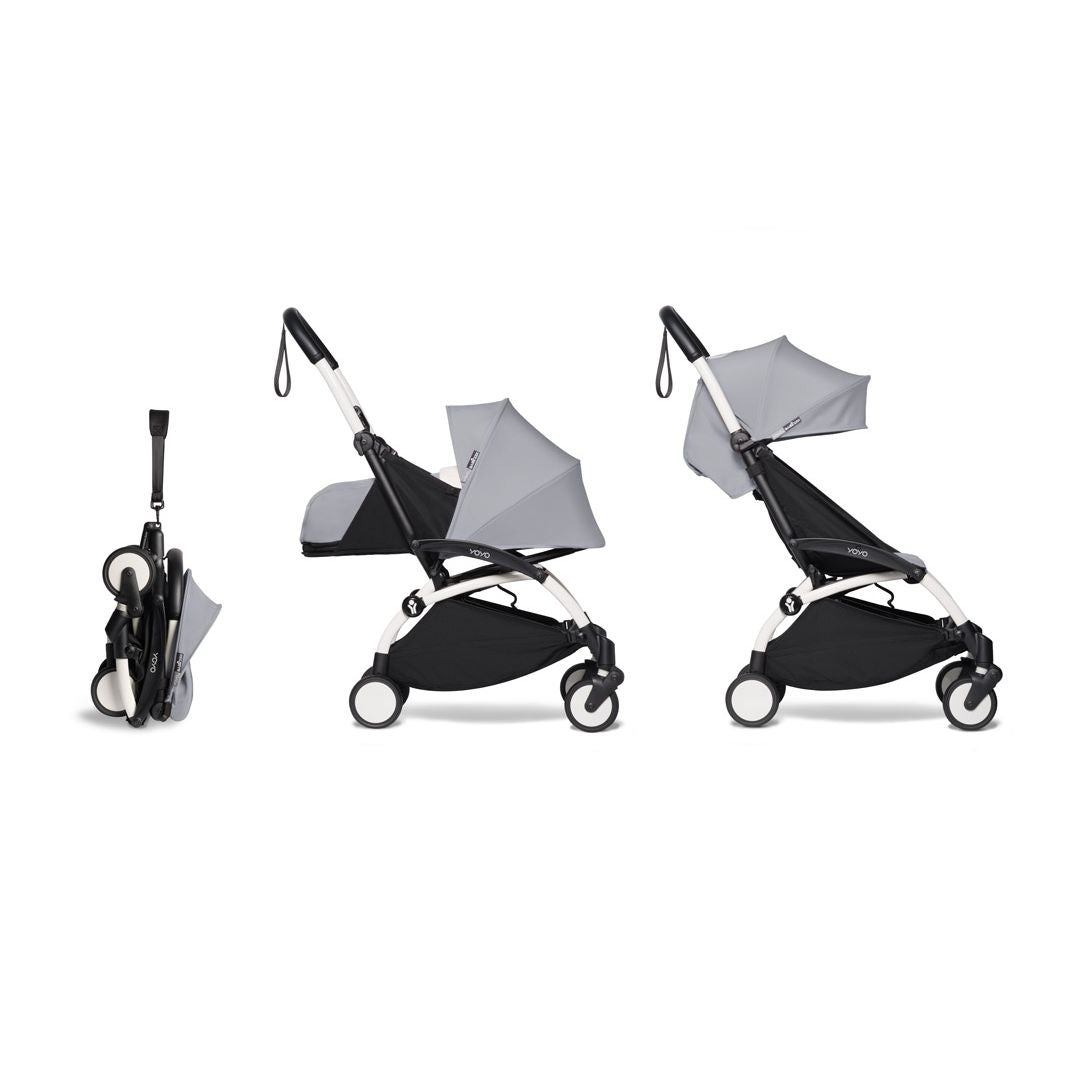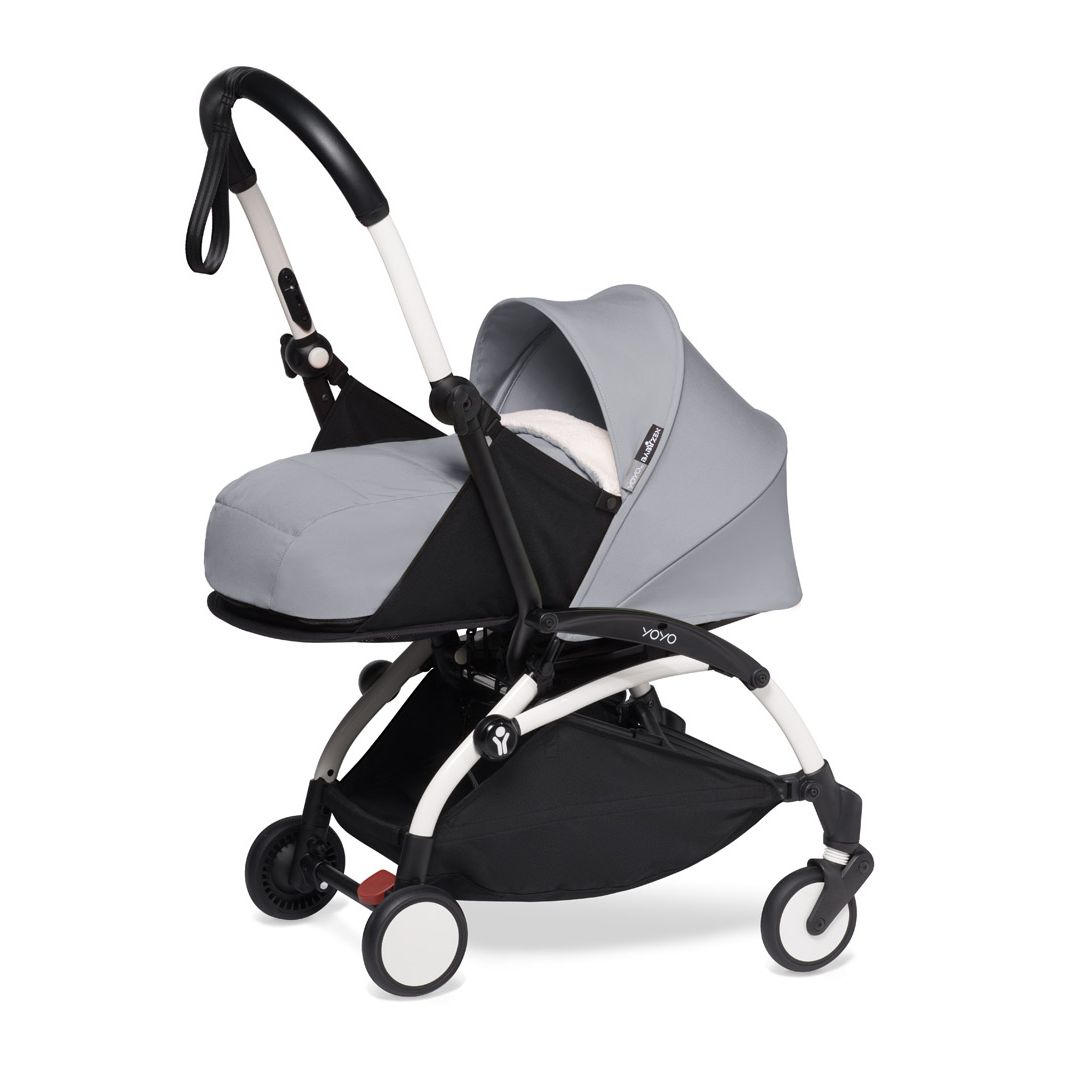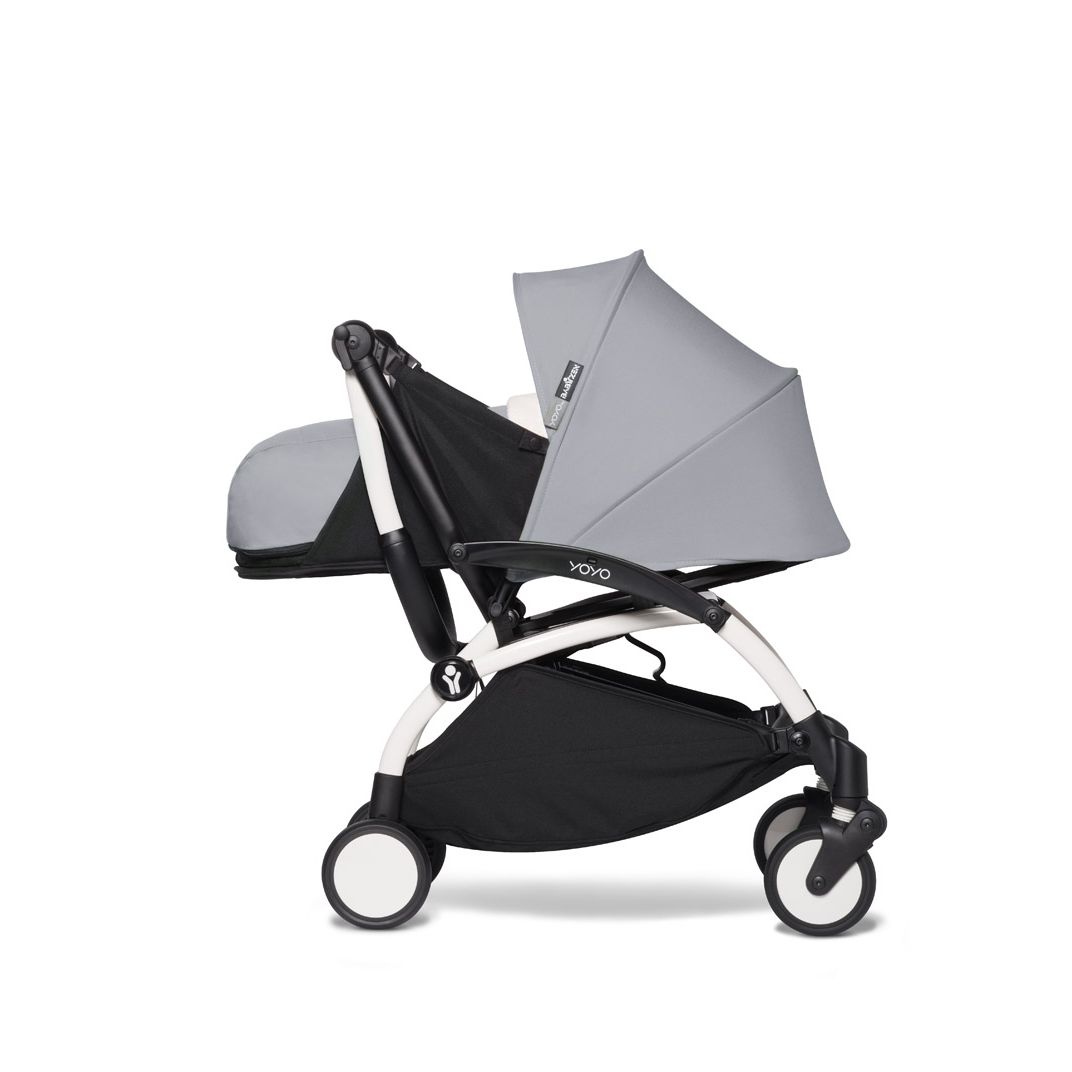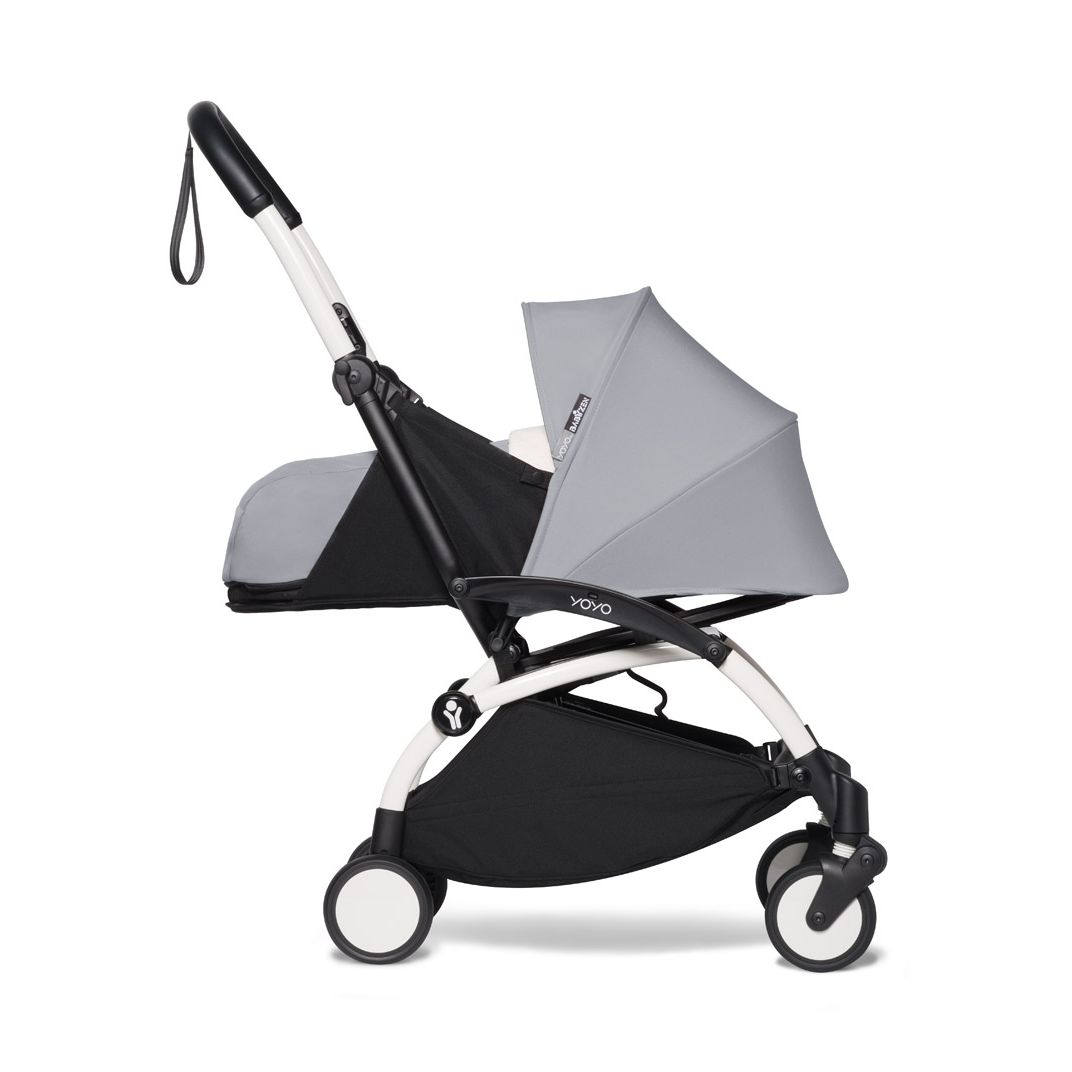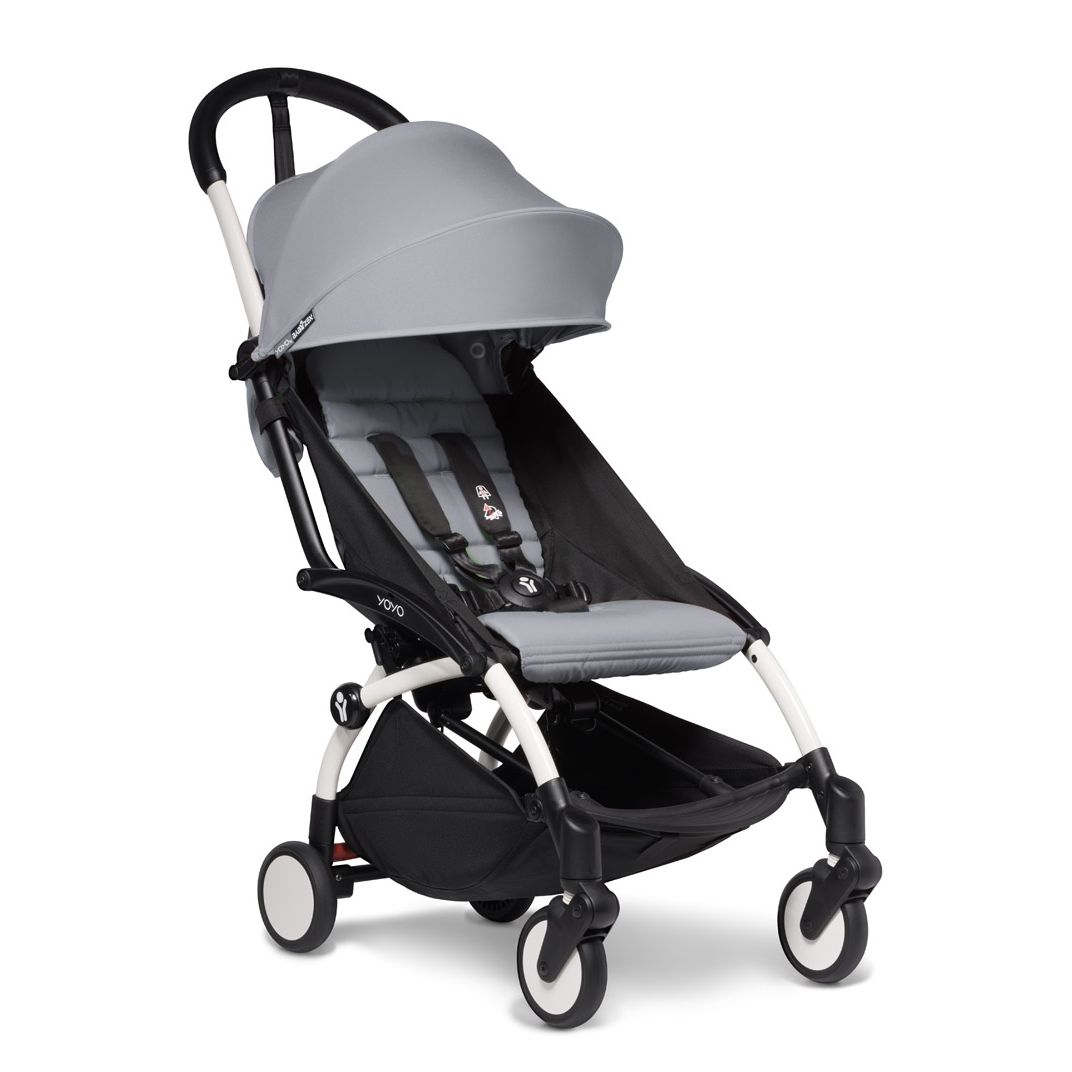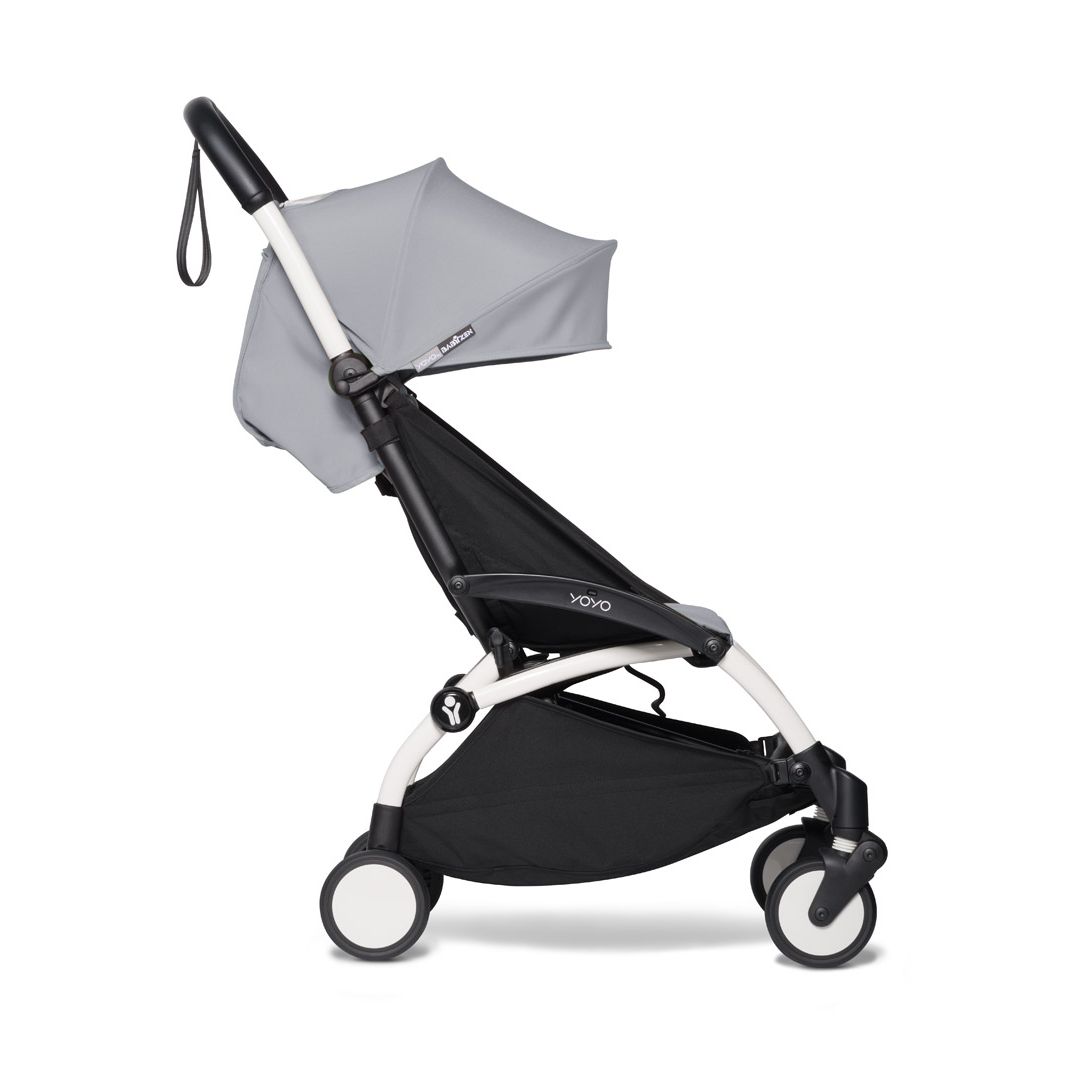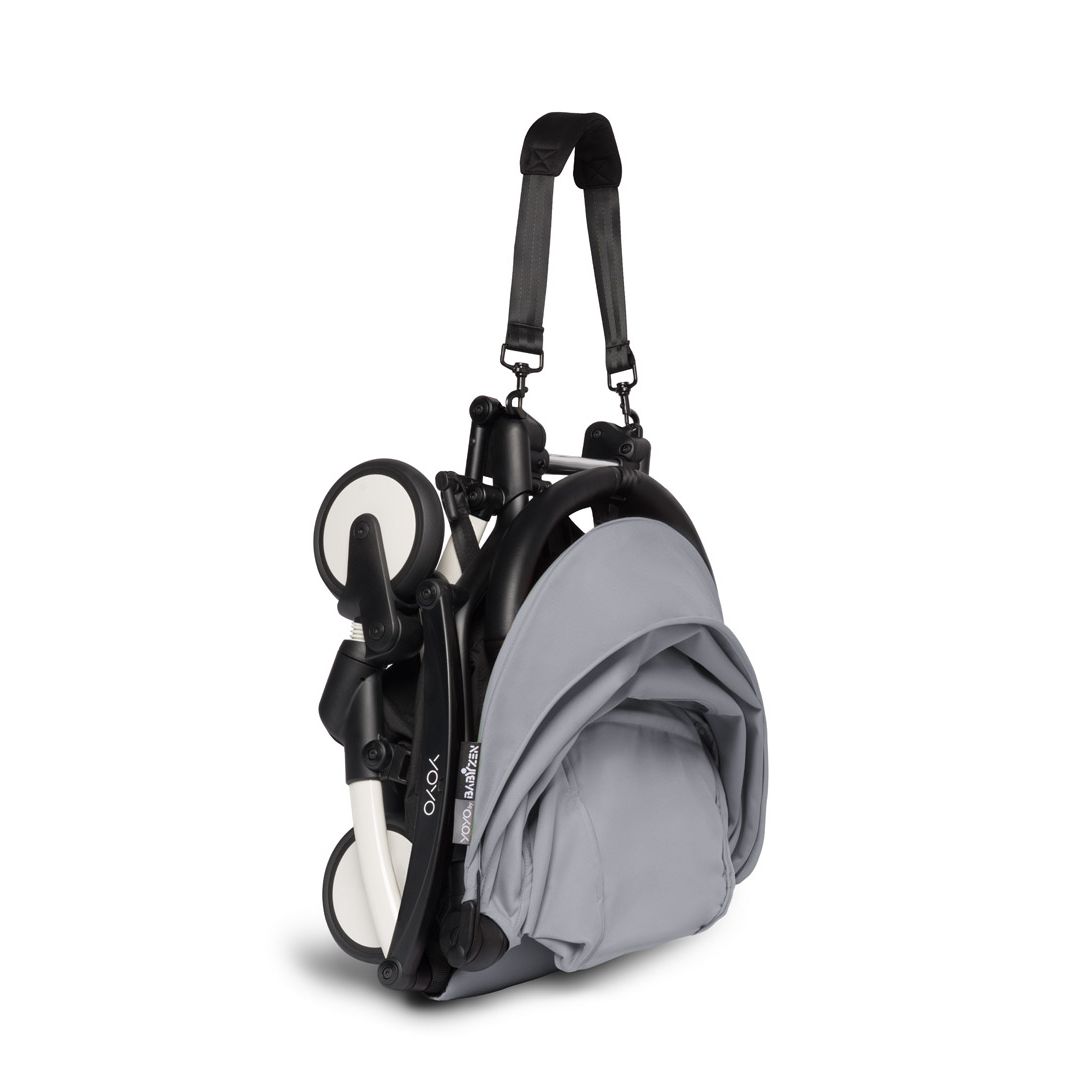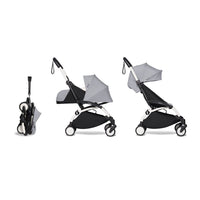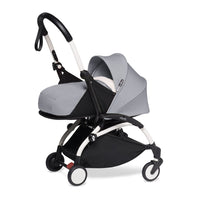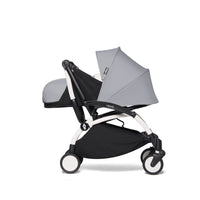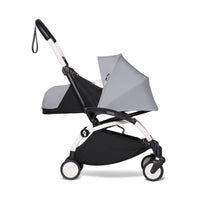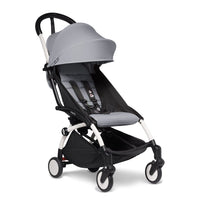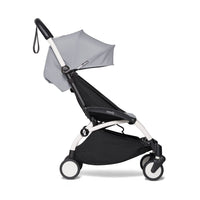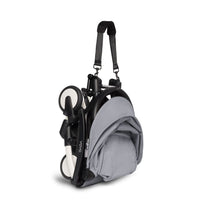 BABYZEN
BABYZEN YOYO² 0+ 6+ Baby Stroller Complete Set - White Frame with Stone 0+ Newborn Pack & 6+ Color Pack
2-Year International Warranty by BABYZEN Included.
YOYO, the world's first luxury travel stroller, now has a new look and evolves into YOYO² to offer even more comfort and practicality with a new reinforced frame, independent suspensions on the 4 wheels and a handlebar in faux leather. Still just as lightweight and compact, YOYO² has double the agility and ingenuity to make your life even easier!
The YOYO² stroller folds and unfolds in a moment, can be worn over the shoulder and tucks in anywhere. Catch the subway, get on a bus, jump in a taxi or fly to the other side of the world*! The YOYO² stroller grows with your child. Choose which seat variant to fit onto the frame and tailor it to your needs:
The 0+ newborn pack will carry your baby safely from birth to 6 months, lying facing you.
The 6+ color pack allows your child to sit up facing the road, from 6 months onwards.
YOYO² is extremely strong and light thanks to its high-quality materials. With its aluminium alloy, stainless steel and fibre-glass reinforced technical plastics, your stroller will last for several generations. And in order not to make our old versions of YOYO obsolete, all the BABYZEN products and accessories that fit YOYO² also fit YOYO+.

Features:
Lightweight for a scalable stroller: 6.2 kg (13.6 lbs) to 6.6 kg (14.5 lbs)
Cabin baggage size* (folded dimensions: 52 x 44 x 18 cm / 20.5 x 17.3 x 7.1 in)
New handlebar in soft faux leather, a pleasure to grip
Safety wrist-strap
YOYO² protects your child up to a weight of 22 kg (48.5 lbs)
5-point harness
In 0+: Reinforced mattress which lies completely flat, head support and foot cover
In 6+ : Multi-position reclining backrest. Canopy window for keeping a constant eye on your child. Zipped back pocket to store essentials close at hand
Anti-UV fabric (UPF 50+) treated with waterproofing
Hytrel® elastomer suspension, unique technology
Basket supports up to 5 kg (11.02 lbs), easily accessible from the front or back
Carry on the shoulder with its padded shoulder strap
Supplied with a carrying bag
Set includes:
YOYO²

stroller frame - 

Black

0+ newborn pack (nest fabrics, canopy, nest pad, foot cover, head support) - Toffee

0+ canopy wire

6+ color pack (canopy & seat pad) - Toffee

6+ base fabrics

6+ canopy wires

Reversible backrest

Under-seat shopping basket

Carrying strap

Protective bag

User guide
*Cabin luggage standards may vary depending on airlines.