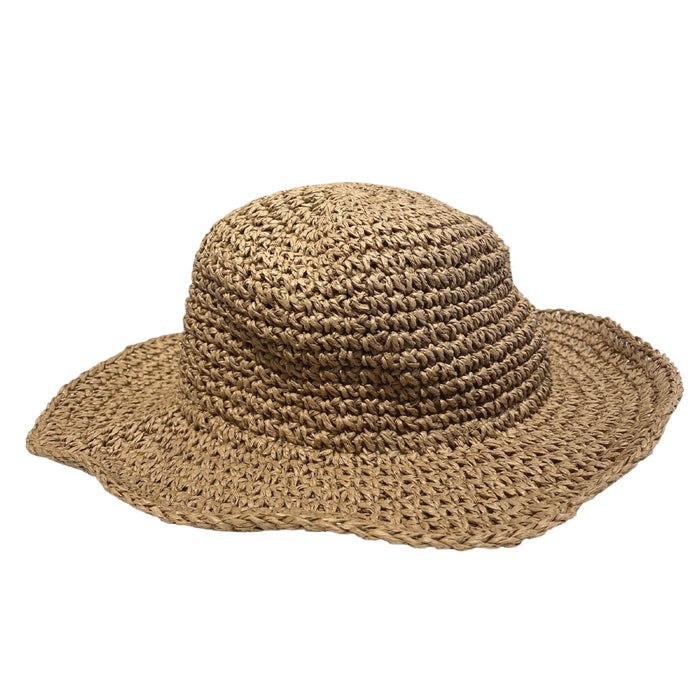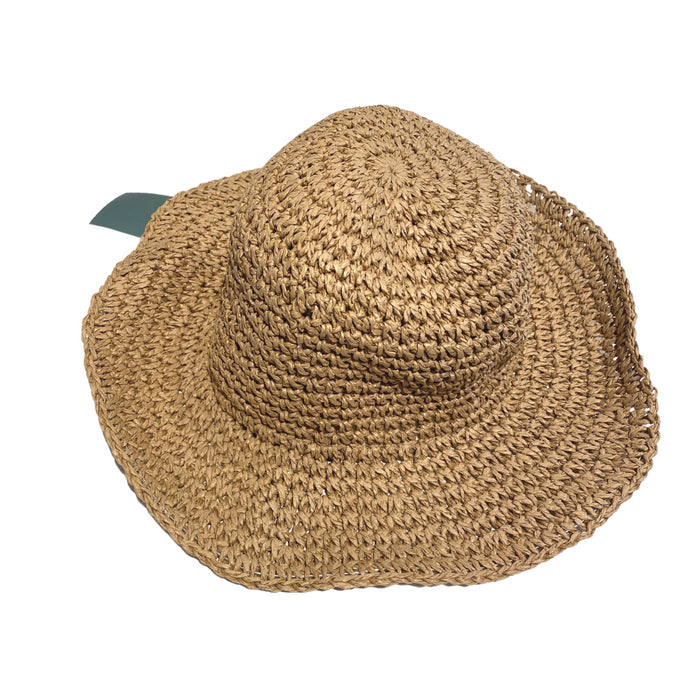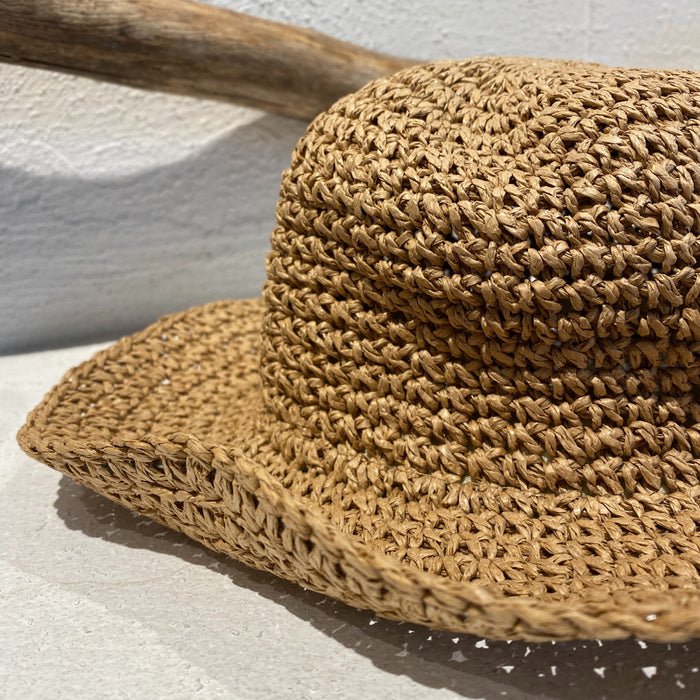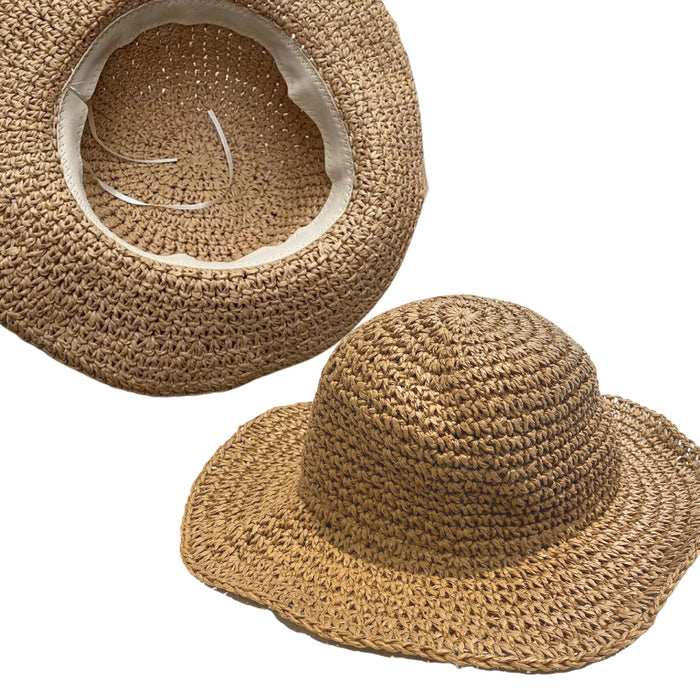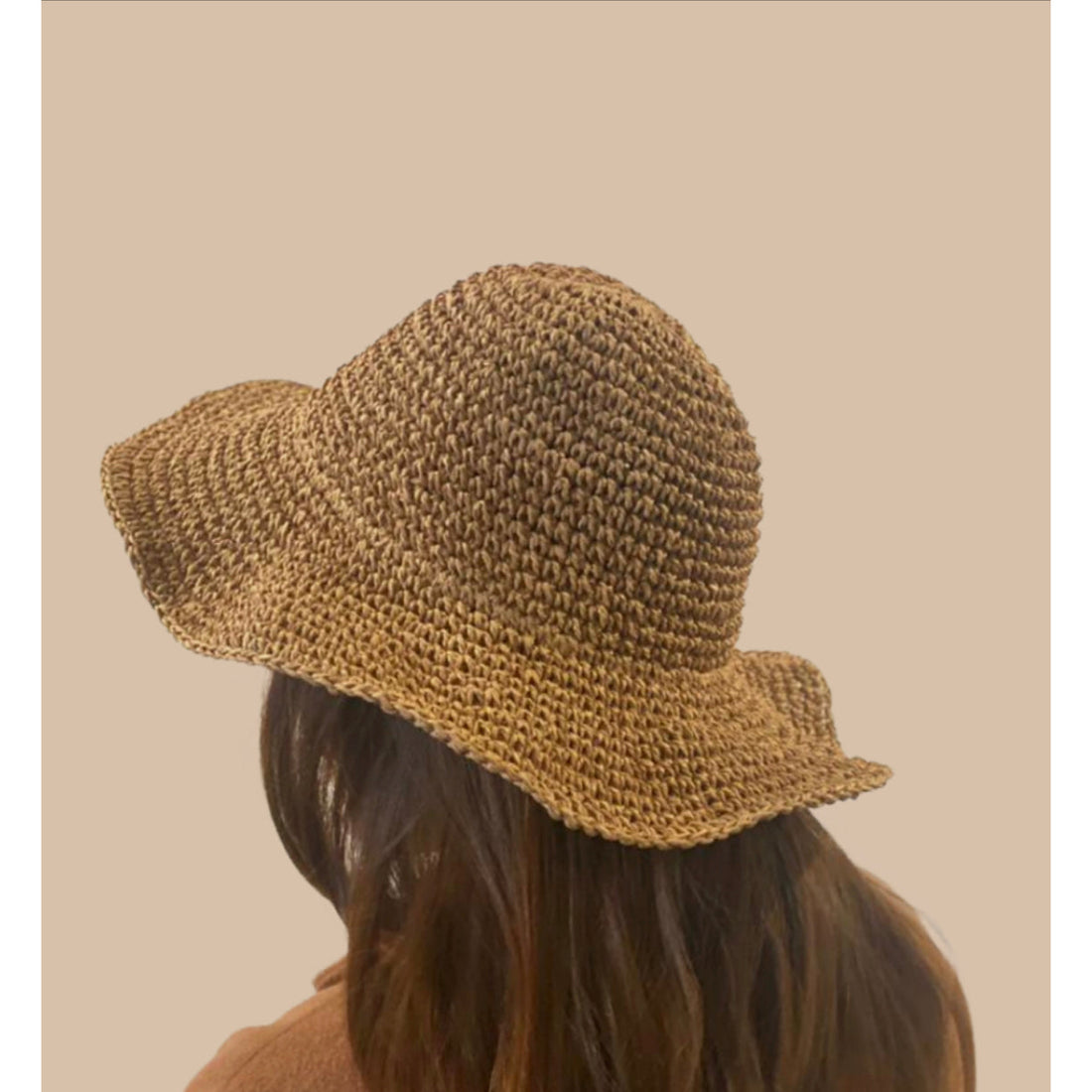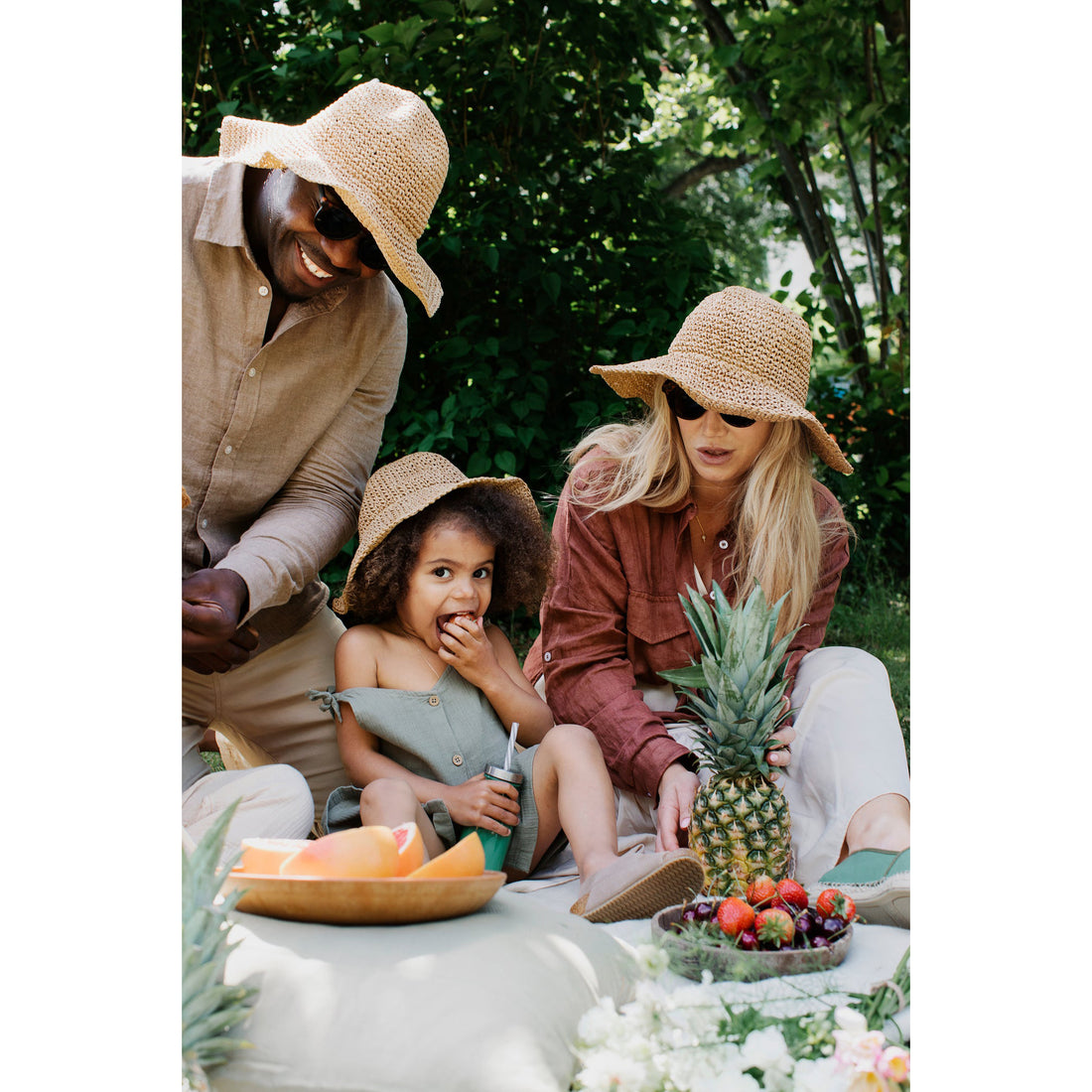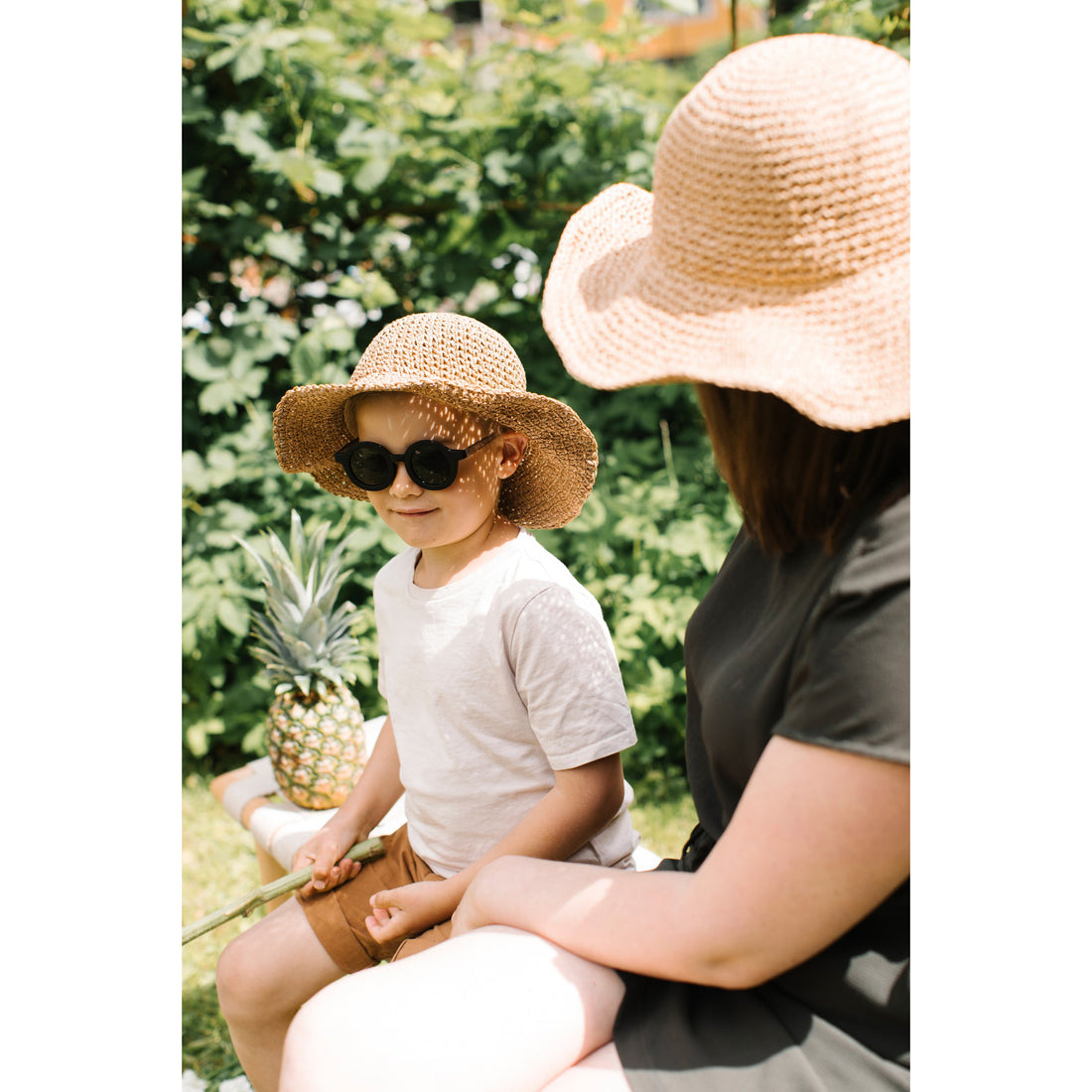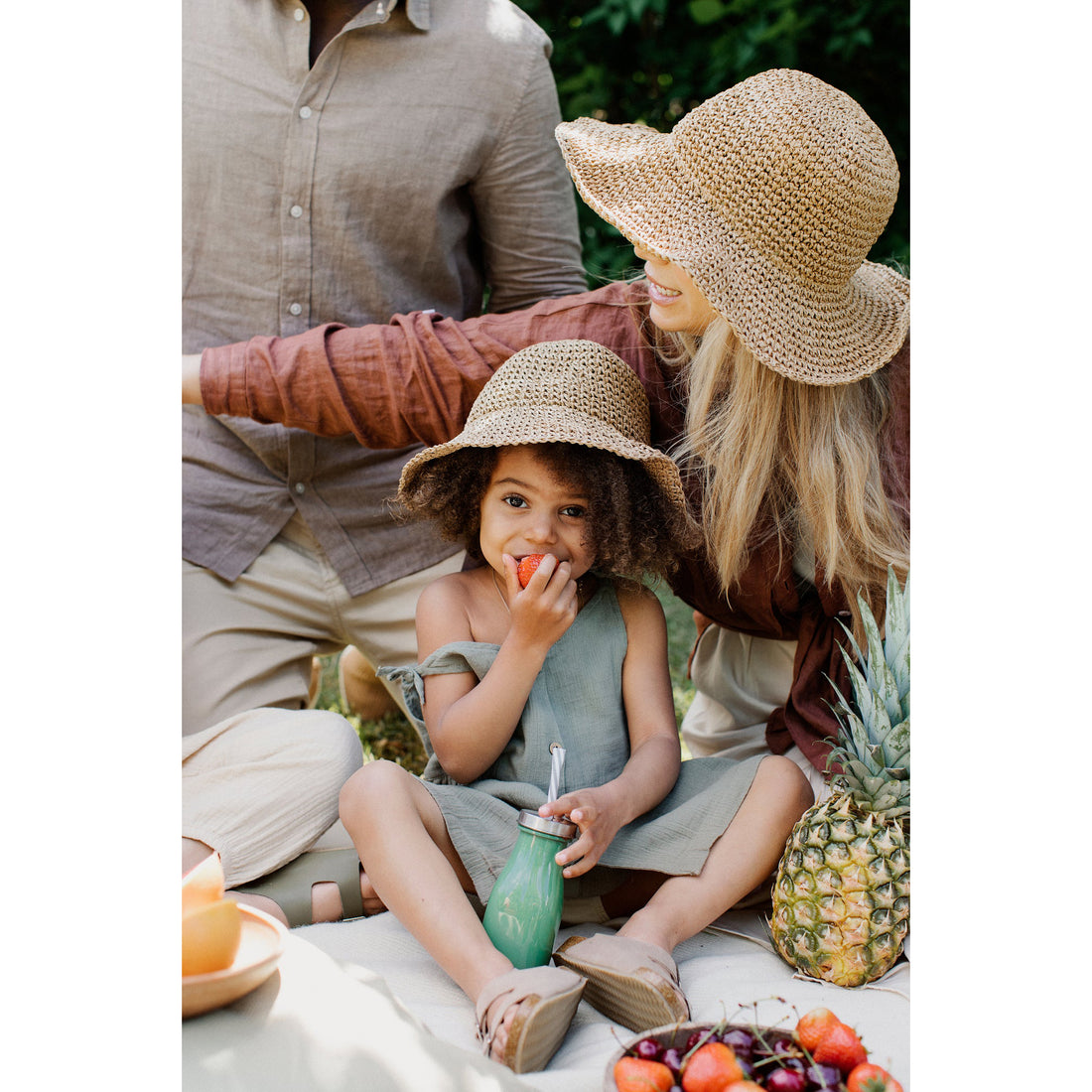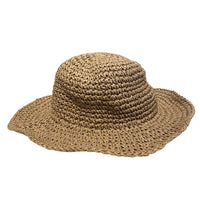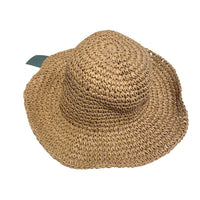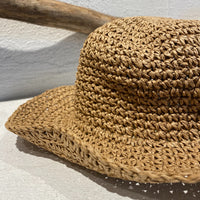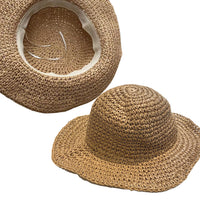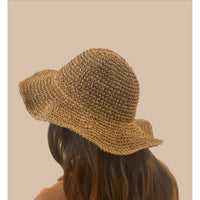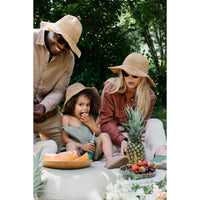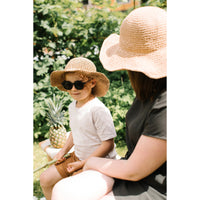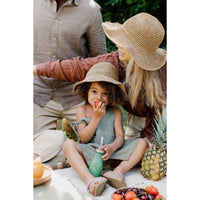 Just Launched!
The Straw Hat - a much-requested item from our customers for the last summer - a matching straw hat made of recycled paper!
Features:
1 color, 3 sizes (matching children & Adult sizes.
Comes with an adjustable inside string which enables you to adjust the circumference of the hat.
It comes with a bendable inner wire which enables you to shape the hat in whichever hat you want - either with the brim flat or folded up.
Sizeguide:
48-50
52-54
56-58 (ADULT) - it is very flexible and also fits way above 58 cm circumference
Care:
Can be hand washed (not machine)
Materials: