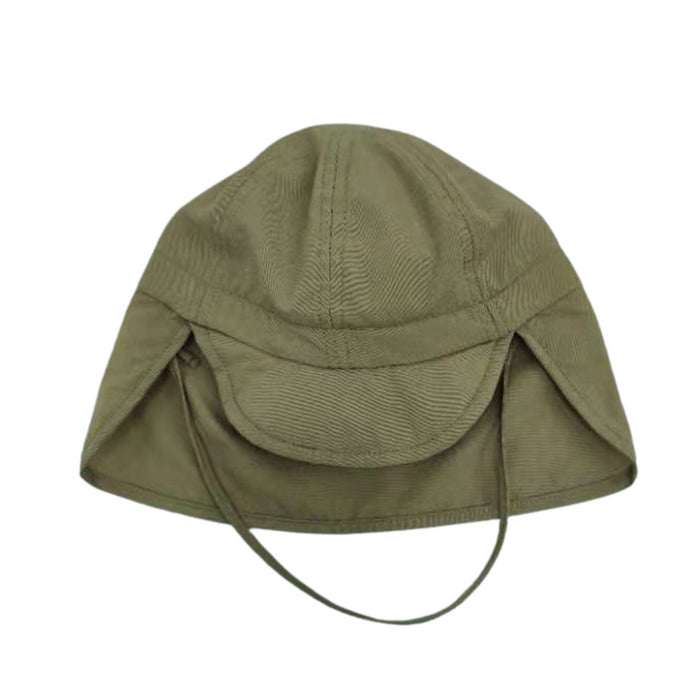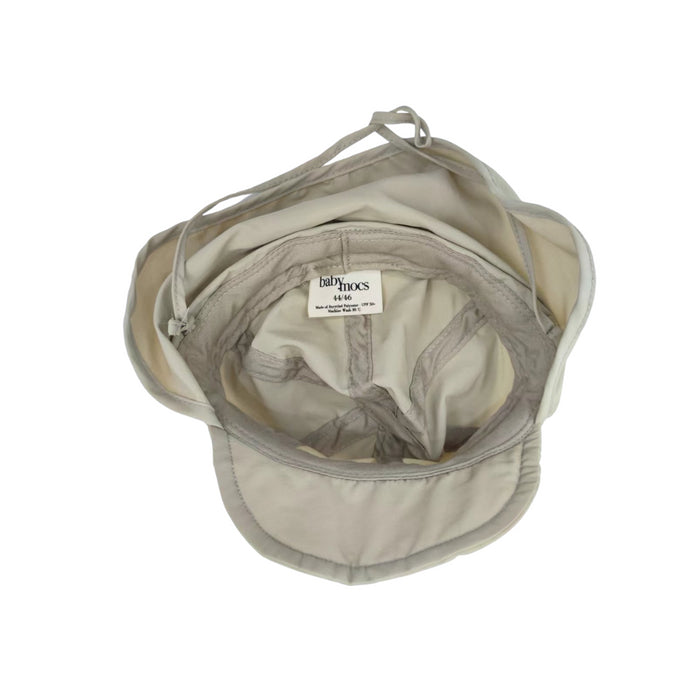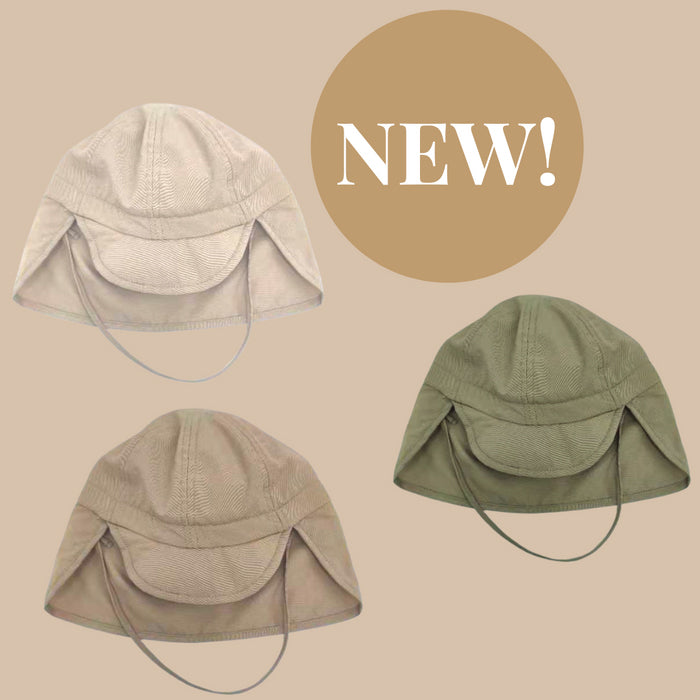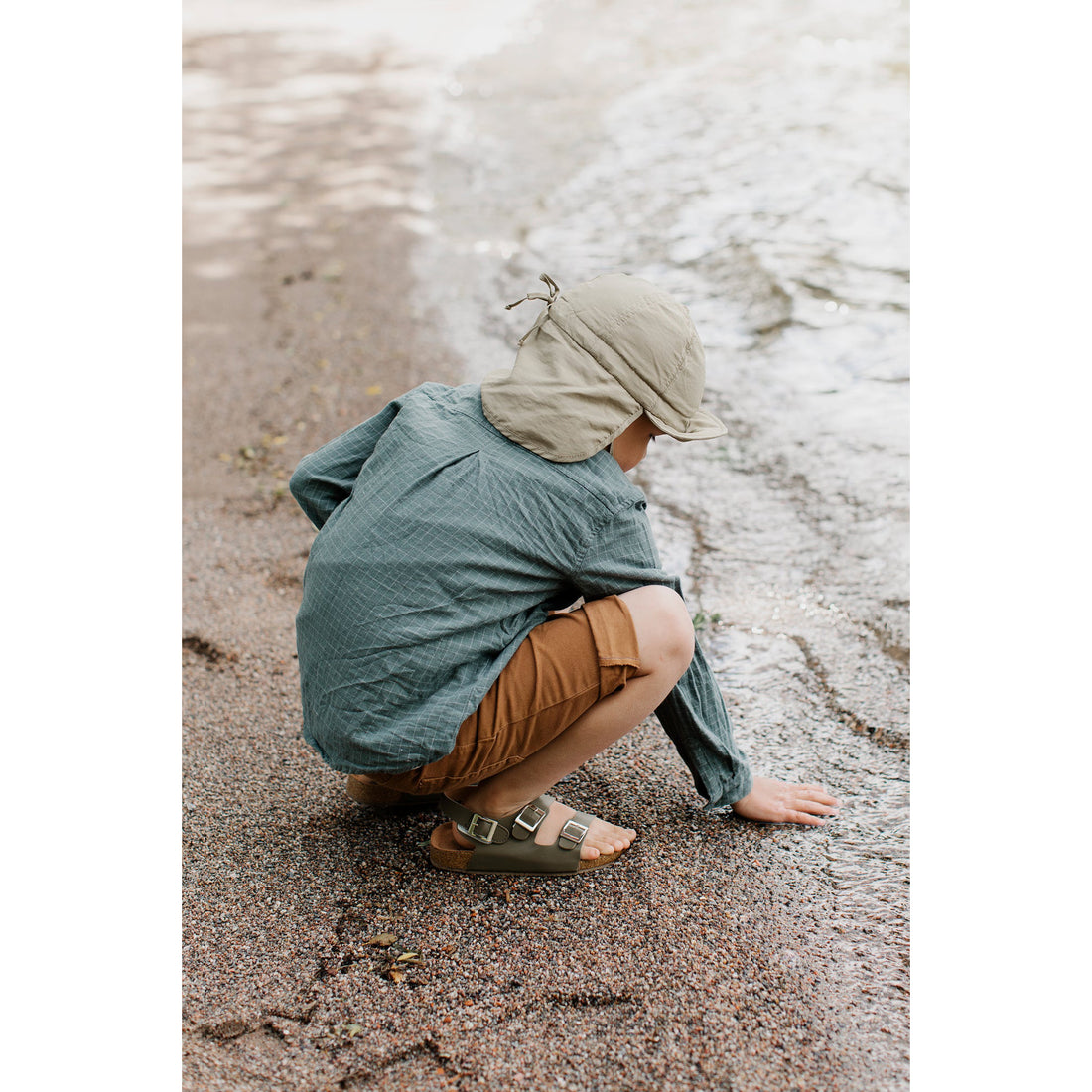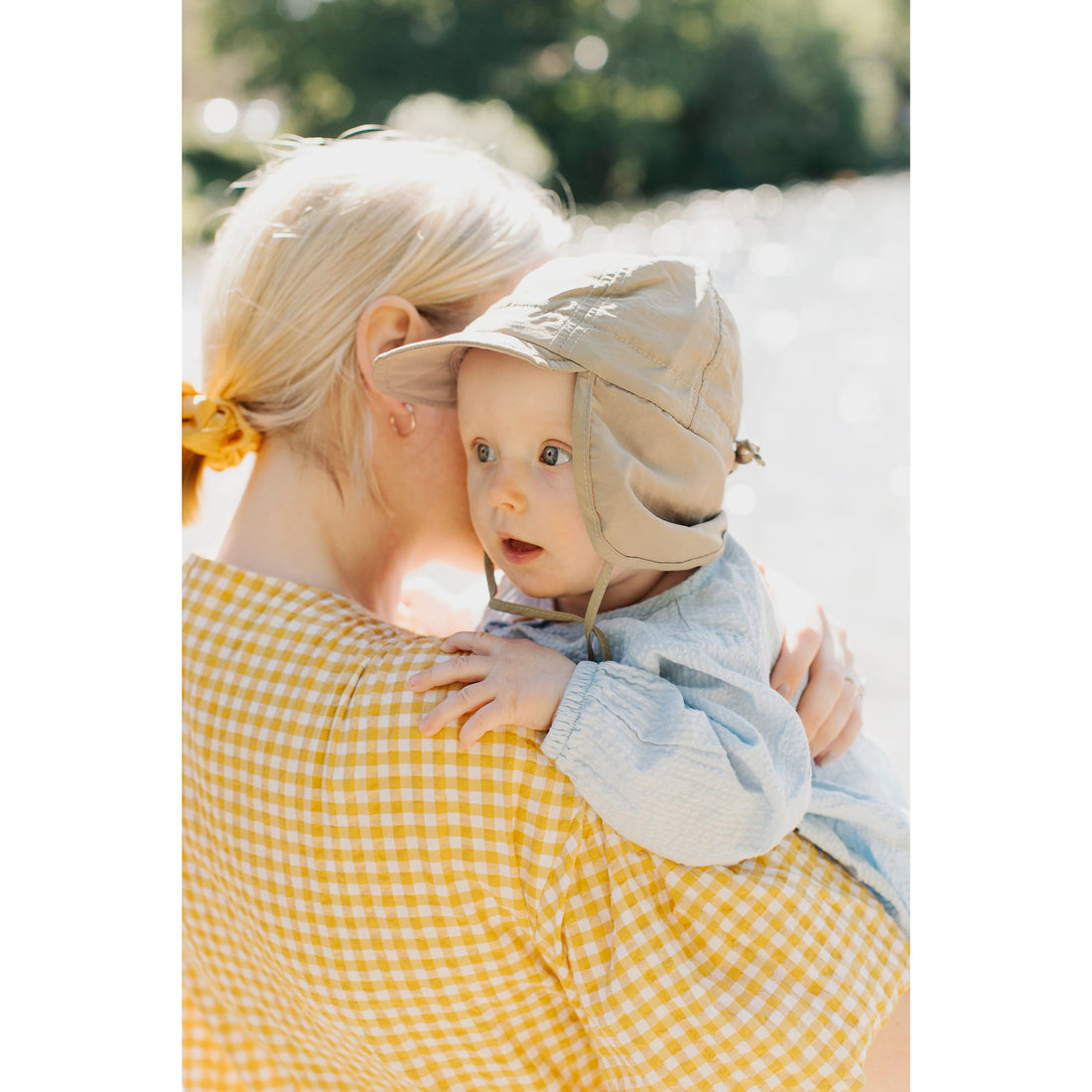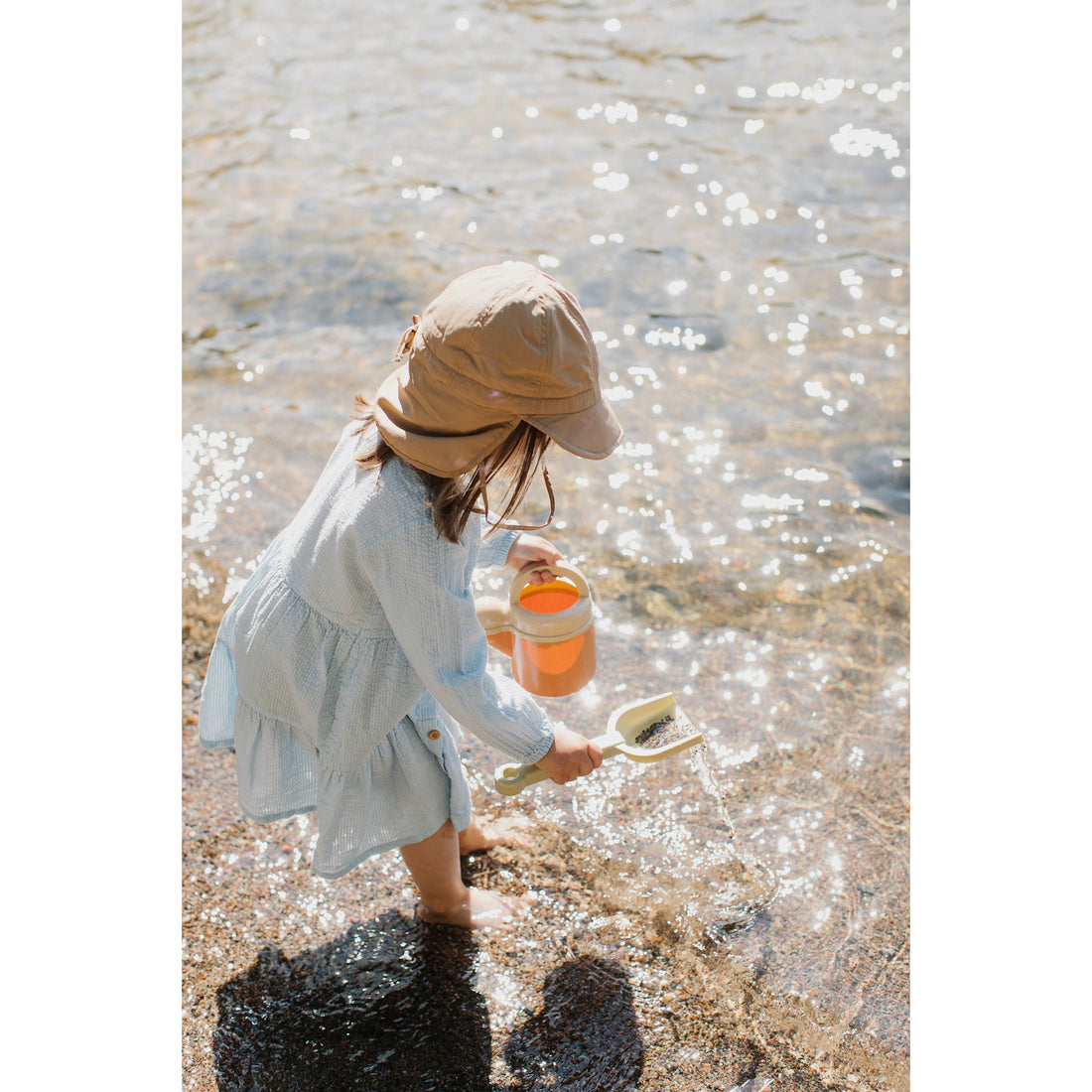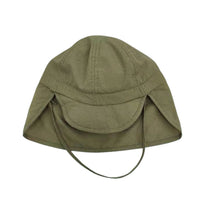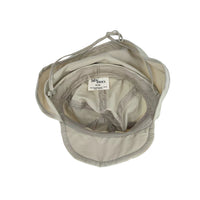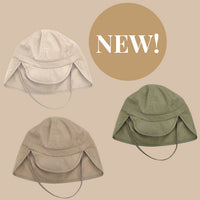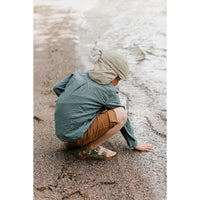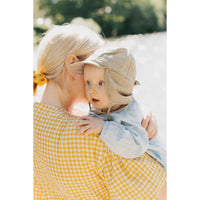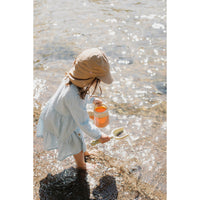 UV-Hat Swim Hat - NEW!
Features:
3 colors - Beige, Green, and Latte.
Perfect to be used on the beach & in water.
UV SPF50
Comes with an adjustable drawstring in the back to be able to adjust the fit to many different head shapes.
Comes with a removable chin strap - to be able to wear with or without a chin strap.
Sizeguide:
44-46 (2-9 months)
48-50 (9 months - 2 years)
52-54 (2 years - 9 years)
Care:
Can be machine washed at 30-40 °C
Materials: