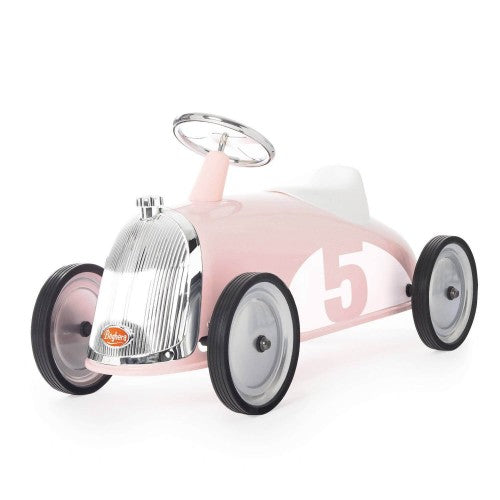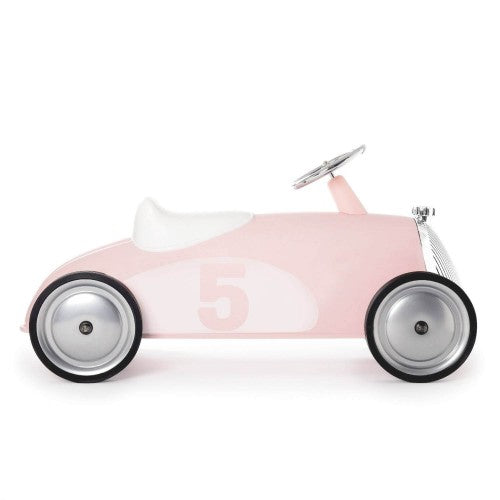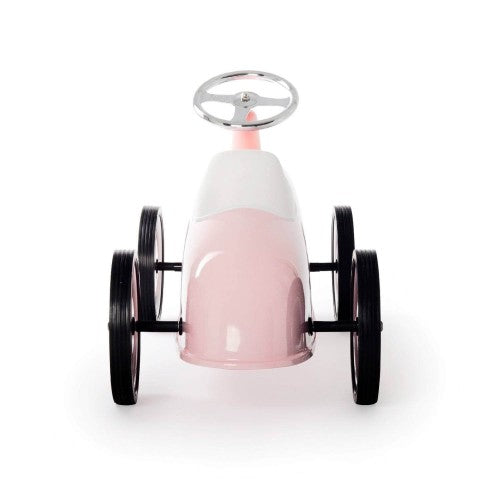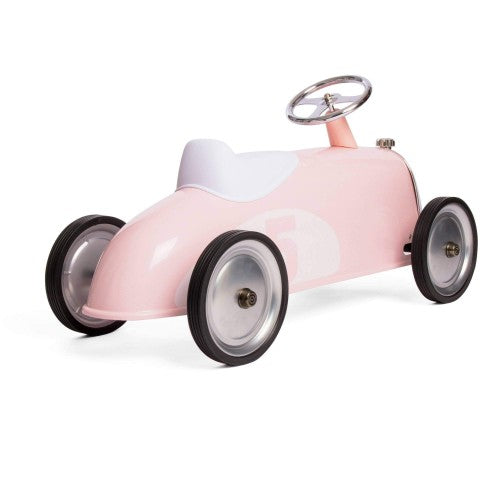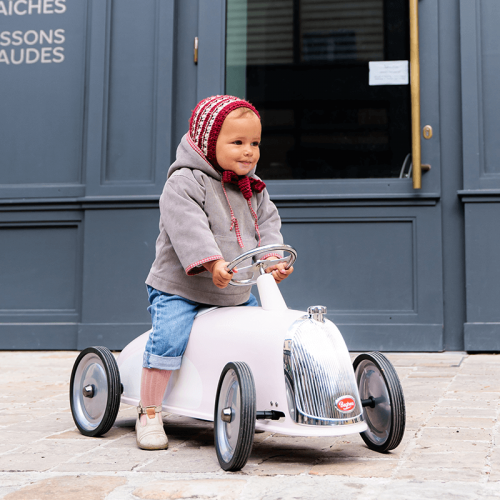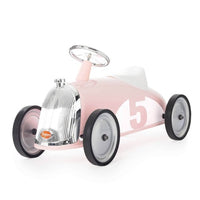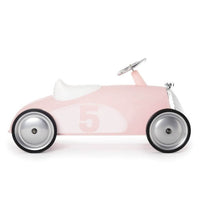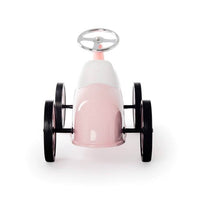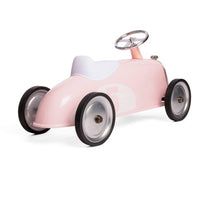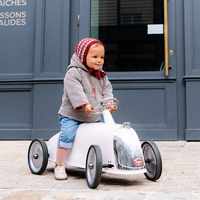 HK$1,386.00
HK$1,980.00
-30%
The Riders, the new XL ride-ons from Baghera! With its 90cm length and large wheels, this super car is for seasoned pilots only! Strong, silent and very manoeuvrable, this large White ride-on is all metal. It will accompany children on their adventures from 2 years upwards. A maxi ride-on for champions with big ambitions! Discover also the trailer for Riders.
Age range: 2 years and over
Weight: 8
Type: Unisex
Length: 87
Width: 38
Height: 41
This ride-on shouldn't be used by children over 3 years, because of insufficient resistance.
The child should be under surveillance of an adult. One passenger at the time.
It has no brakes. Don't ride on it in public streets, steep gradient, stairs or next to water.
Never use it on irregular grounds, nor to jump or stunt.
You should use this ride-on with caution and the knowhow to prevent overturns and clashes which could hurt users or others.