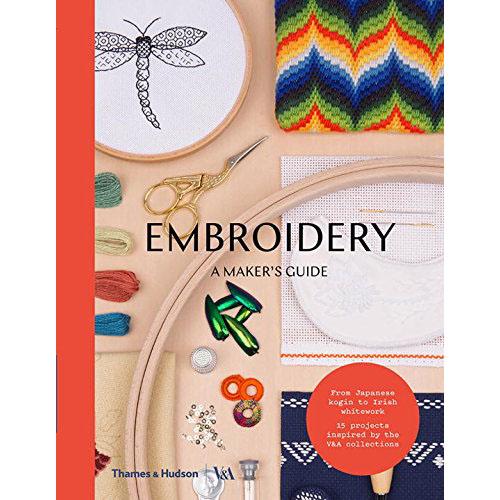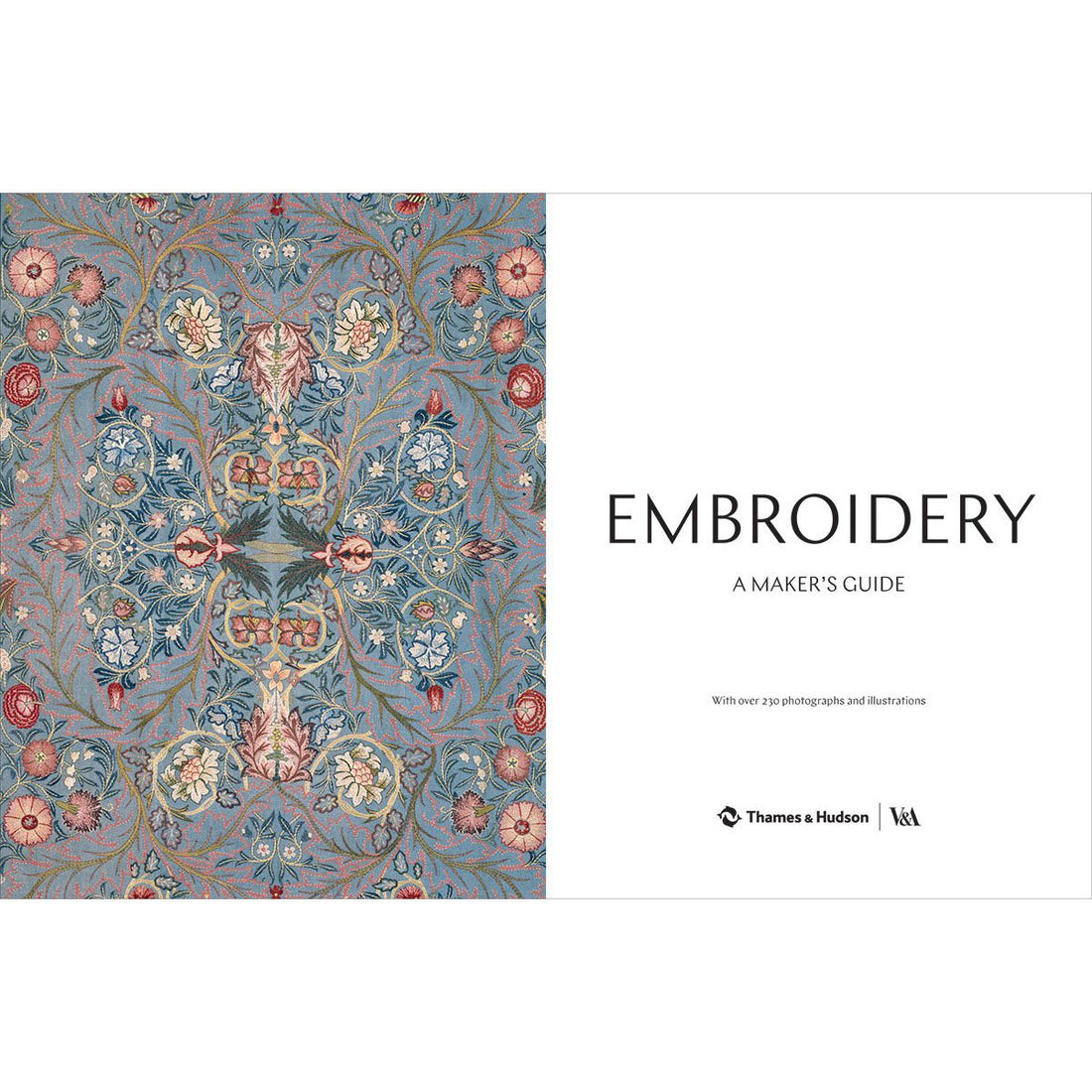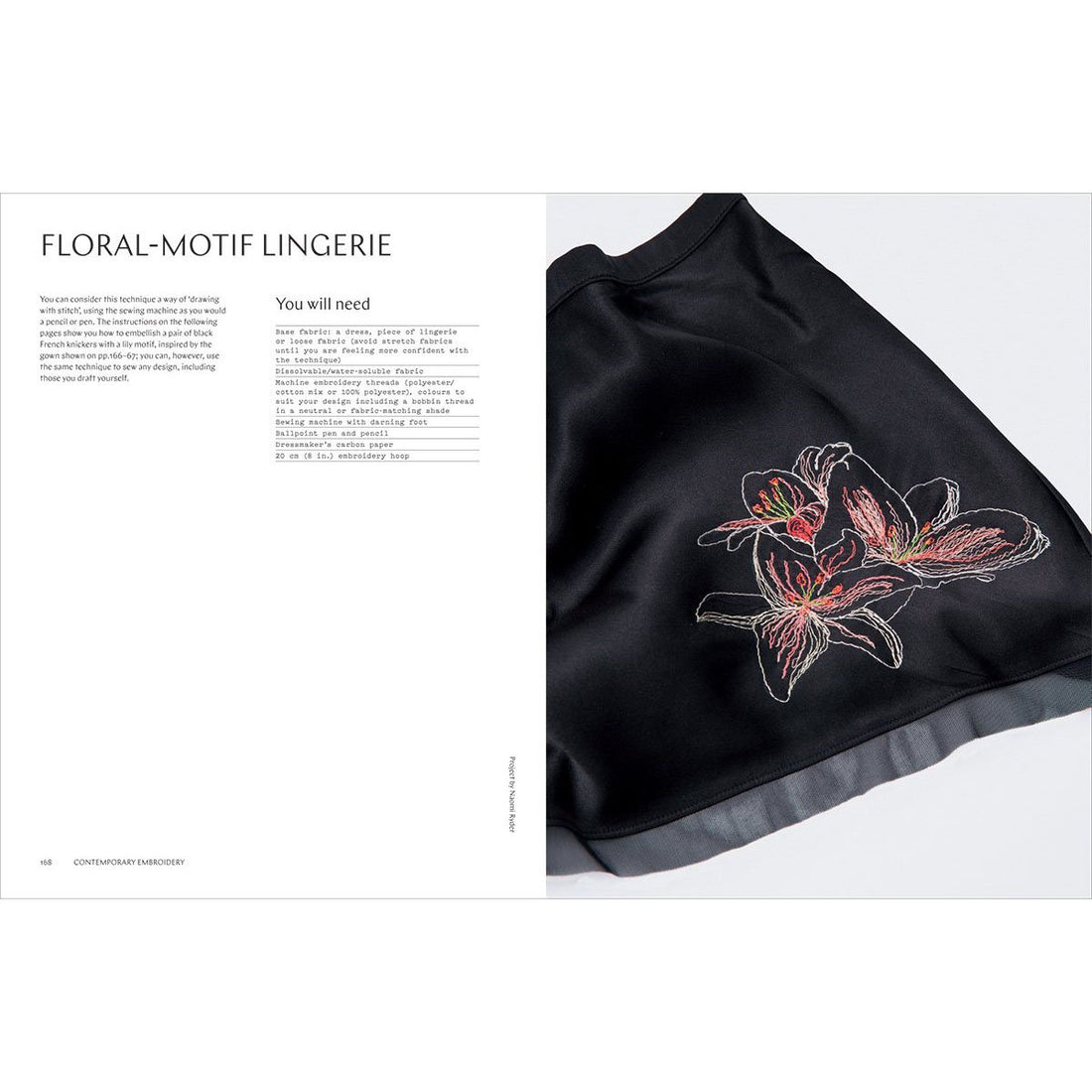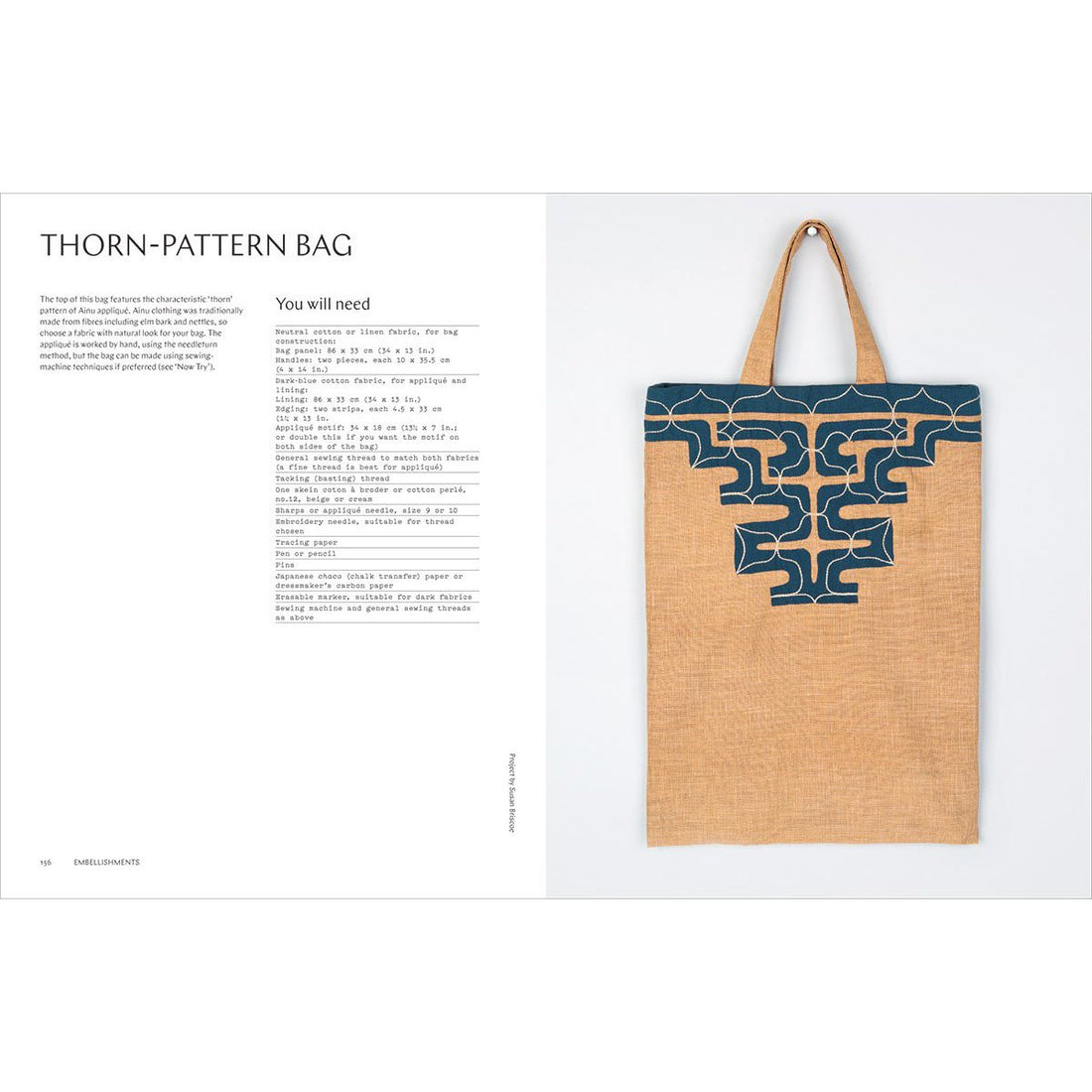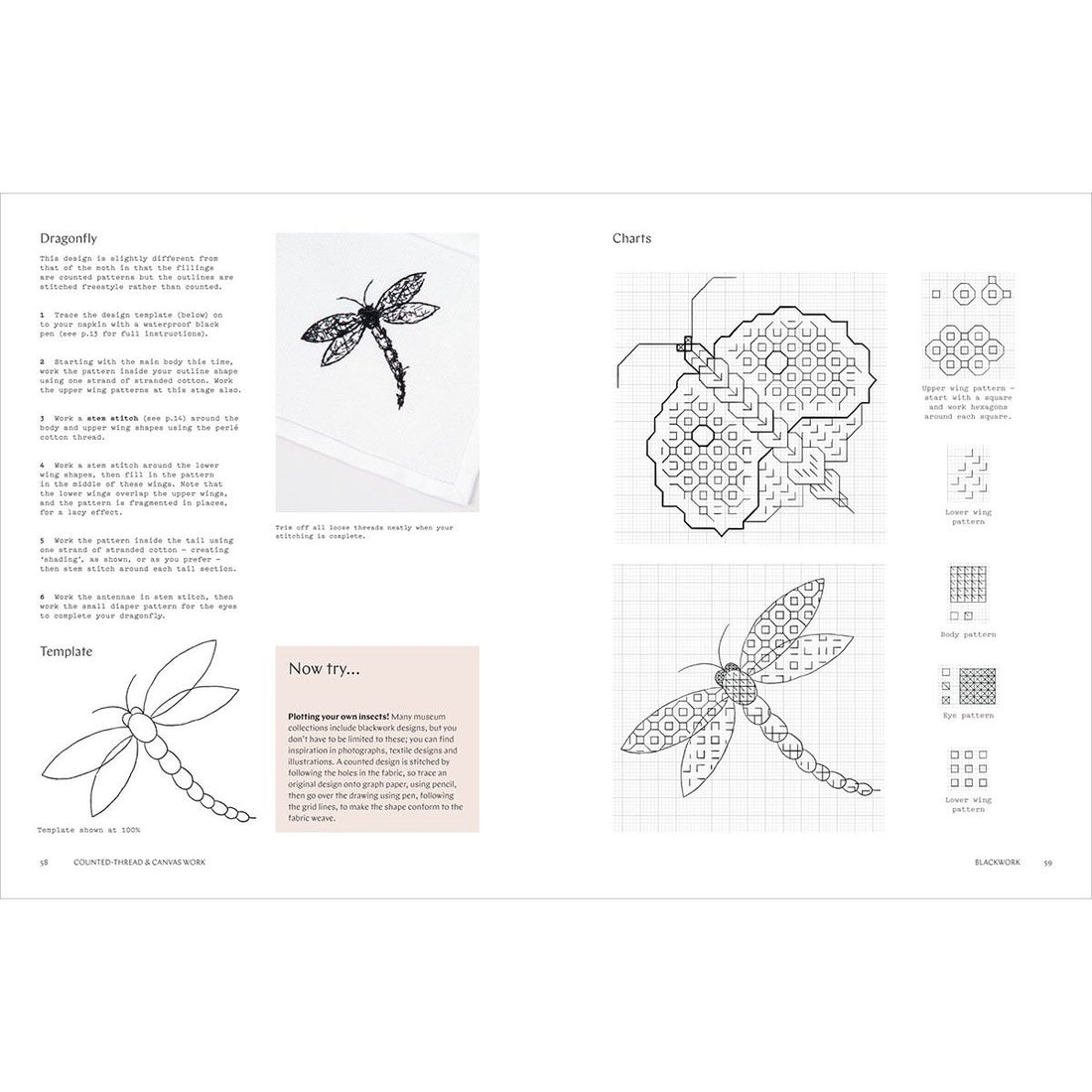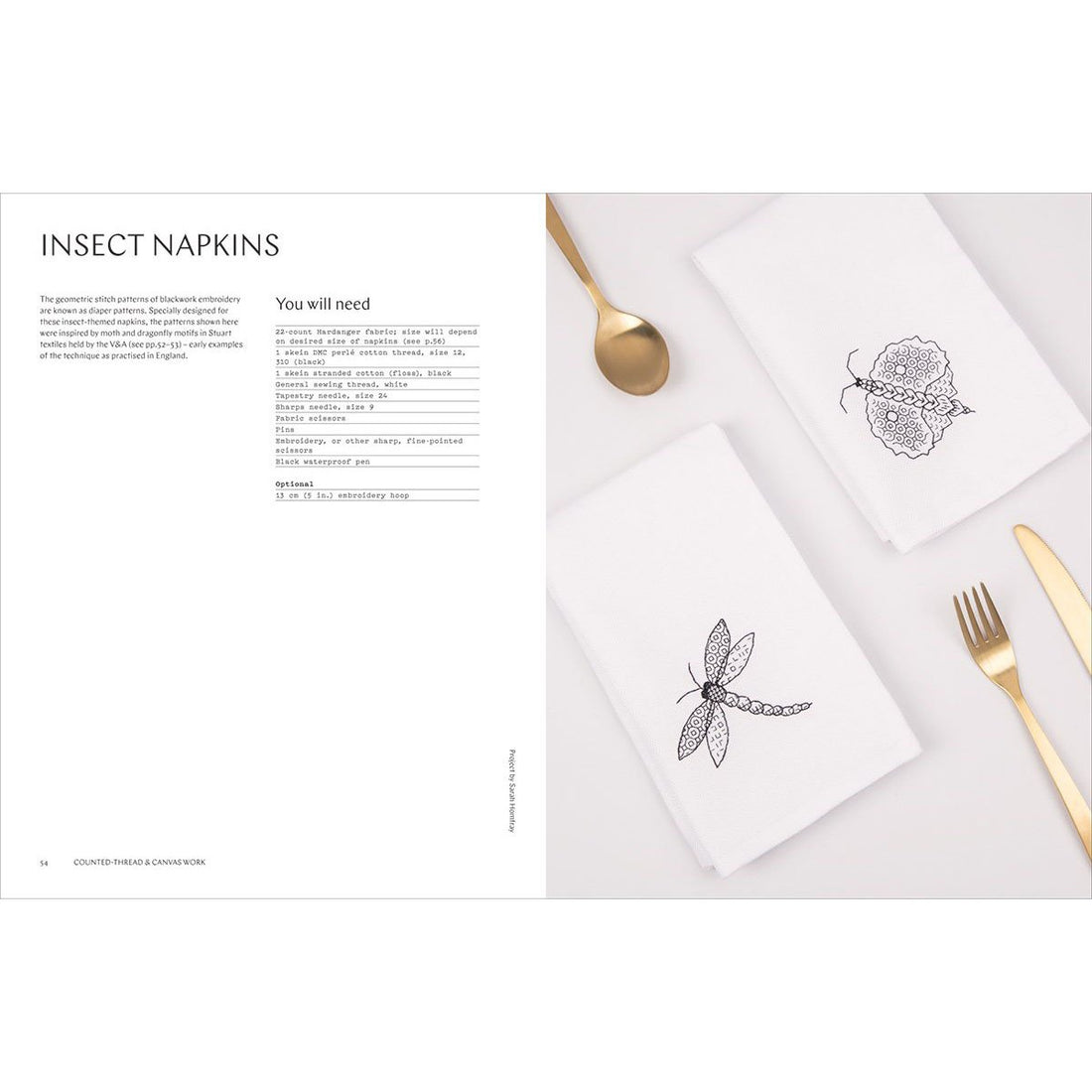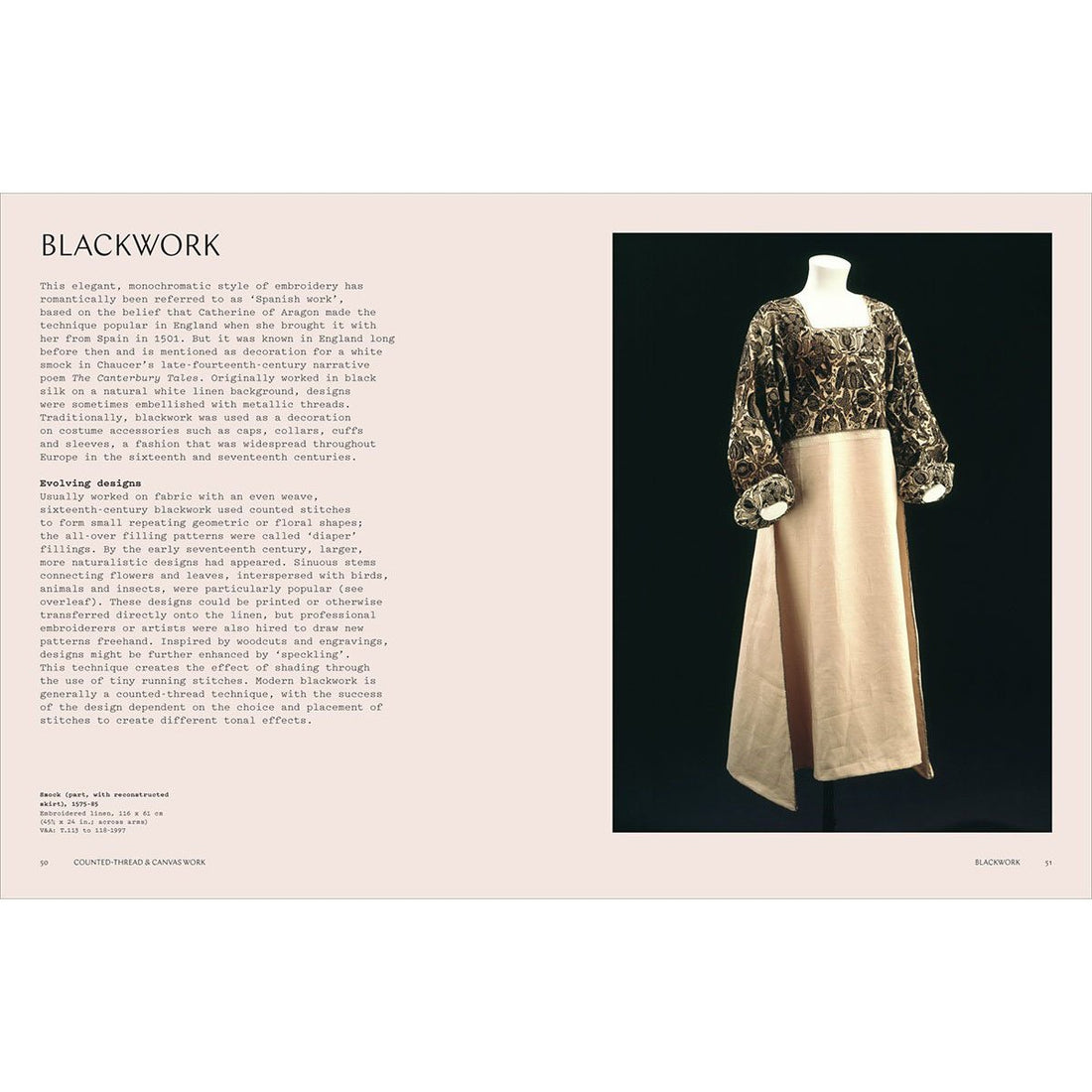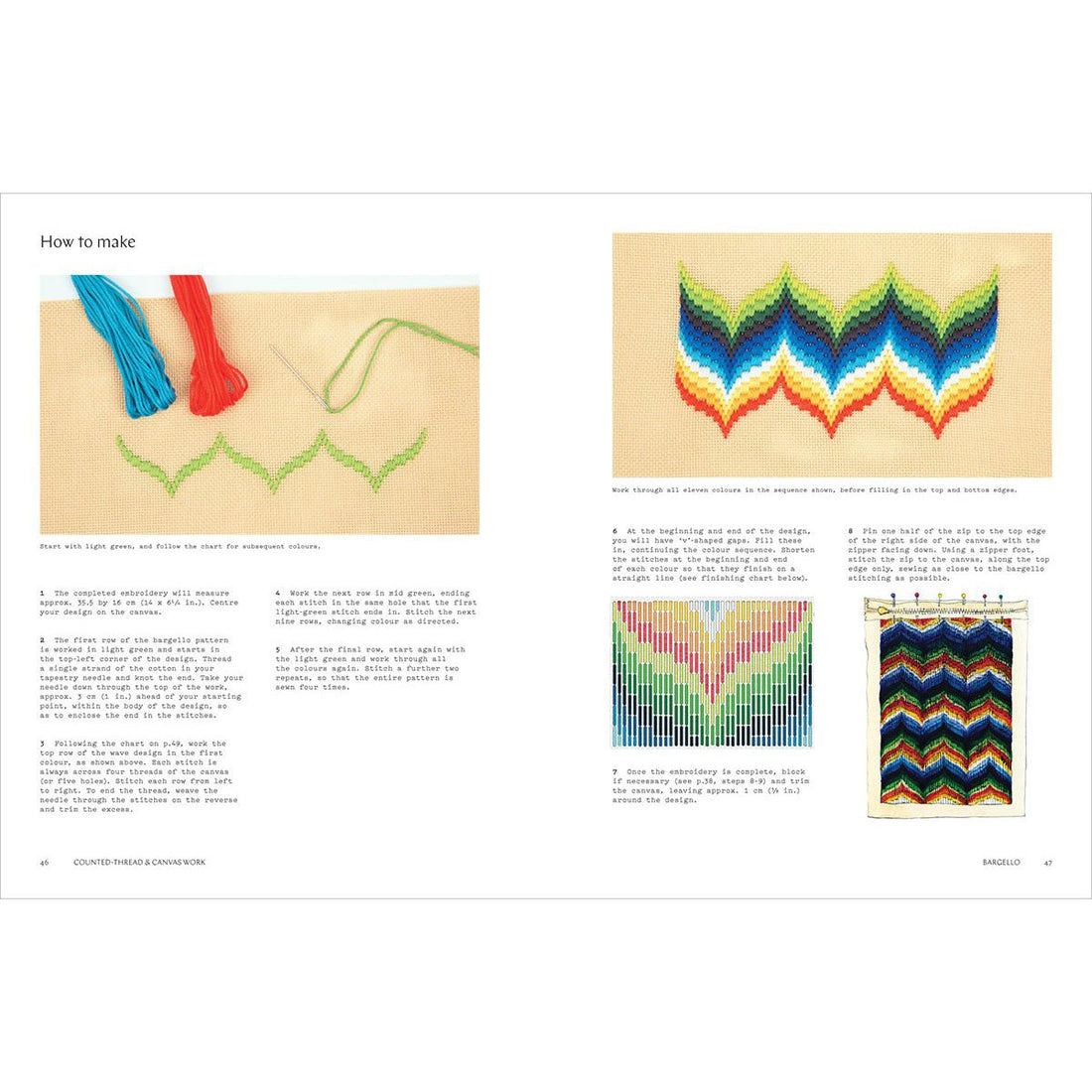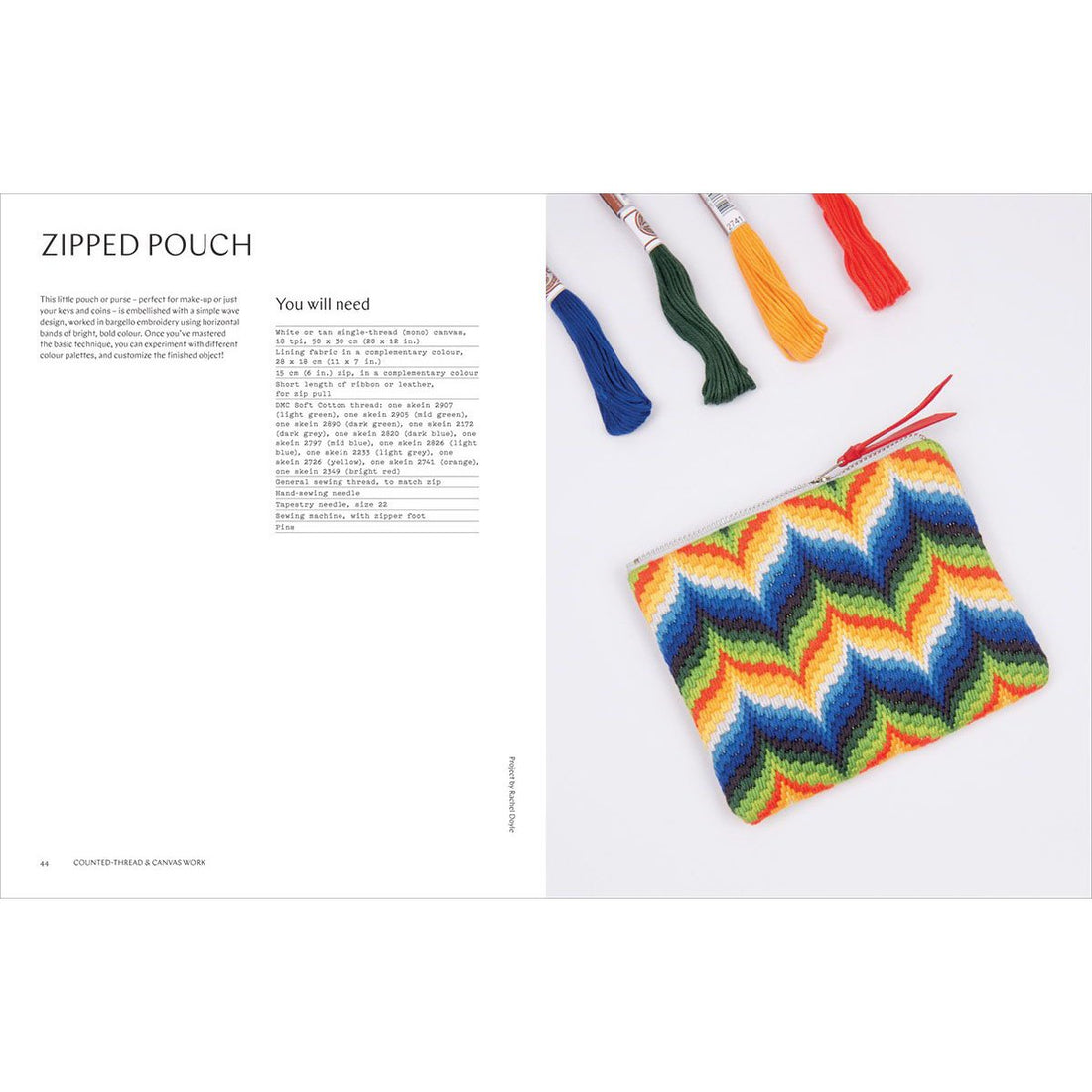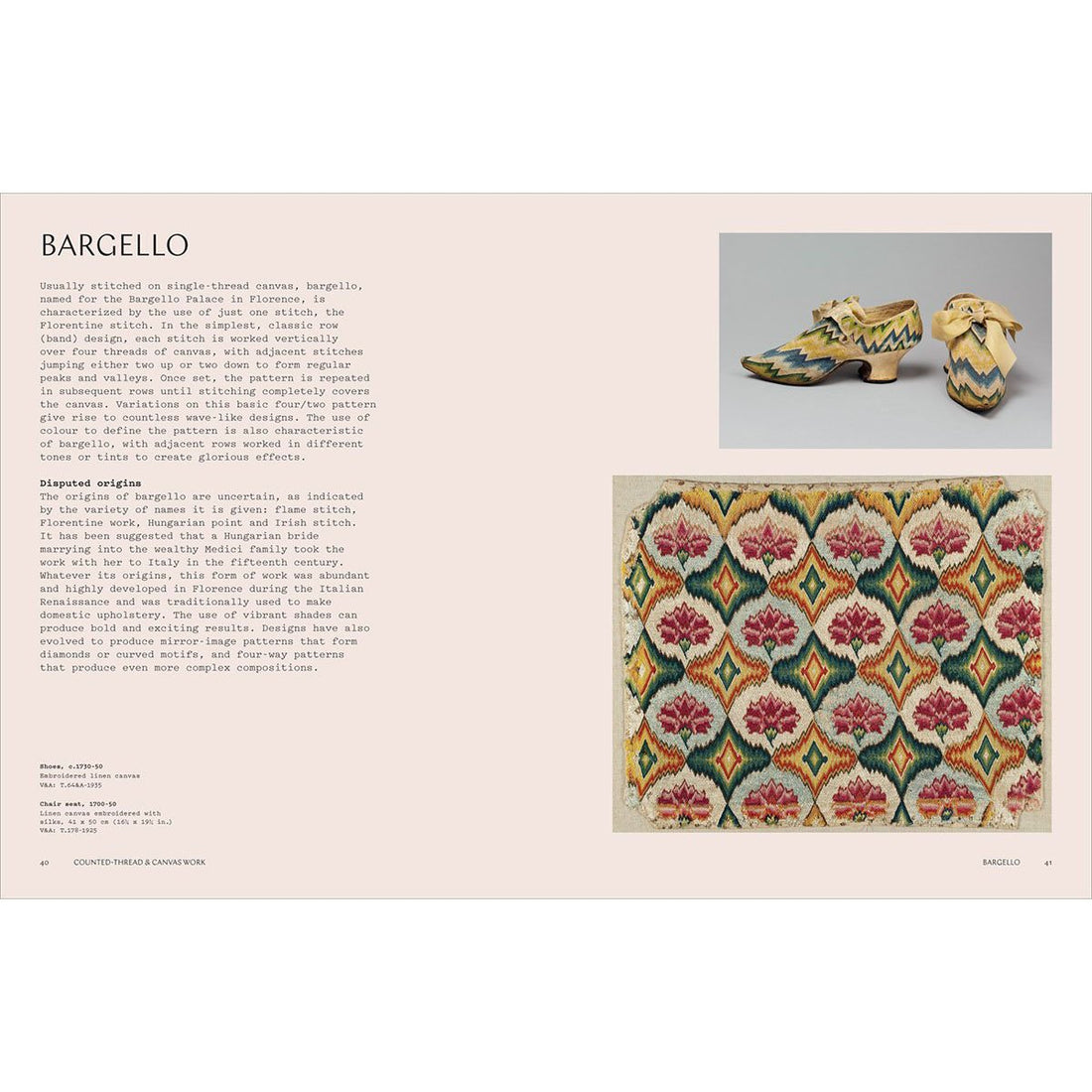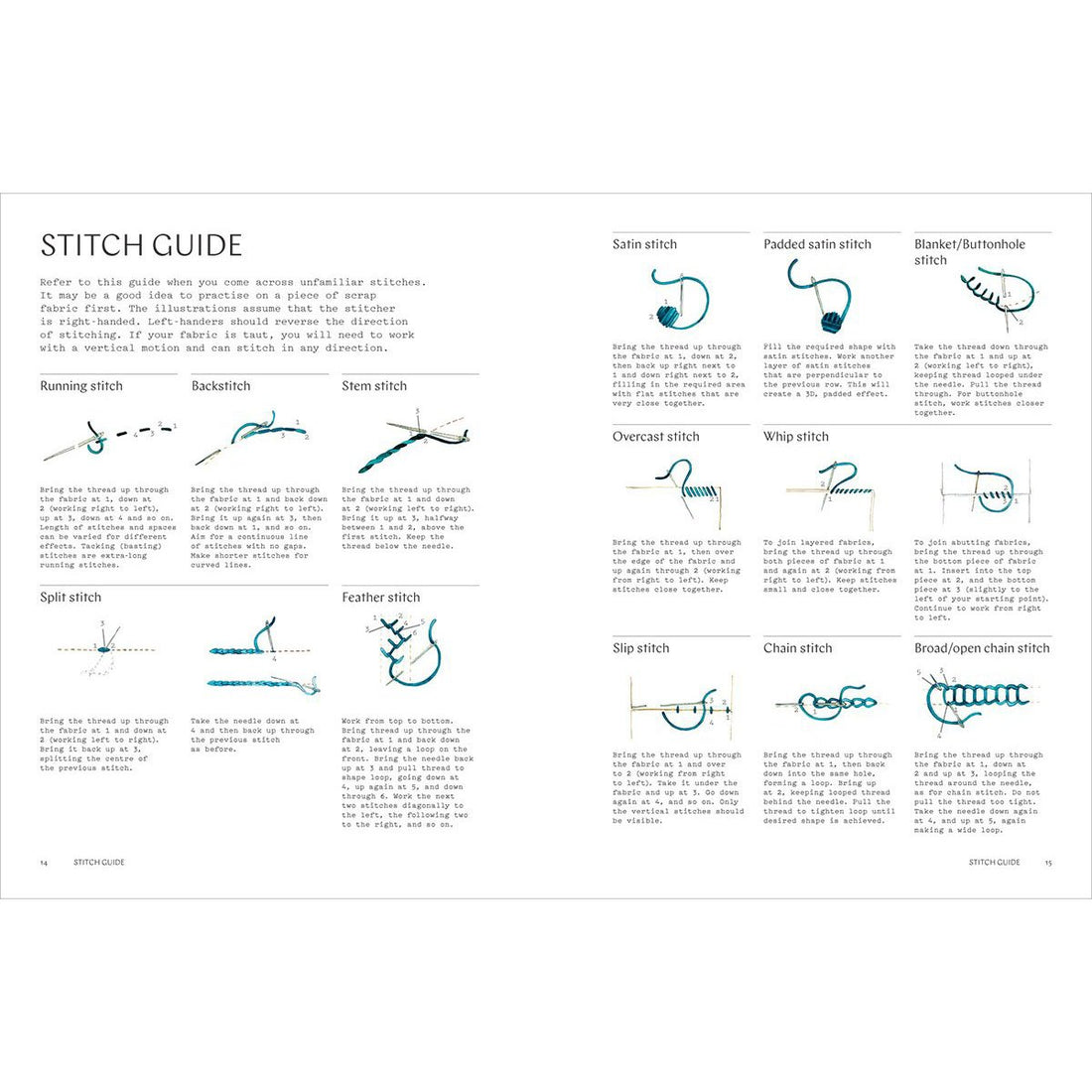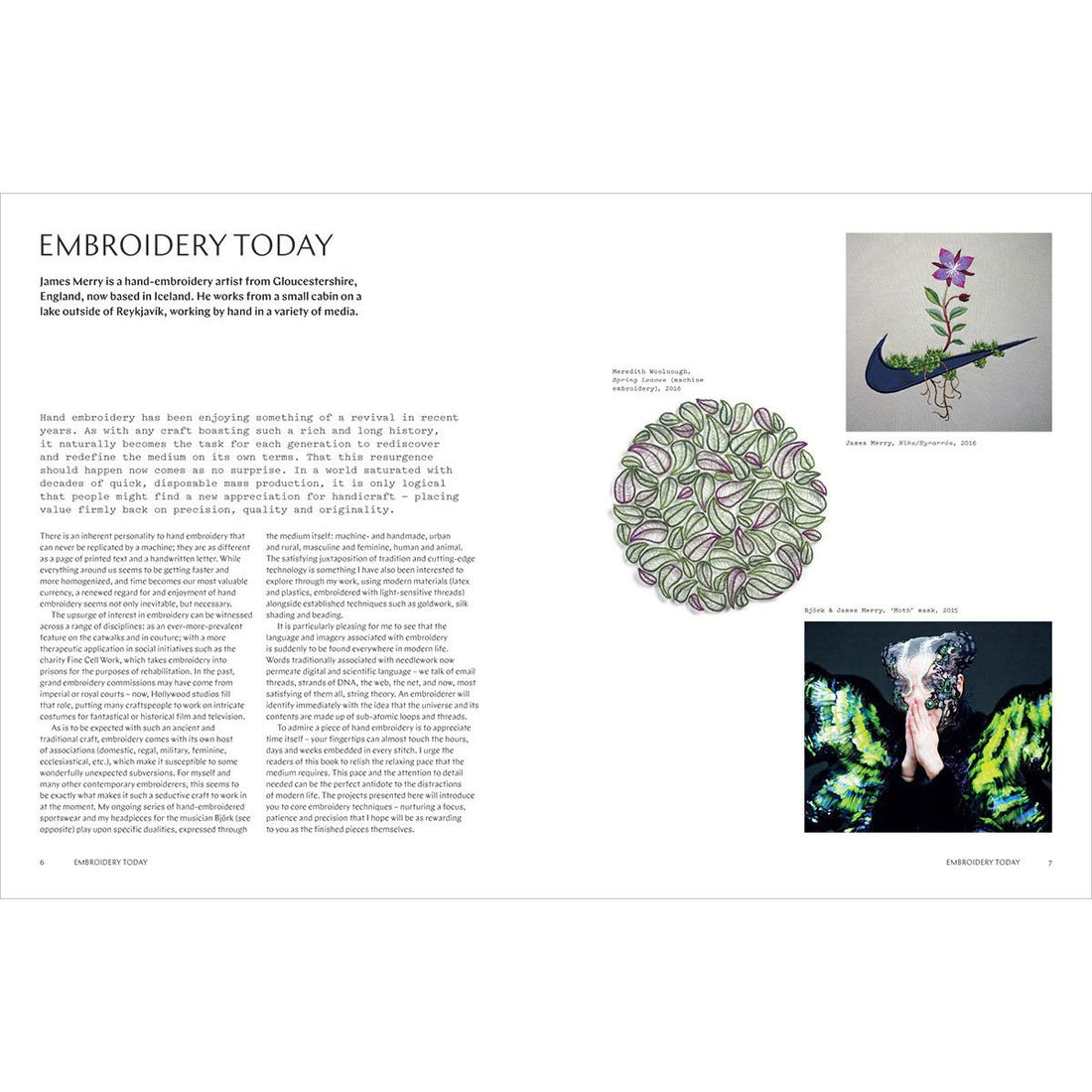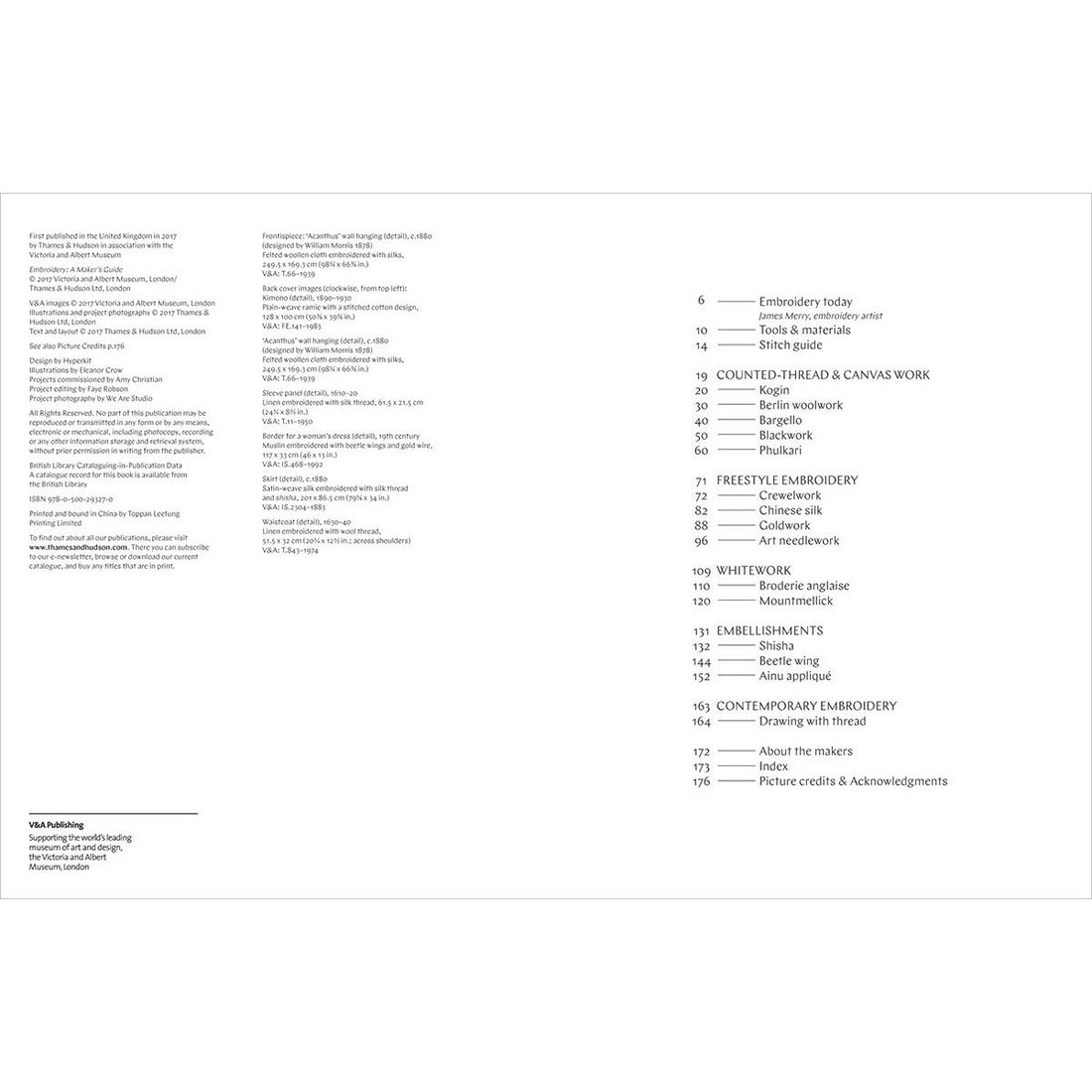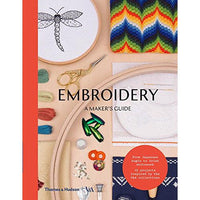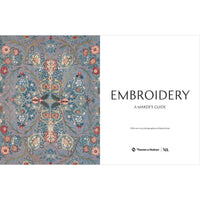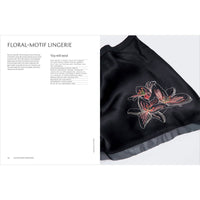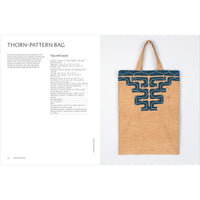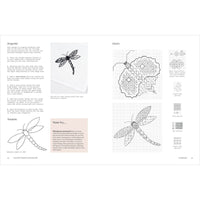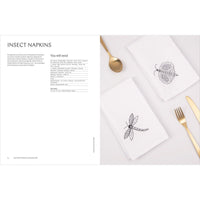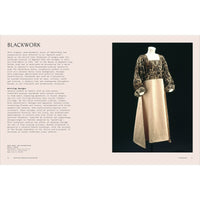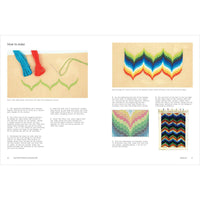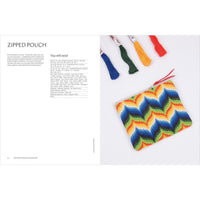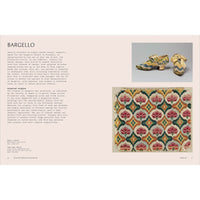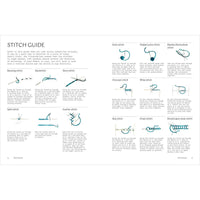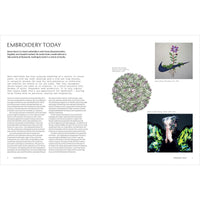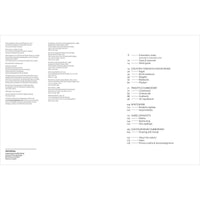 Book
Embroidery: A Maker's Guide
A practical guide to embroidery, inspired by craft traditions from across the globe, and the second volume in the Maker's Guides series from the Victoria and Albert Museum.
Embroidery: A Maker's Guide contains fifteen beautiful step- by- step projects for crafters at all levels. Each one takes its cue from a different tradition, including English goldwork, Indian beetle- wing embellishment, Japanese Kogin, and Irish whitework, as well as contemporary machine embroidery.
This modern maker's guide to decorative stitching traditions around the world will expand readers' crafting horizons and become an invaluable addition to every crafting shelf. 225+ illustrations.
Author: Victoria and Albert Museum
Series: Maker's Guide
Paperback: 176 pages
Publisher: Thames & Hudson; 1 edition (January 16, 2018)
Language: English
ISBN-10: 0500293279
ISBN-13: 9780500293270
Product dimensions: 8.1 x 0.7 x 10.4 inches
Shipping weight: 1.5 pounds