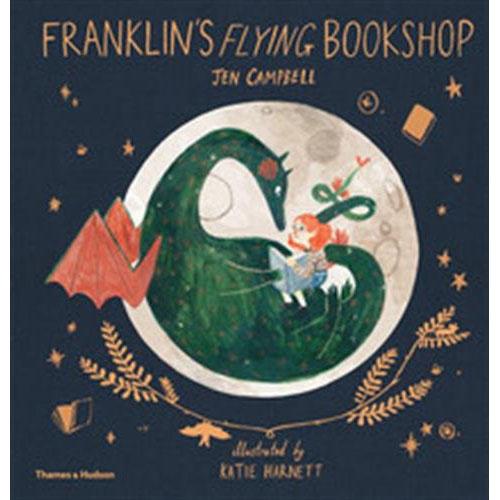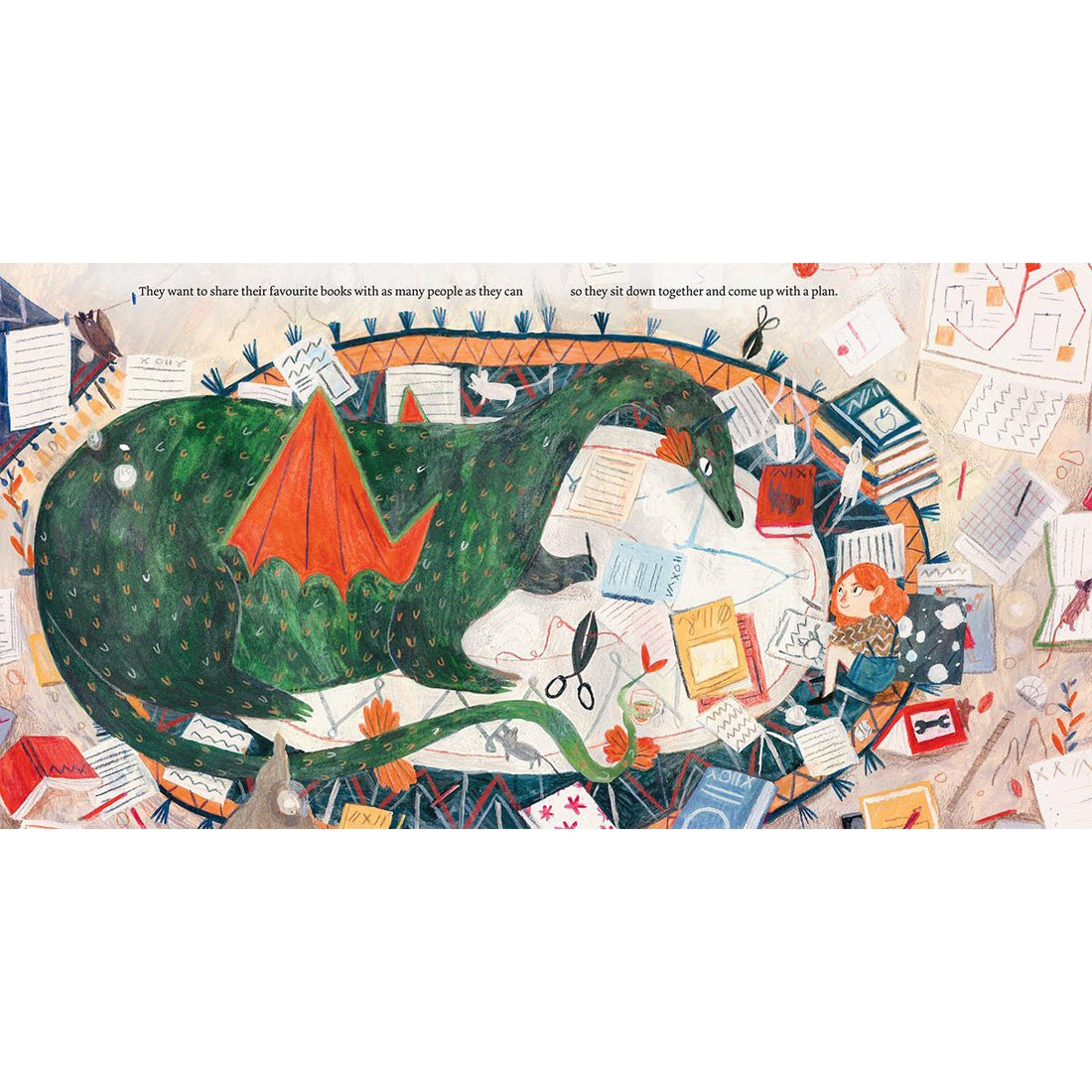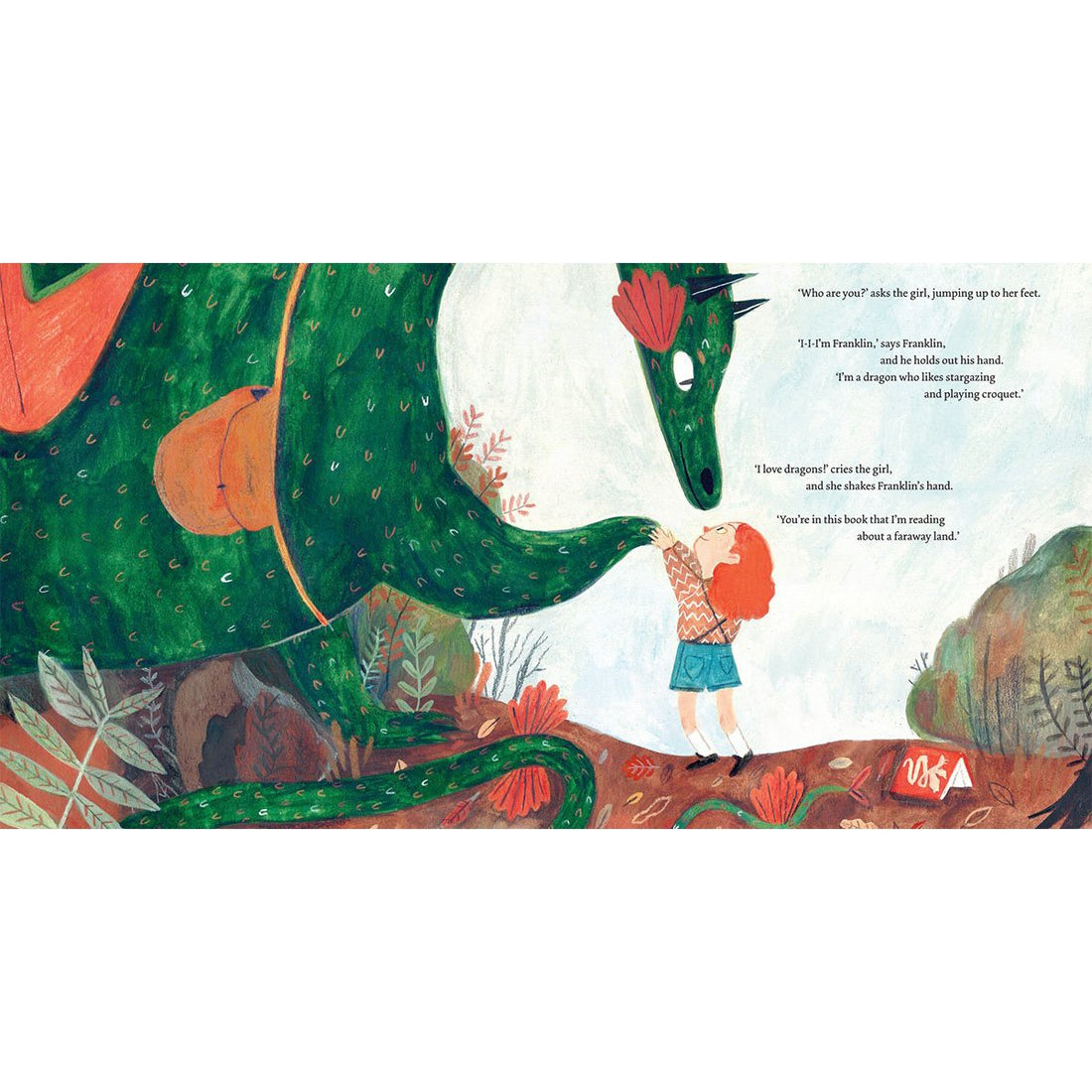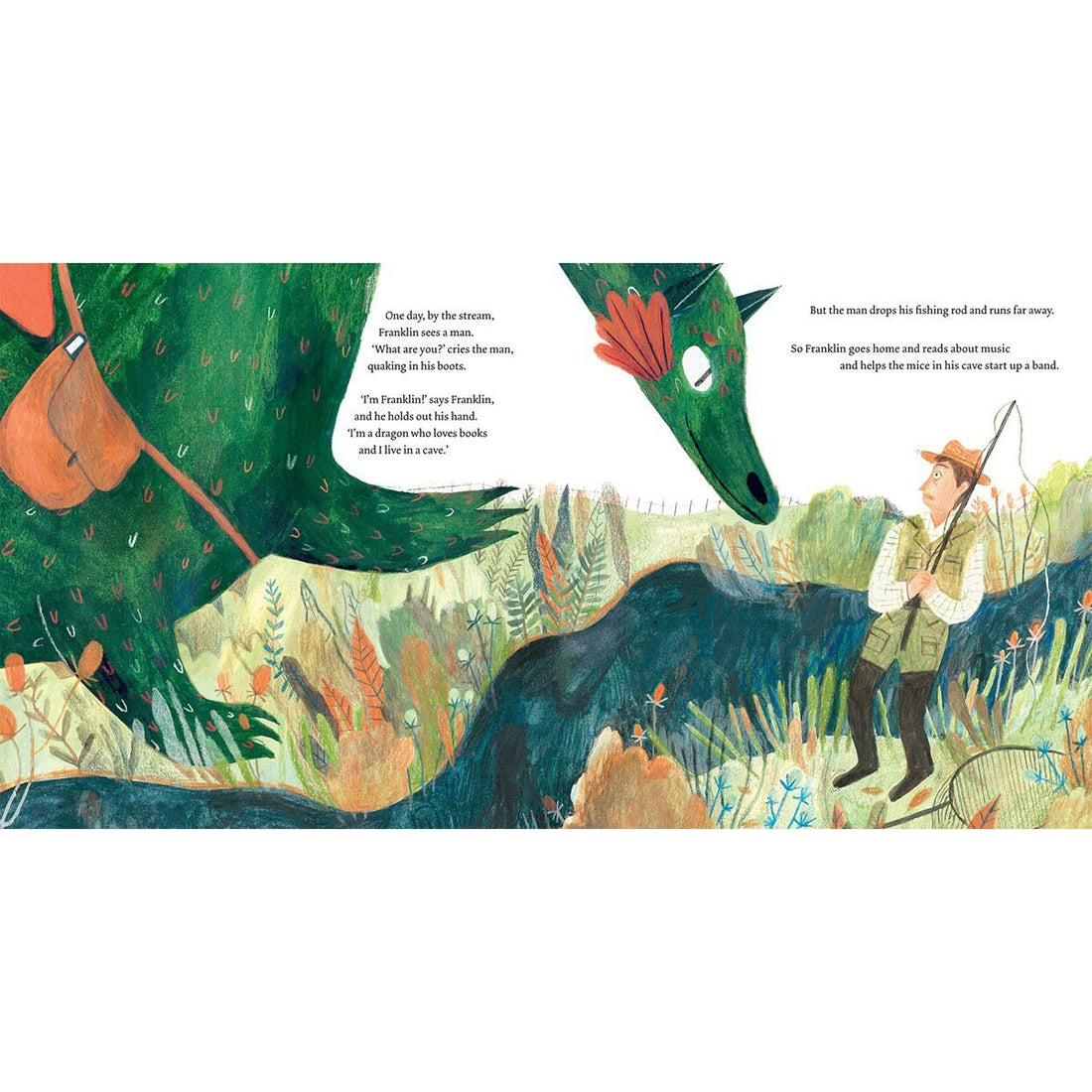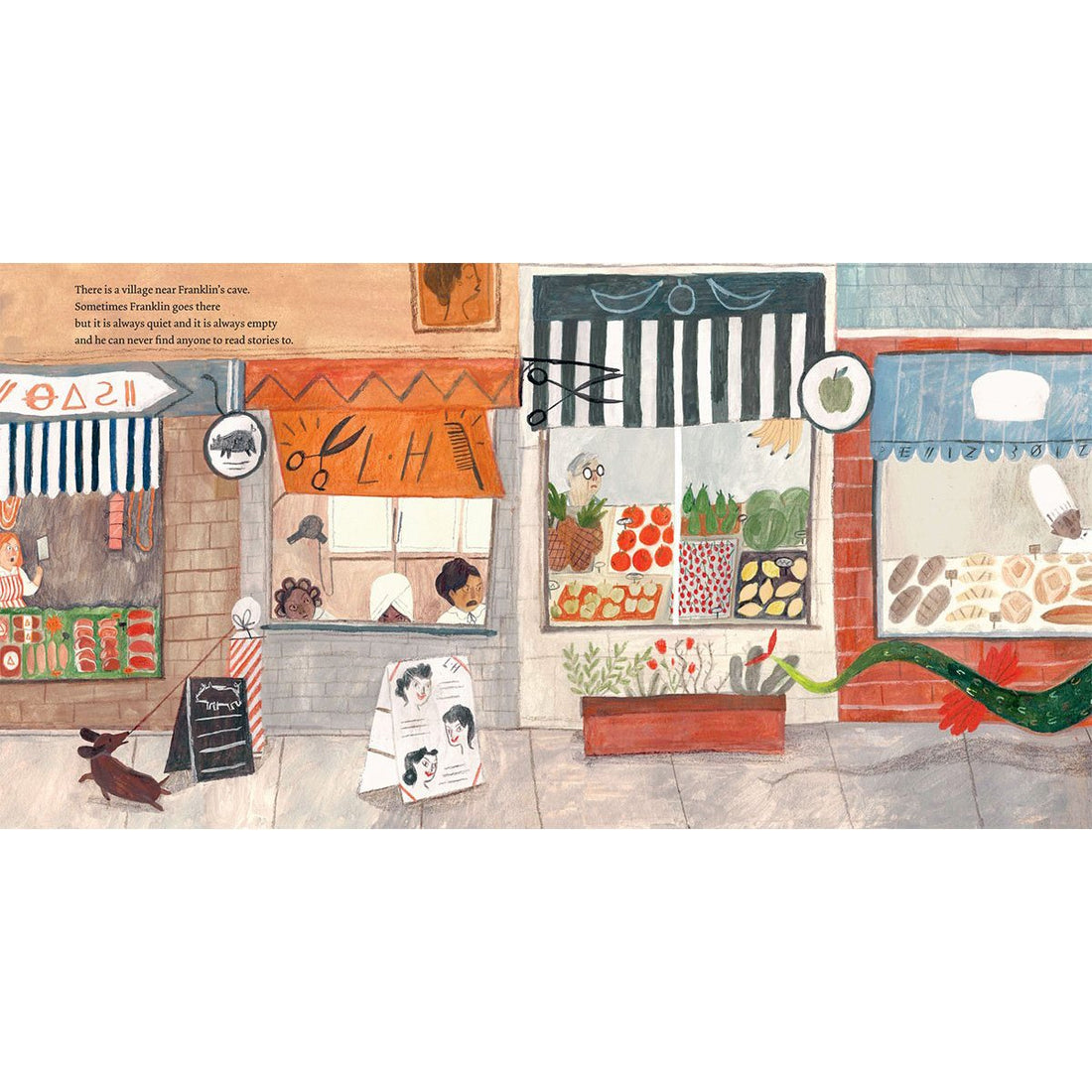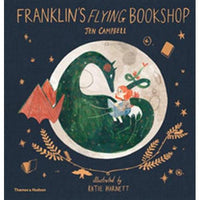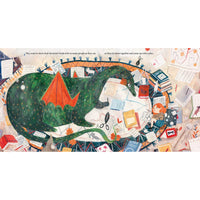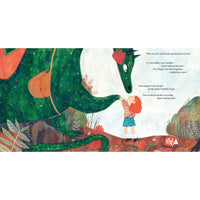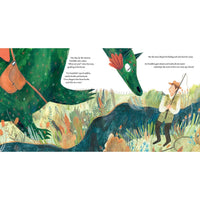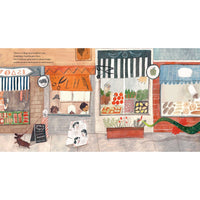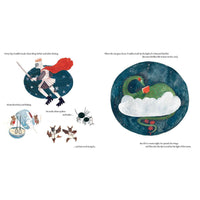 Book
Franklin's Flying Bookshop
A magical story about a little girl and a dragon who dream up a plan to share their love of books and stories.
Franklin the dragon loves stories and loves reading stories to people too, but everyone is too scared to even talk to him. One day, he meets a girl named Luna who, rather than being afraid, is fascinated to meet Franklin, having recently read all about dragons in one of her books. They instantly become friends and talk nonstop about what they've read: books about roller-skating, King Arthur, spiders, and how to do kung fu. Together they hatch a plan to share their love of books with others by opening a bookshop―a flying bookshop, that is―right on Franklin's back!
Franklin, a well-read and peace-loving dragon, and Luna, a young girl with an independent spirit and an insatiable love of reading, make fantastic role models for young children. Franklin's Flying Bookshop brings the magic of classic fairy tales into the twenty-first century through exquisite illustrations, and will enchant children as well as anyone who loves books. Illustrated in color throughout.
Author: Jen Campbell
Age range: 4 - 8 years
Grade level: Preschool - 3
Hardcover: 32 pages
Publisher: Thames & Hudson; 1 edition (October 17, 2017)
Language: English
ISBN-10: 0500651094
ISBN-13: 9780500651094
Product dimensions: 11.2 x 0.4 x 11.6 inches
Shipping weight: 14.9 ounces