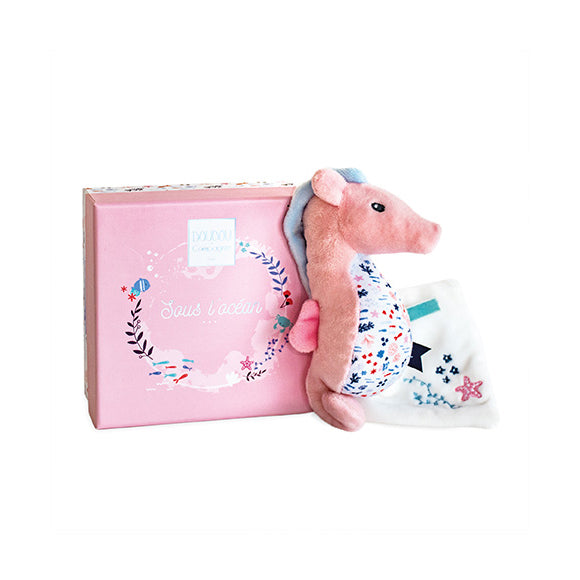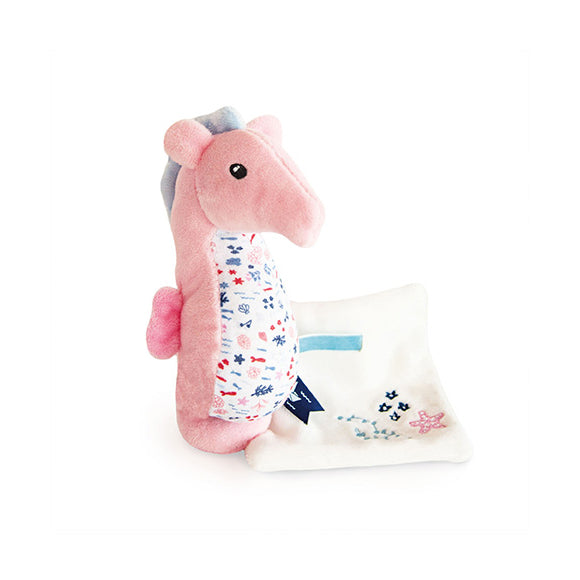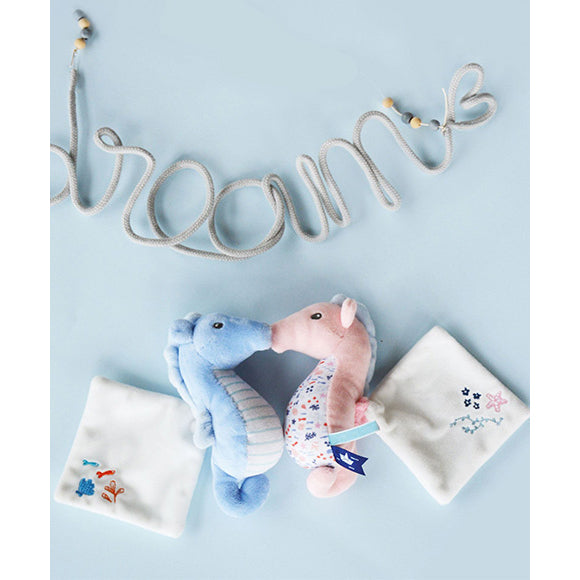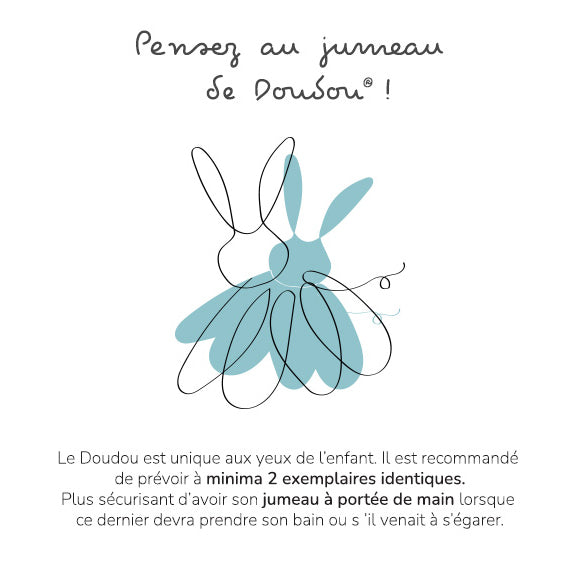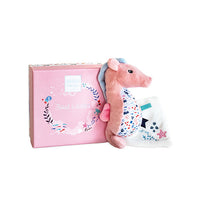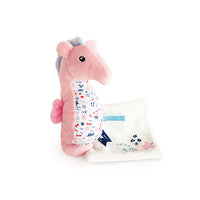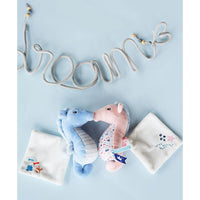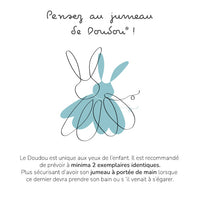 Funny, this little pink seahorse with comforter is presented in a pretty box, an ideal gift from birth, for all lovers of the sea or baby swimmers, My adorable sea comforter soothes me, makes me dream and stimulates my imaginary! It reminds me of the sweet moments spent in contact with water and the rays of the sun, and above all of the inner well-being they provide: relaxation, joy, good humor, vitality and quality of sleep.
From birth
Mini seahorse plush with ultra-soft cuddly toy,
A small format, easy to carry in all circumstances
Nice gift box
An ideal birth gift
Doudou guarantee: in the event of loss of the doudou, it is found thanks to its unique number, remanufactured or repaired,
Under the ocean
Discover the whole collection!
A small format in soft or toned colors as desired, chosen to immortalize precious moments with pretty souvenir shots. A "captivating" newborn collection for spring and summer baby swimmers but also for all lovers of the sea!