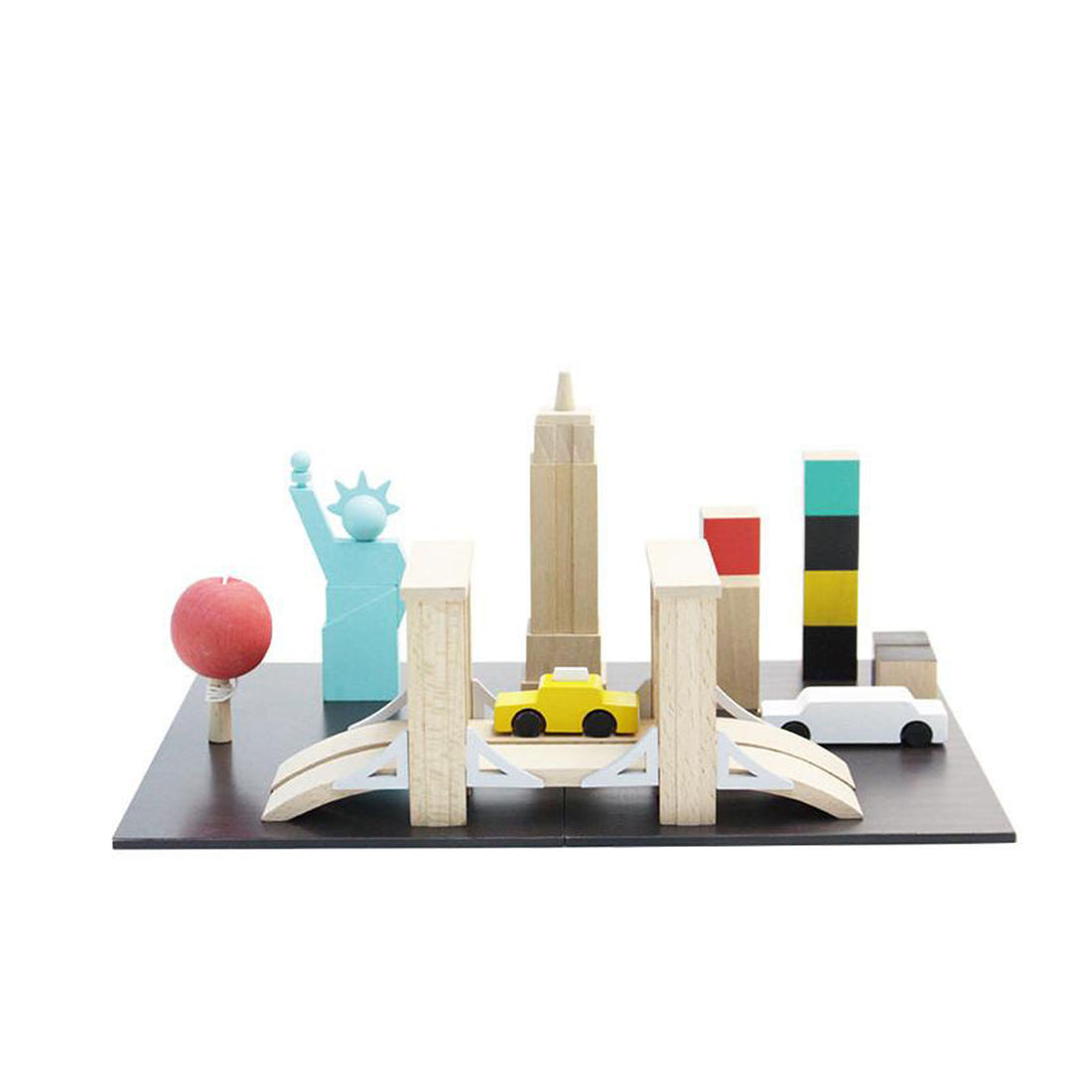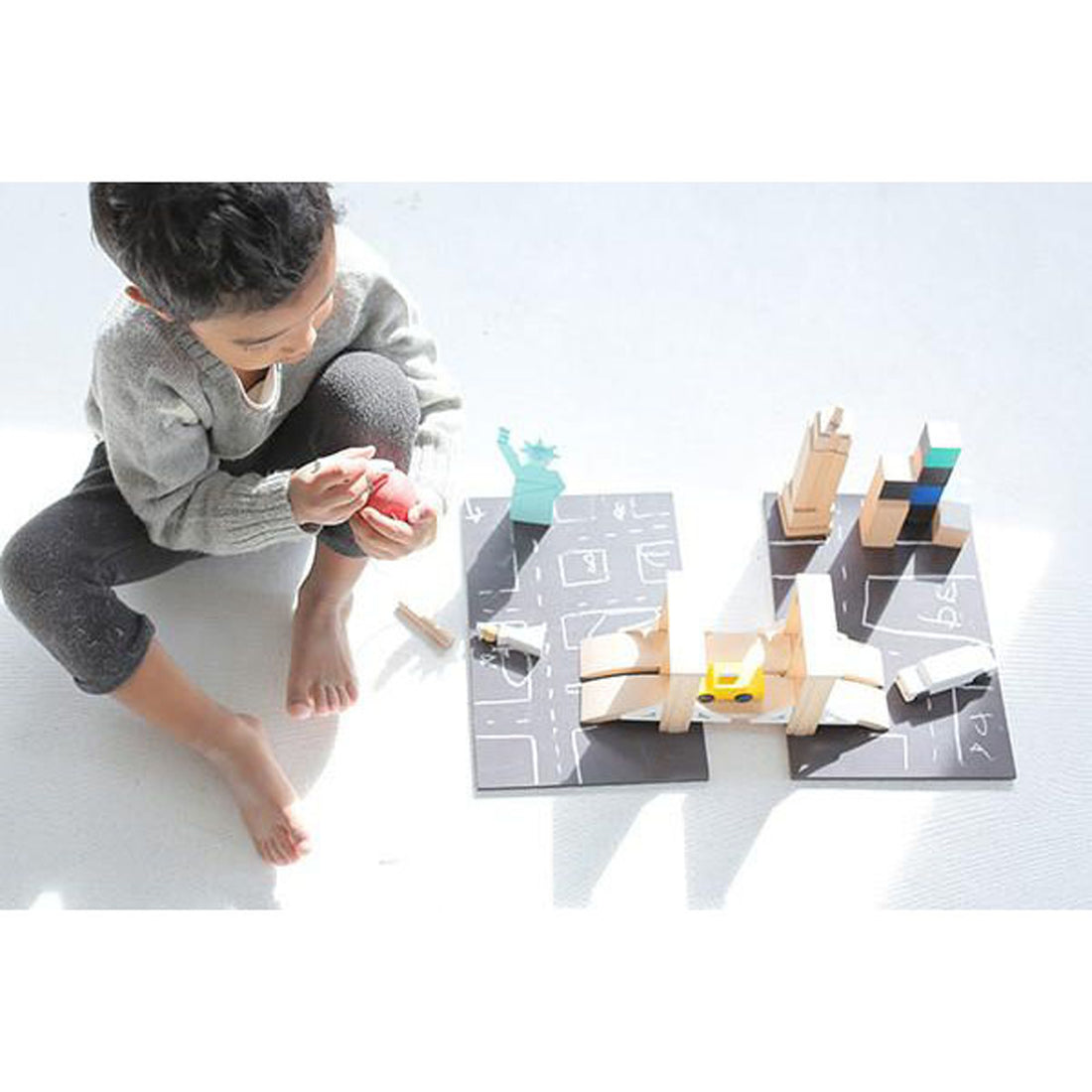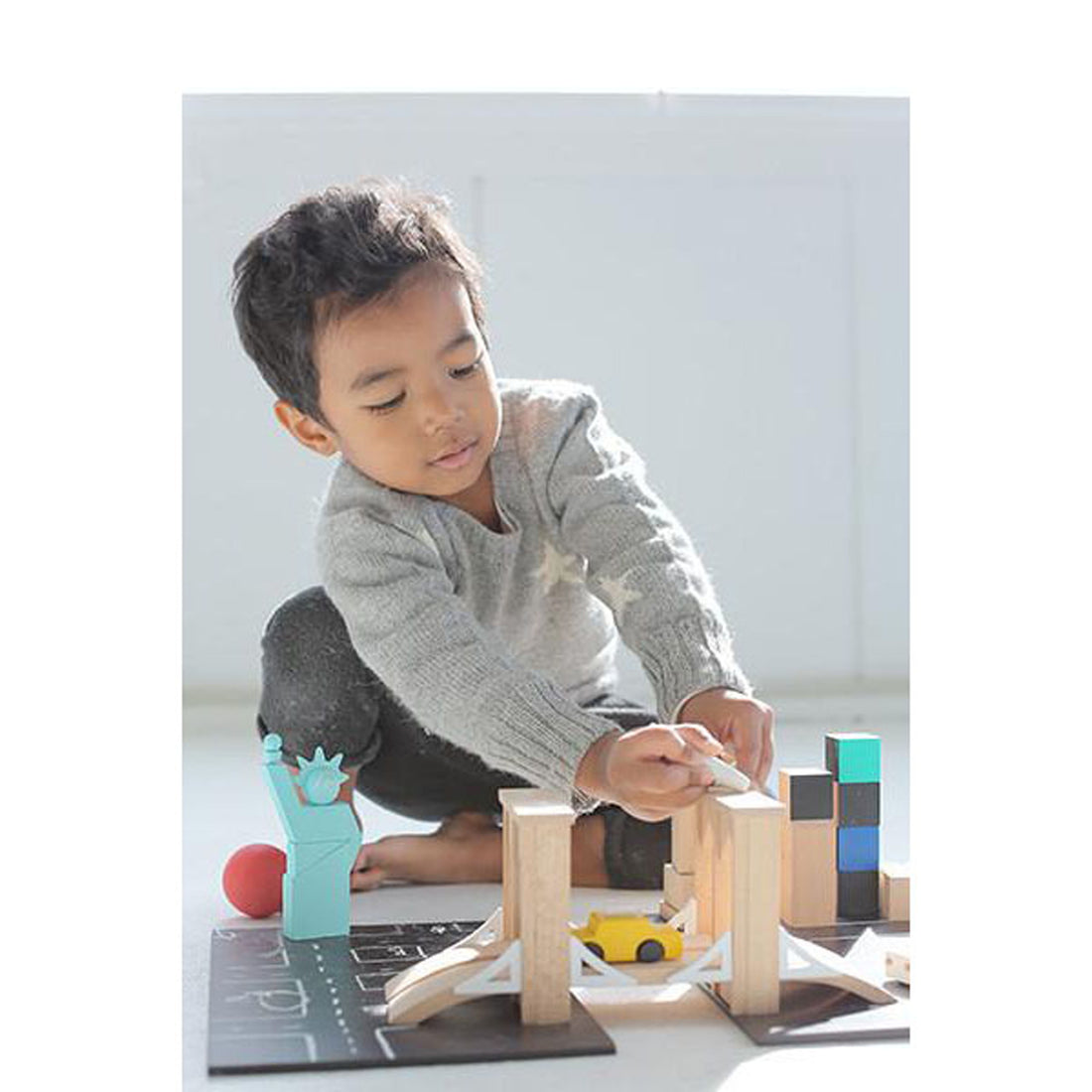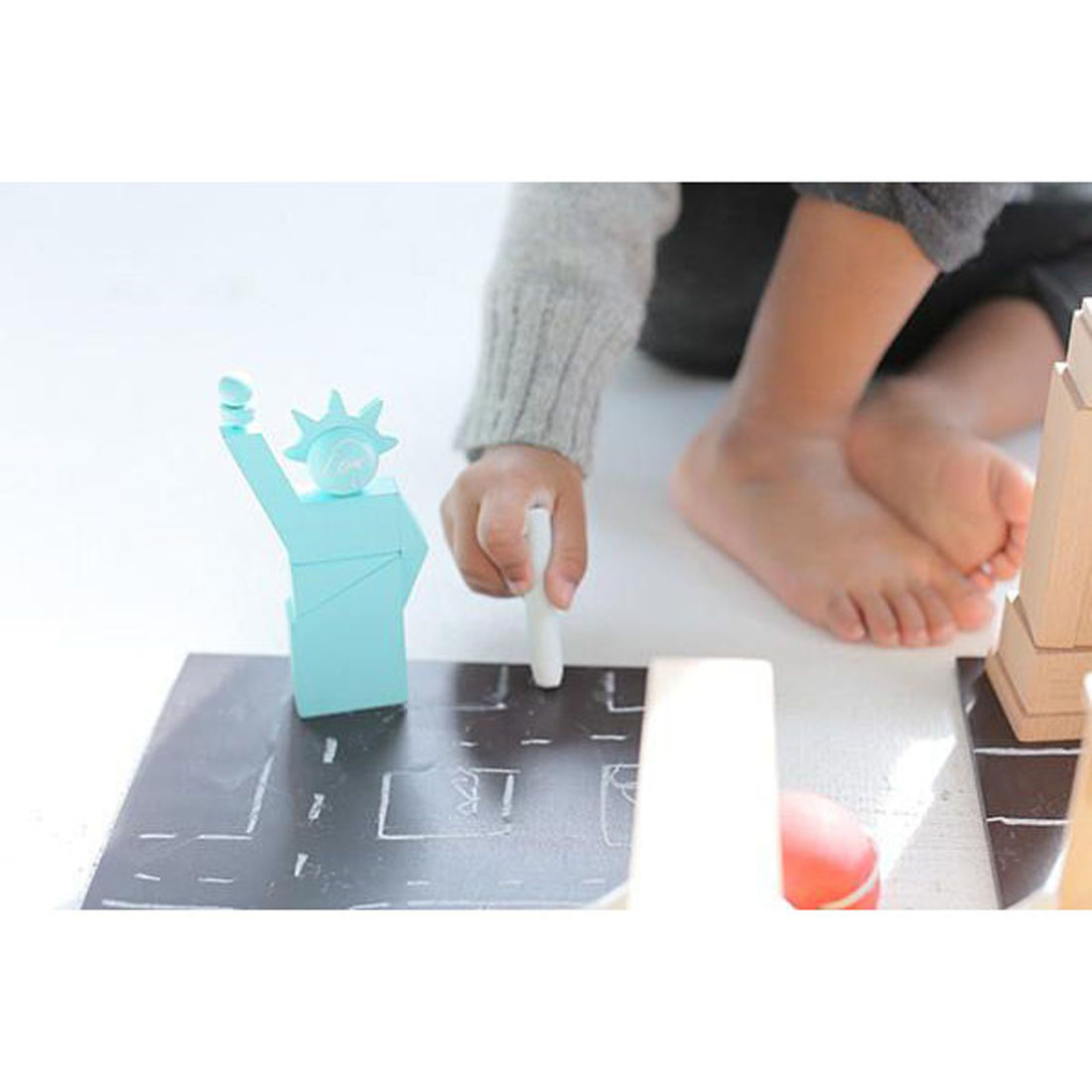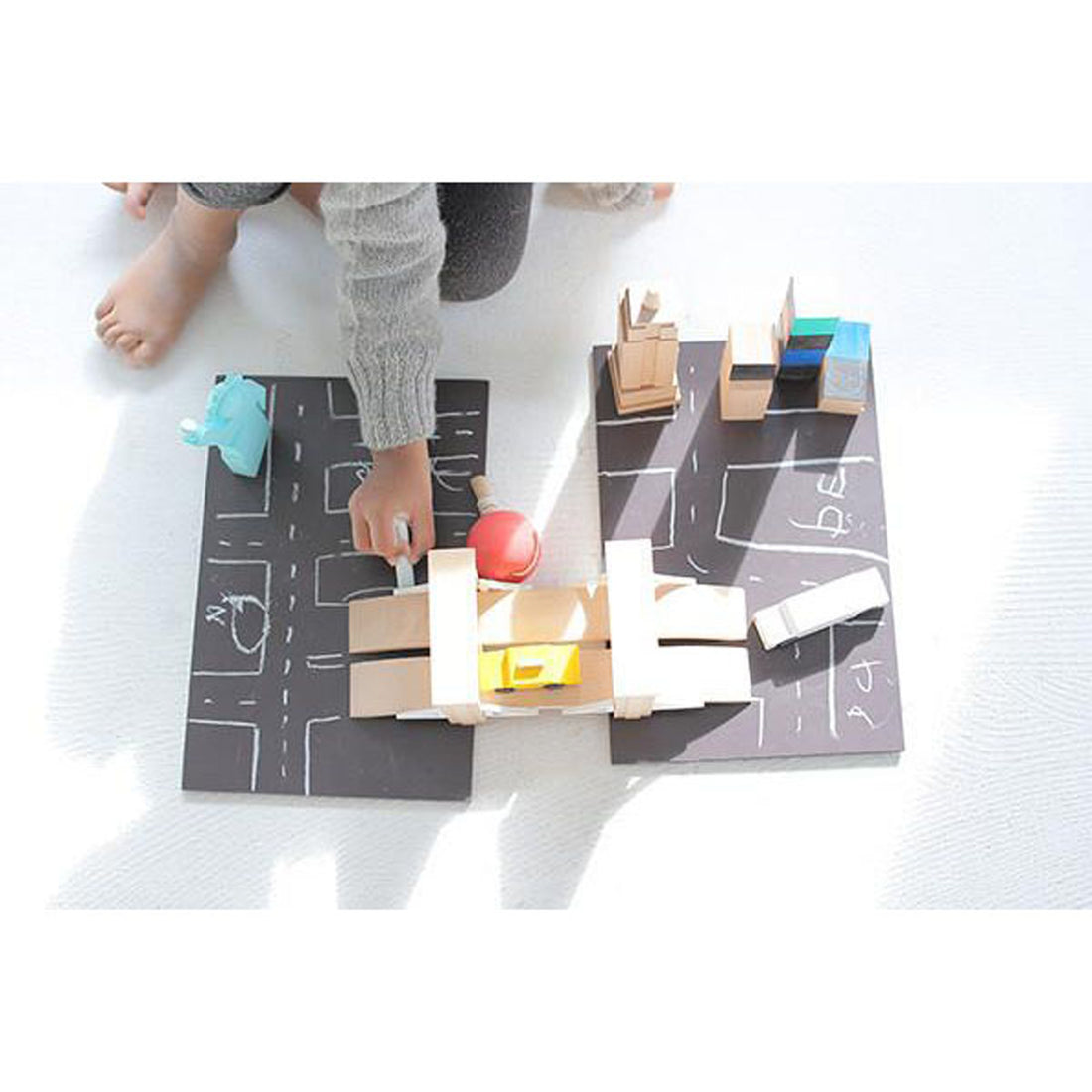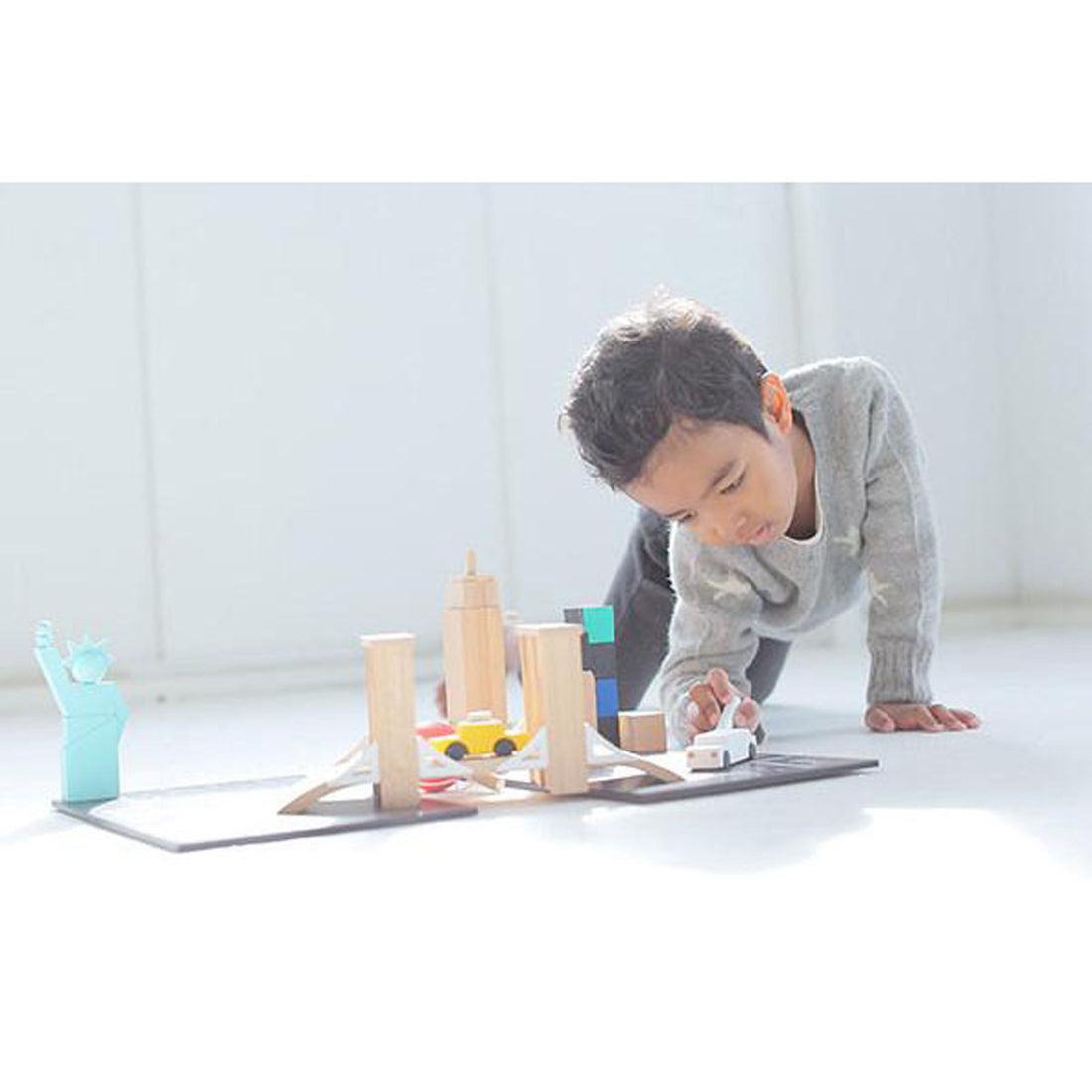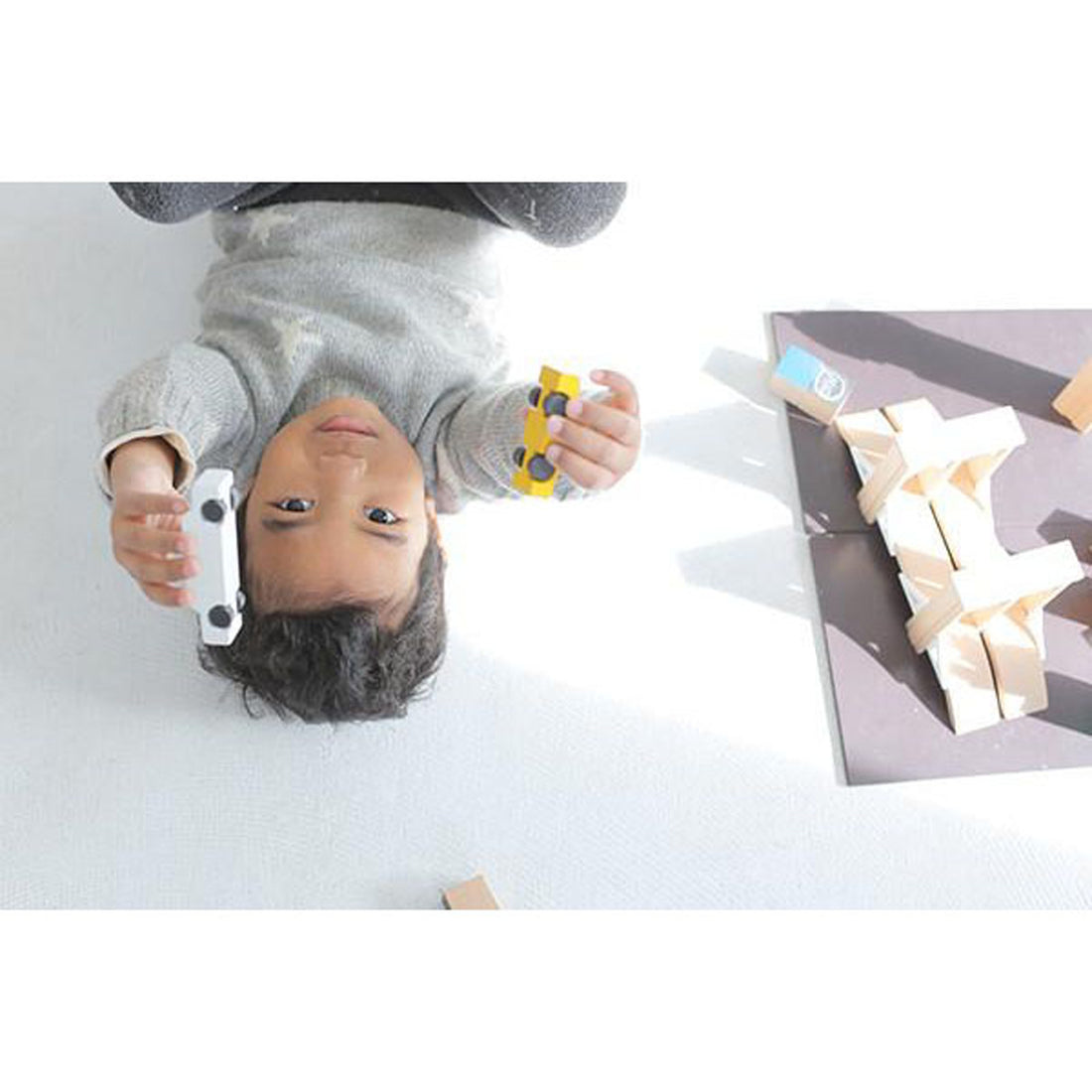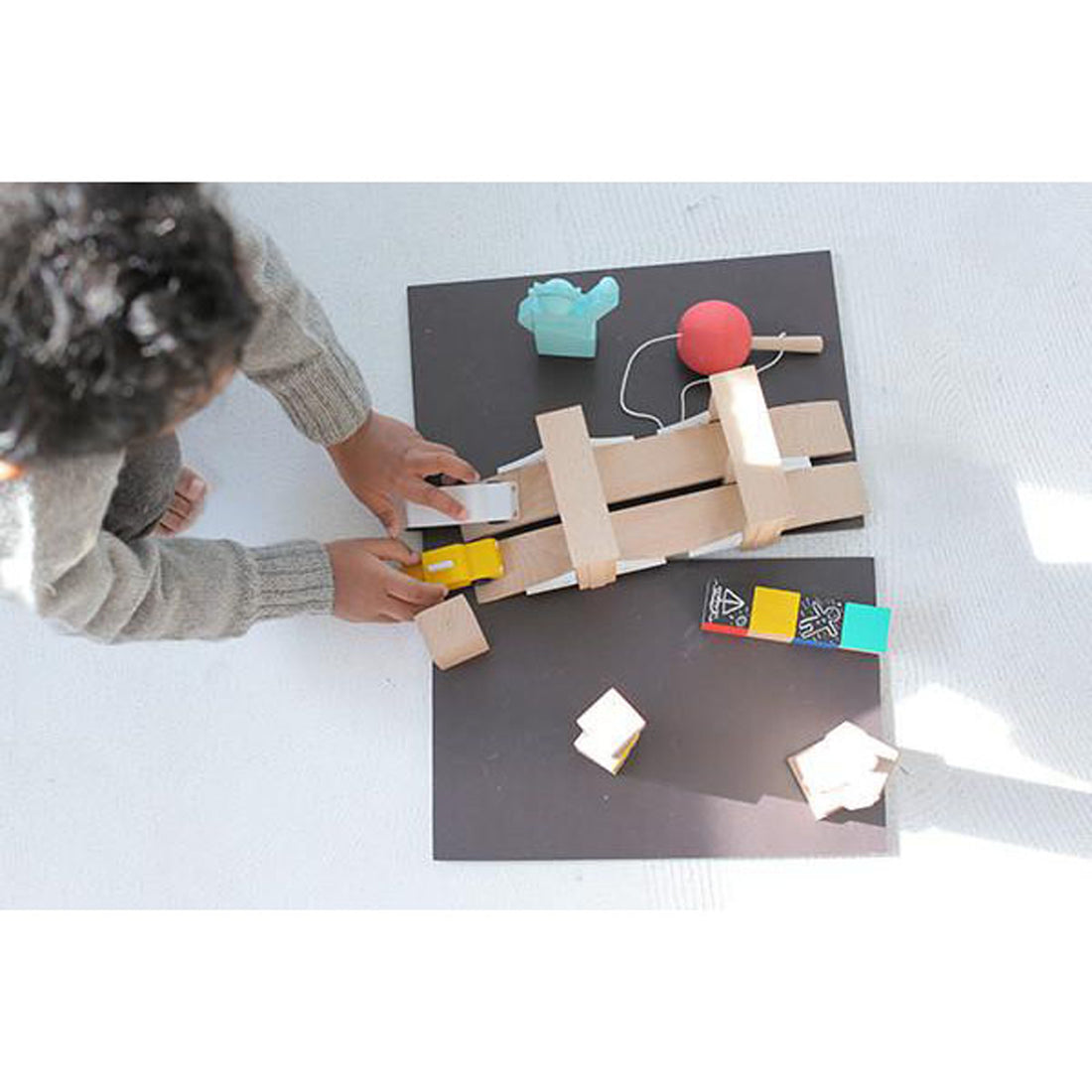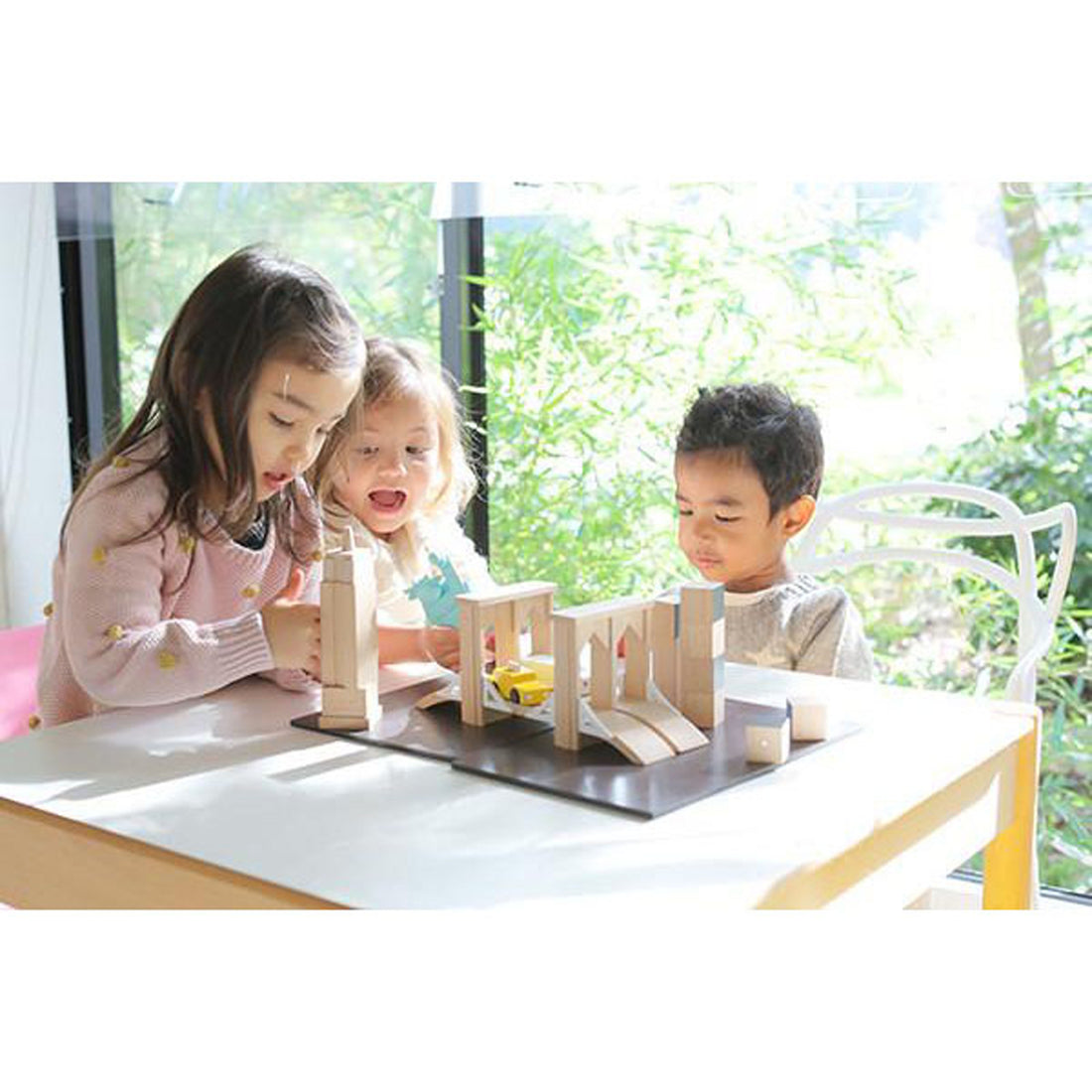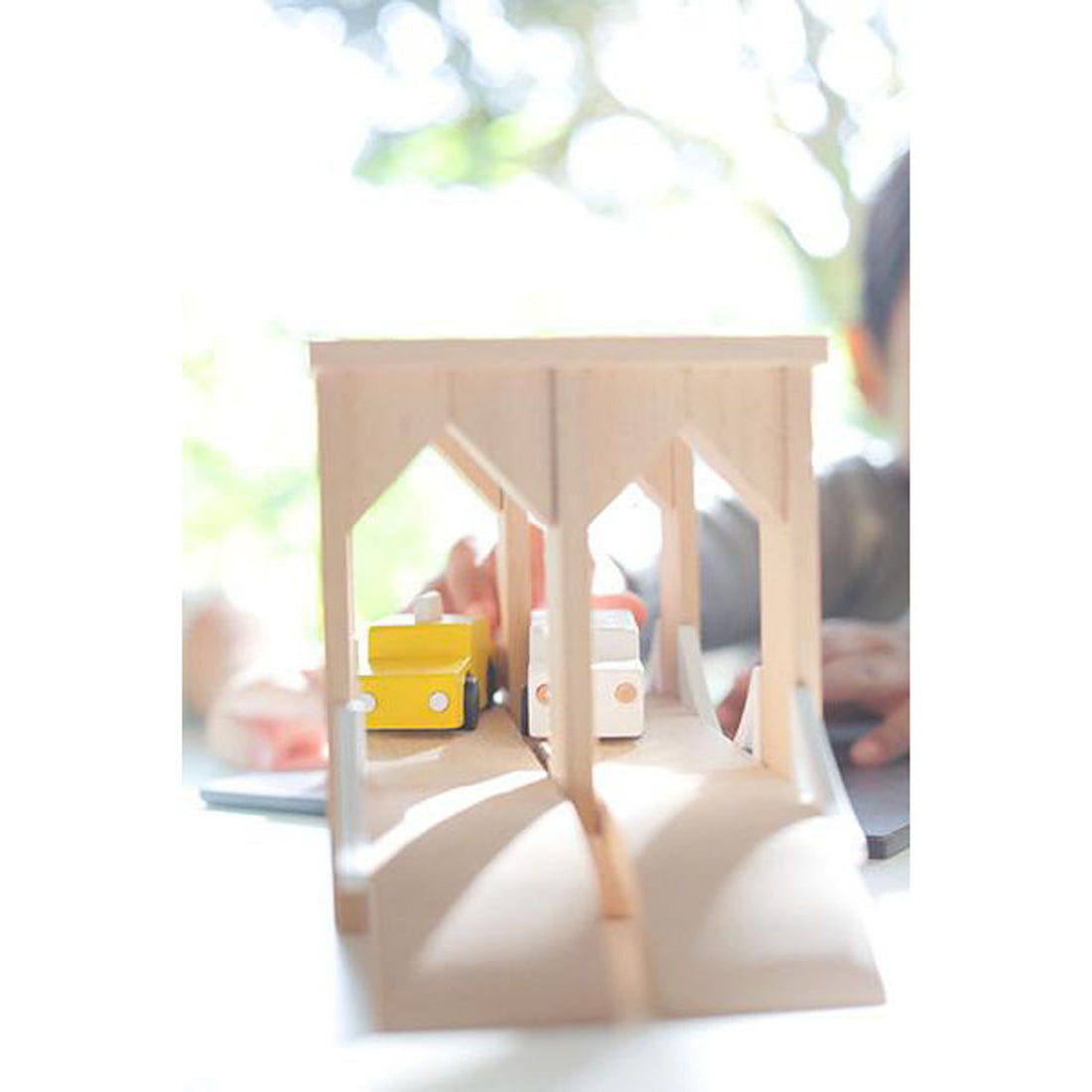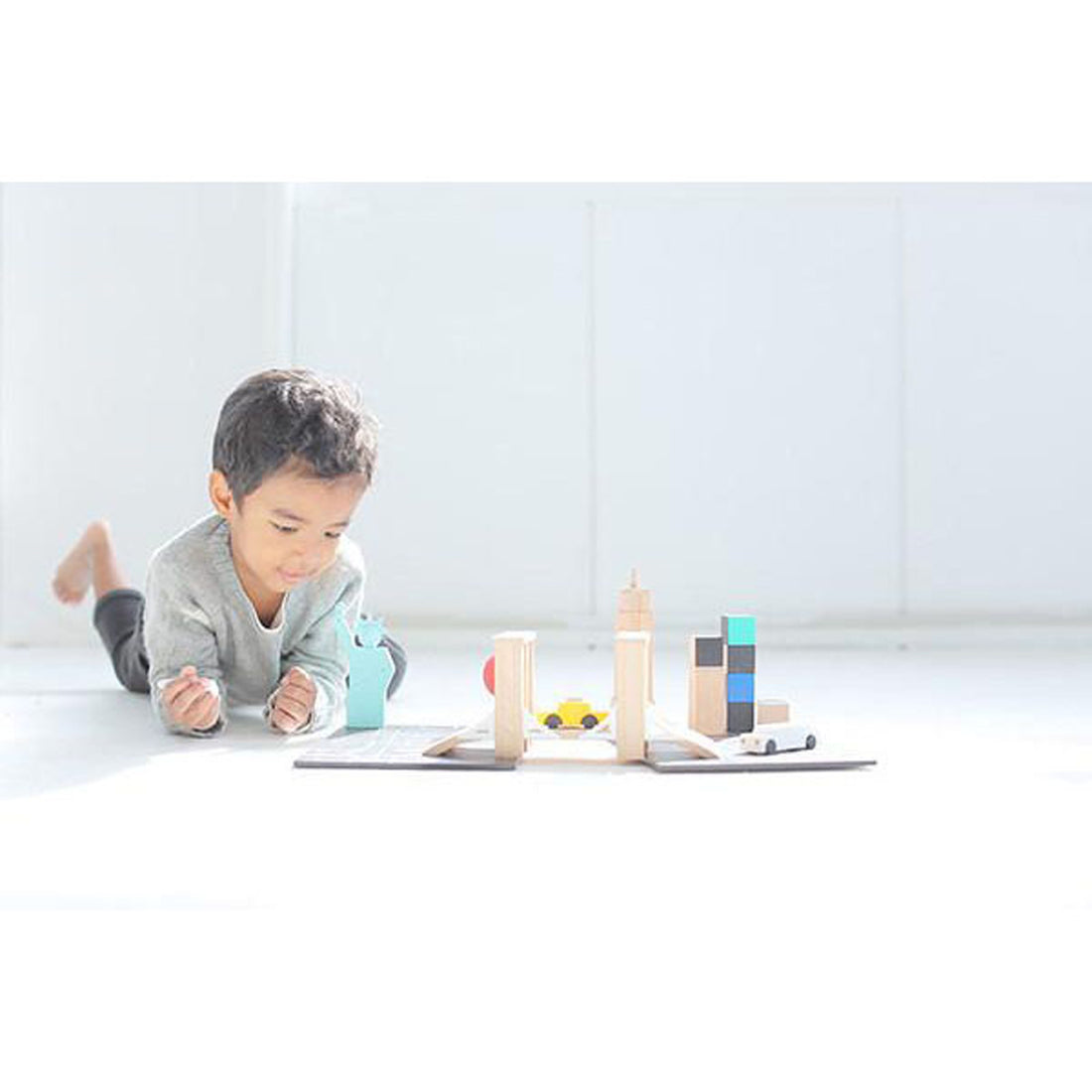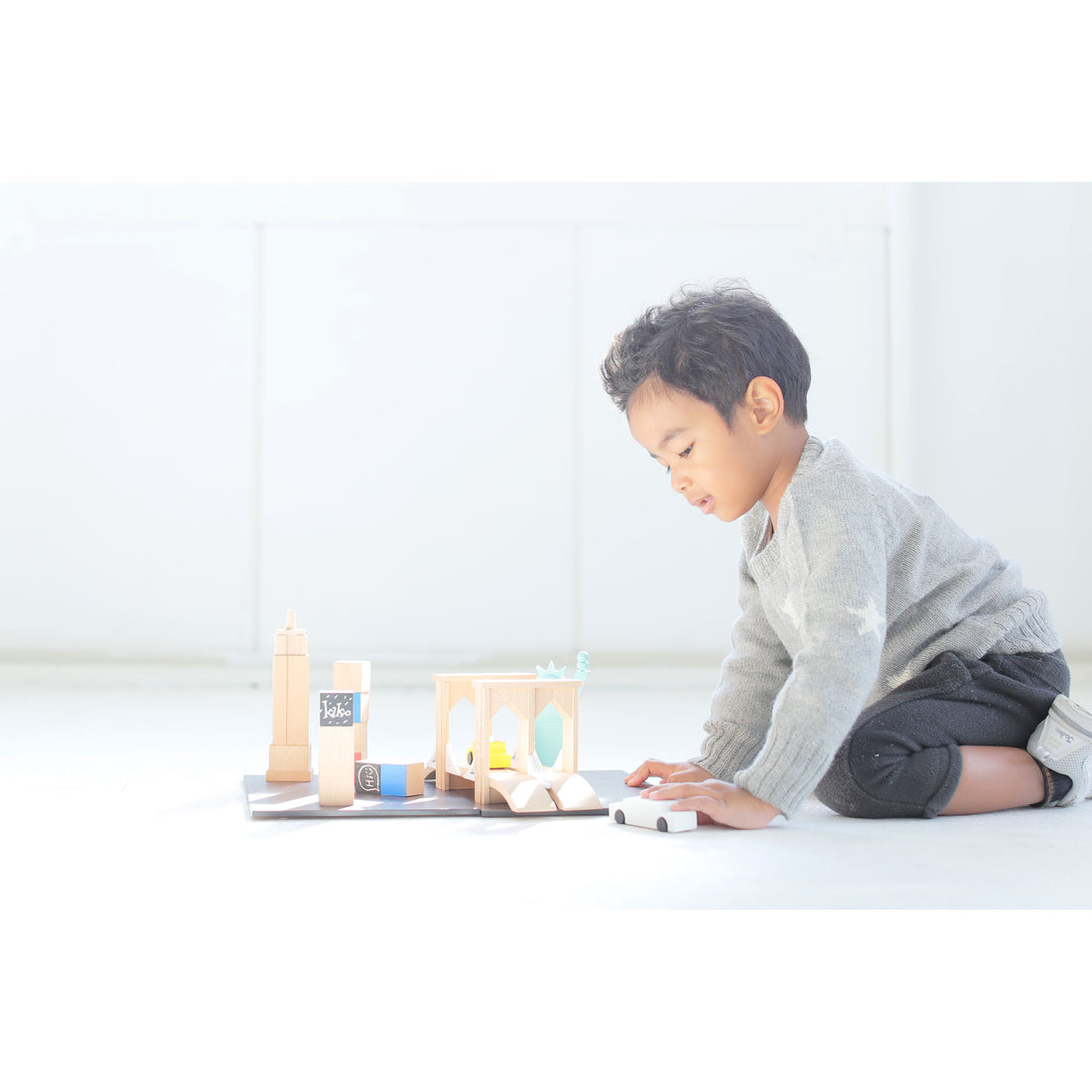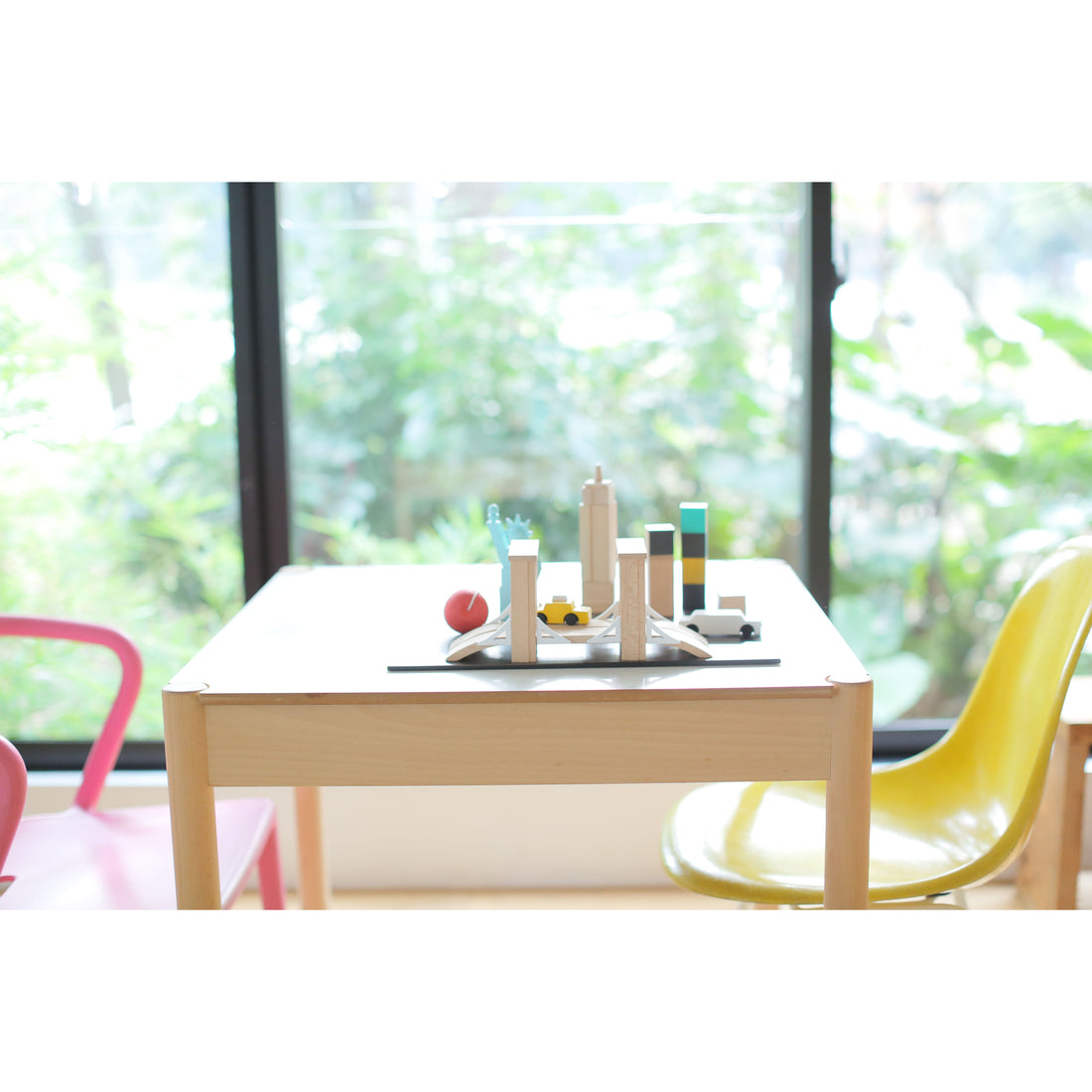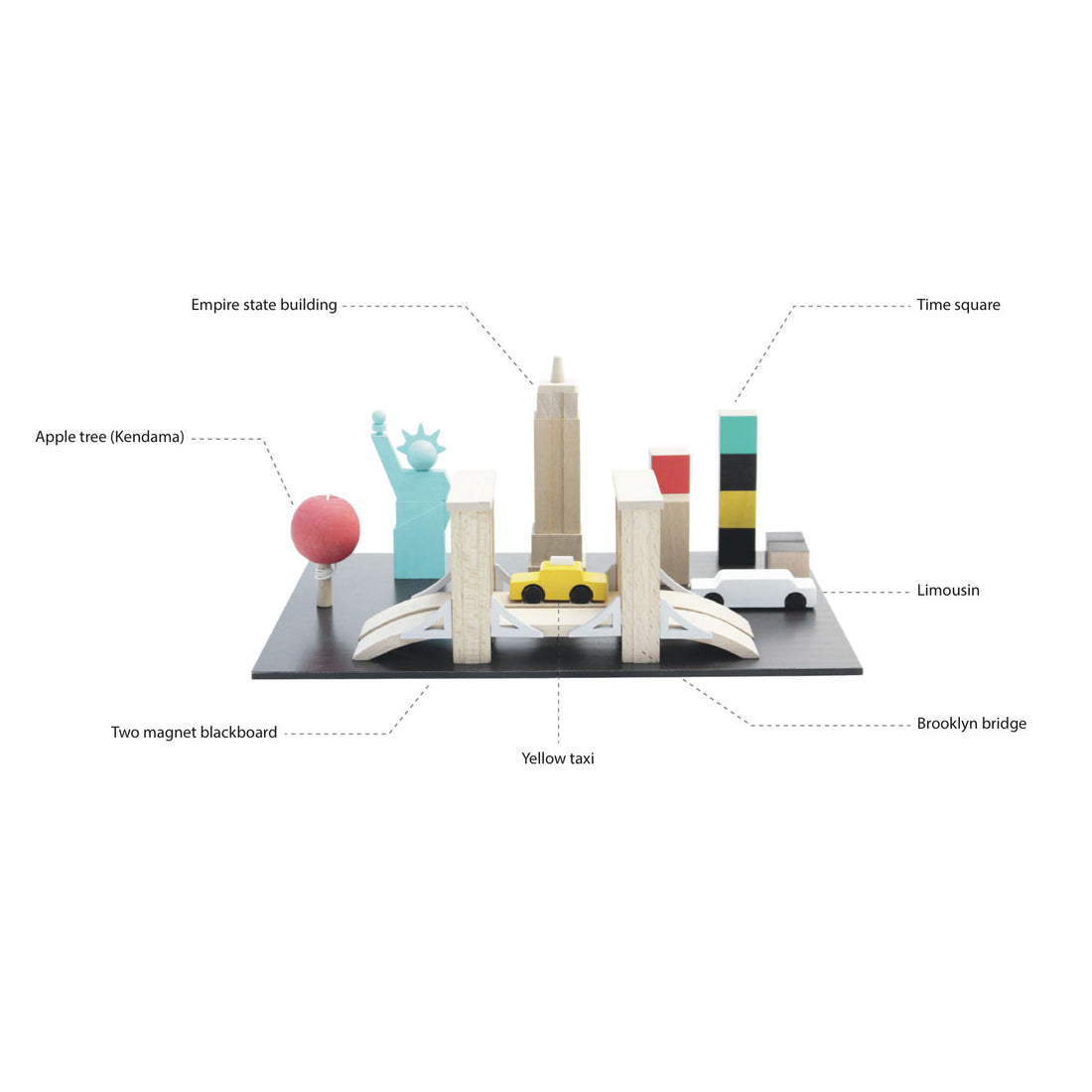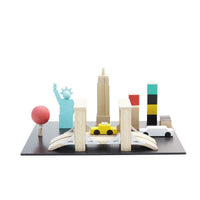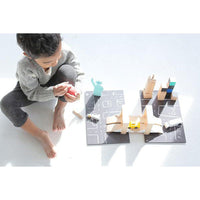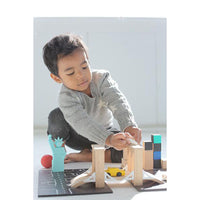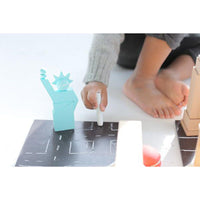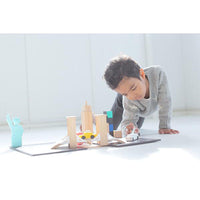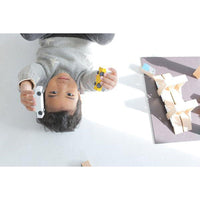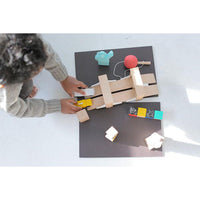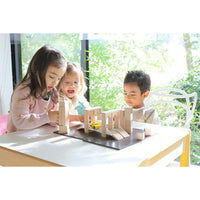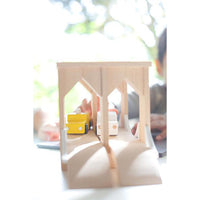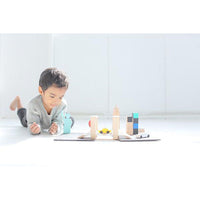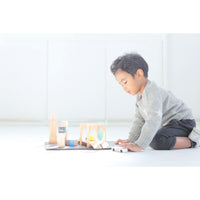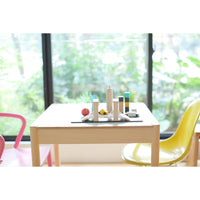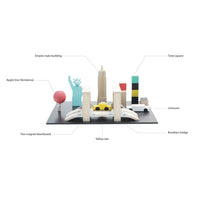 The world famous empire state building times square, where tourists from all over the world gather, the statue of liberty, the brooklyn bridge, the big apple tree, the famous yellow cab and a stretch limousine are all in the set. Pieces are inset with magnets which allow parts to be attached to the base plate where you can then use the chalk to draw anything you like.
How about drawing a chalk street on the base plate, then taking a stretch limousine or hailing a cab to tour the famous New York City sites? Play with the big apple tree by trying to get the apple onto the trunk. Encourage your kids to explore their adventurous side with our mini town series.
Chalk, blackboard eraser, black board base plate and the big apple tree parts are included in this set.
Recommended ages 3 year +
Size: 307x205x75 mm
Weight: 1650g