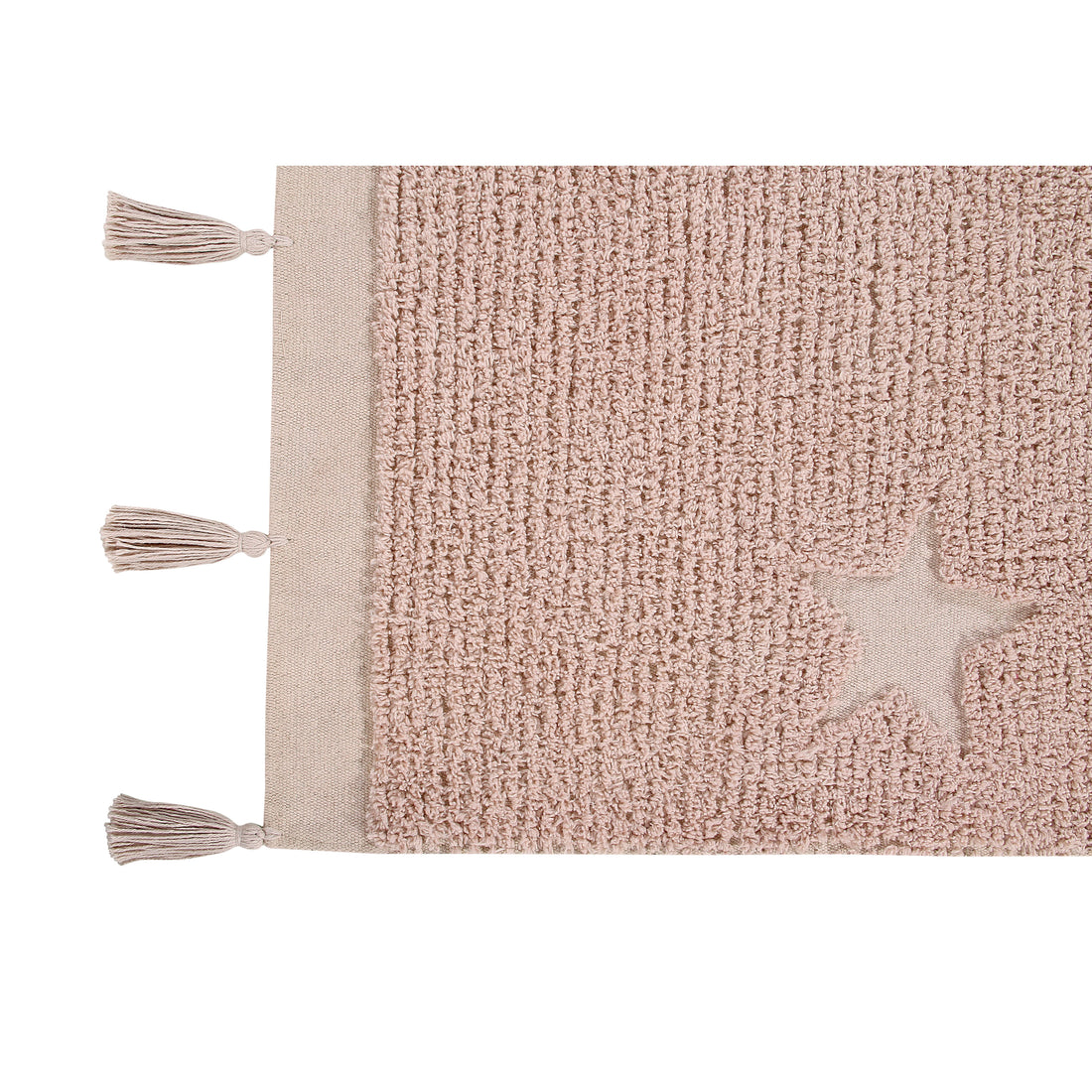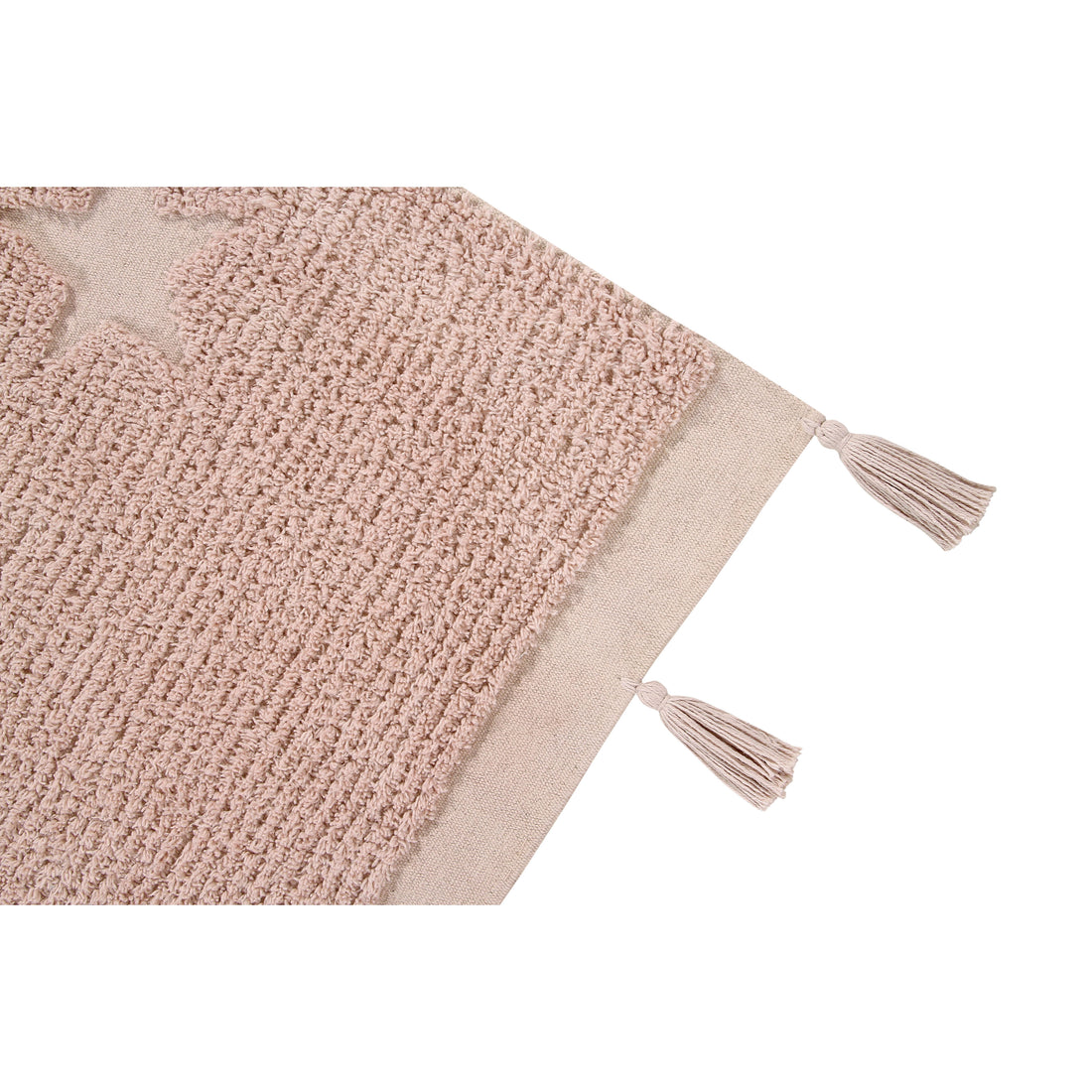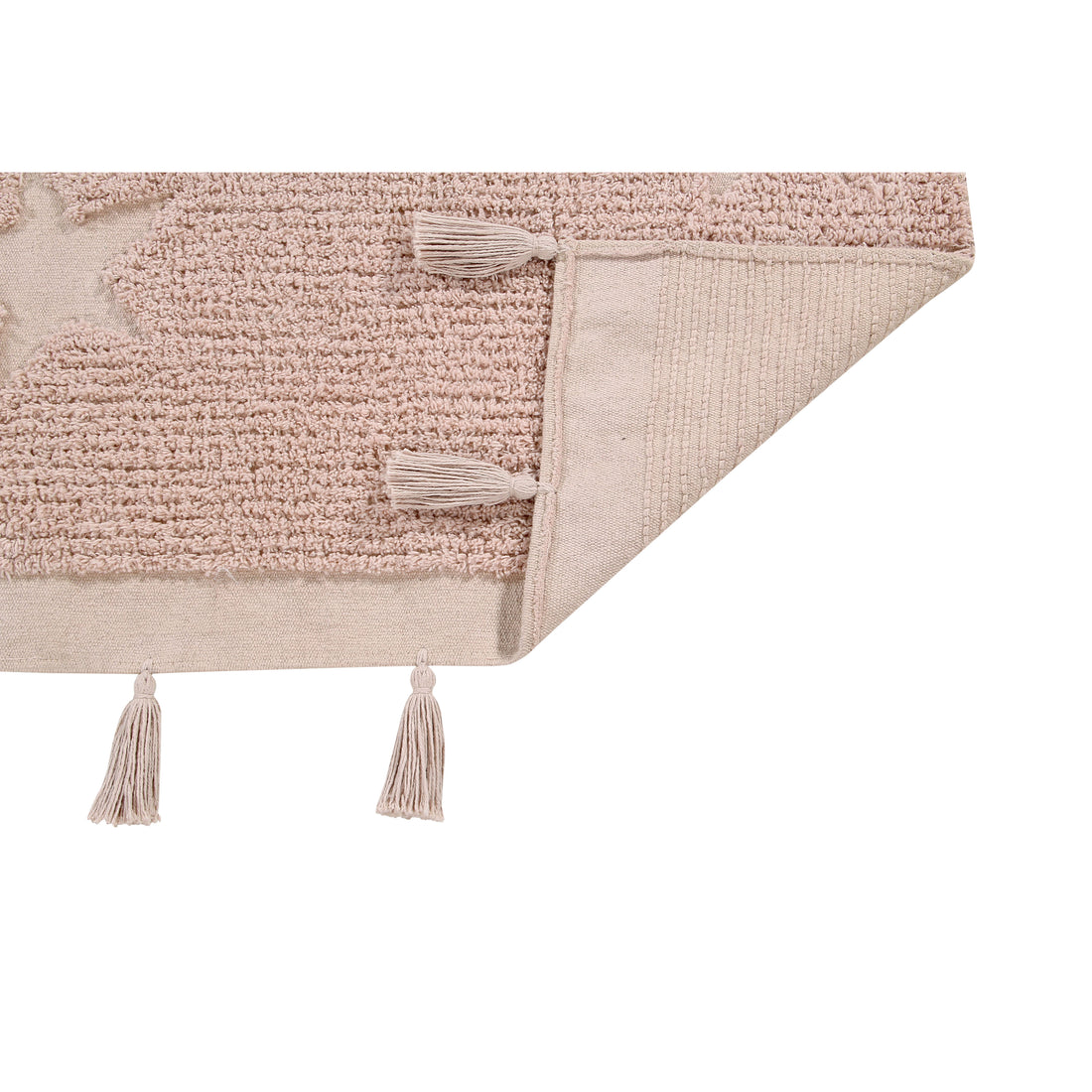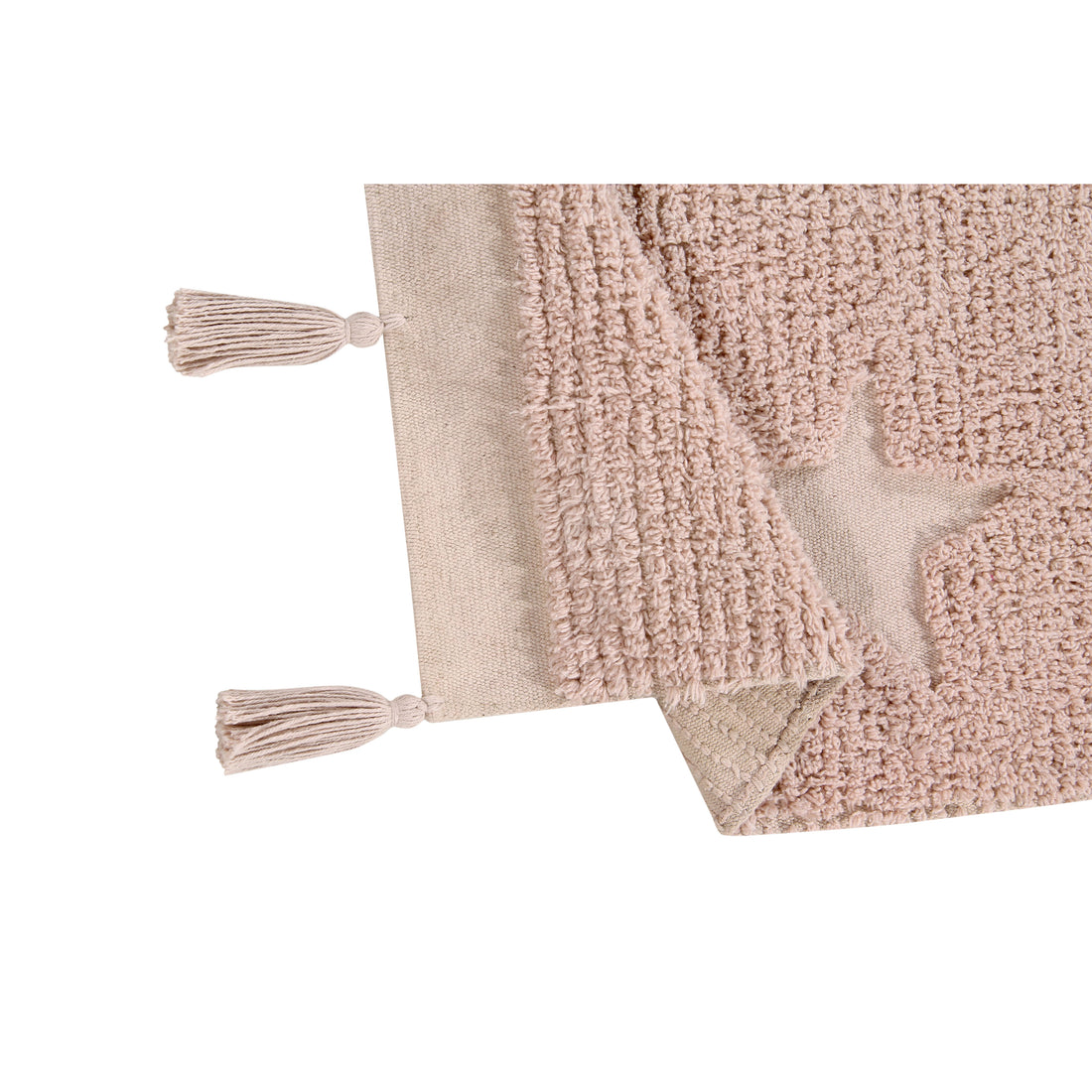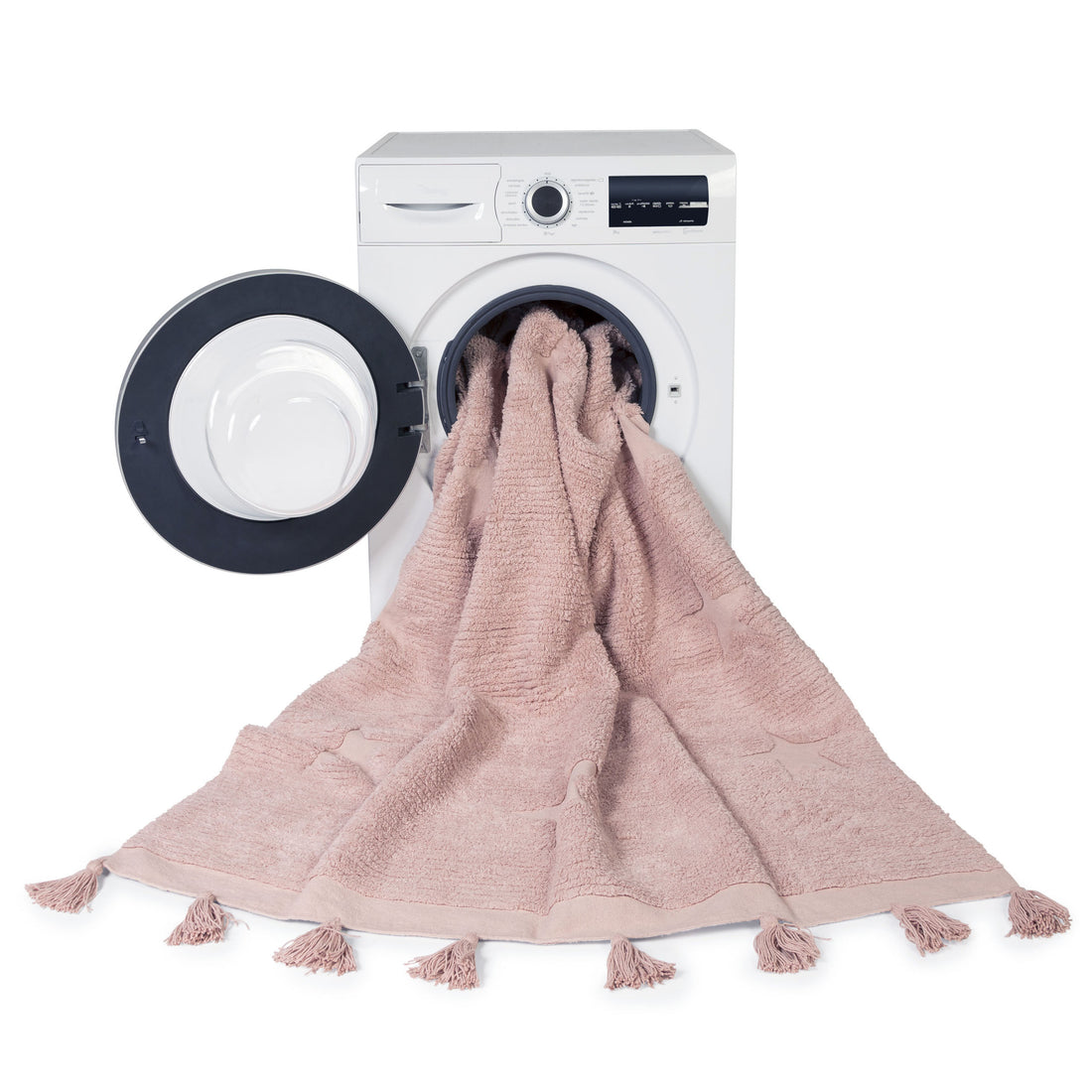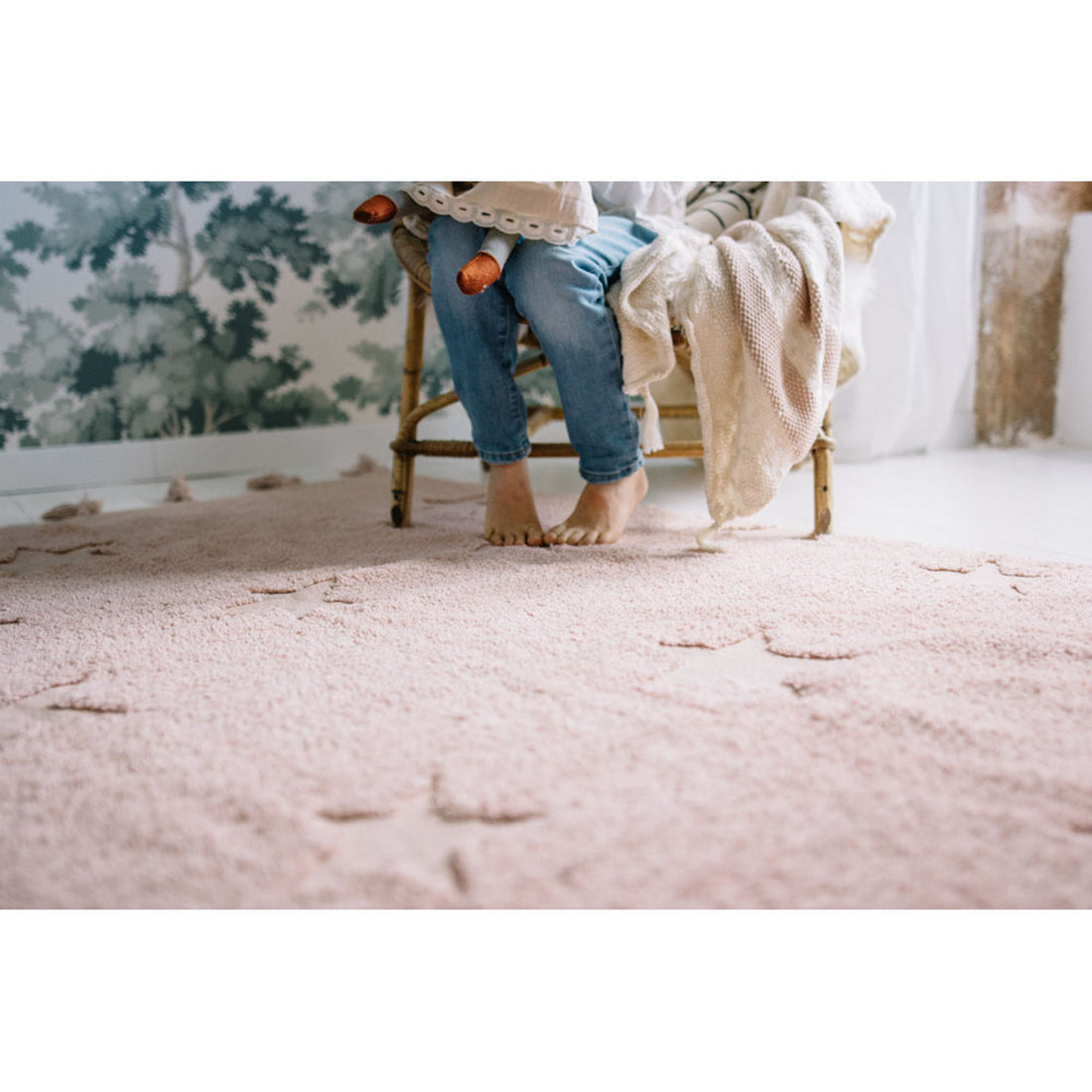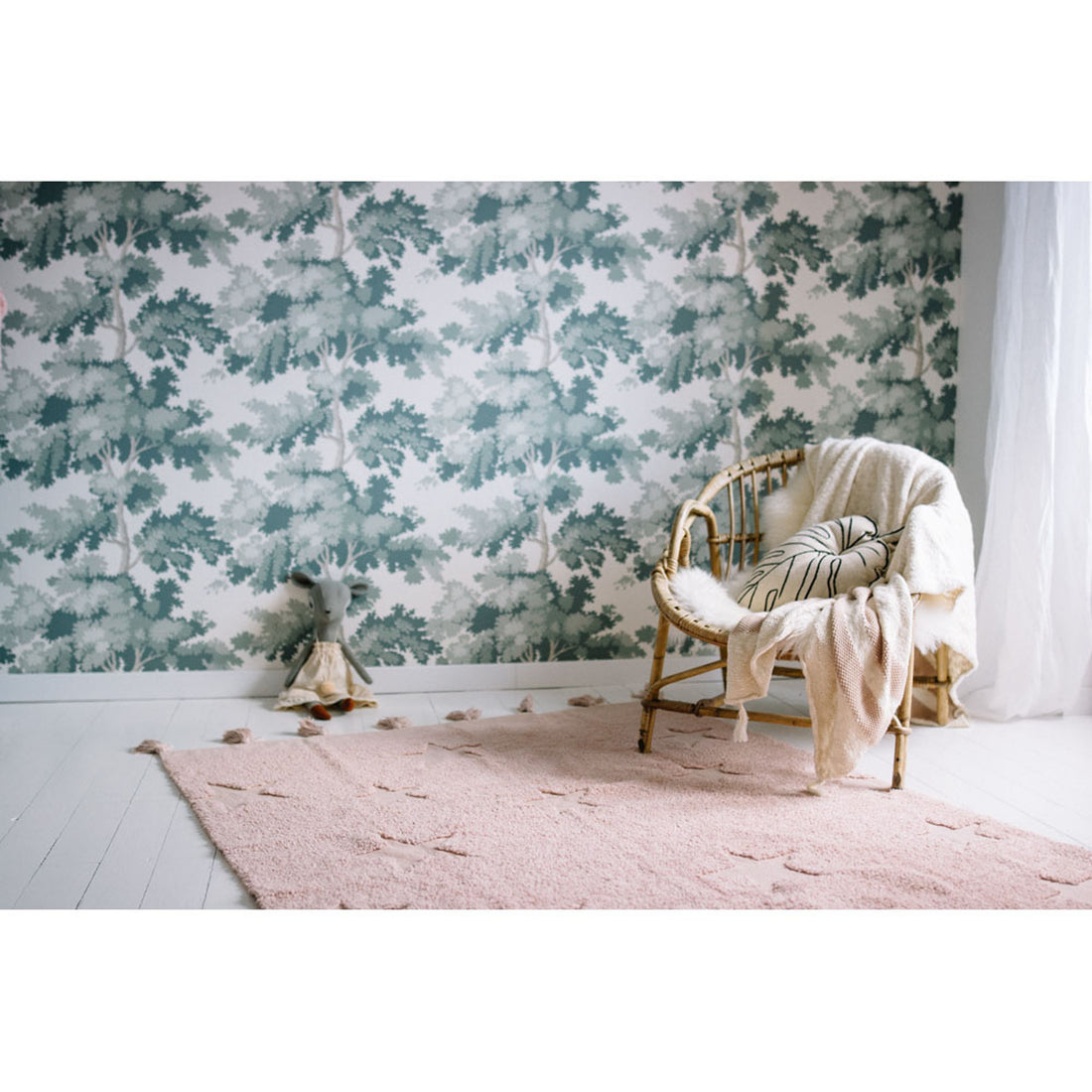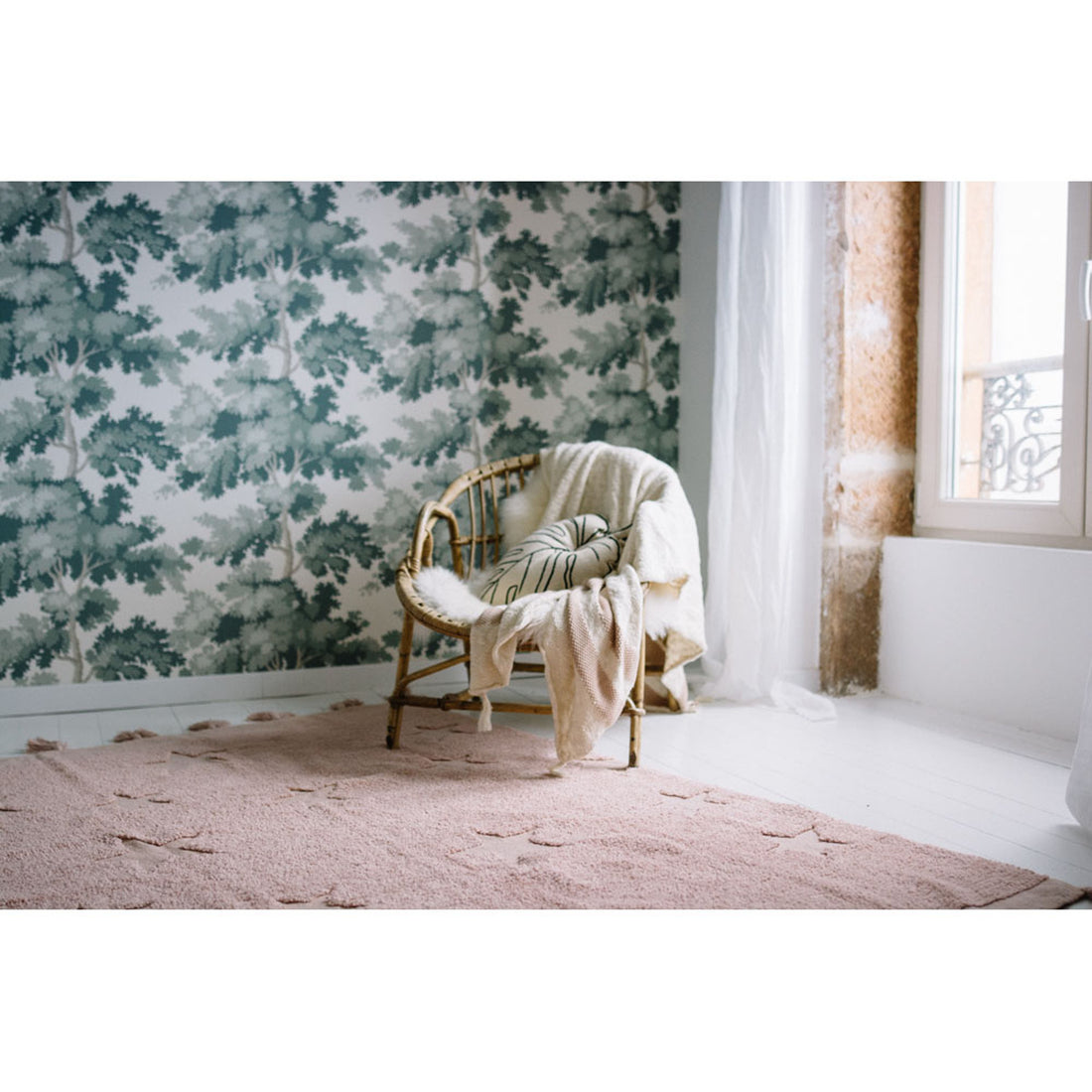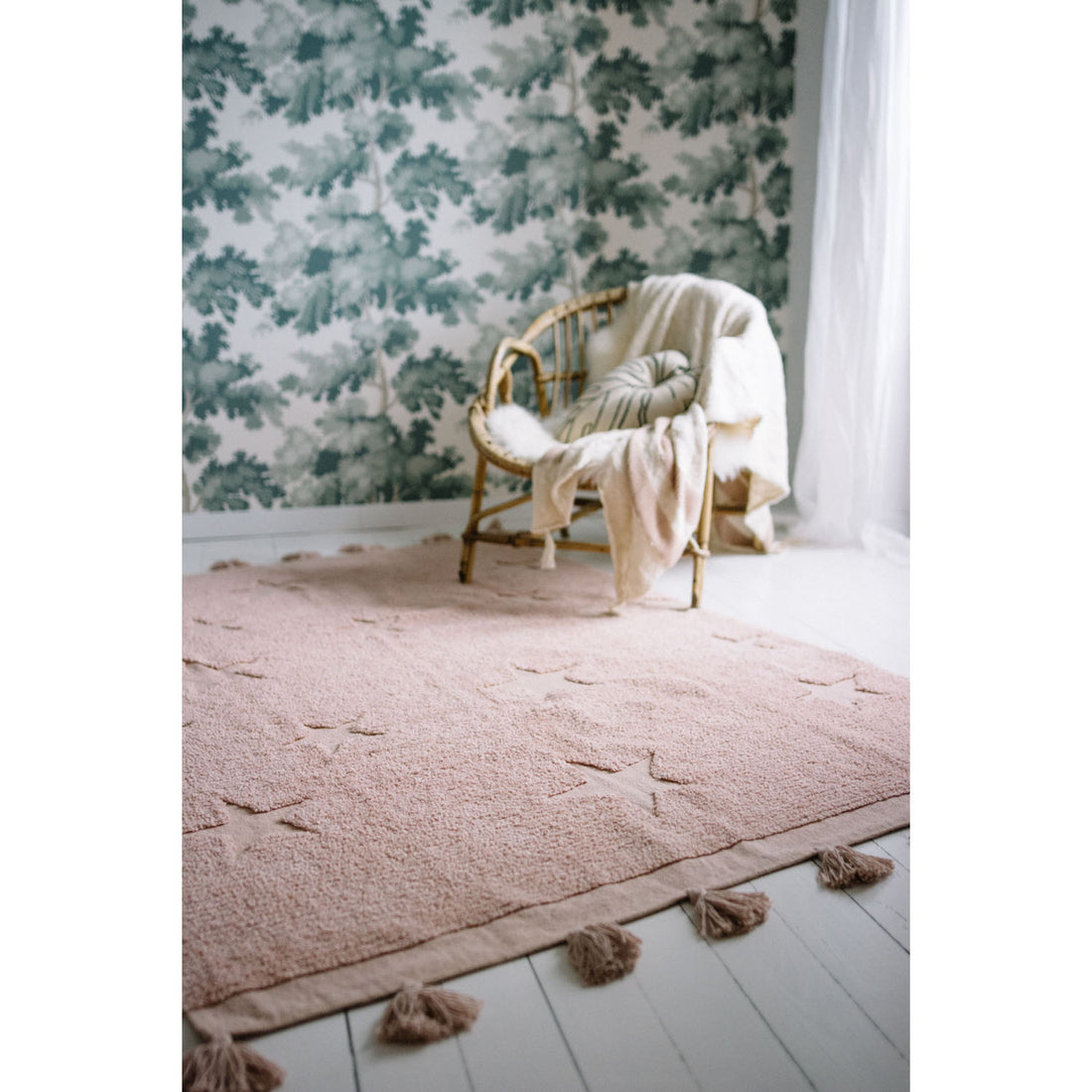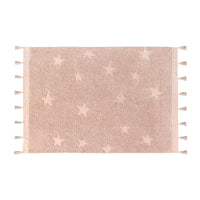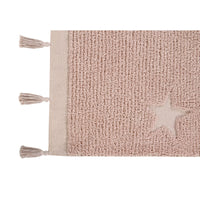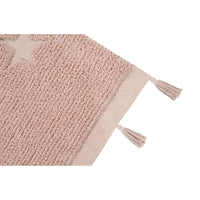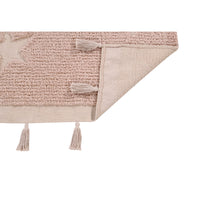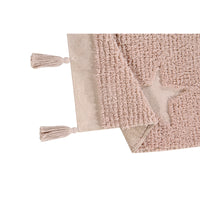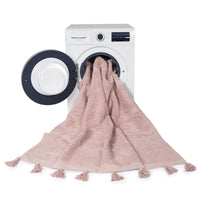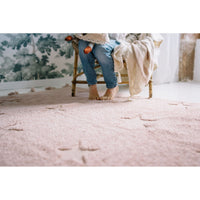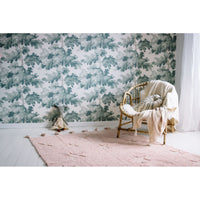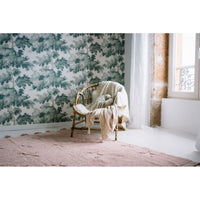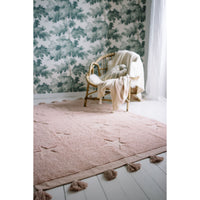 Lorena Canals
Lorena Canals Hippy Stars Vintage Nude Machine Washable Cotton Rug
The famous stars with the vintage trend and return more rejuvenated than ever! The rectangular washable Hippy Stars rug can be machine-washed (7 kg capacity) and is made of natural cotton. Assymetrically-shaped stars of different sizes are arranged on the base. The rug base has been previously dyed in nude vintage and is visible in both the interior, where the stars are, and on the sides. The stitching of differing distances create a very subtle striped texture, with a touch of vintage. This hippy-inspired design will add plenty of light thanks to its nude vintage color and contrasting textures and reliefs. It's the ideal pattern for a kid's or girl's room, as well as ""home"" ambiances such as the living room, dining room, bedroom, terrace or garden). Hand-made by craftsmen, the dyes are safe as they are natural and, as it is natural cotton, it is light and soft. Discover the cushions and matching blankets.
Domestically washable: Easy to wash, and can be washed in a conventional washing machine.
Handmade: Carefully handmade one by one, and in a traditional way.
Eco-friendly: Natural cotton and nontoxic dyes.
Light thanks to their soft and flexible composition.
Easy to combine: You can combine it with other elements to create a warm and cozy atmosphere.
Composition:
Quality:
A handmade and carefully designed product. Each piece is unique, hence there may be small variations in color and shape.
This product complies with all quality and safety regulations for children. ISO 9001, ISO 14001, ISO 18001 and AITEX certified.
It is environmentally friendly. Free from toxic dyes or contaminants.
Suitable for subfloor heating.
Washing instructions:
Machine wash separately using a delicate, 30ºC program without whitening.
Use a light soap, and do not use softeners.
Do not leave in the machine once the wash has finished, as the colors may run or stain other parts of the rug.
Dry in the dryer at a low temperature.
Avoid drying in the sun.
Don't worry if lint appears, as this is residue fiber produced from cutting the cotton. During the first few days, it is advisable to sweep the rug with a hard brush in the direction of the plush, and then it is recommended to use the vacuum cleaner.
Should you find any long or loose threads, cut these using a pair of scissors. Never pull a thread.
Keep away from fire.