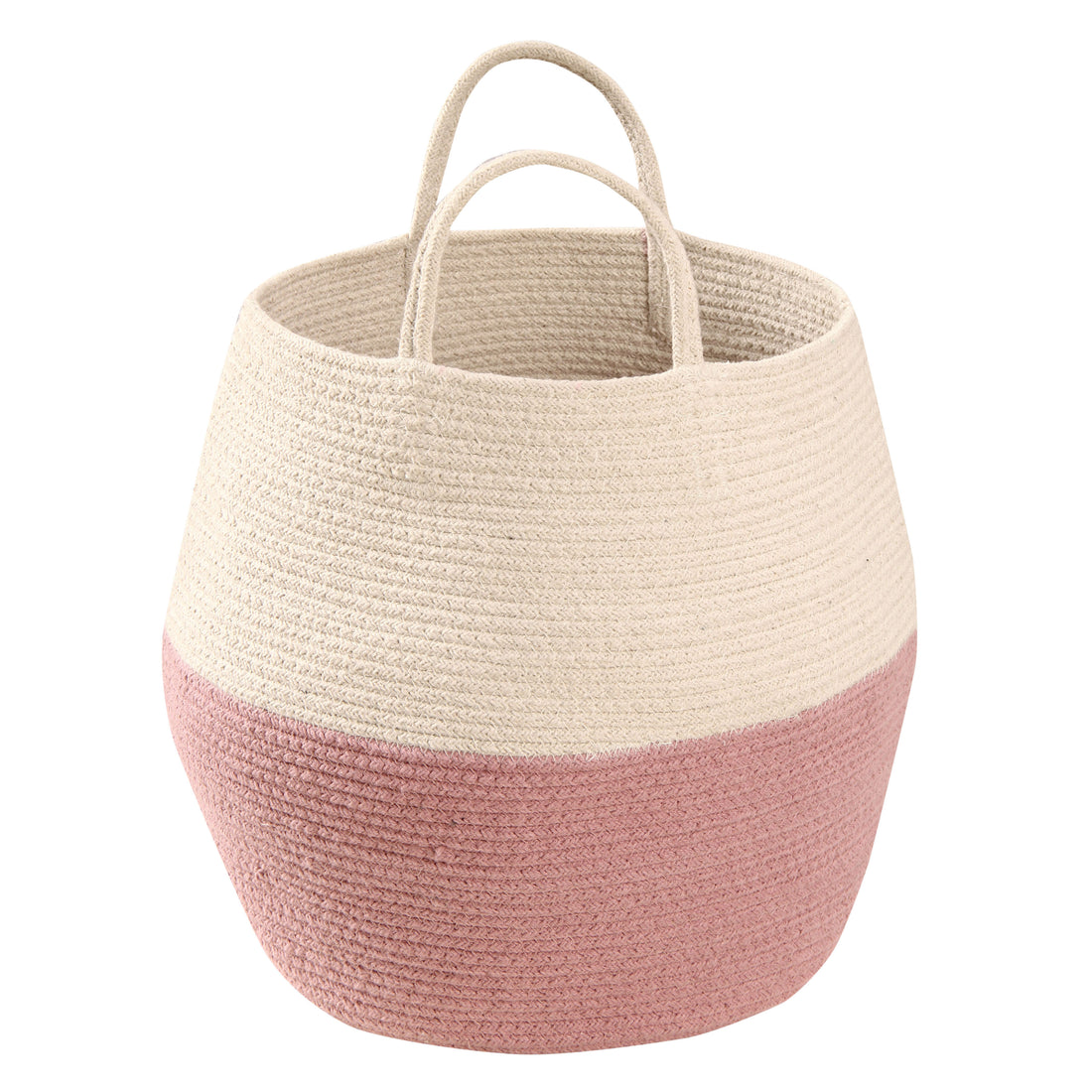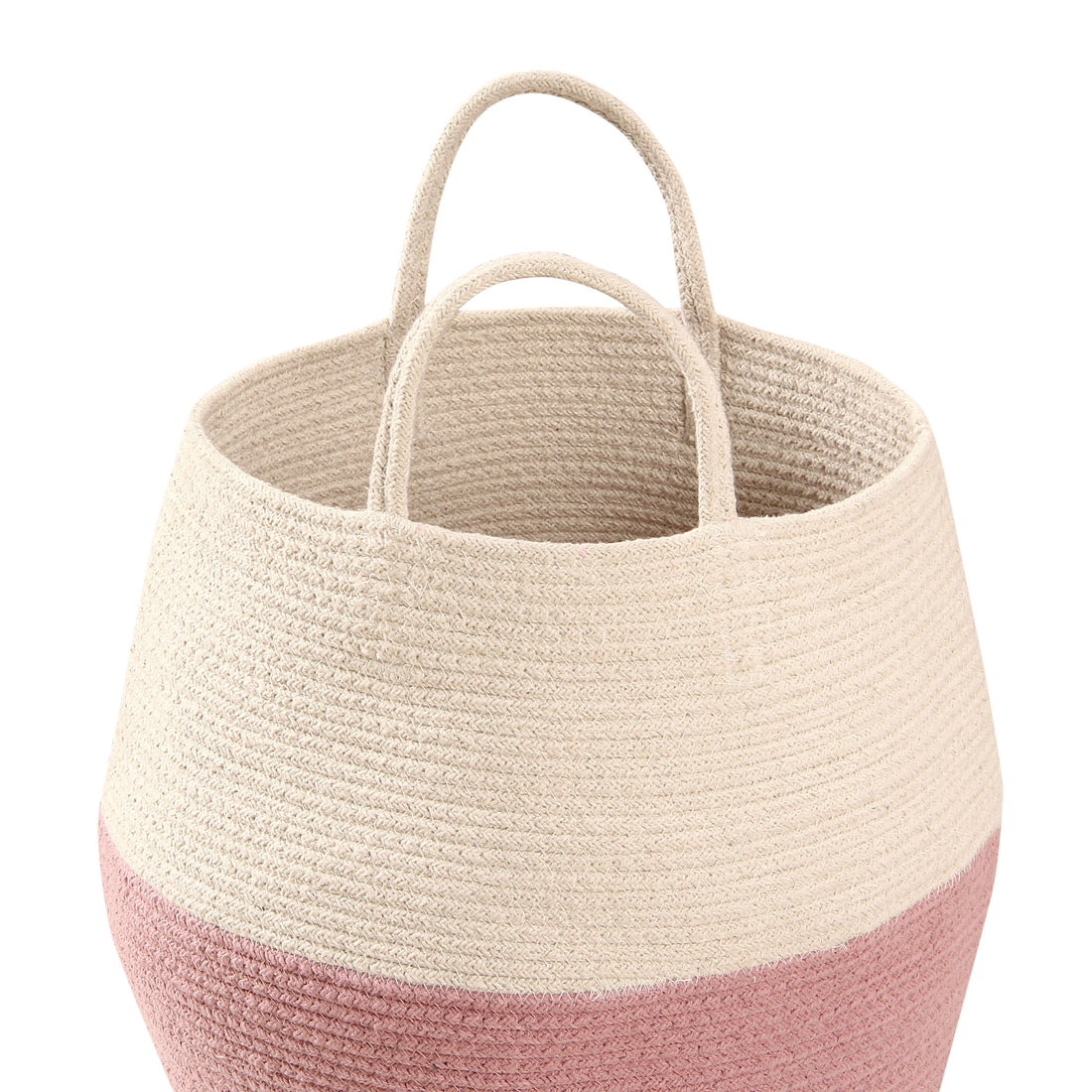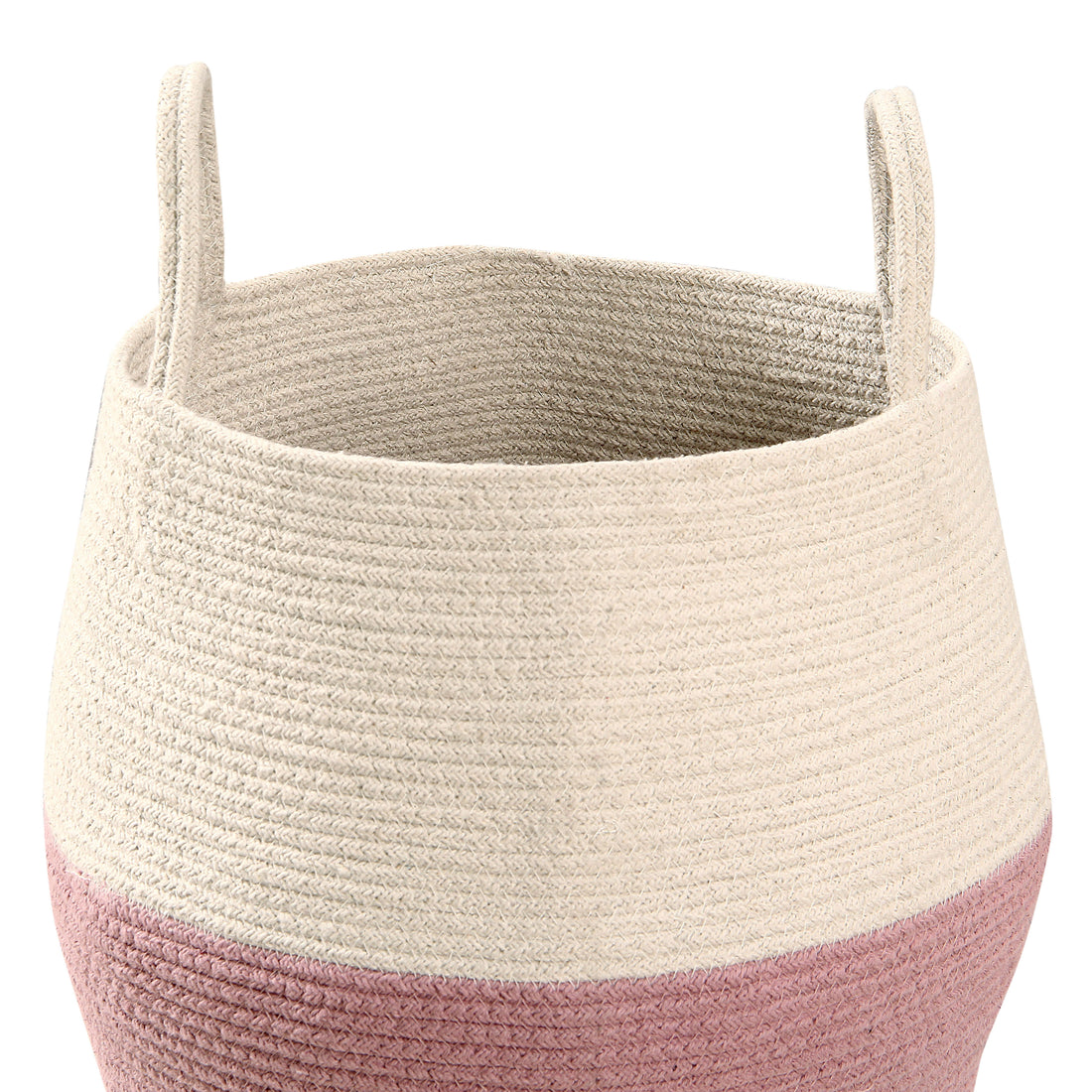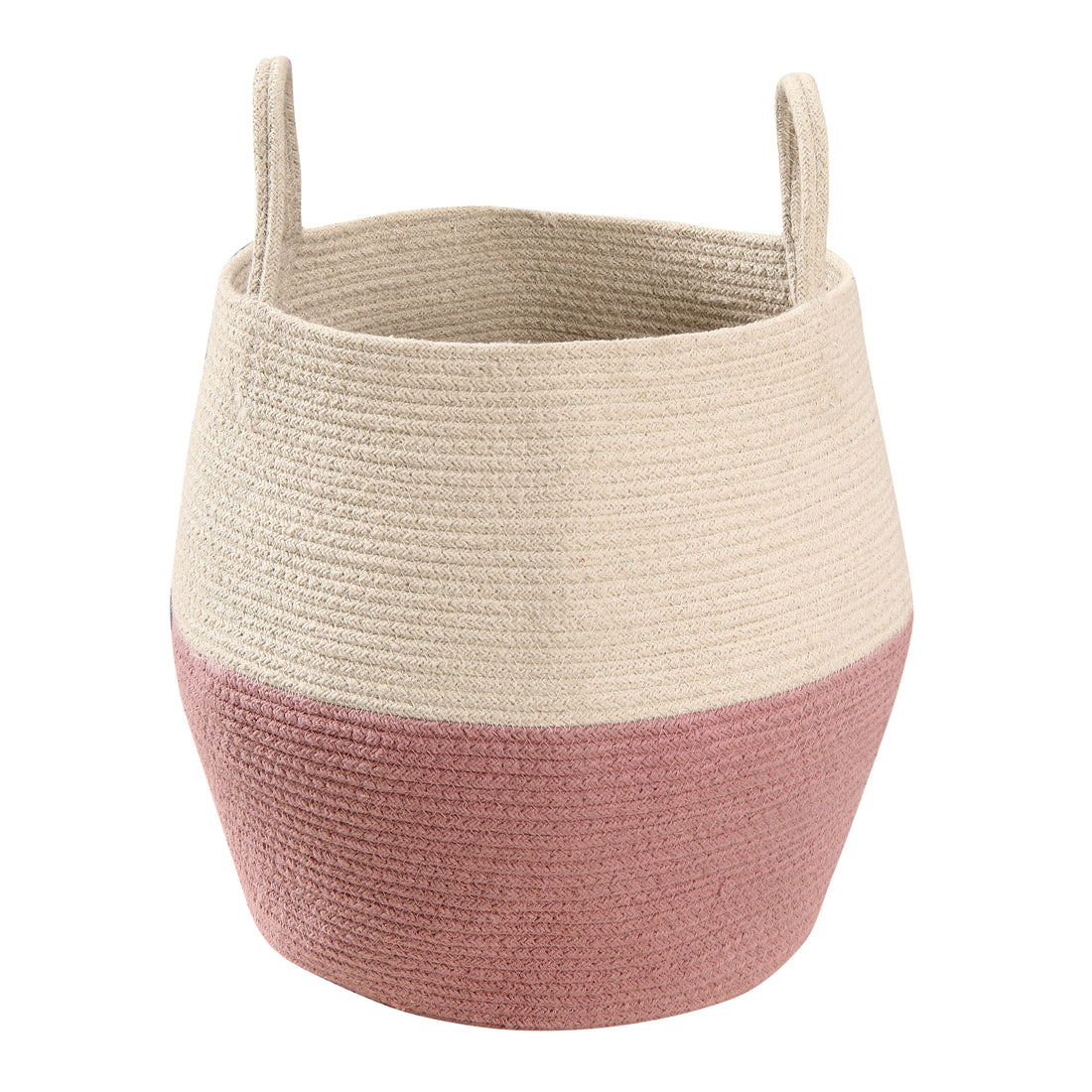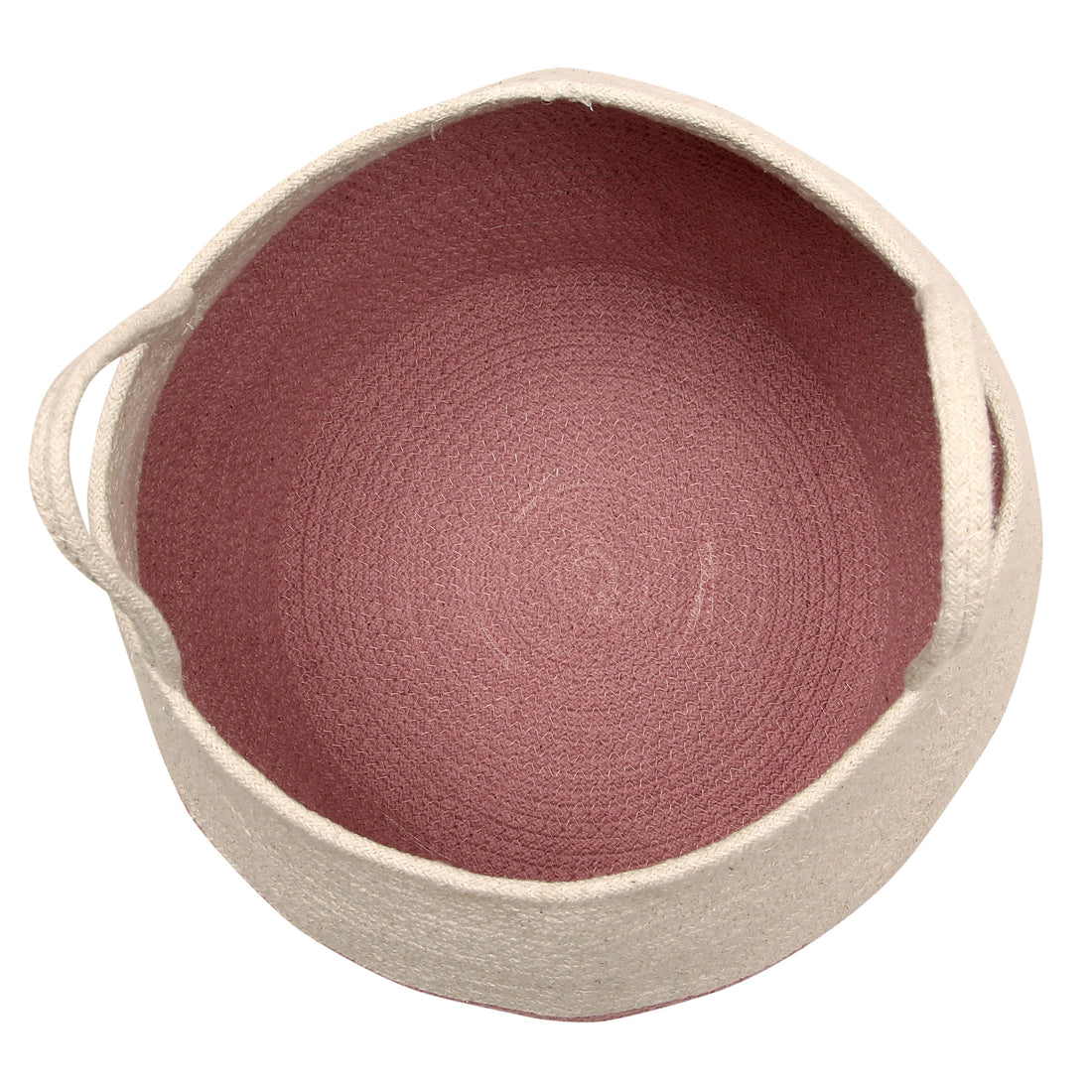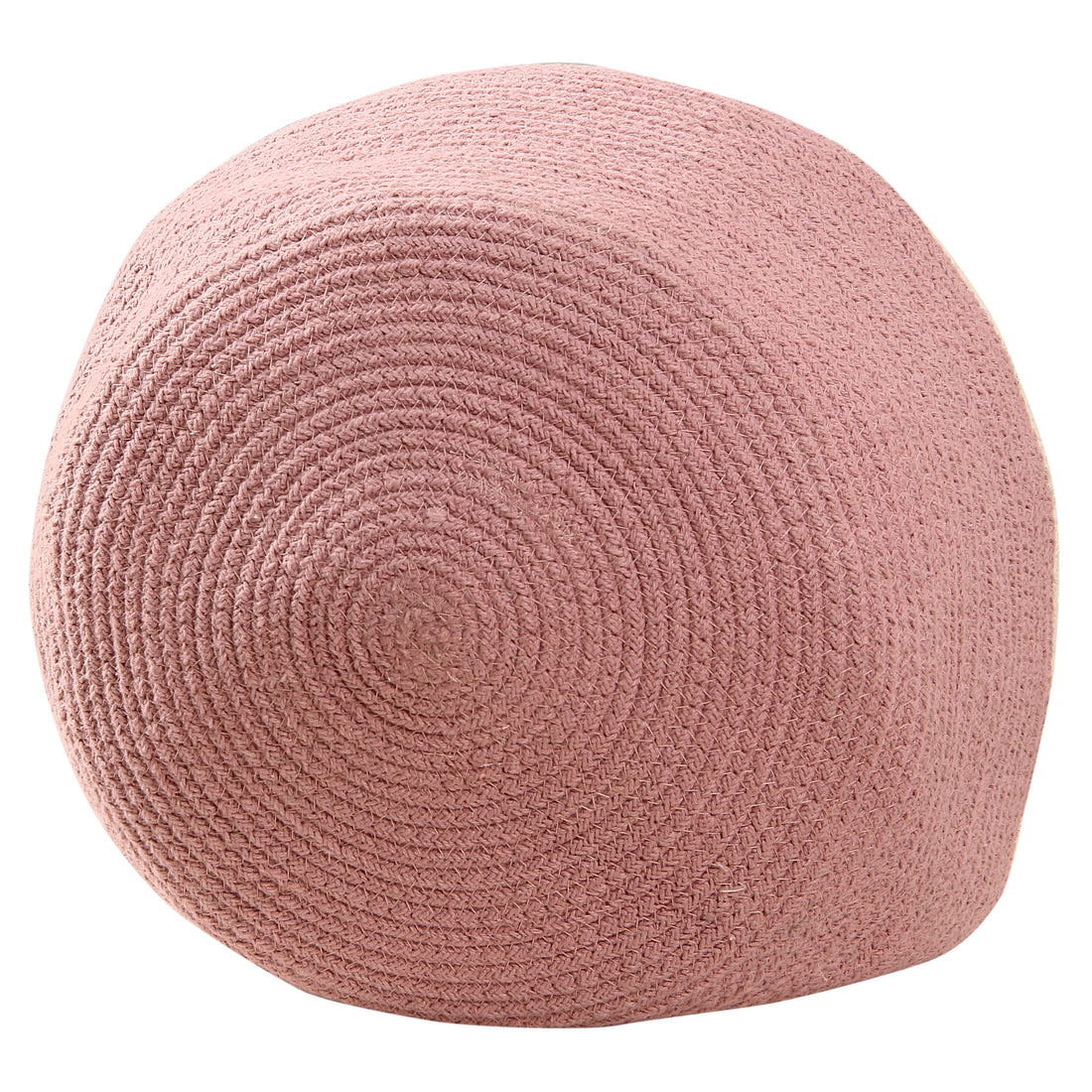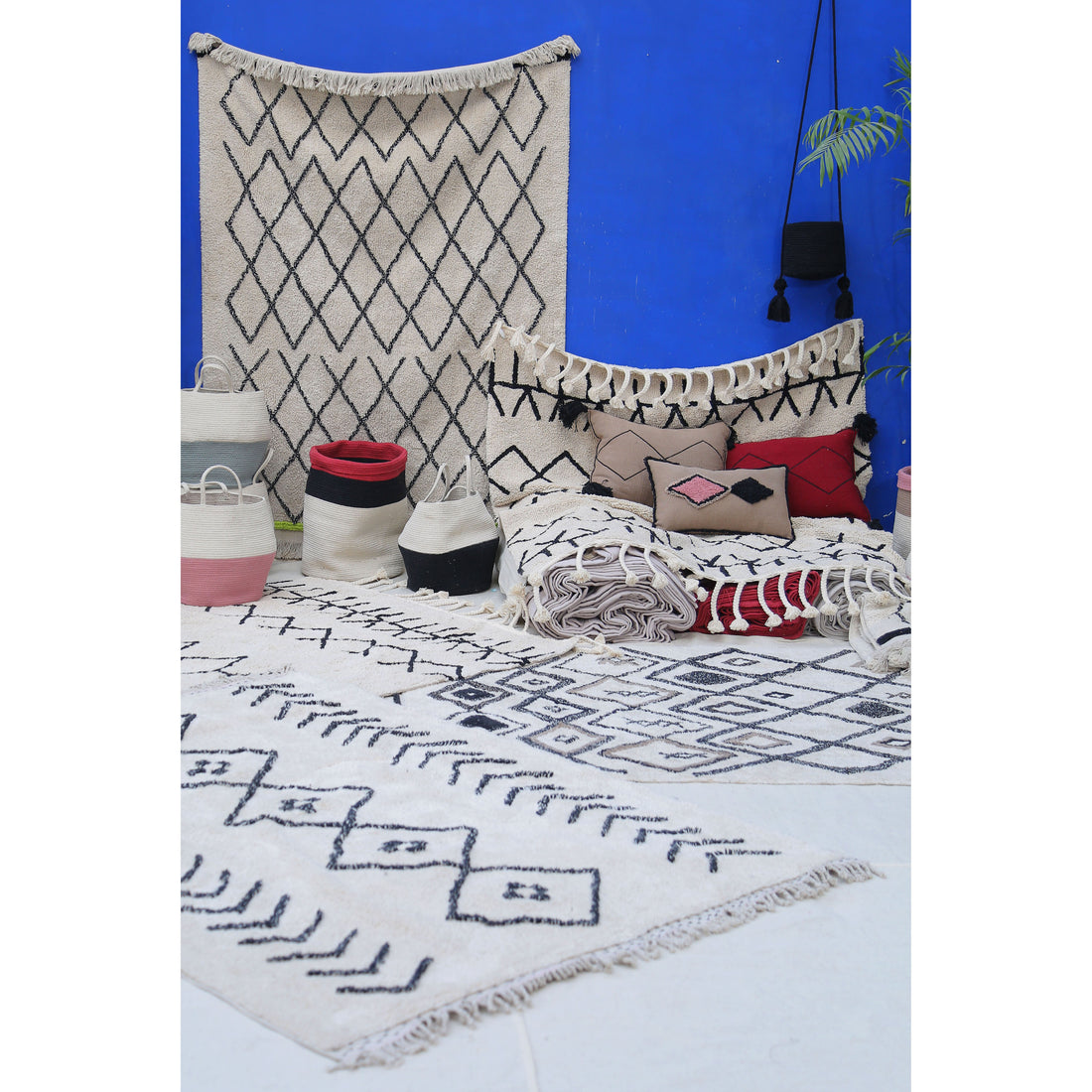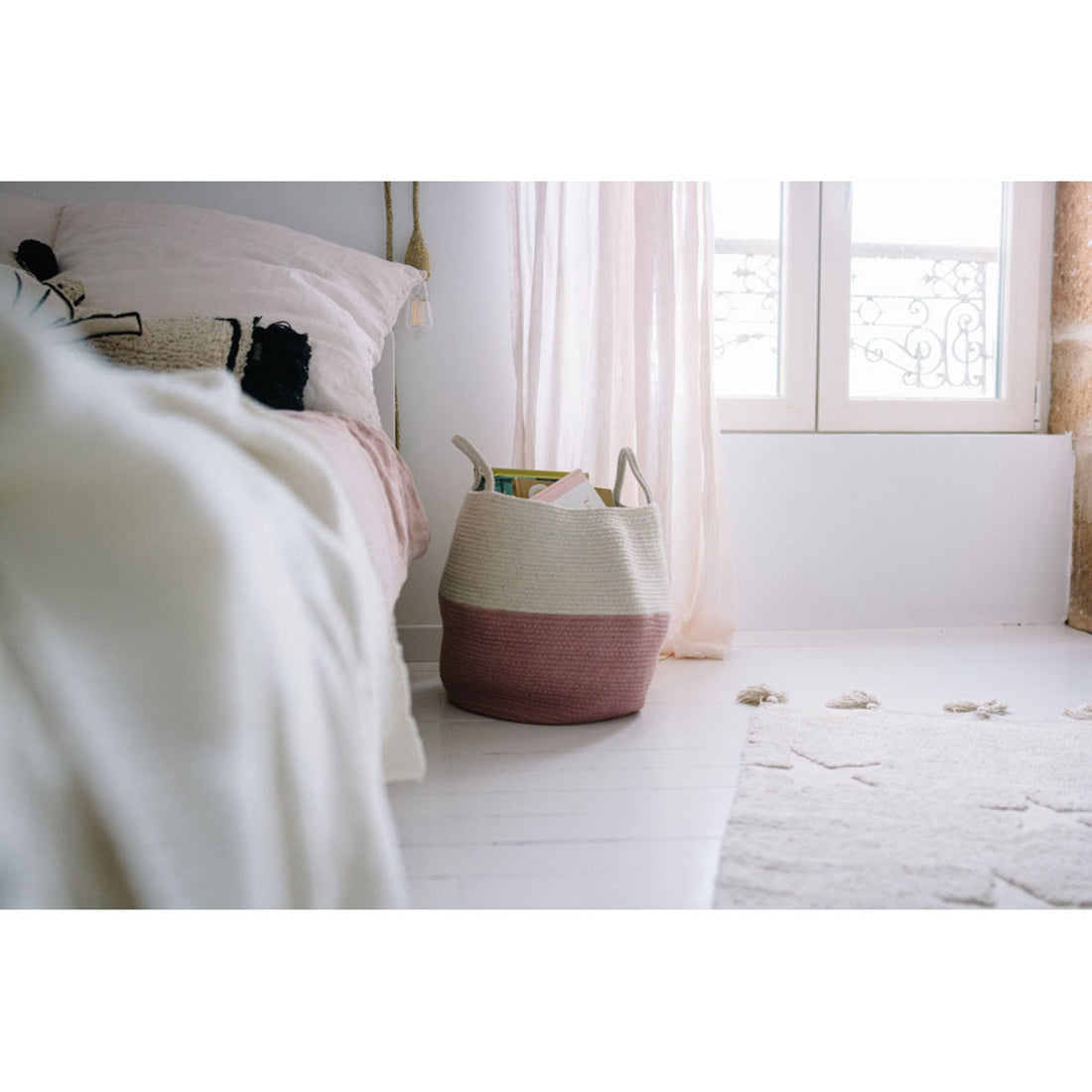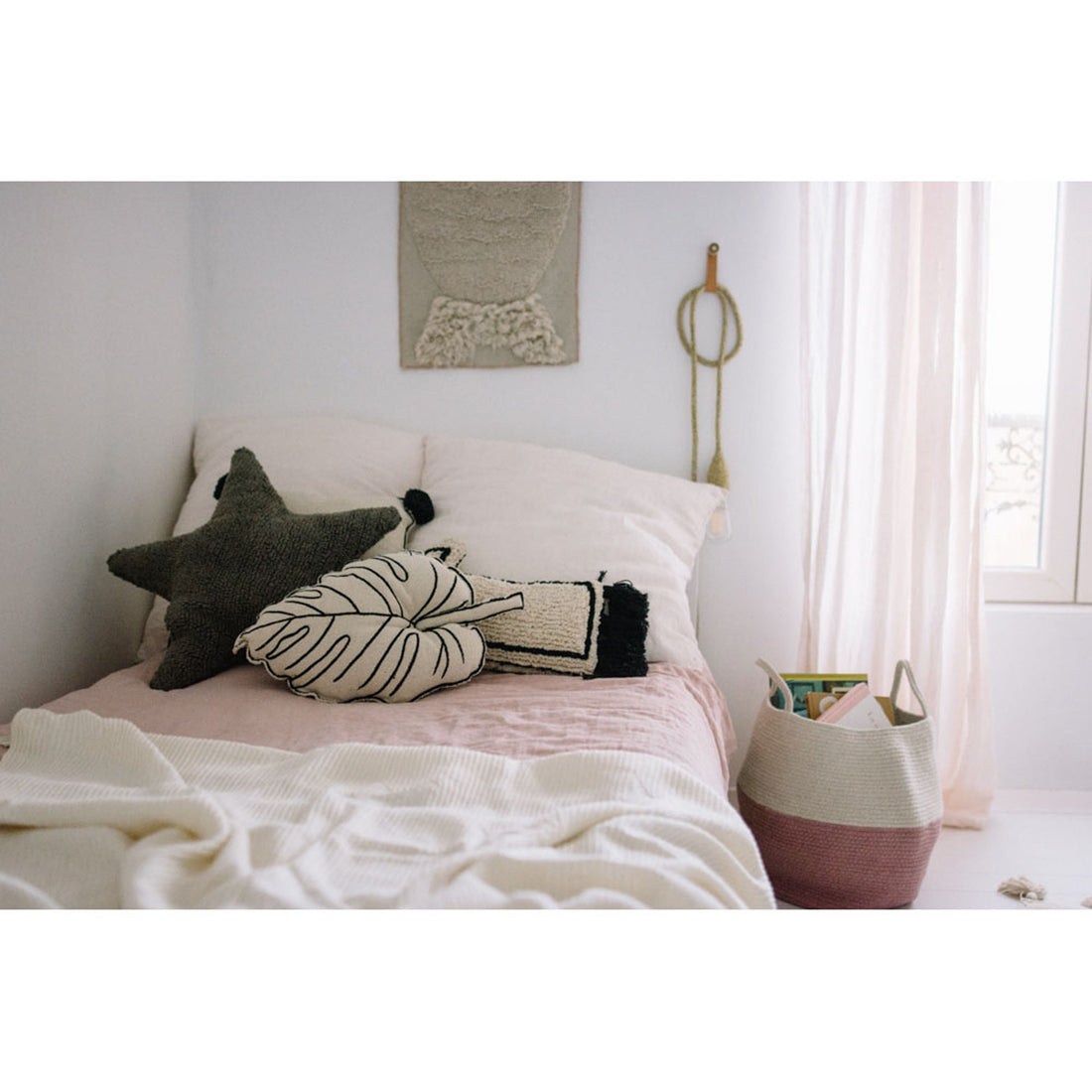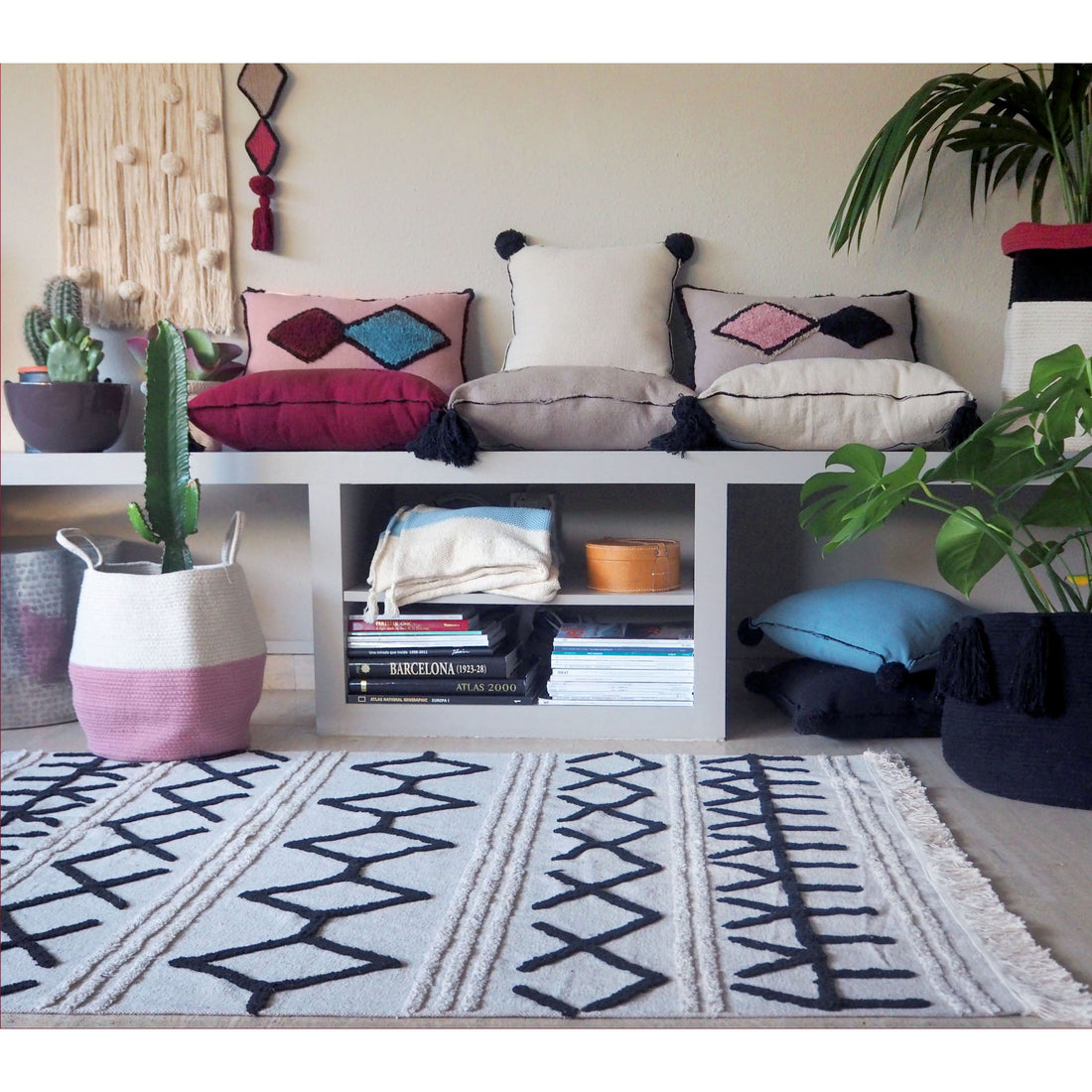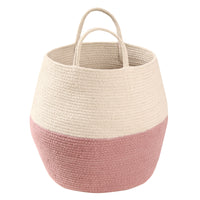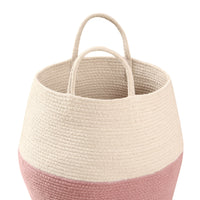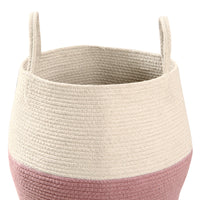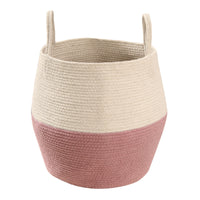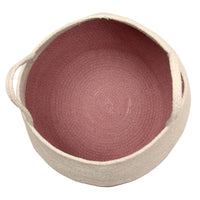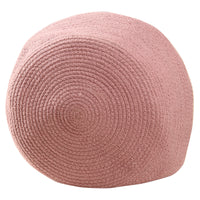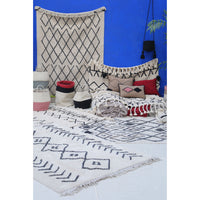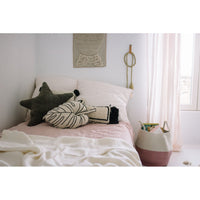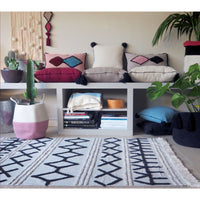 Lorena Canals
Lorena Canals Zoco Ash Rose-Natural Machine Washable Basket
A basket that is as practical as it is stylish! The Zoco Ash-Rose Natural basket takes its inspiration from Moroccan city souks with their wealth of handicrafts and colors drawn from nature. This polyedric-shaped braided basket has a circular base that widens out in the first band of color and which, when it changes color, starts to narrow slightly, ending in two sewn-on handles--allowing it to be moved with ease. Hand-crafted, it is made of natural cotton and combines a natural undyed cotton color with an ash-rose color dyed using natural tints. Thanks to its size, this basket is perfect for storing books, magazines, toys, laundry and more! And it looks great in any room of the house. Also available in aubergine, black and vintage blue. 
Eco-friendly: Natural cotton and non-toxic dyes.
Handmade: Carefully and individually handmade by our artisans.
Easy to match: You can match it with with our rugs, cushions or blankets.
Machine-washable: Easy to wash, it can be washed at home in a conventional washing machine.
Composition:
Quality:
It is a handmade product, taking care of every detail.
Every blanket is unique and different.
There may be minor variations in color and shape.
This product meets all the quality and safety standards for children.
The product has the ISO 9001, ISO 14001, ISO 18001 and AITEX certificates.
Environmentally responsible: non toxic or polluting dyes have been used.
Extensive quality controls to check for needles and other metals have been applied.
Washing instructions:
Wash separately in the washing machine at 30 degrees maximum.
Use a soft cycle without bleach.
Tumble dry at low temperature.
Avoid continuous exposure to the sun.
If you find a long or loose thread, cut it with scissors. Never pull it.