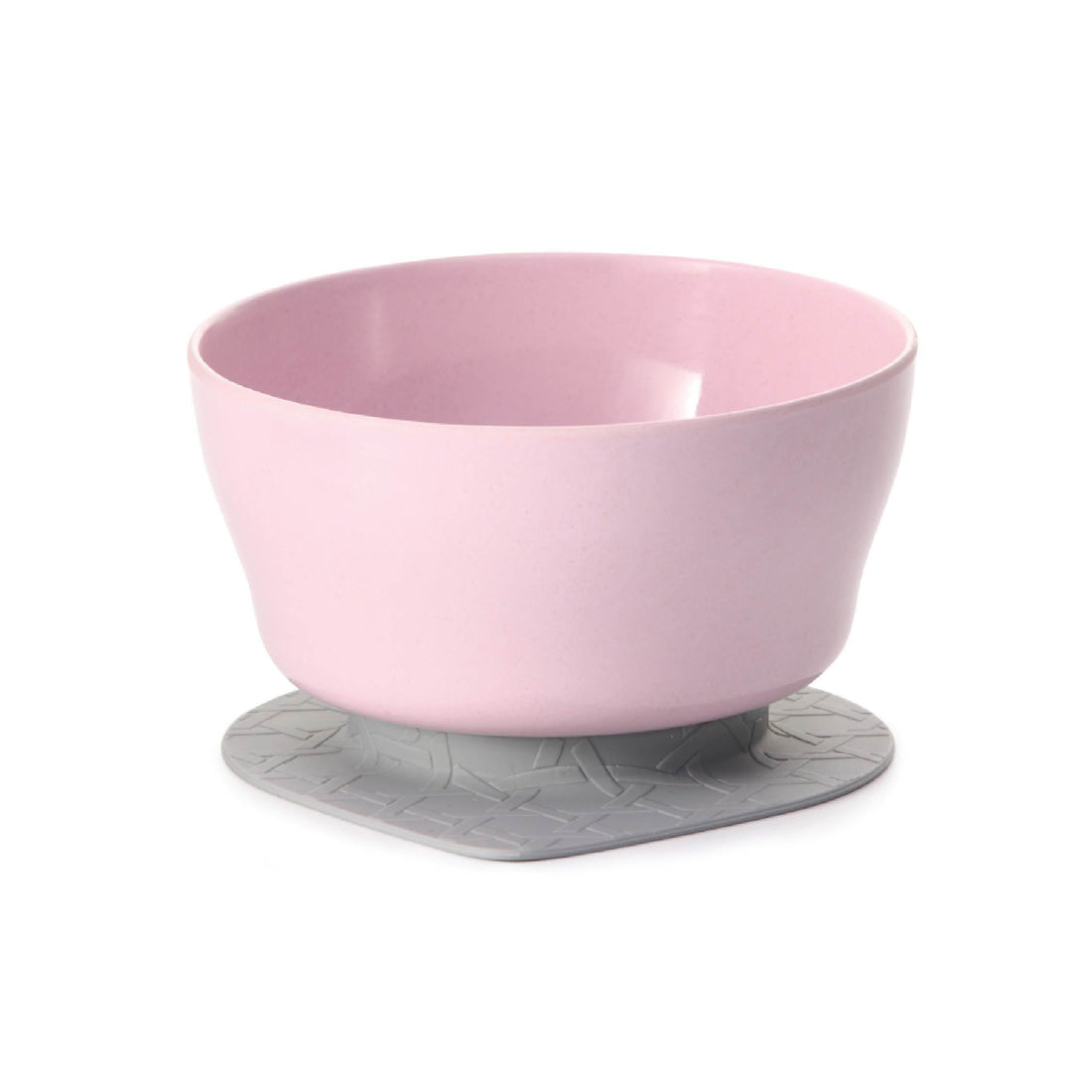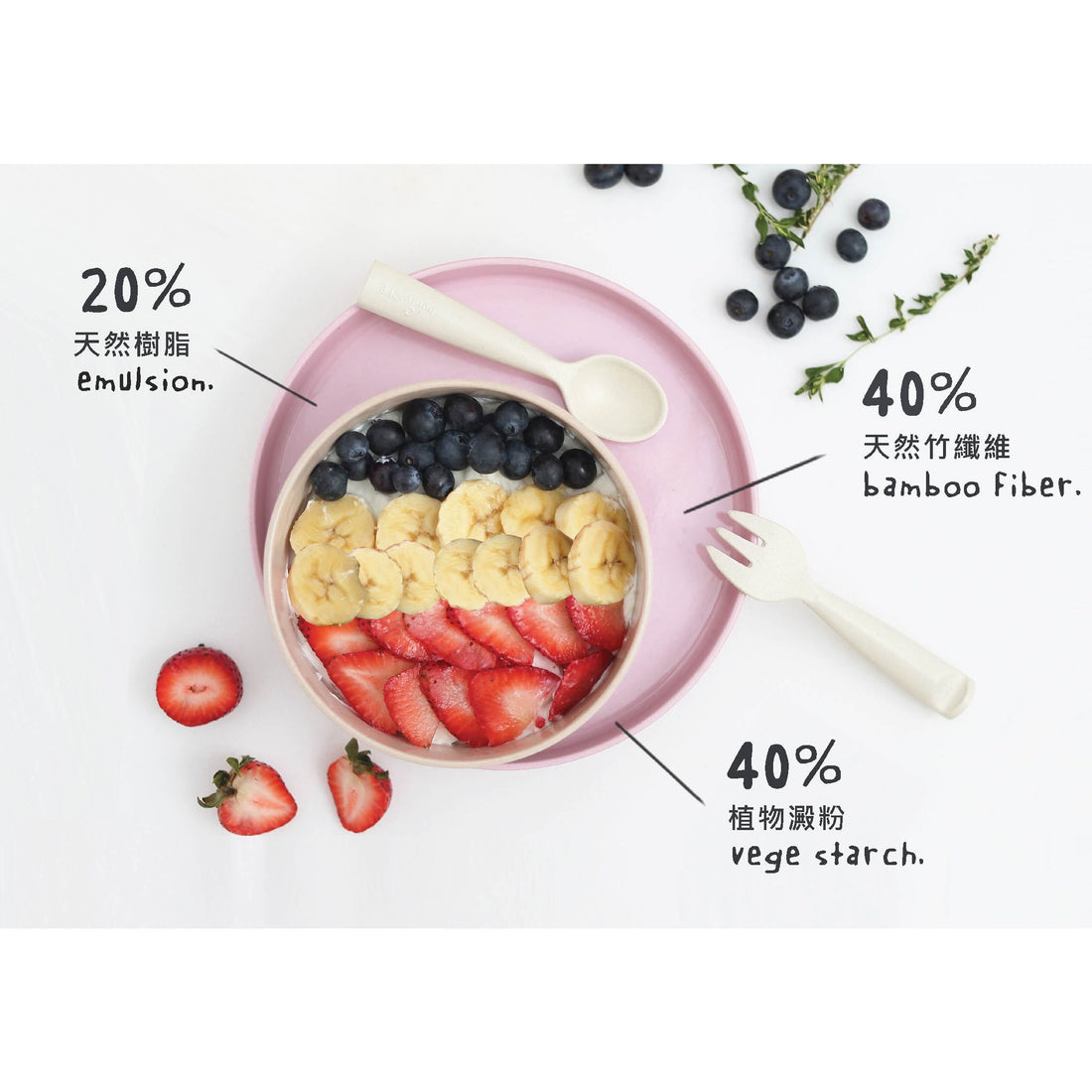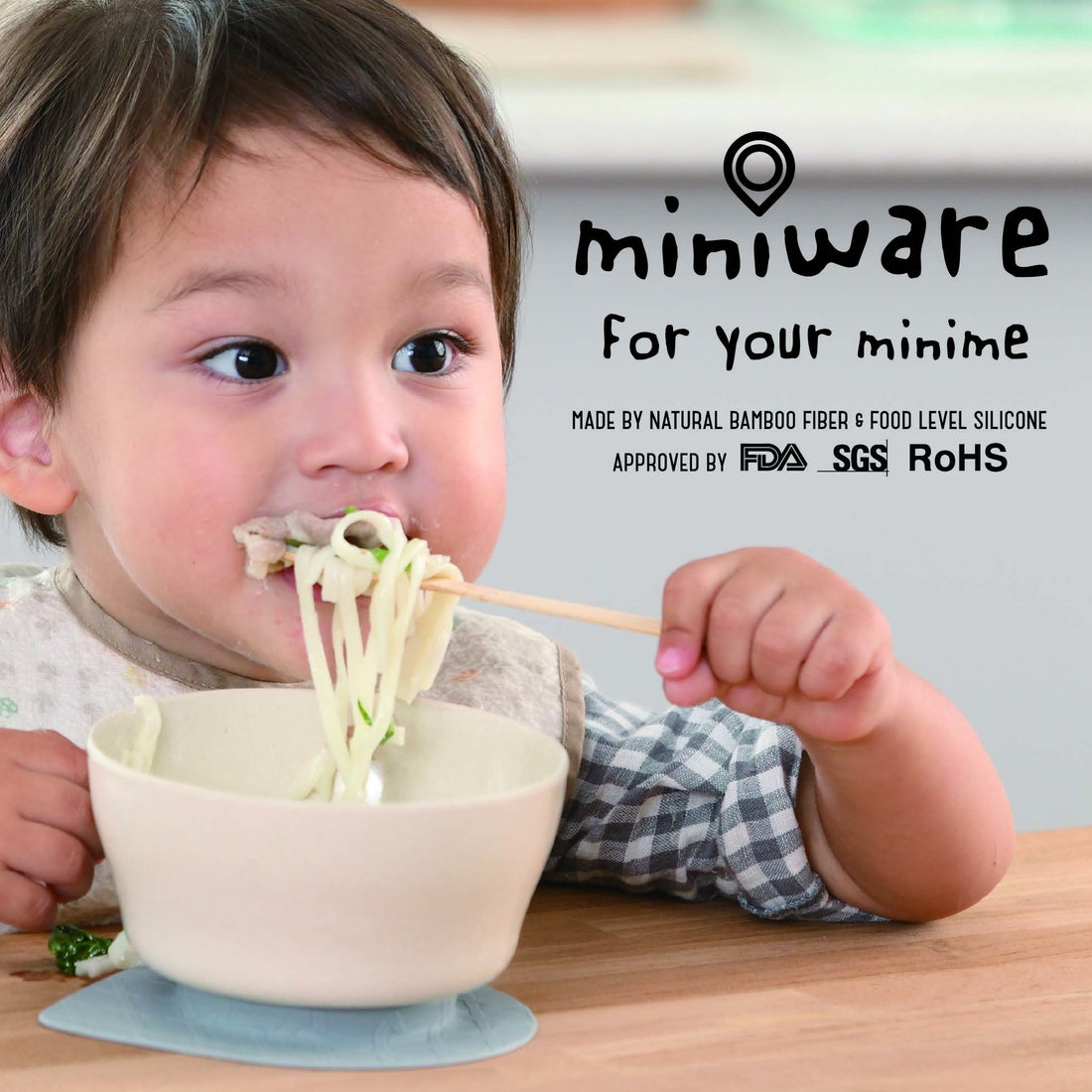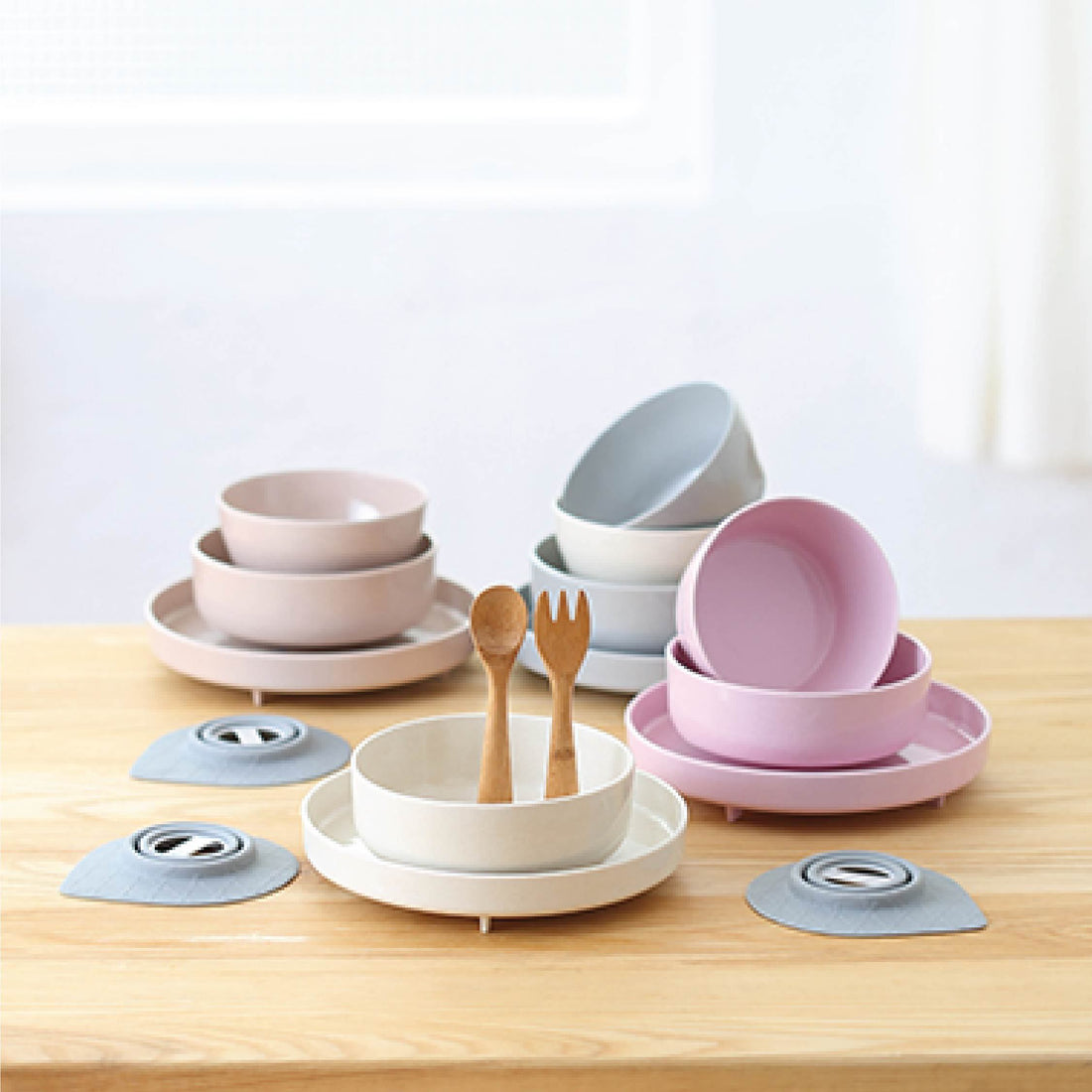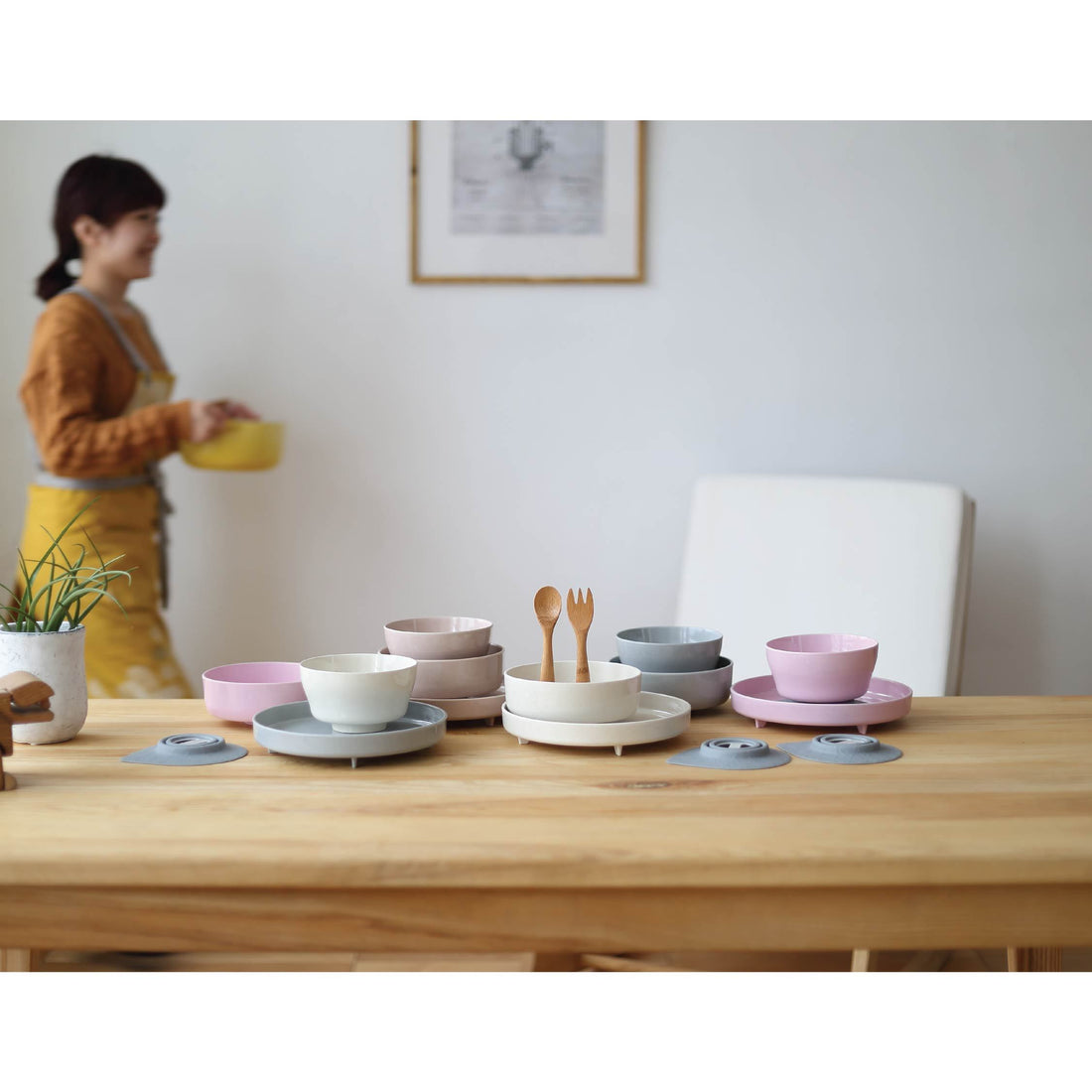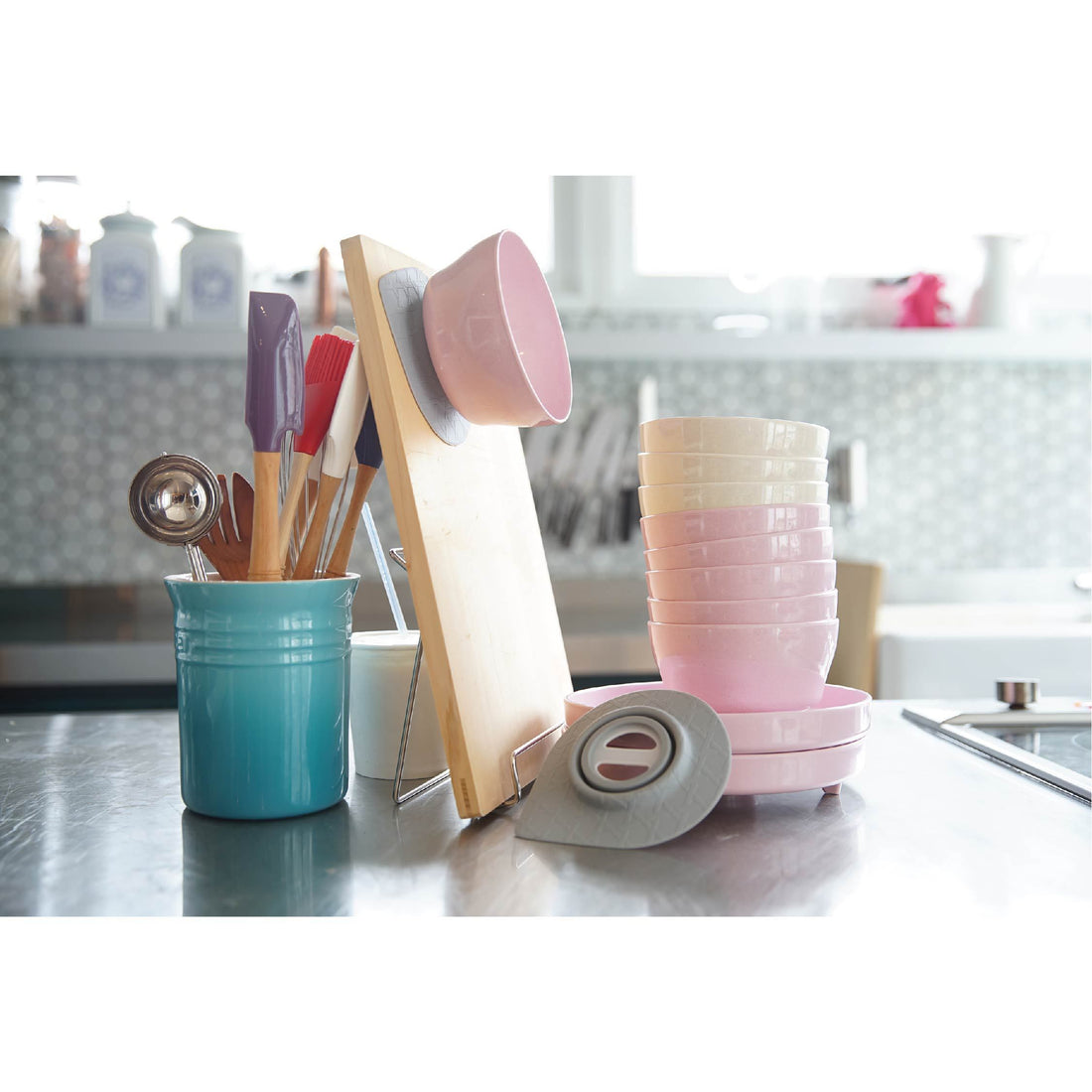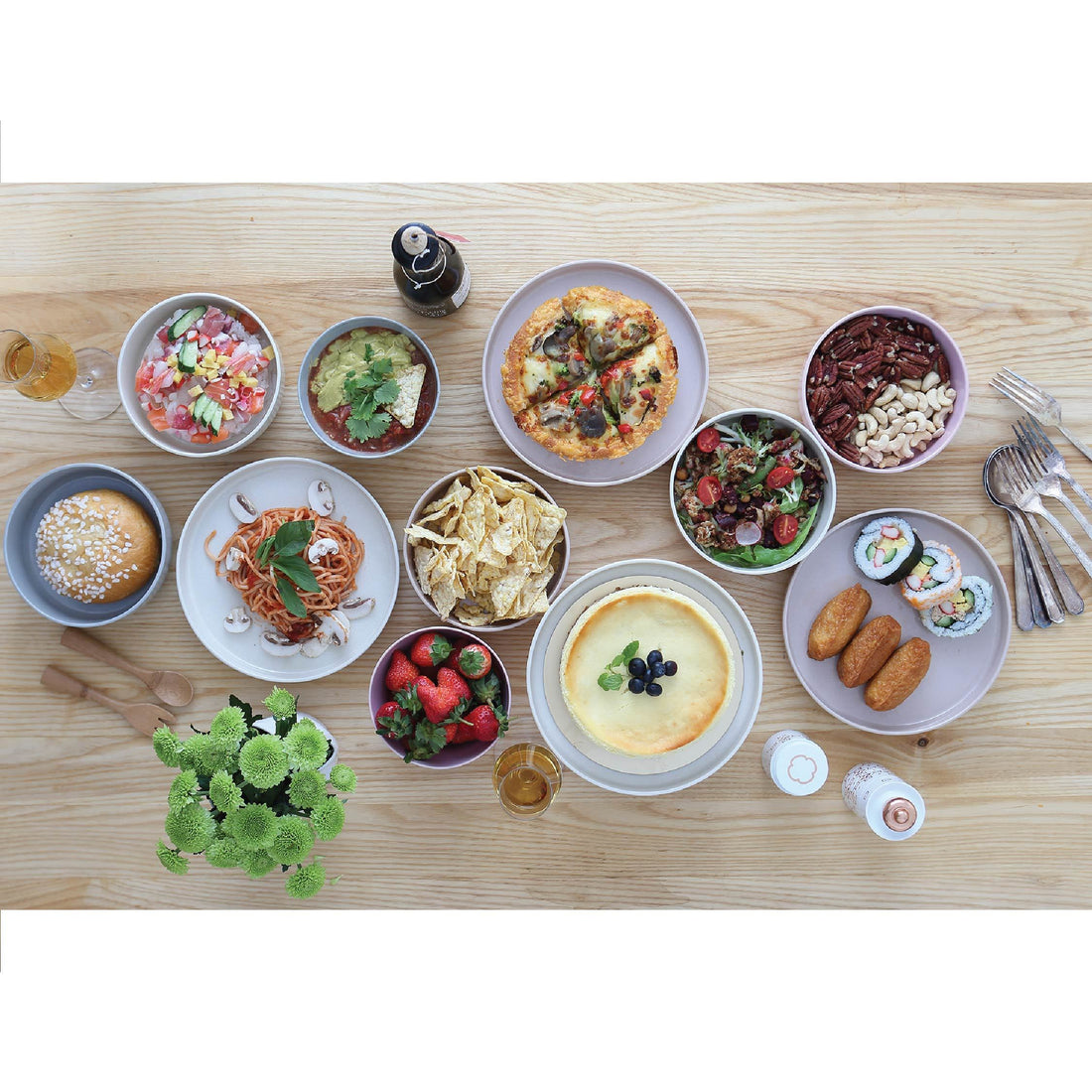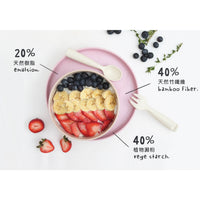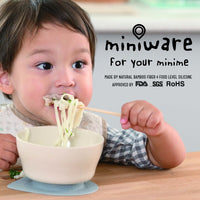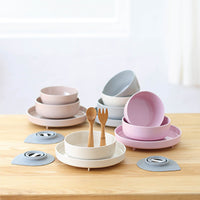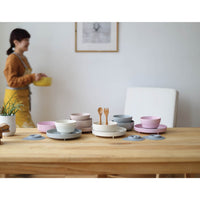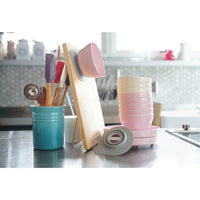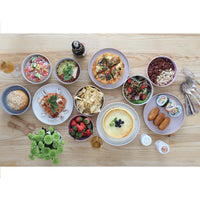 Miniware
Miniware Cereal Bowl Set Cherry Blossom
Say NO to the endless waste of short-term baby products and say YES to Miniware!
A collection of smart, healthy and contemporary self-feeding products that grow with your family. Miniware is a delightfully easy to use system of beautiful feeding products which will help your little one learn to self-feed while staying healthy and happy. The bamboo fiber we use is not only safe for your family but our earth as well. When the product meets the end of its lifecycle, it is safe to burn or break down in soil just like plants.


What is Miniware made of?
We love our story and we know you will too. We only use all natural products and all materials come from Nantou County which is home to one of the largest bamboo forests in Taiwan! Our bamboo fiber comes from recycled bamboo furniture and kitchenware (things like chopsticks!) so there is nearly zero waste. Using bamboo reduces the strain on natural resources as its the fastest growing plant on Earth!

Miniware Cereal Bowl Set
The depth and shape of the cereal bowl gives room to practice how to scoop up food early on. This bowl is perfect for baby food, cereal & yogurt but it's also a perfect size for the rest of the family having soup, dessert or any other snacks.
Material
Bowl / 40% Bamboo Fiber+ 40% Vege Starch + 20% Emulsion
Suction Foot/ 100% Food grade silicone + PP Secure disk
Weight
with package 0.75 lbs
Size
package box / 6"x6"x3.1