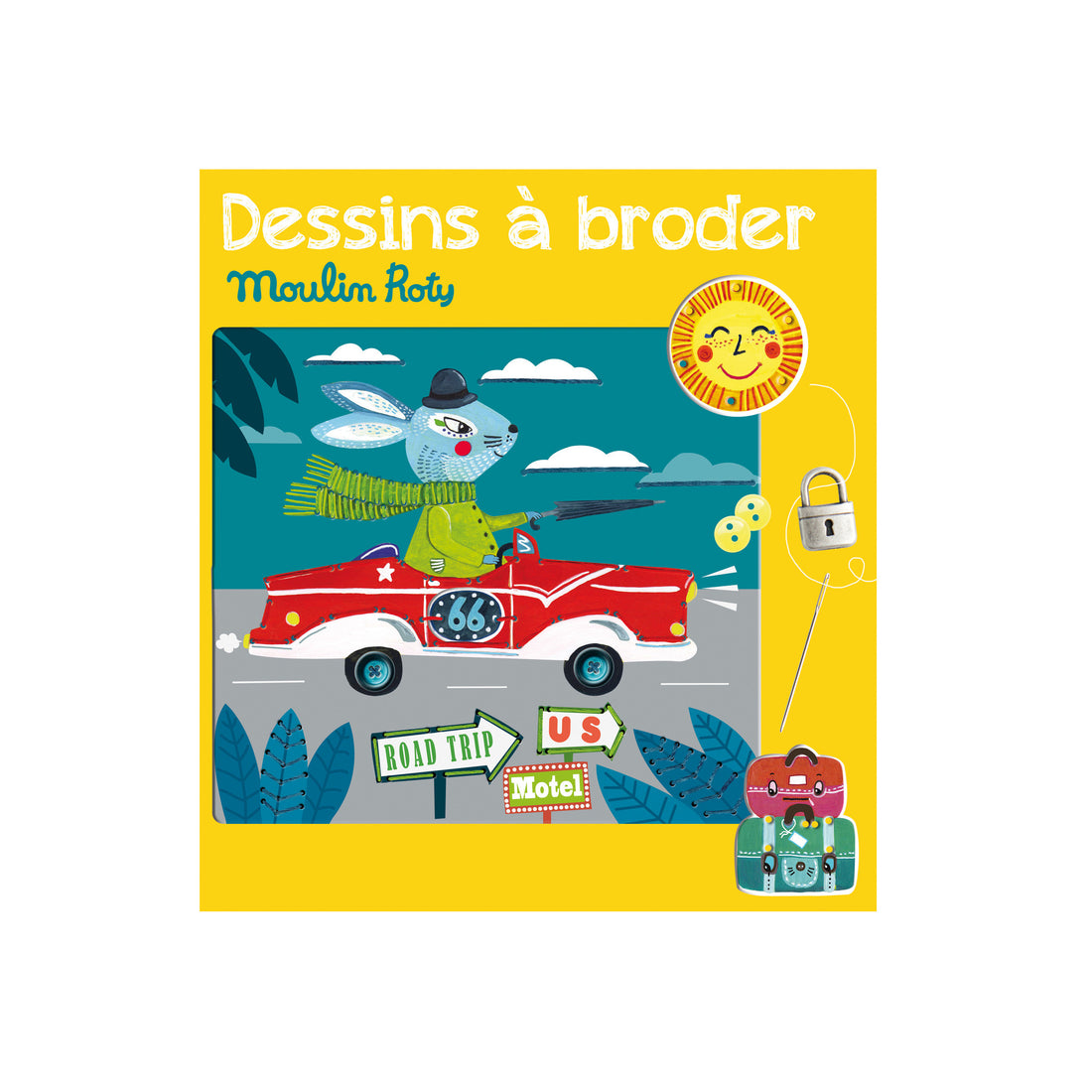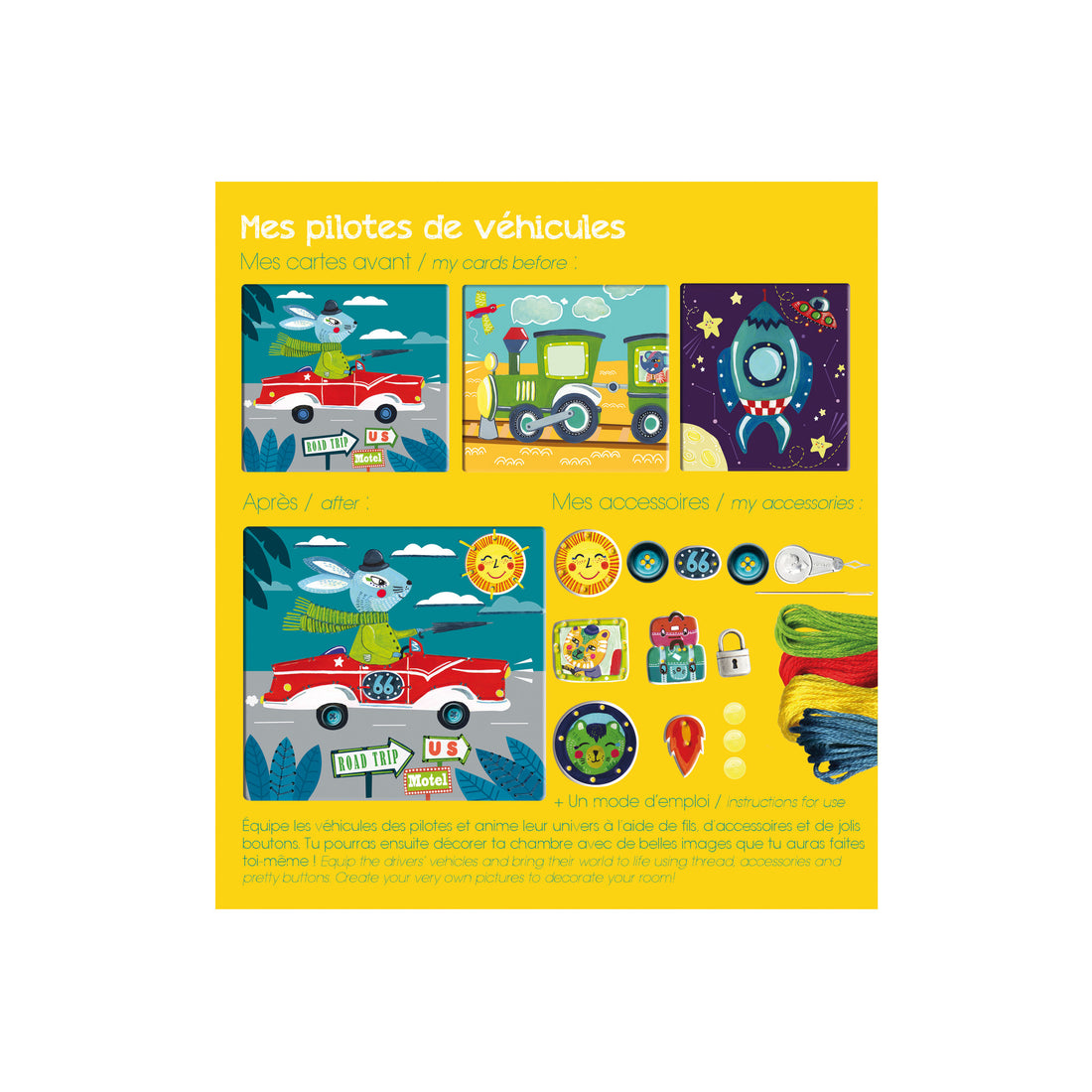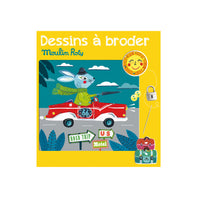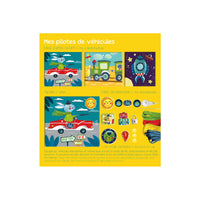 These three directors of a rocket, train and car from the kit embroidery cards of the French brand Moulin Roty are all set to become even more decked out to be with embroidery thread and applications so you can better see what belongs to them.
A nice job to learn the rudiments of embroidery and decorate. This variation may very well be done by guys. Because it can best again come in handy with needle and thread to go!
The carton contains 3 embroidery cards of drivers with pre-punched holes, silk embroidery, applications, small studs and embroidery needle.
Age : From 6 years
Size : 22,5x20,5x3 cm