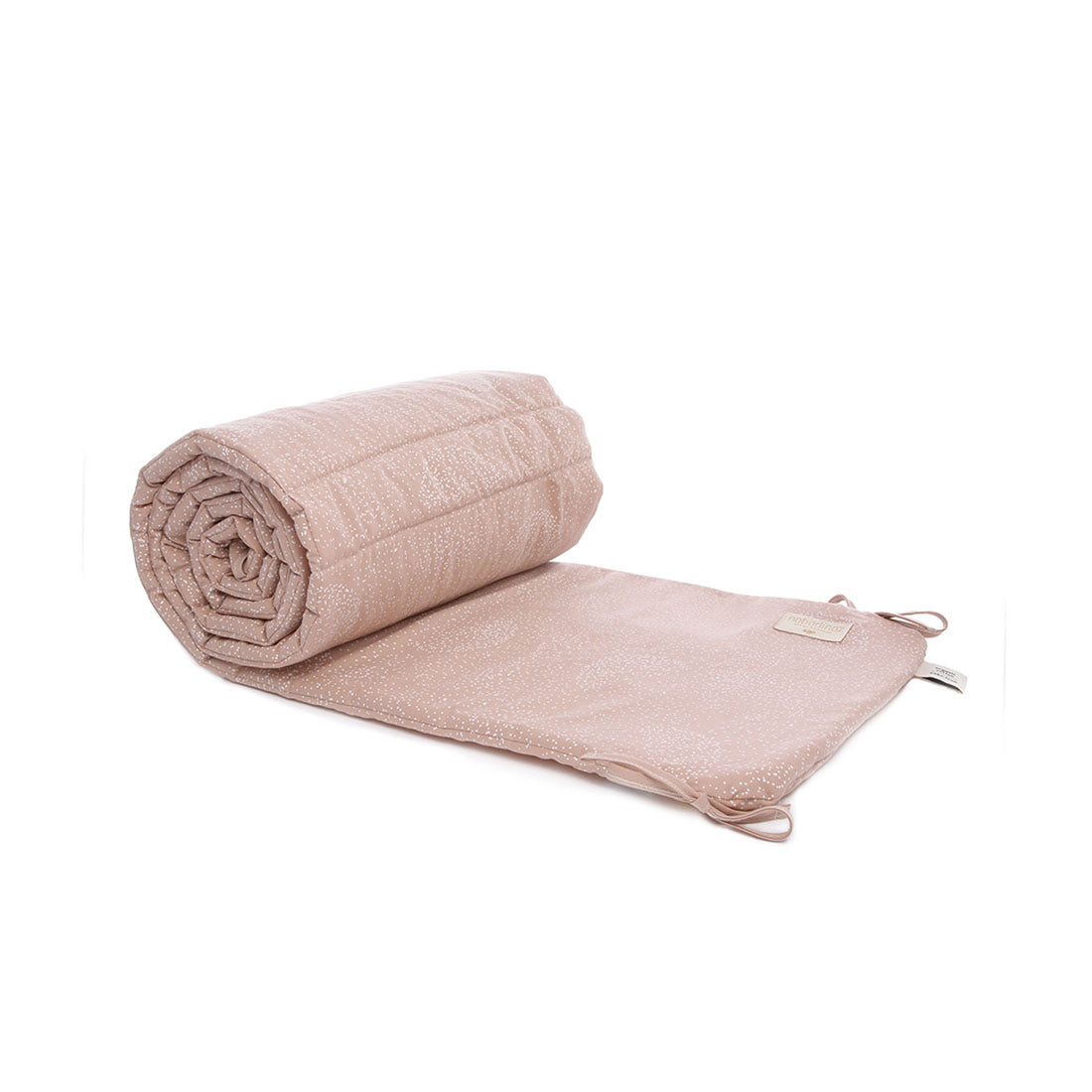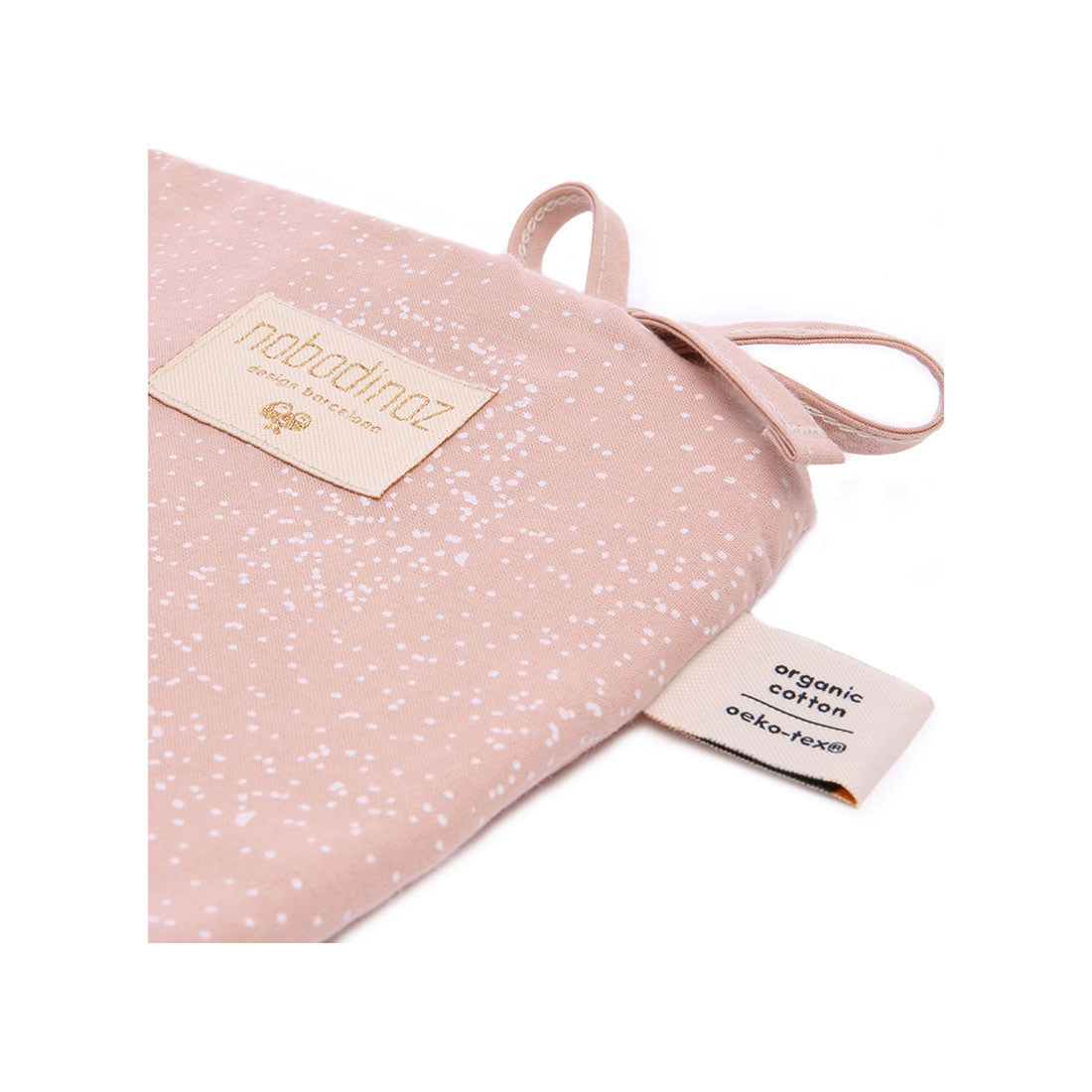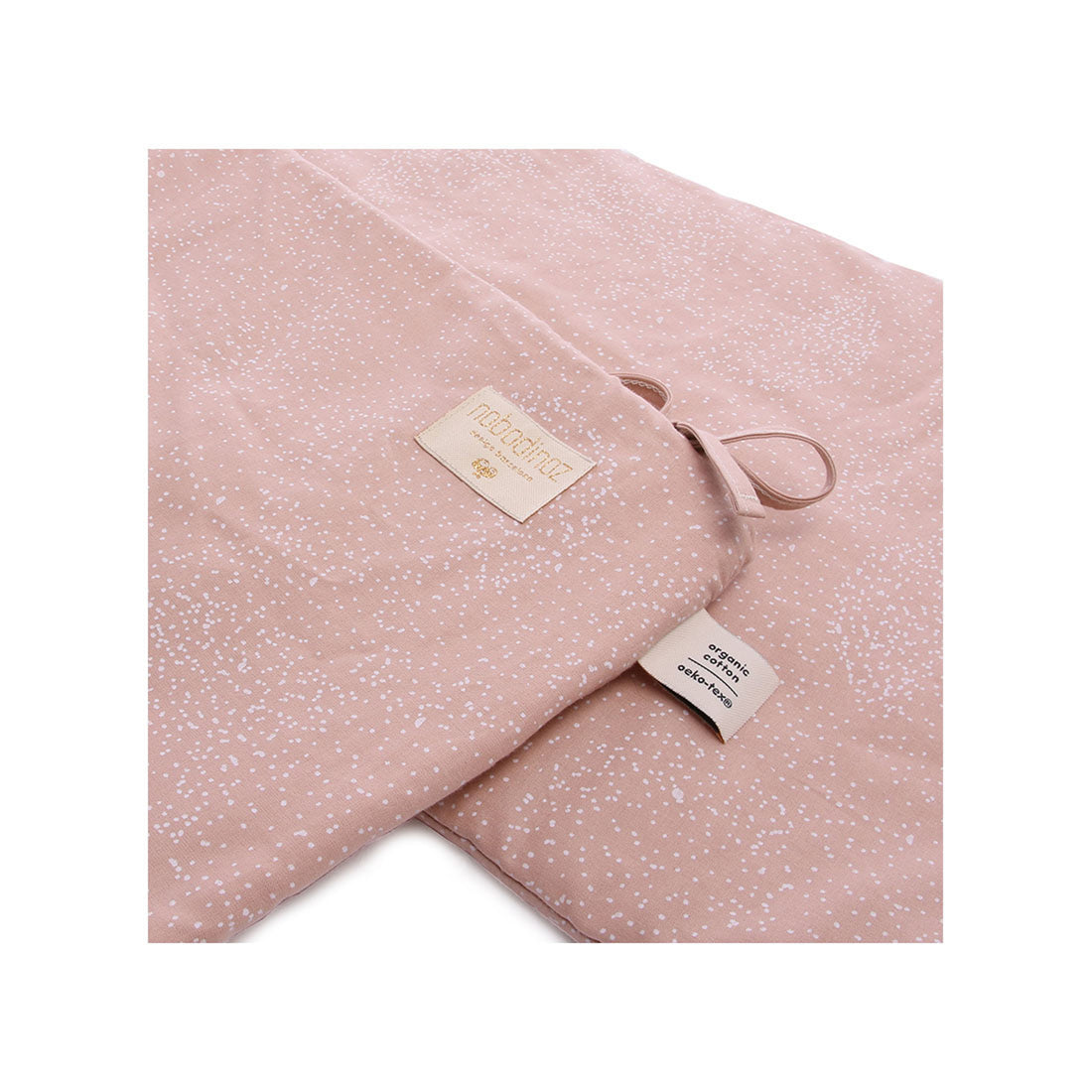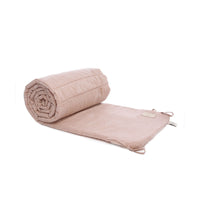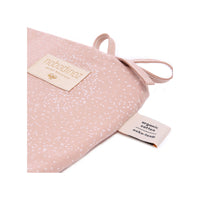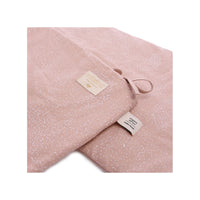 nobodinoz
nobodinoz Nest Cot Bumper White Bubble/ Misty Pink
The best security and comfort for your baby! Our Nest crib protector is specially designed to protect the baby while it is inside the crib.
Very soft touch.
Protection, covers half of the crib.
Can be adjusted to cribs of 70 cm x 140 cm and 60 cm x 120 cm.
15 different prints.
Material:Outer shell: 100% organic cotton / filling: 100% polyester / accesories: 100% organic cotton
Measures: 207cm x 32cm x 2cm
How to wash: Hand wash cold, do not soak, do not scrub, do not iron, do not spin dry.