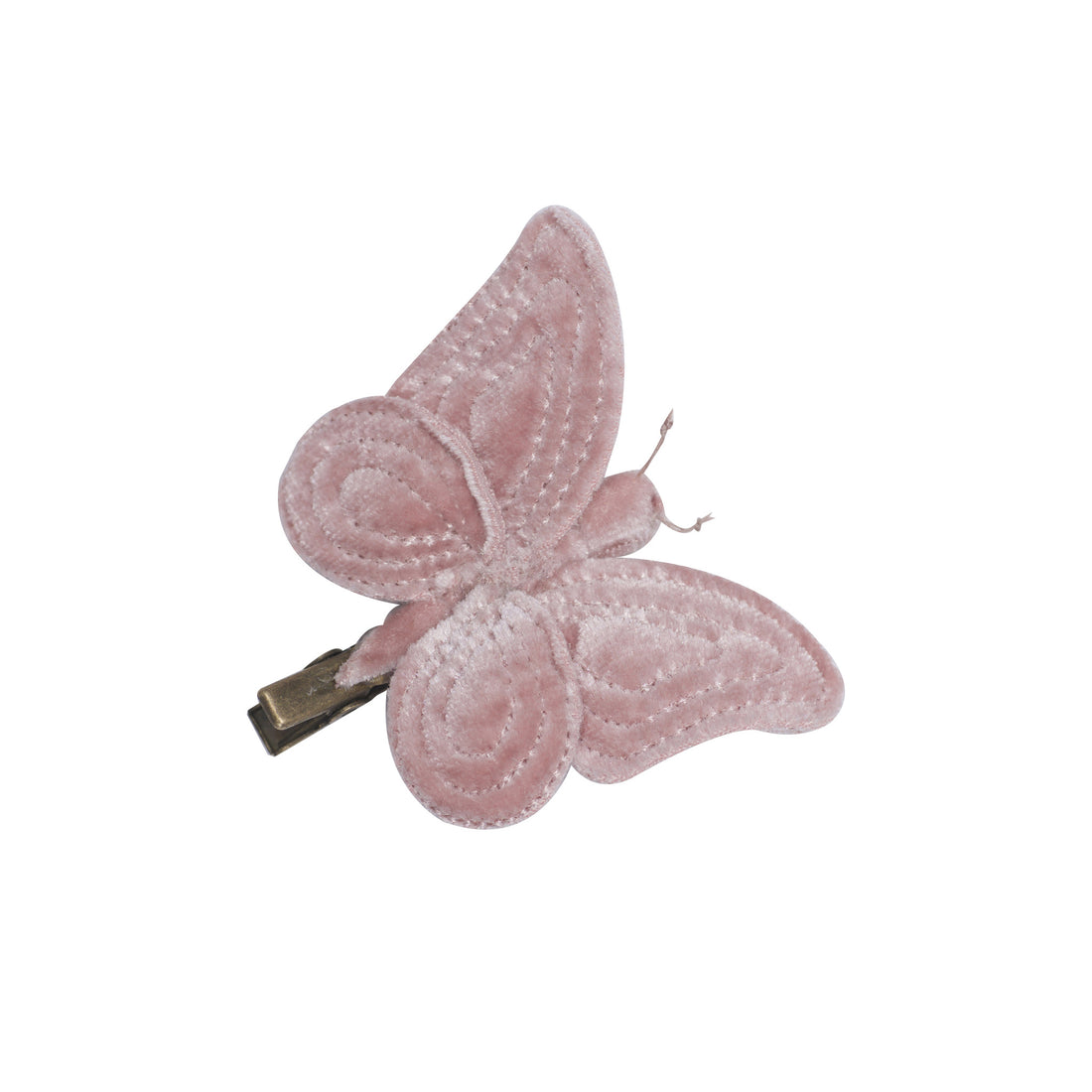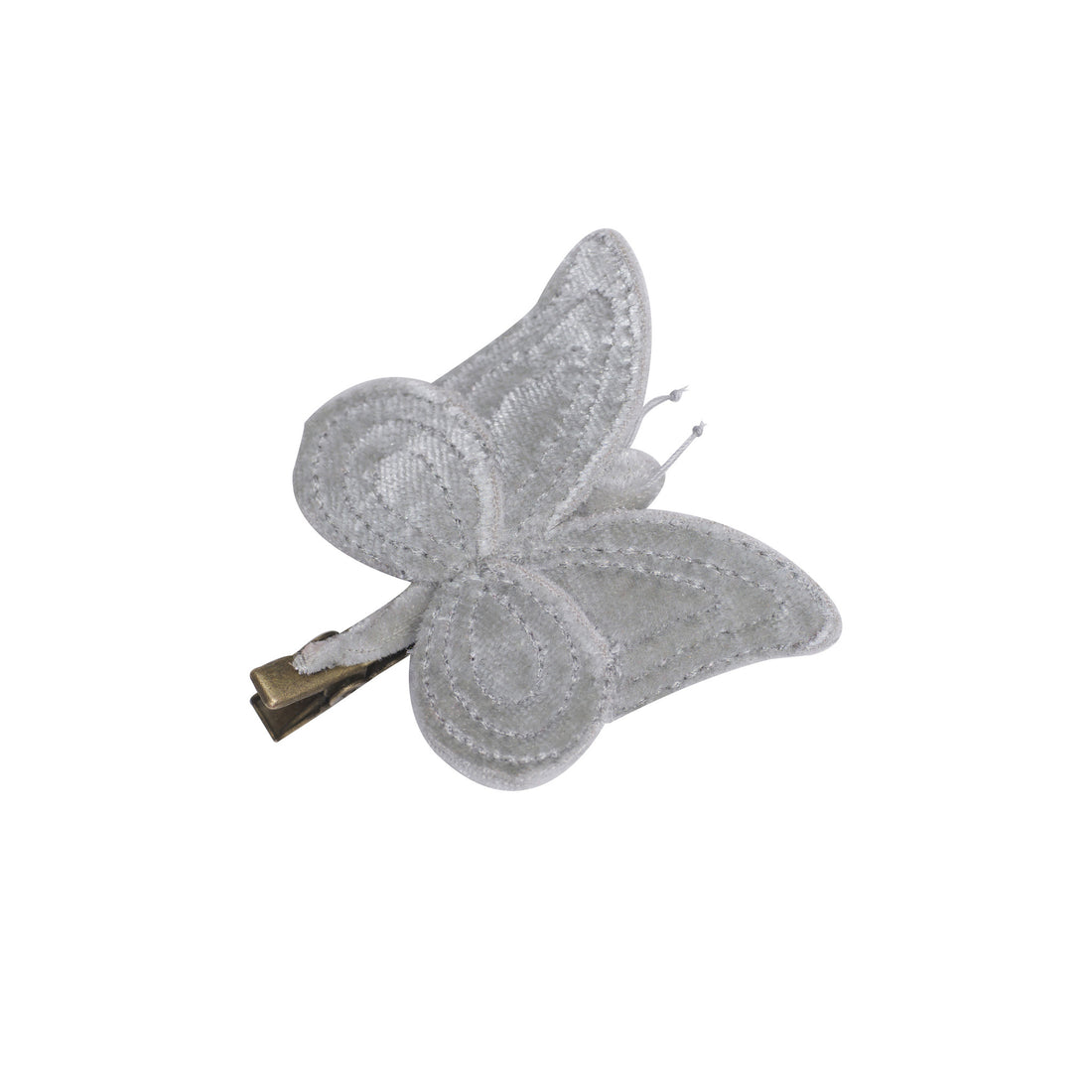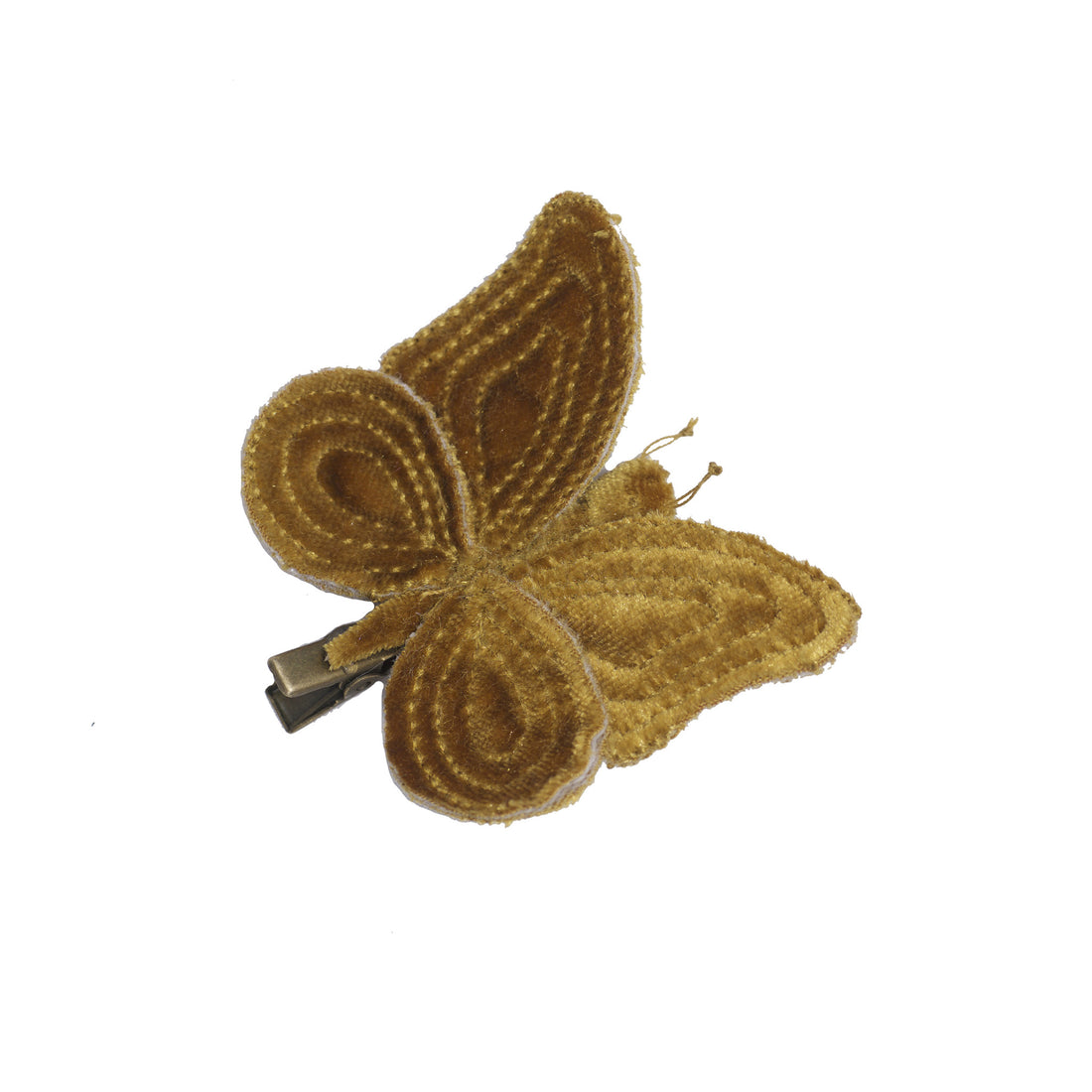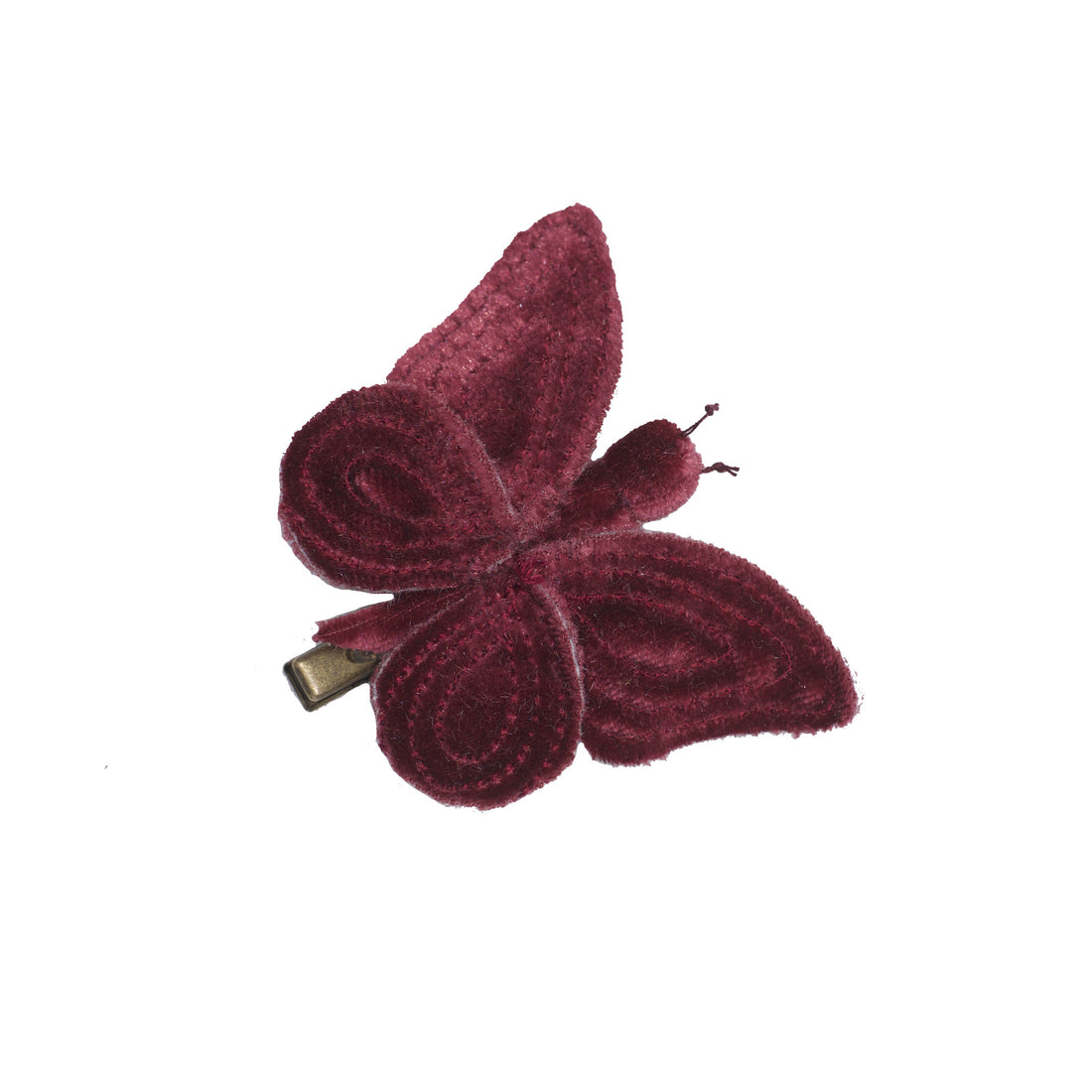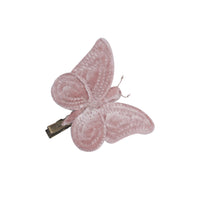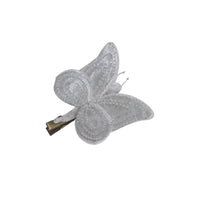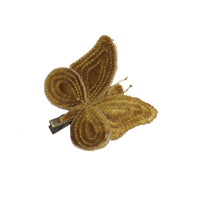 Numero 74
Numero 74 Butterfly Hairclip Mix Colors (1pc)
Add a bit of glitz to your hair routine with this butterfly hair clip from Numero 74. Keeps hair out of their faces as well as a bit of charm that she'll just adore.
Materials: Cotton/poly mix on metal clip
Dimensions: 7 x 4cm (2.6 x 1.5")
Made in Thailand under fair trade conditions
Note: Sold individually. You may receive an item with different colors / patterns / shapes. The product images are for reference only. If you have specific preference, please leave us a message during checkout.