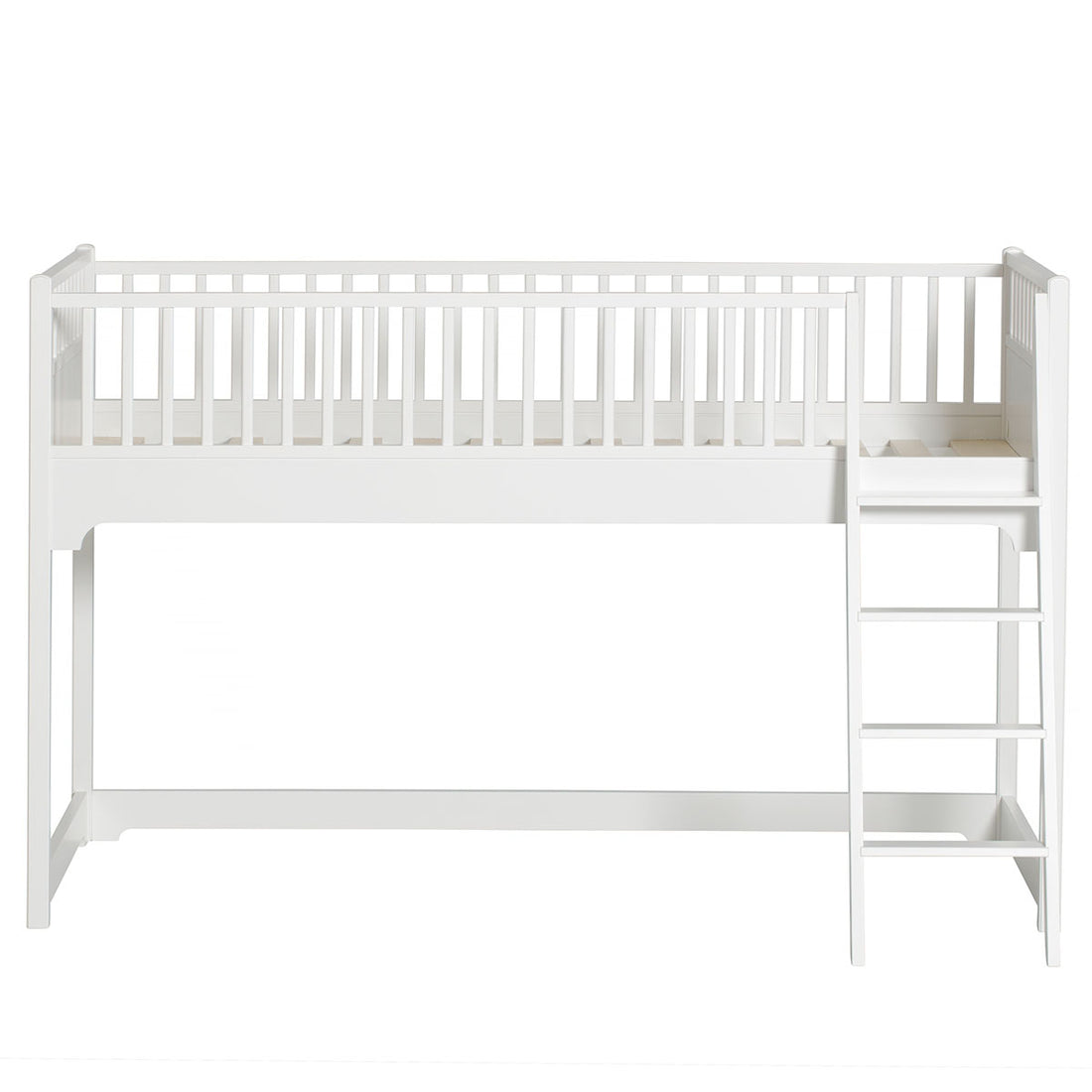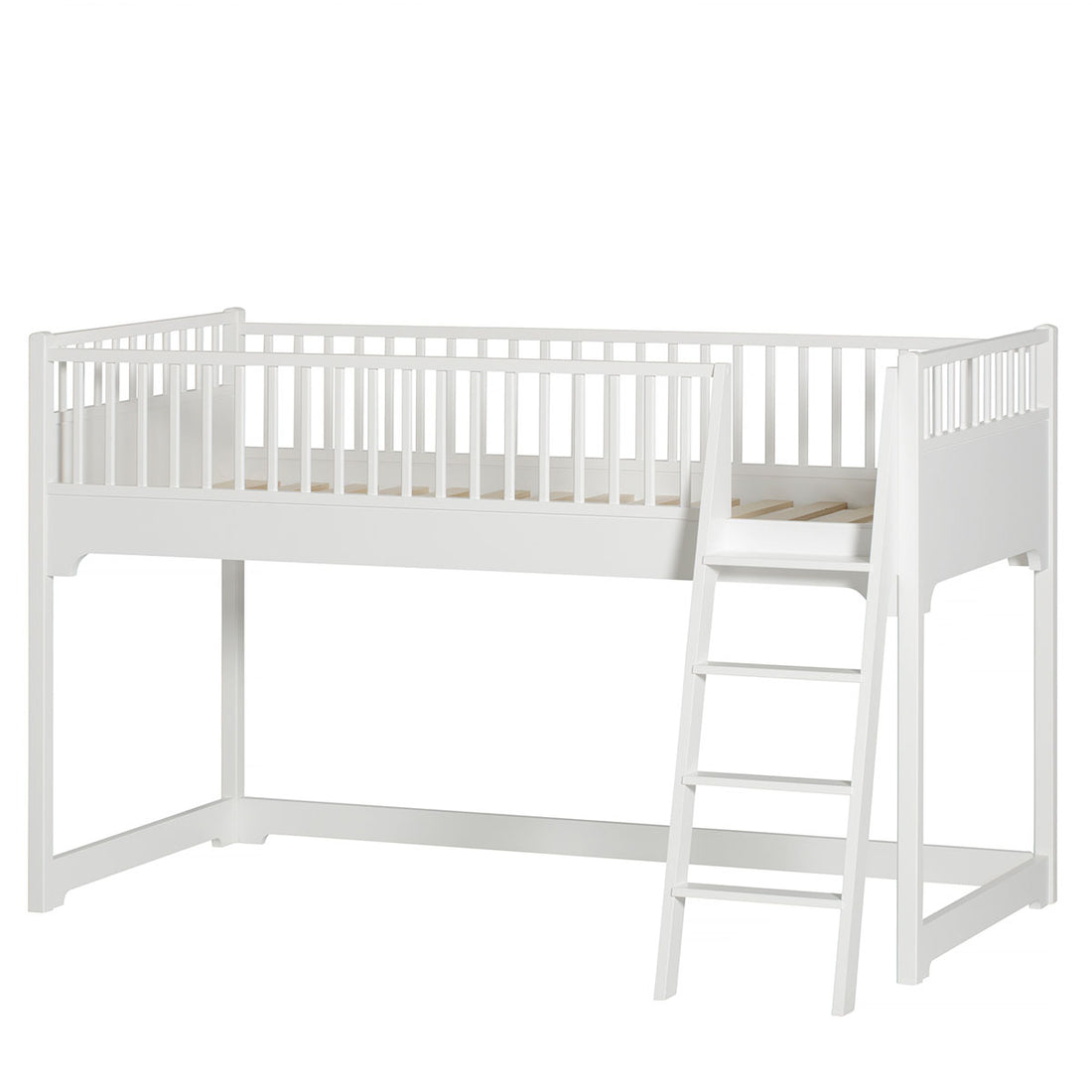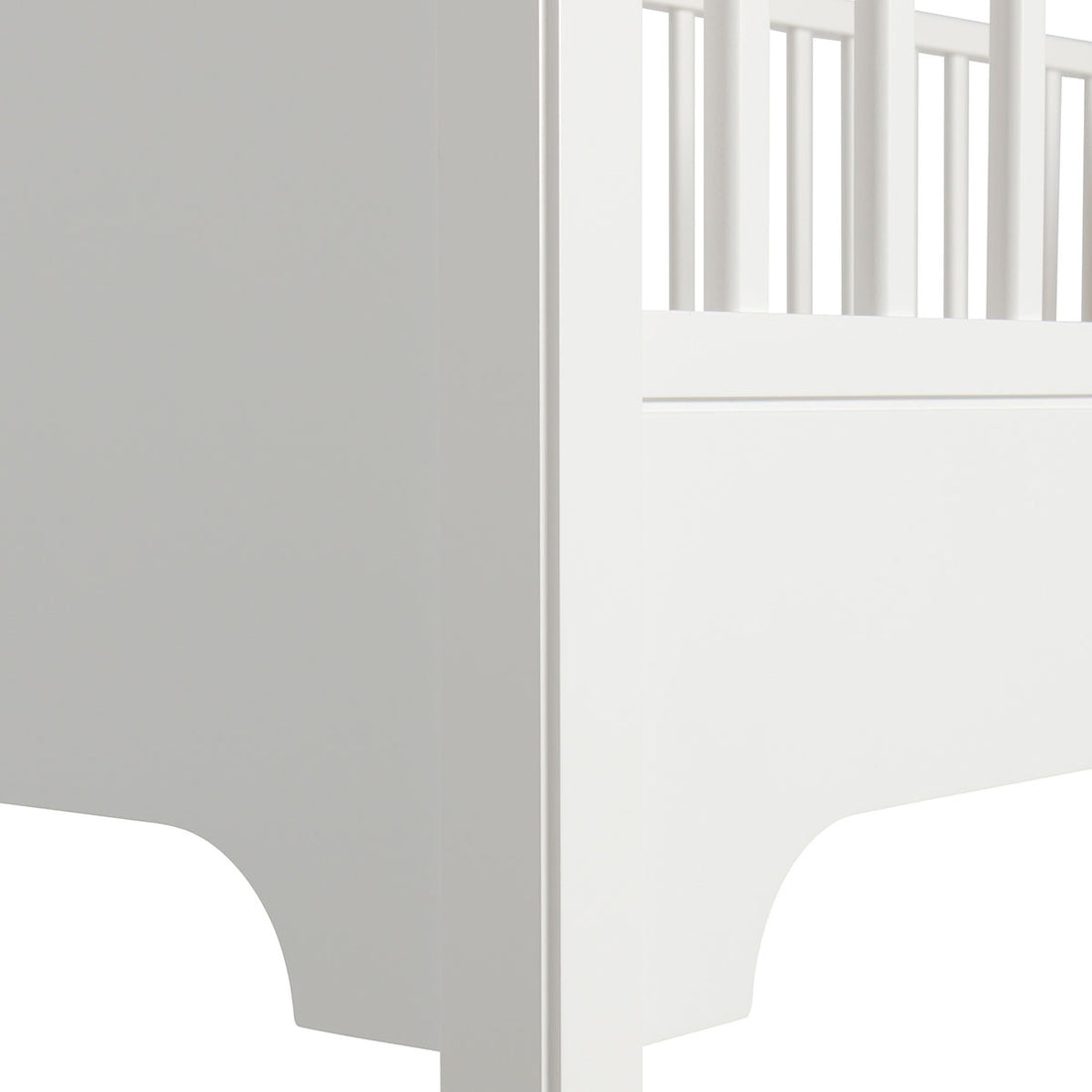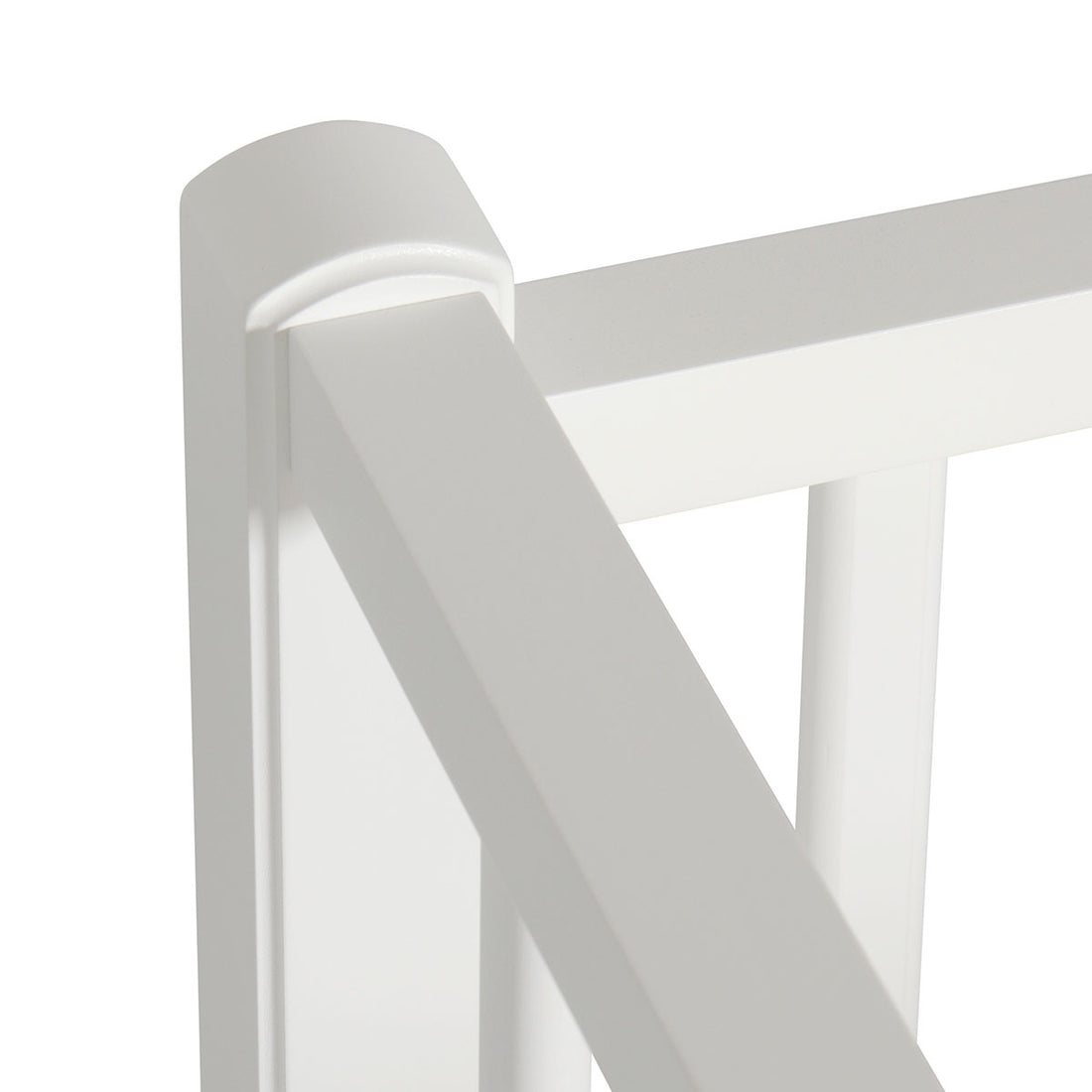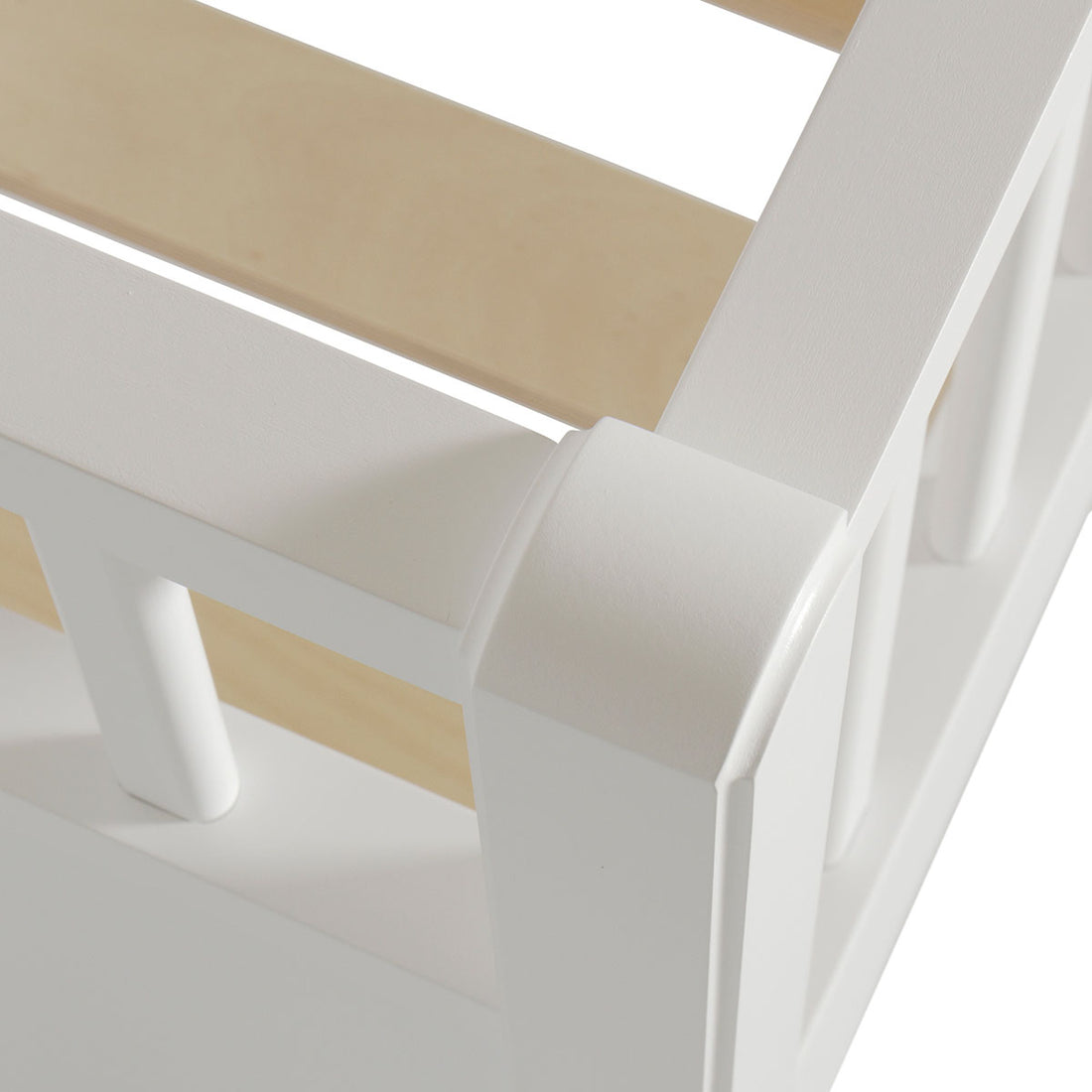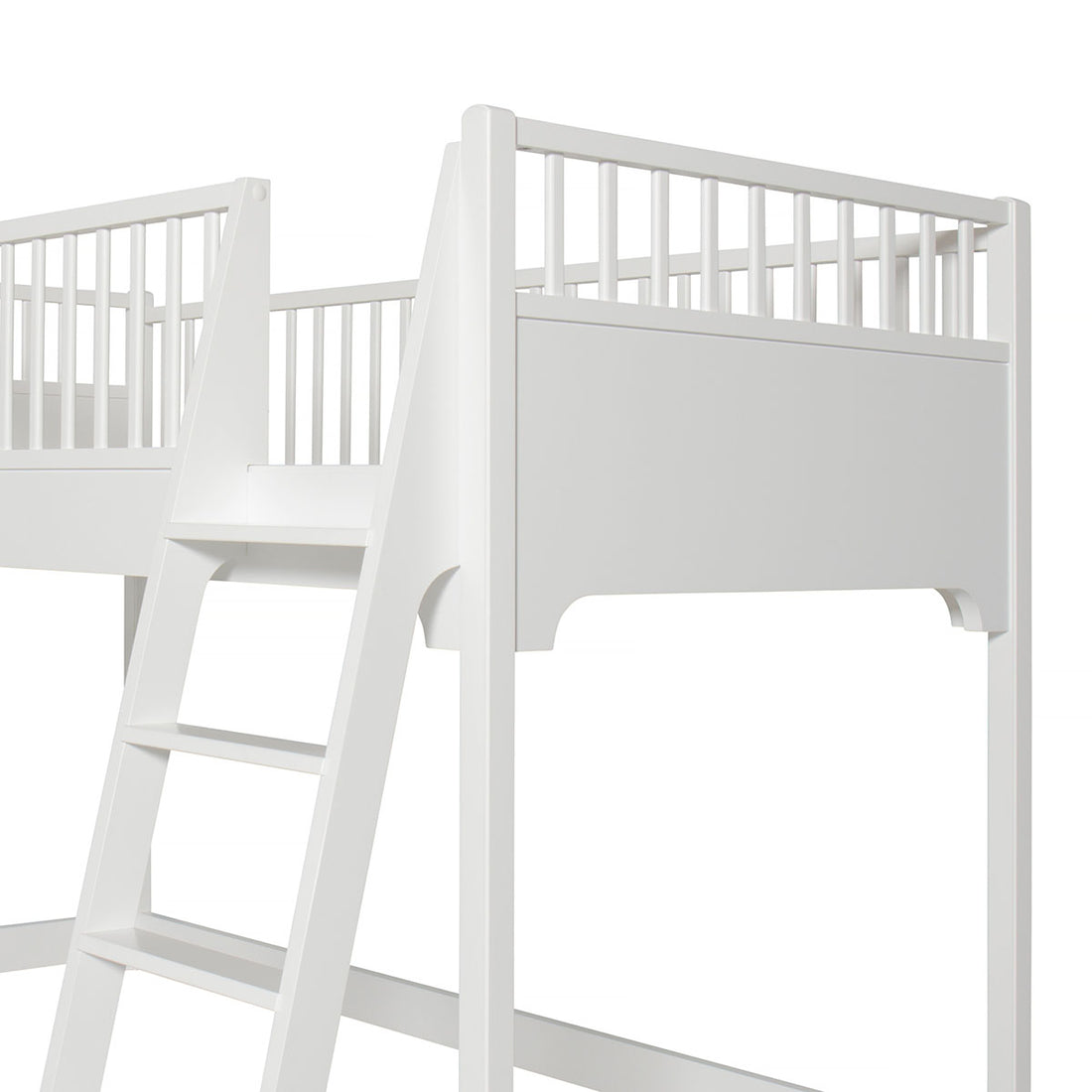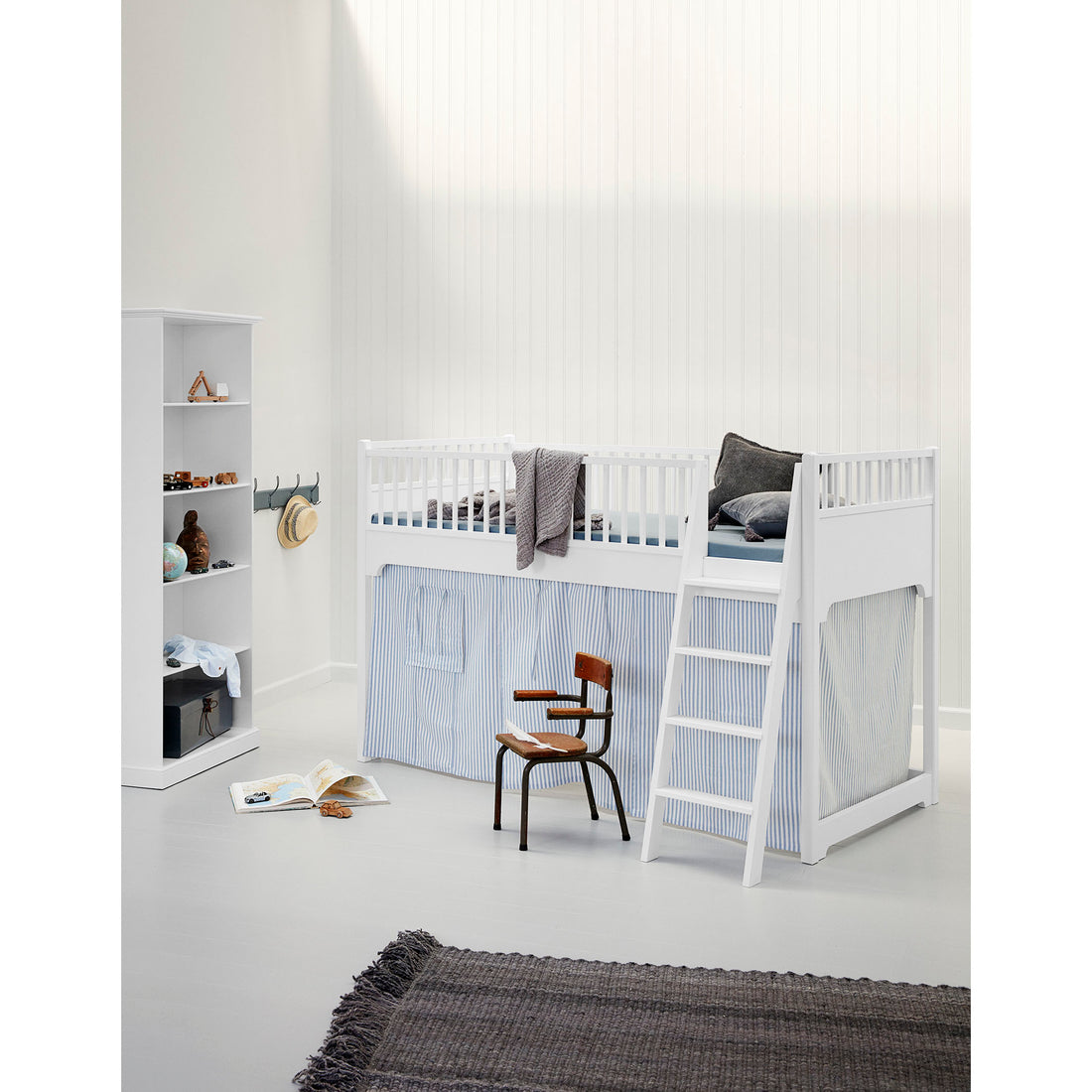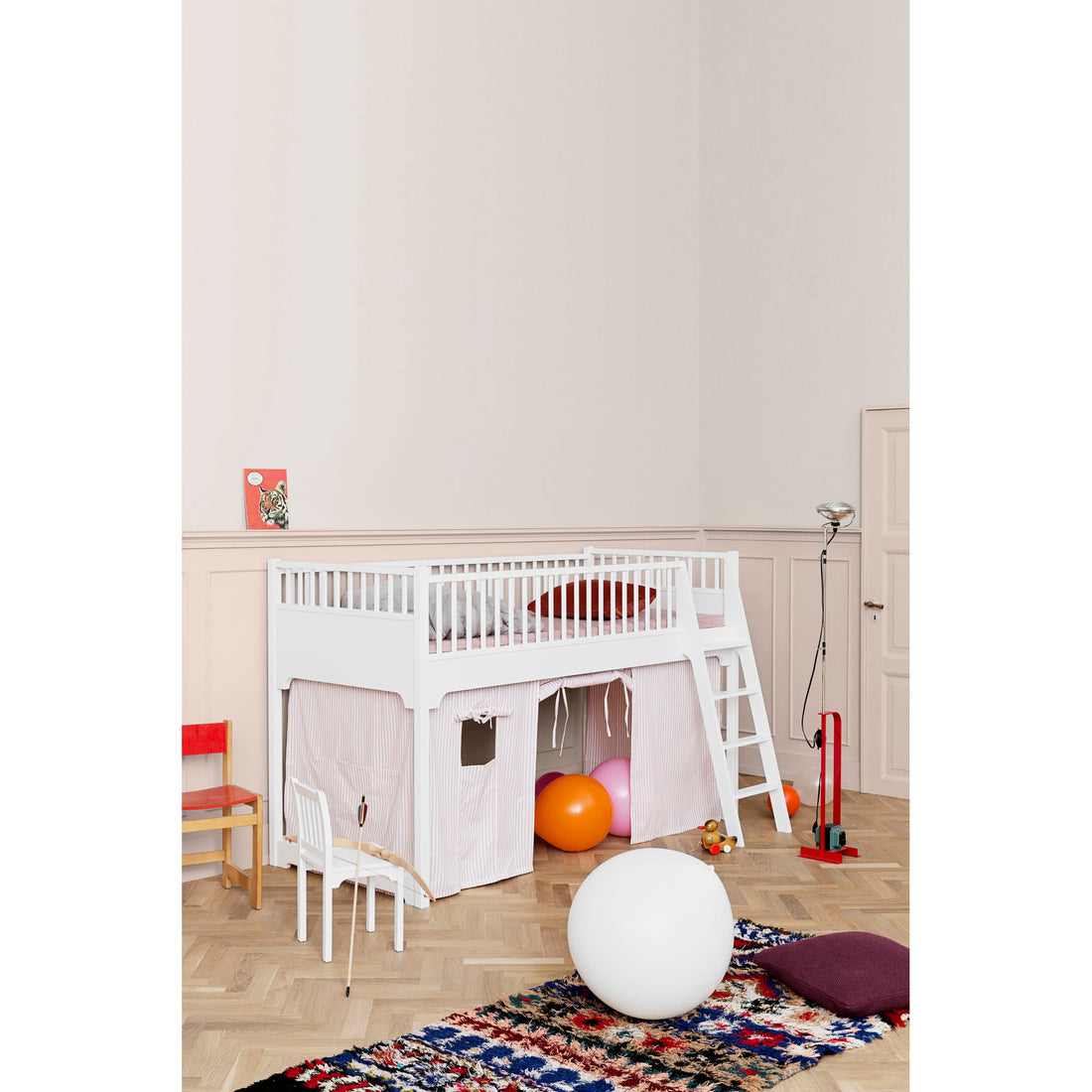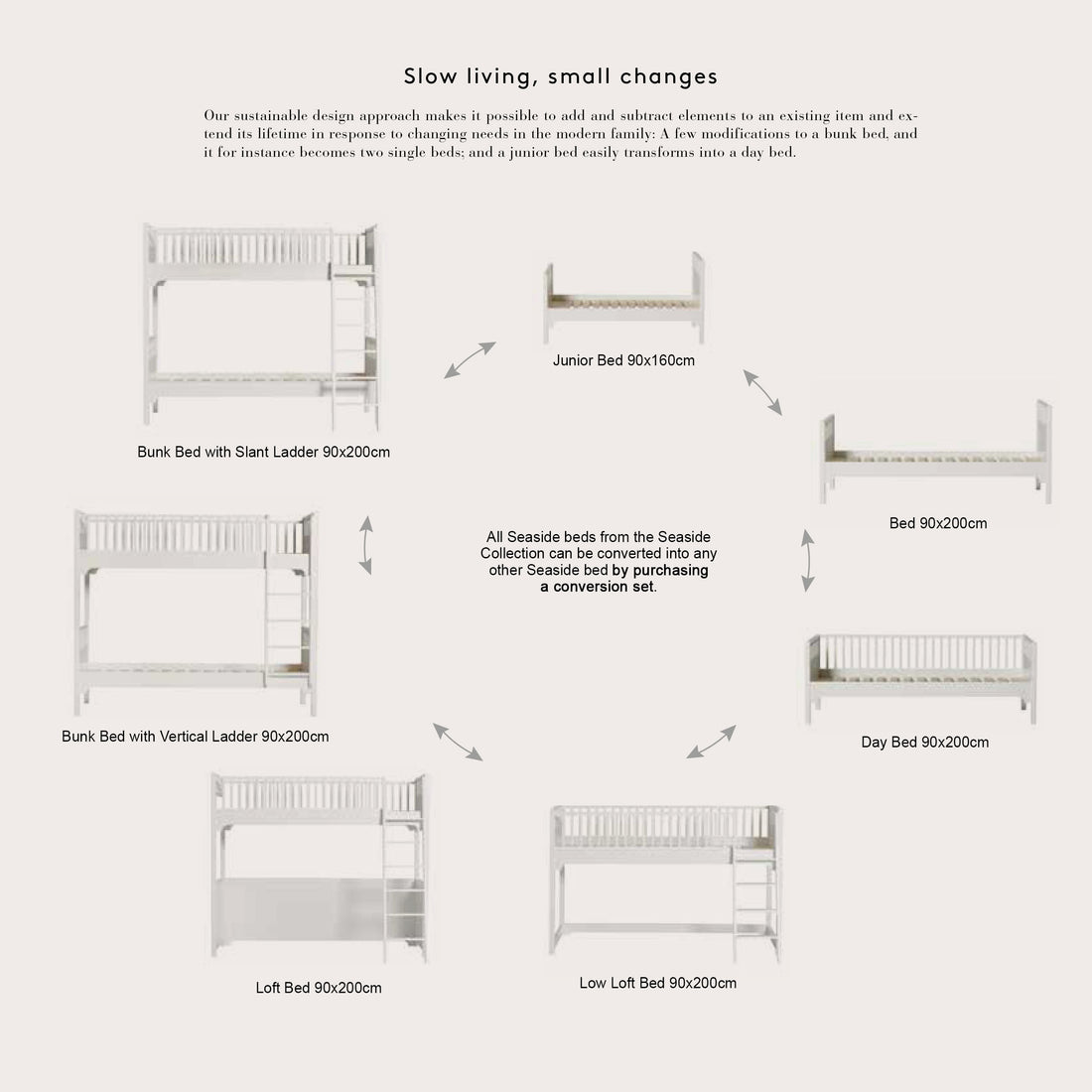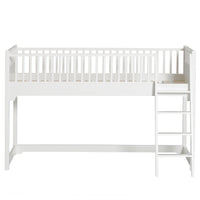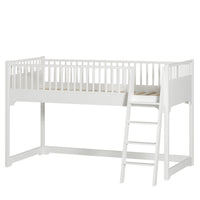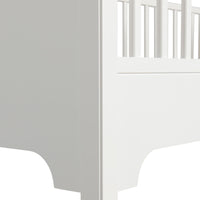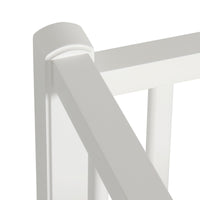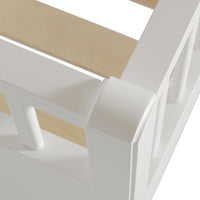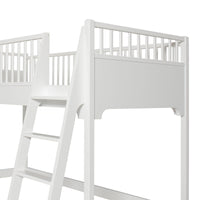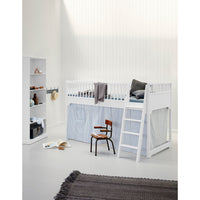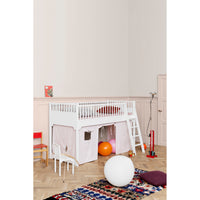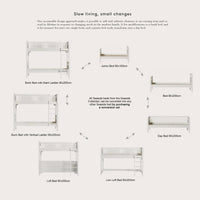 Oliver Furniture
Oliver Furniture Seaside Classic Low Loft Bed (Pre-Order; Est. Delivery in 2-3 Months)
Low loft bed – designed to meet the child's need for secure and safe sleep at night. In the daytime the low loft bed frame the space for imaginary play. The space underneath the bed gives the child the possibility to create a hideout, storage for toys or the best friend can sleep over on a mattress. The height of the bed invites for easy and close intimacy between child and parent.
The design is classic, Nordic and of high quality. The expression is very light and simple yet very solid and safe in the design. The new low loft bed is flexible and can be converted concurrently with the child´s development. The curtains for the low loft bed can be purchased in different designs.
---
Delivery & Assembly Information:
Additional fee is required for delivery to remote areas and other outlying islands in Hong Kong (HK$200 or up, based on actual delivery address).
HK$100 per floor up to 8 floors for buildings without lift or product can only access through staircases.
Free Delivery is NOT applicable to this item.
Wall mounting service is not included in our assembly service.
Need help or need a quote for international delivery? Feel free to message us or email us.