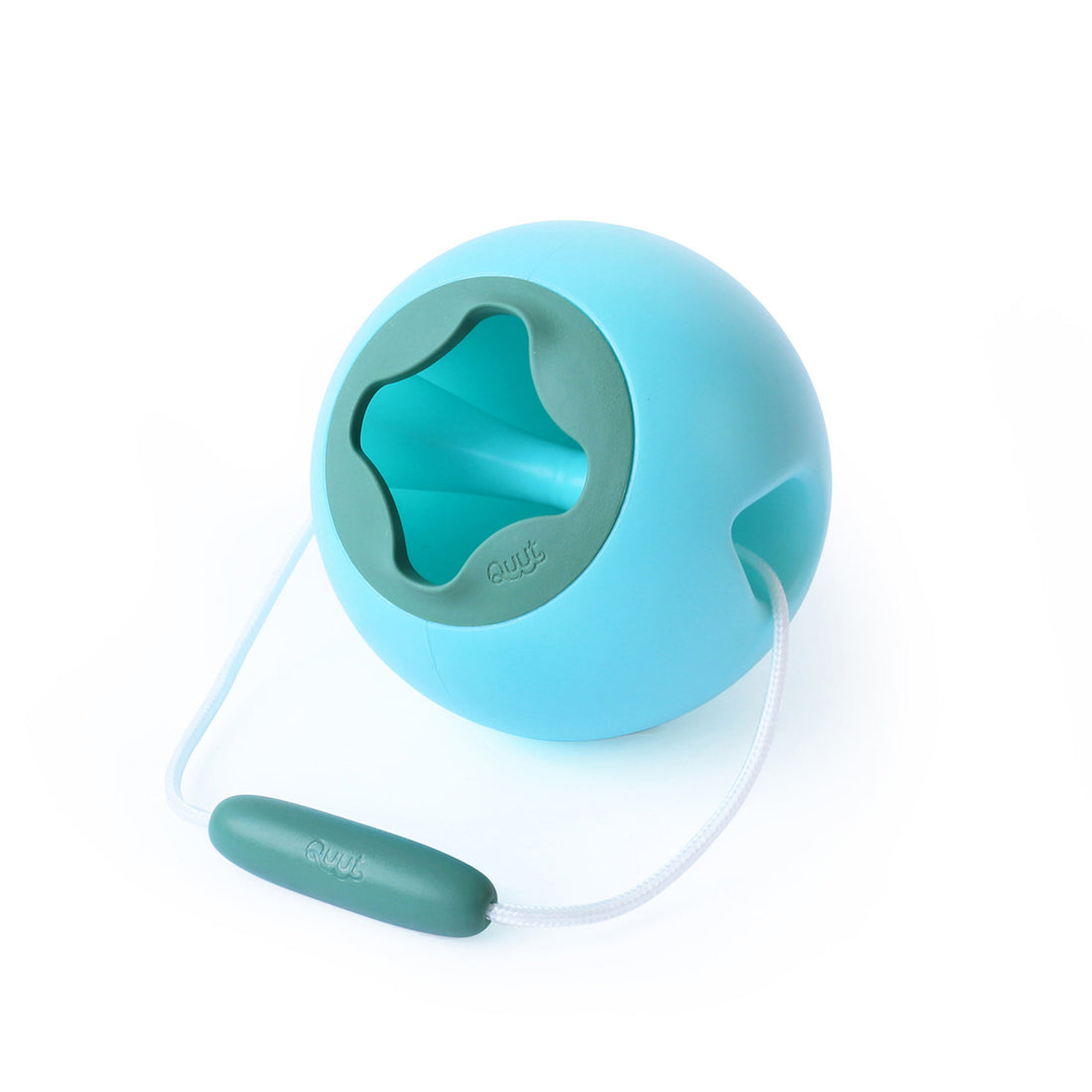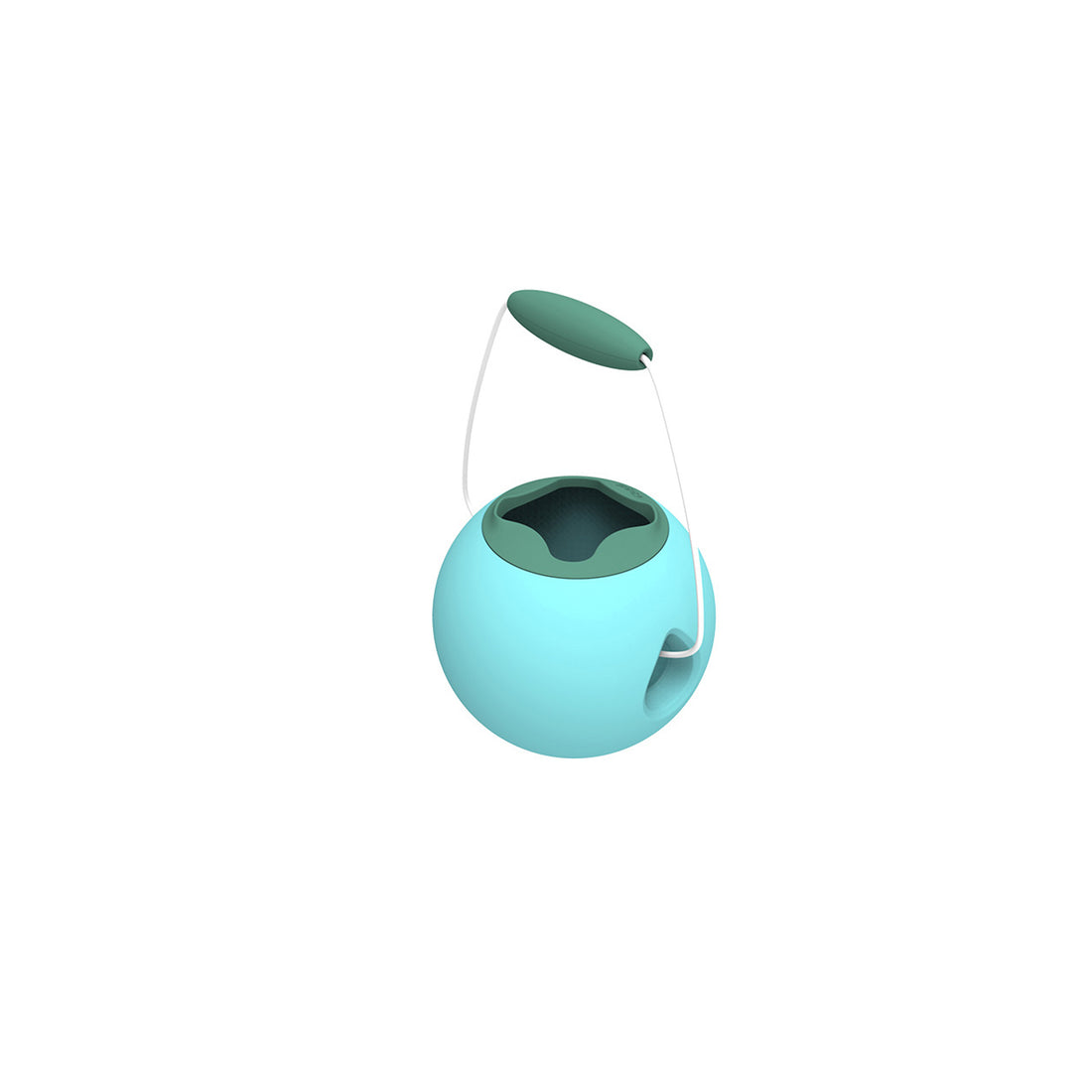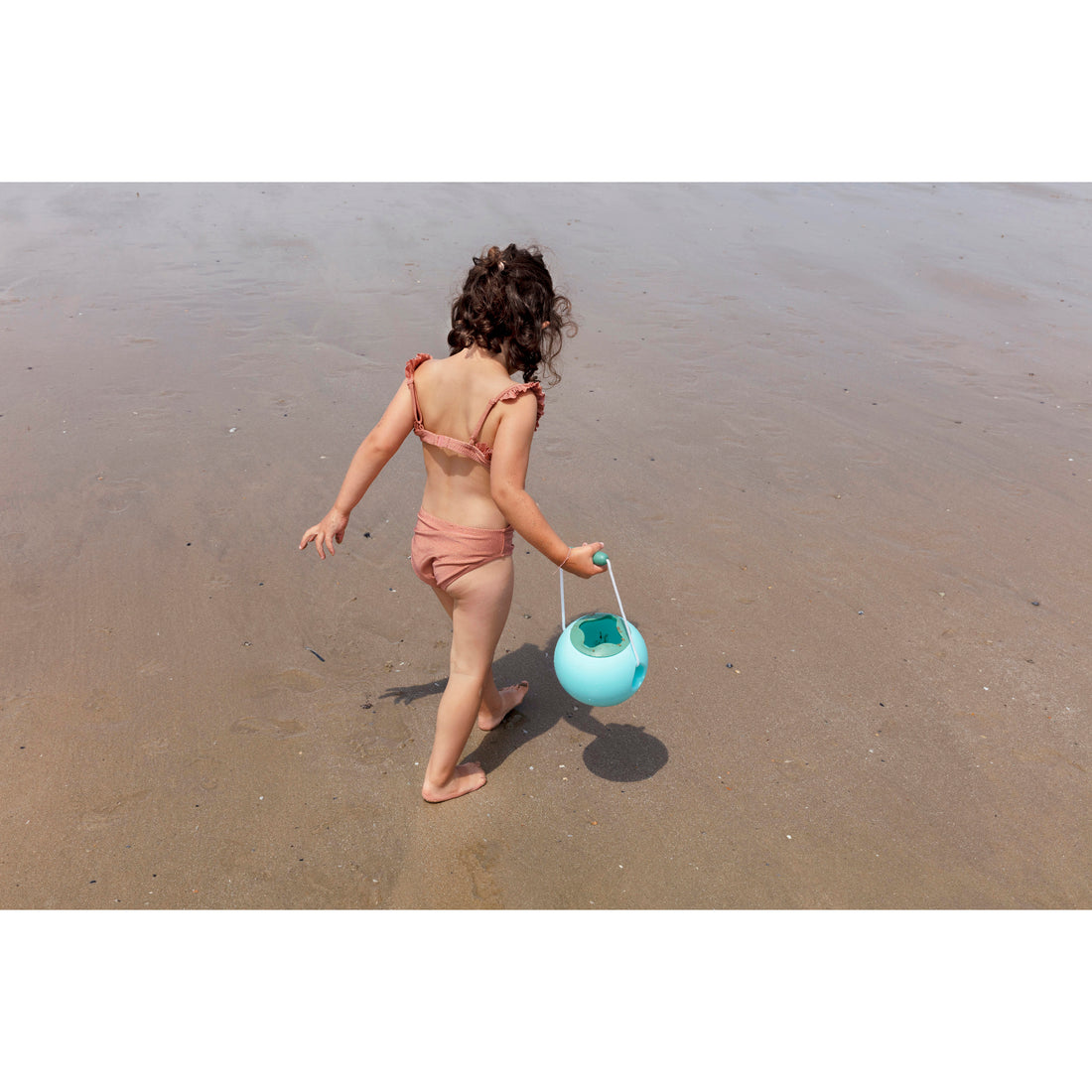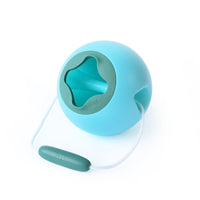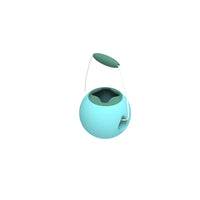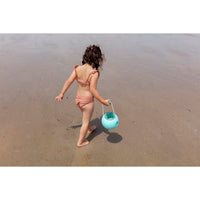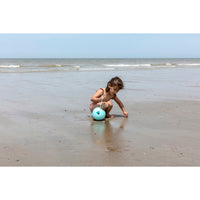 Quut
Quut Mini Ballo Vintage Blue + Mineral Green
The no spill bucket.
The mini Ballo's smart, modern design and soft-touch finishing makes it effortless for small hands to fill with water, run up the beach, and pour with ease. Its spherical shape is incredibly stable, resulting in minimal spills. Carrying water from the sea to a sandcastle has never been this much fun. Also available in a larger size for older kids.
Ergonomic, easy-grip handle
Encourages imagination, creativity, outdoor play, and interaction
Use on the beach, in the garden or even in the bath tub!
Prevents spilling
Safe to use and super easy to clean
Made of durable, recyclable plastic BPA, latex and phthalate free
 Product details
Color: Vintage blue + Mineral green
Size: 16 x 16 x 16 cm (1,70 L) | 6,2 x 6,2 x 6,2 inches
Weight: 180 gr | 0,4 pounds
Material: HDPE (ball) / ABS (handle) / TPR (pouring lid) / PP (rope)
Also available in other colors: Sweet pink + Yellow stone
Suitable from 18 months old and up
 Did you know?
All products are BPA, Phthalates, latex free and are of course recyclable. Quut believes that creating a love affair with your favorite toy, means the toy will last you a lifetime. It may even be passed on to the next generation. Durability to the next level!