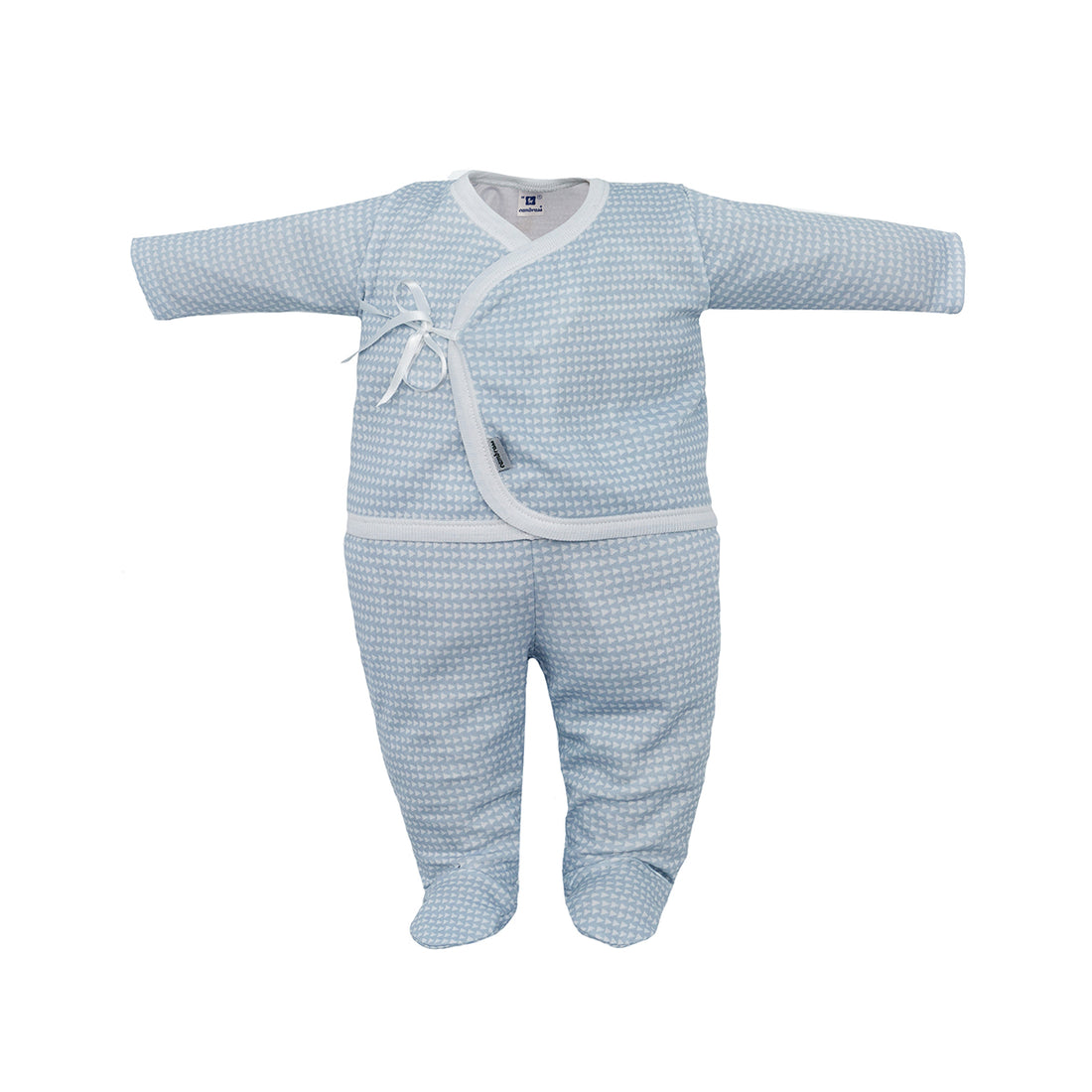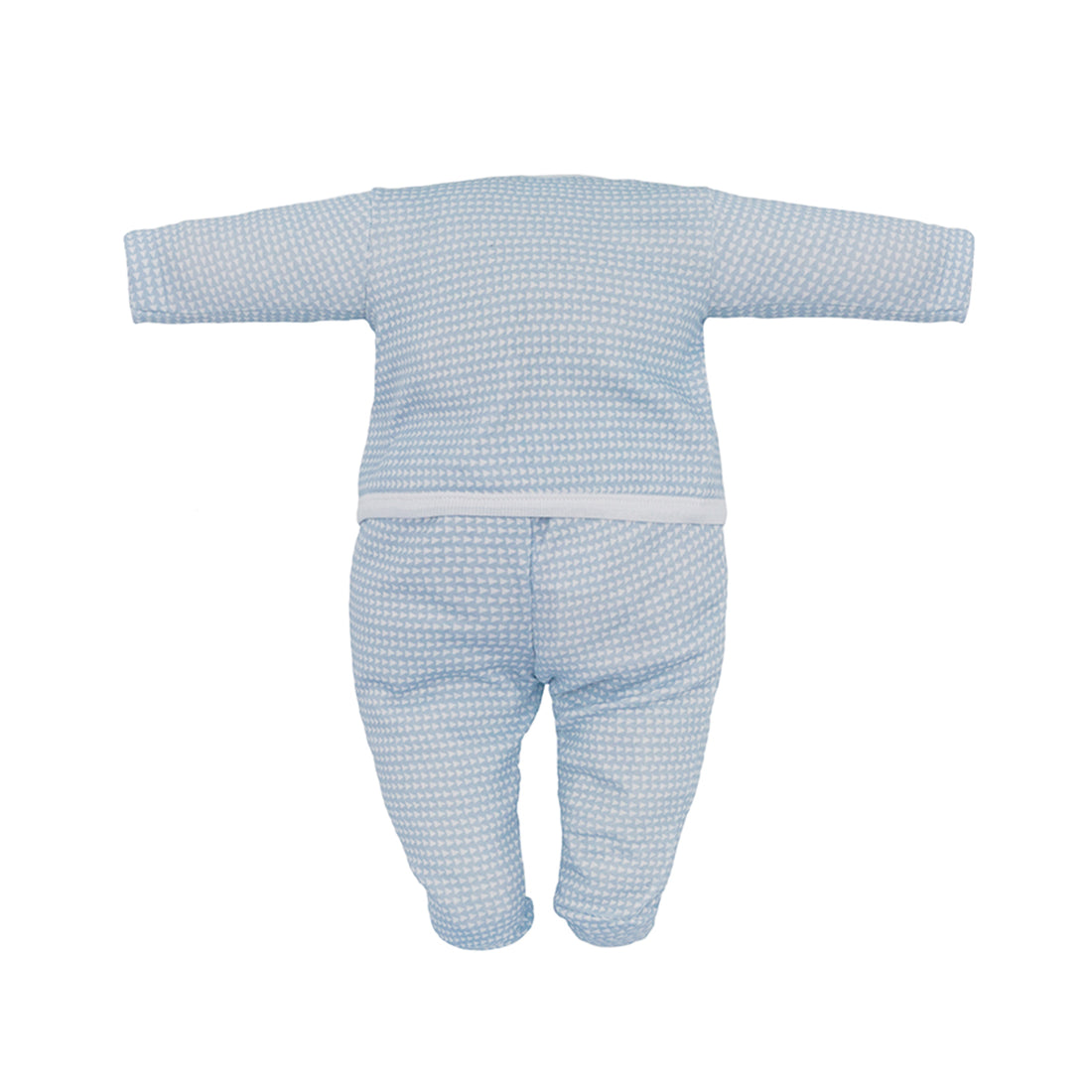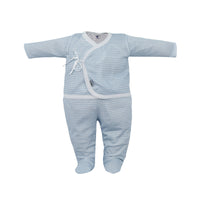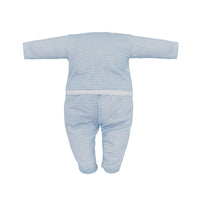 Cambrass
Cambrass Newborn Shirt Crossed Panty Blue
A two-piece underwear set made with the best cotton.
Since the t-shirt and the leggings are underwear garments they keep your baby's body temperature besides protecting their skin because they avoid direct contact of the skin with the clothes, thus preventing possible burning, etc.
Composition: 100% cotton
Made in Spain.