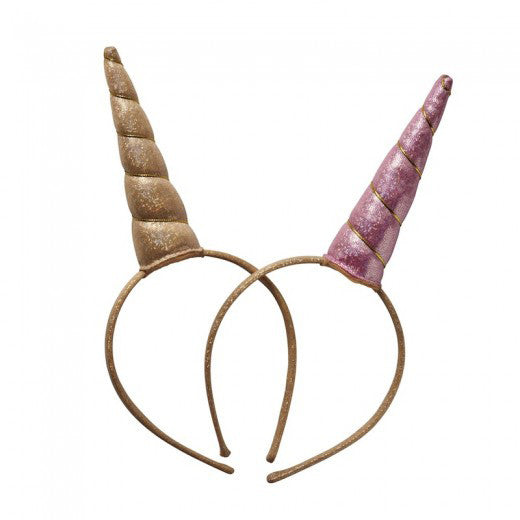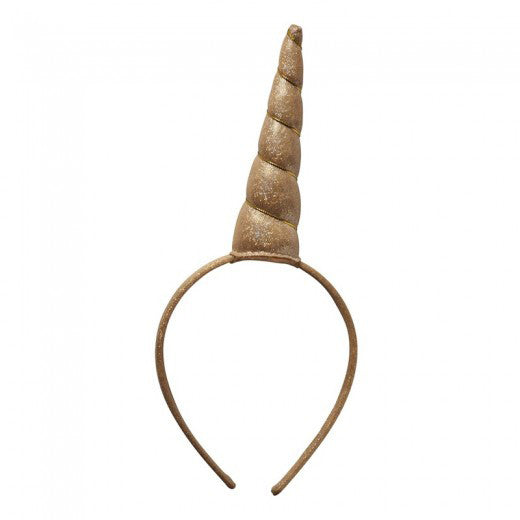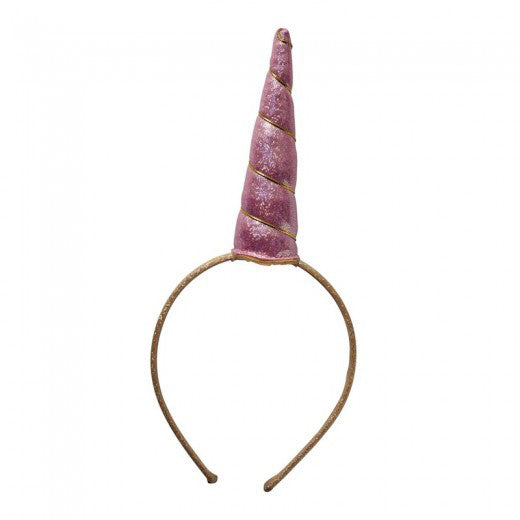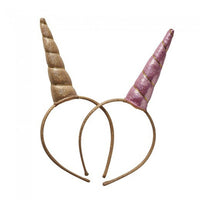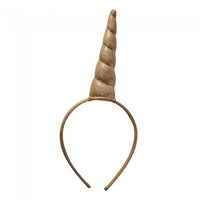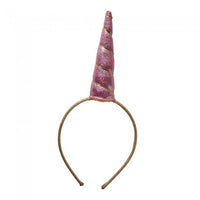 Rice DK
Rice DK Hairband with Unicorn Horn
Release your inner unicorn with these fabulous hairbands. A soft horn, makes it completely safe to use.
Originally made for kids, but there's absolutely no reason why adults can't wear it too. Comes in slightly glittery pink and gold.
Perfect party and playtime pieces - that's what Rice DK is the best at.
Note: Sold individually. You may receive an item with different colors / patterns / shapes. The product images are for reference only. If you have specific preference, please leave us a message during checkout.