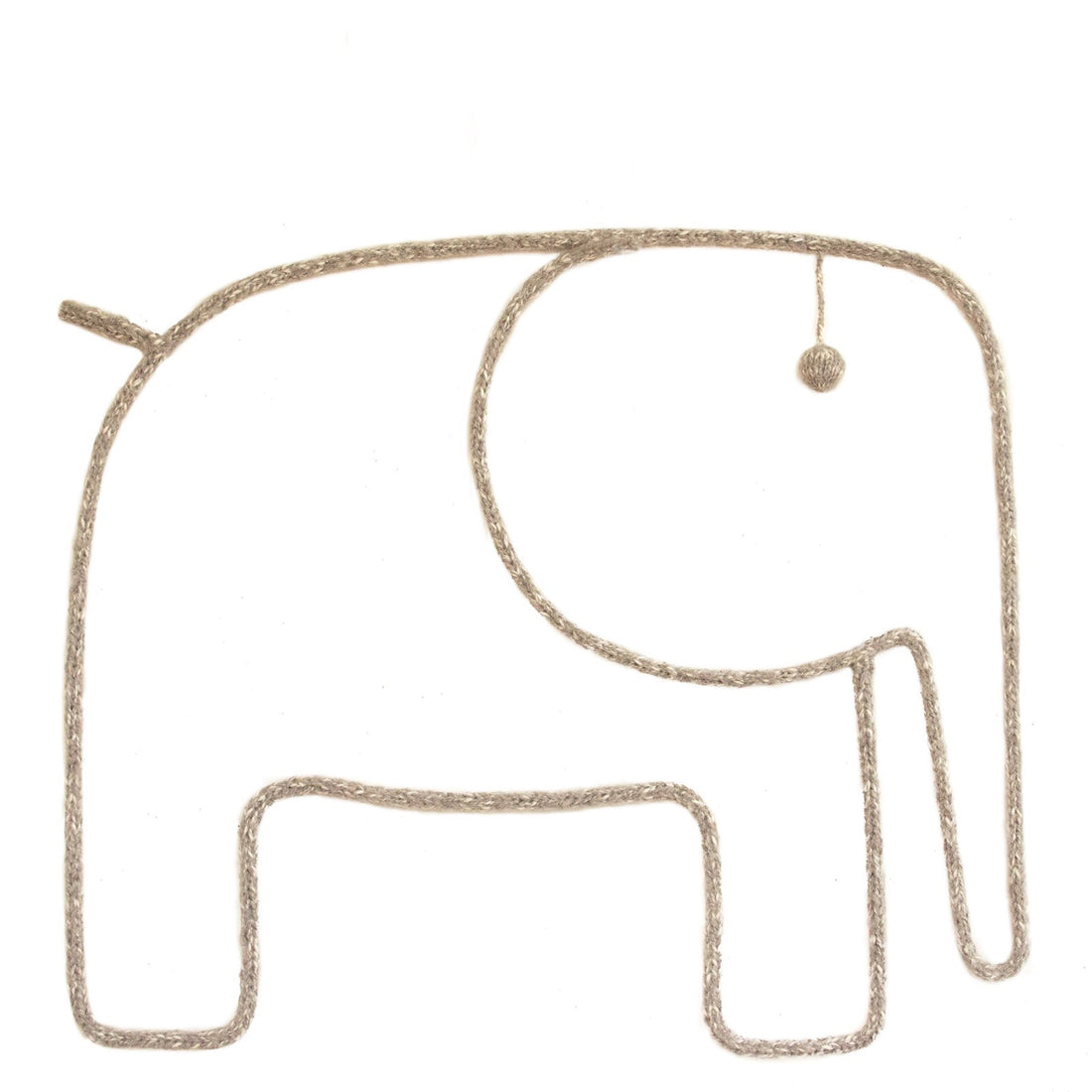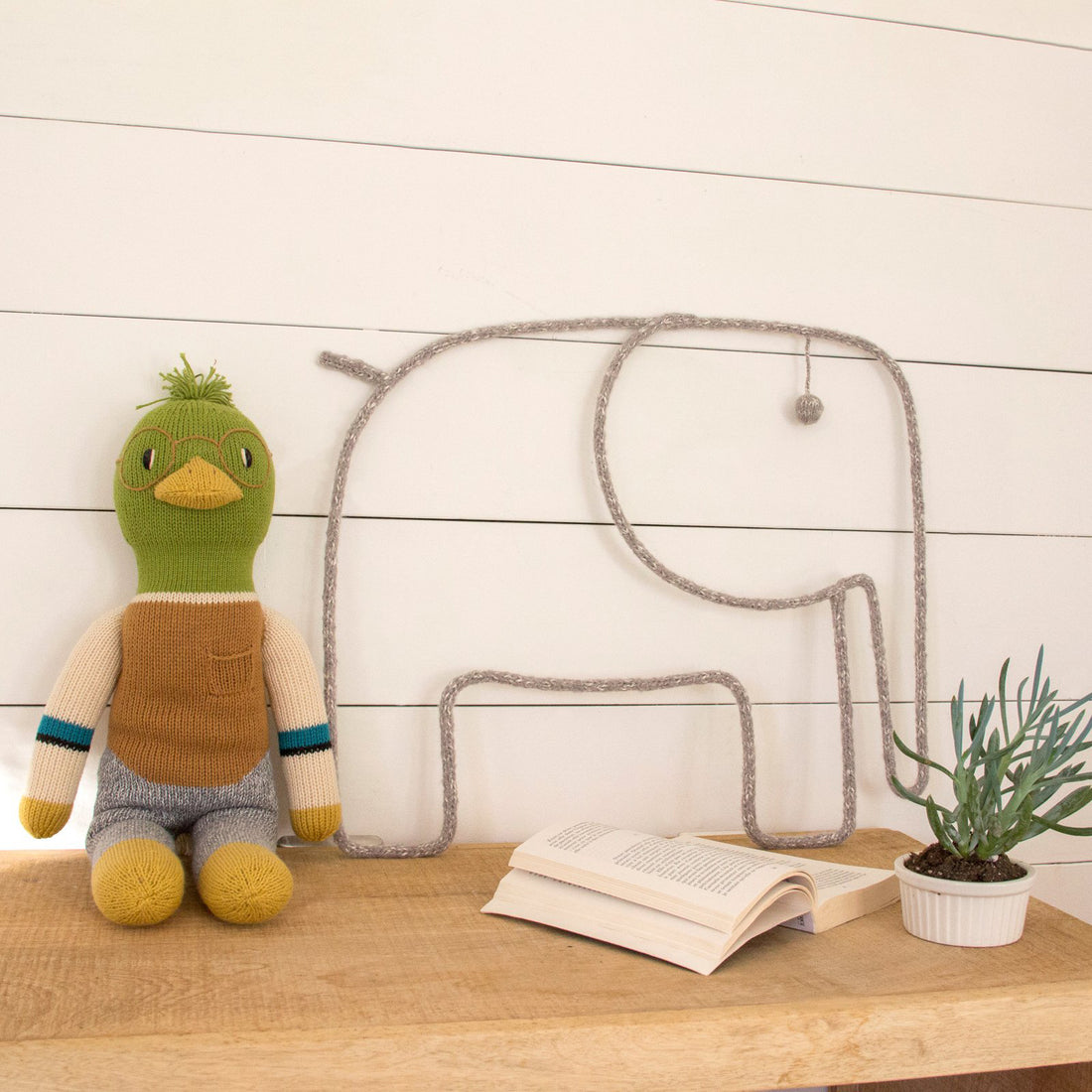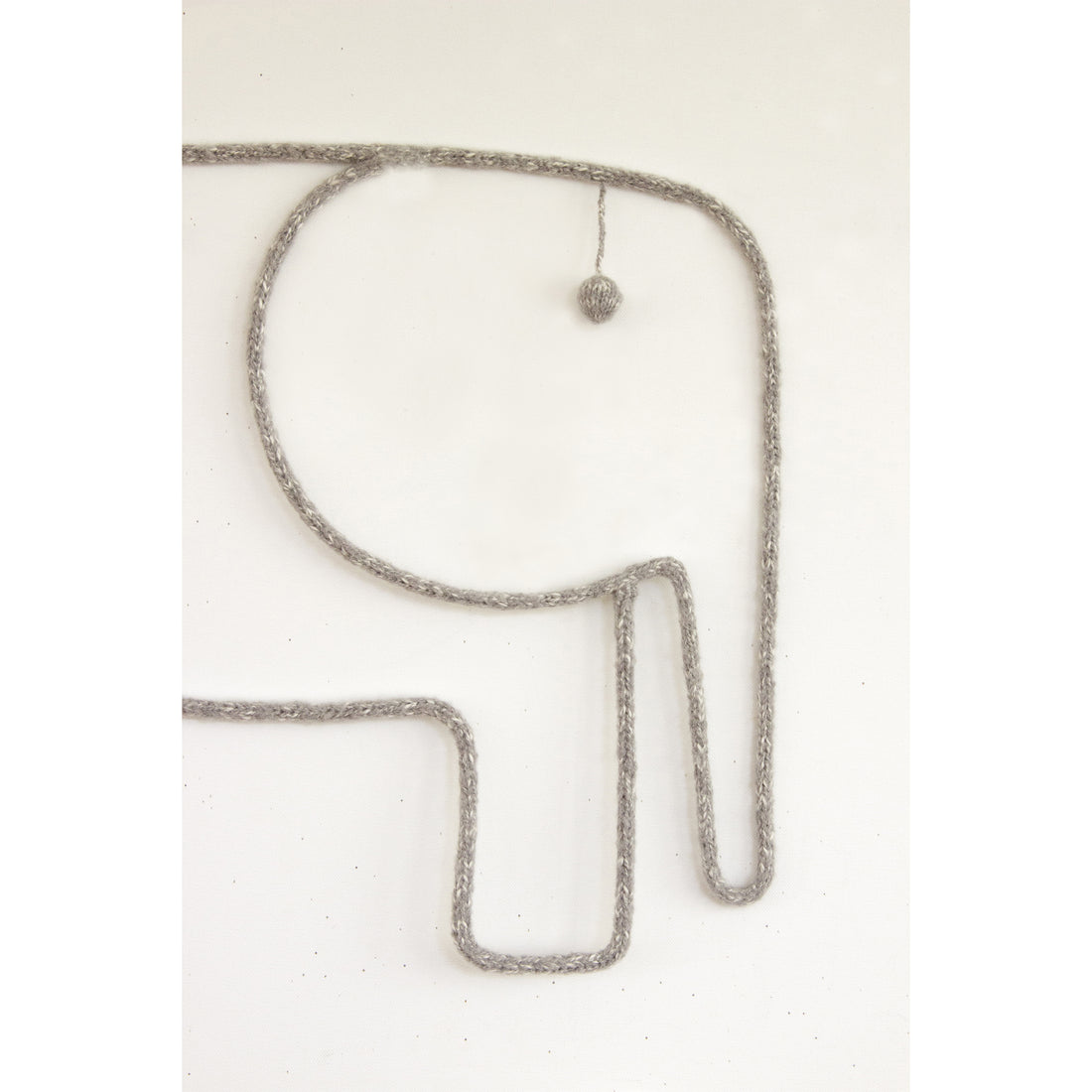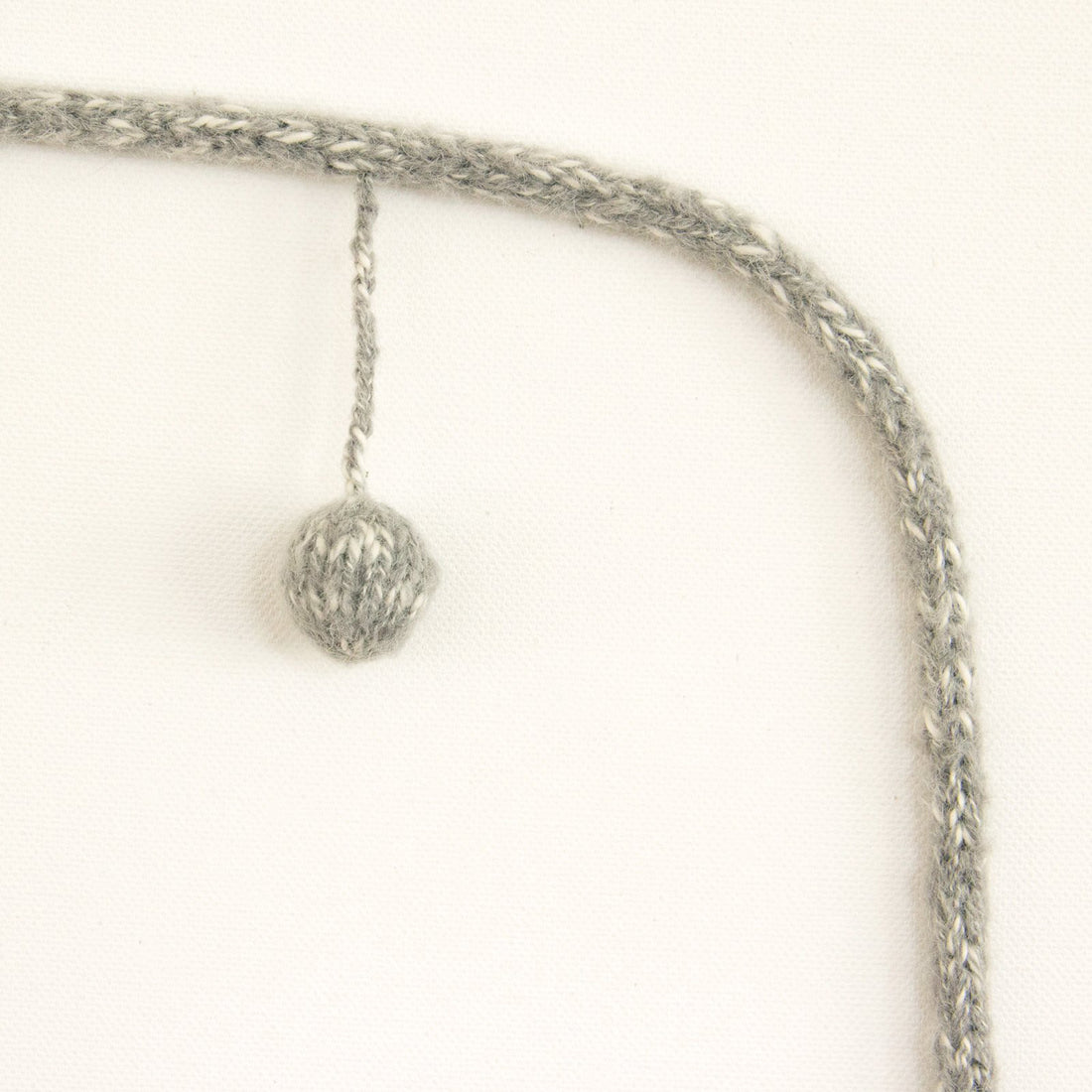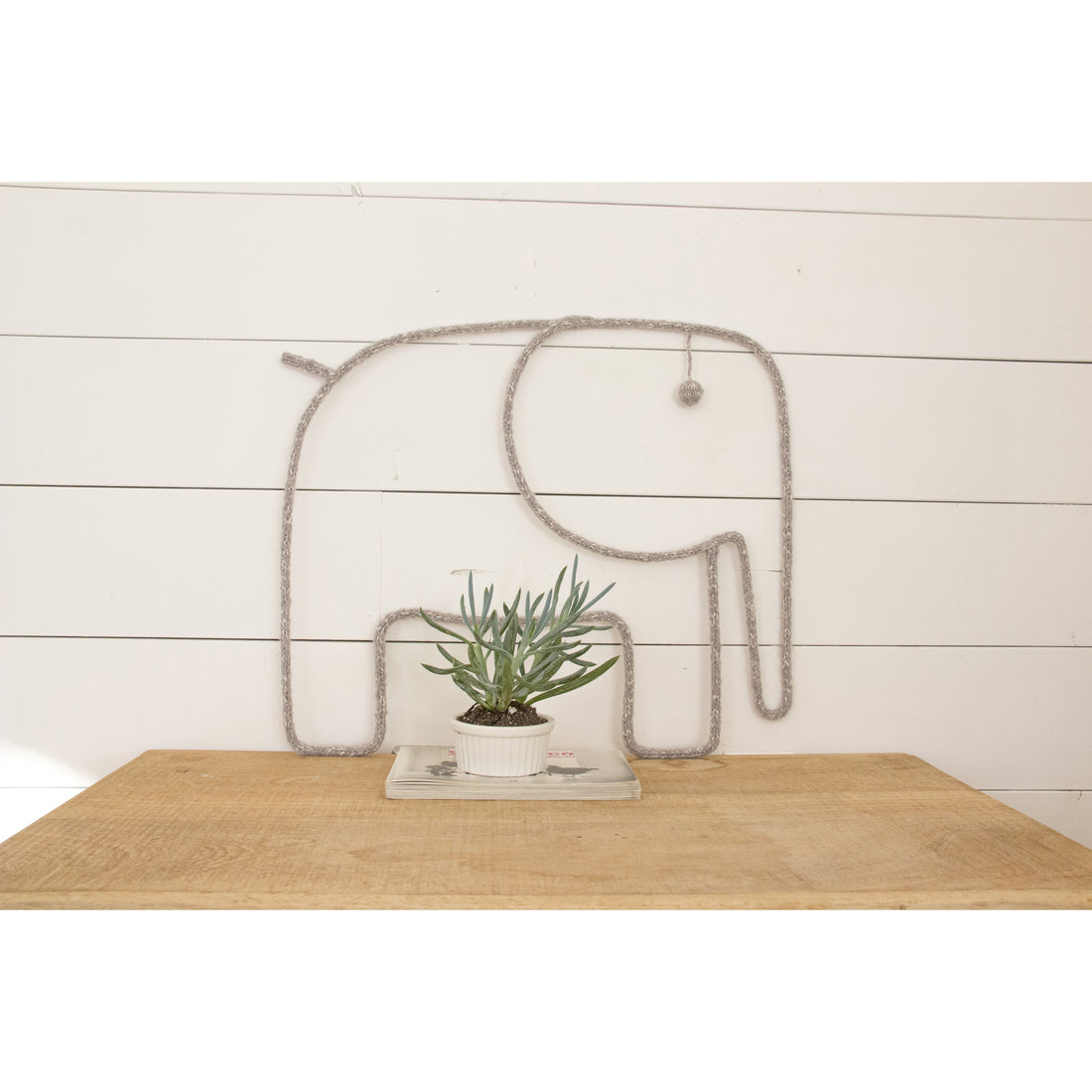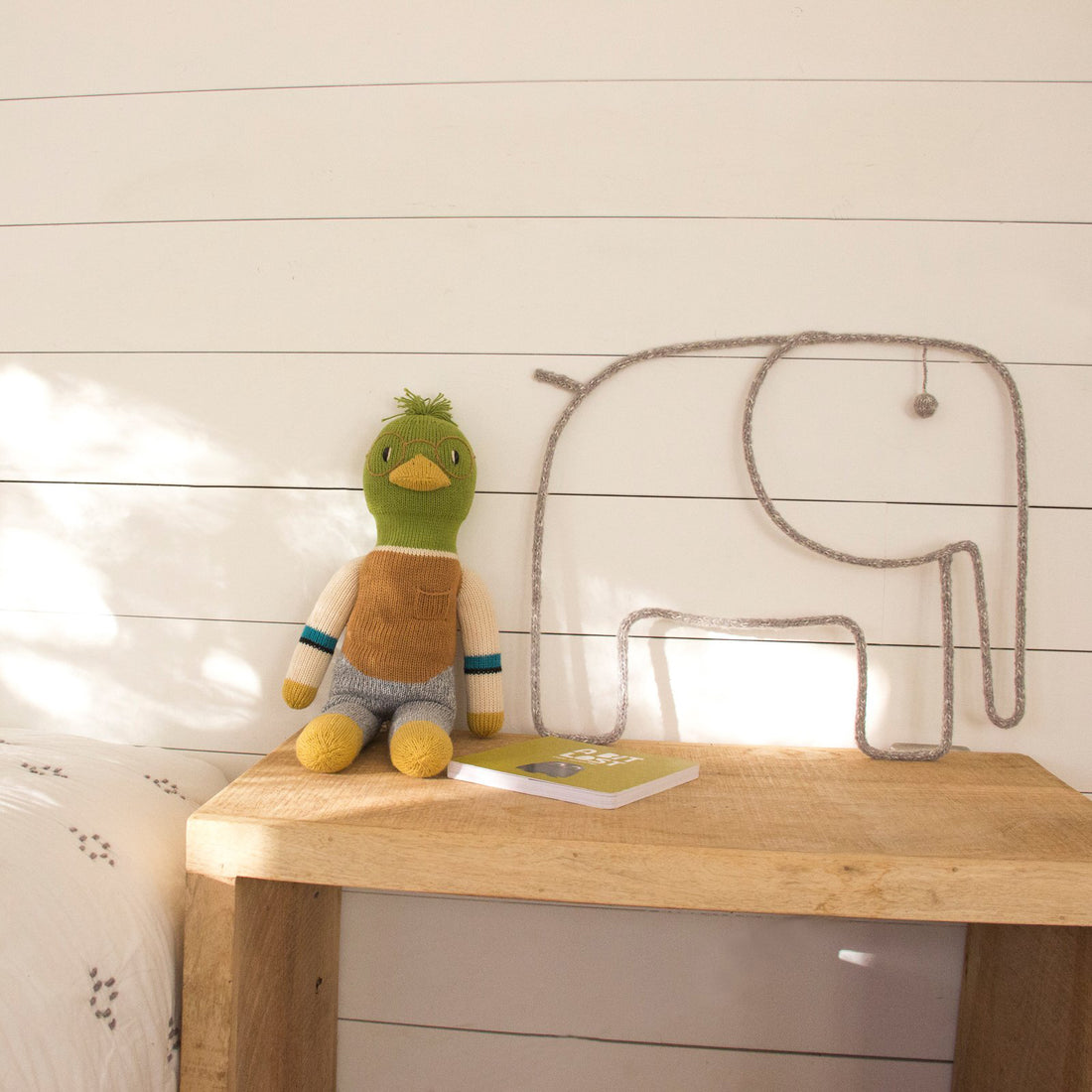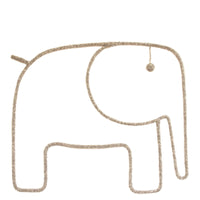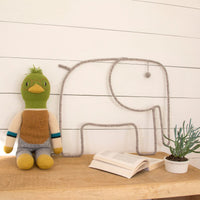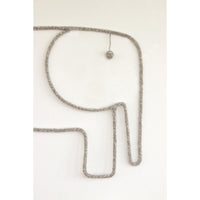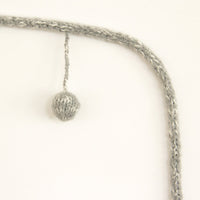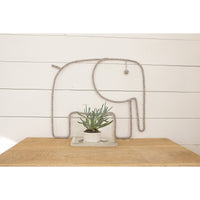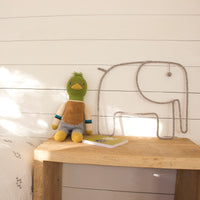 We are excited about our cool new wall hangings! With simple lines, friendly shapes, subtle colors & knitted textures, they are chic and relaxed all at once. Perfect on a child's bedroom wall or fun on a shelf anywhere in the house.
100% Knitted Cotton
Wire Structure
19" x 19"
IRRESISTIBLY CUDDLY
Our dolls are made from a high quality handpicked cotton which makes them incredibly soft and huggable.
MADE by HAND
They are knitted patiently by very skilled artisans, one stitch at a time, one day at a time, each one is unique.
NATURAL
Our products are respectful to the environment, they are made by hand from 100% natural fibers.
FAIR
Fairtrade and sustainability have always been our philosophy. We've been working with the same artisans for fifteen years. We've watched their families grow and bloom.
SAFE
Each of our dolls has been tested to meet the United States and European safety requirements. Our yarn has been additionally certified to be safe and non-toxic.
AUTHENTIC and TIMELESS
The blablas were first created by Florence Wetterwald in 2001. They are made with ancient skills, yet feel contemporary. They have been featured in many movies and magazines and are recognized in many parts of the world.
FOREVER CHERISHED
We can't really explain it ourselves, but a blabla friend is a friend for life. Children have cherished our dolls forever.