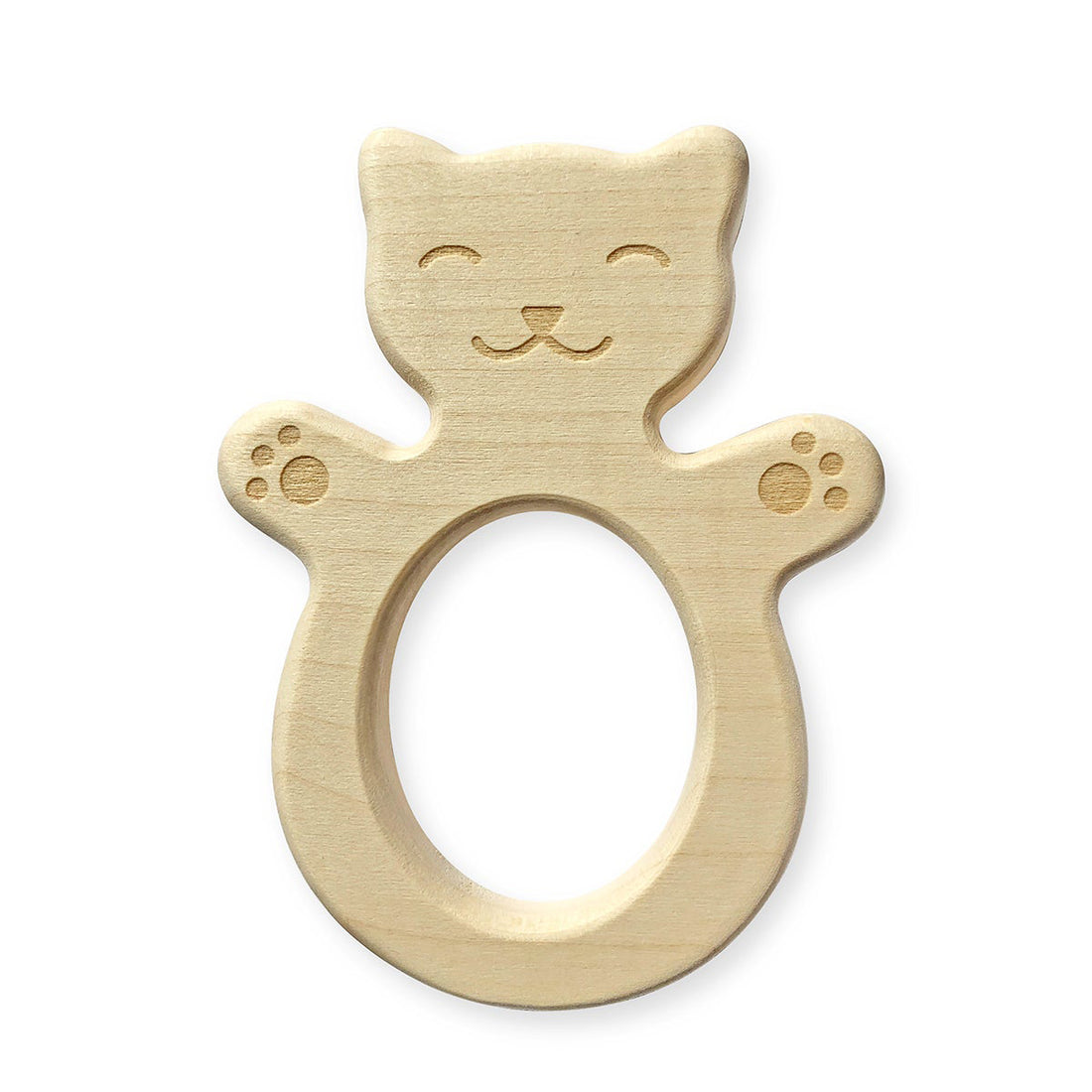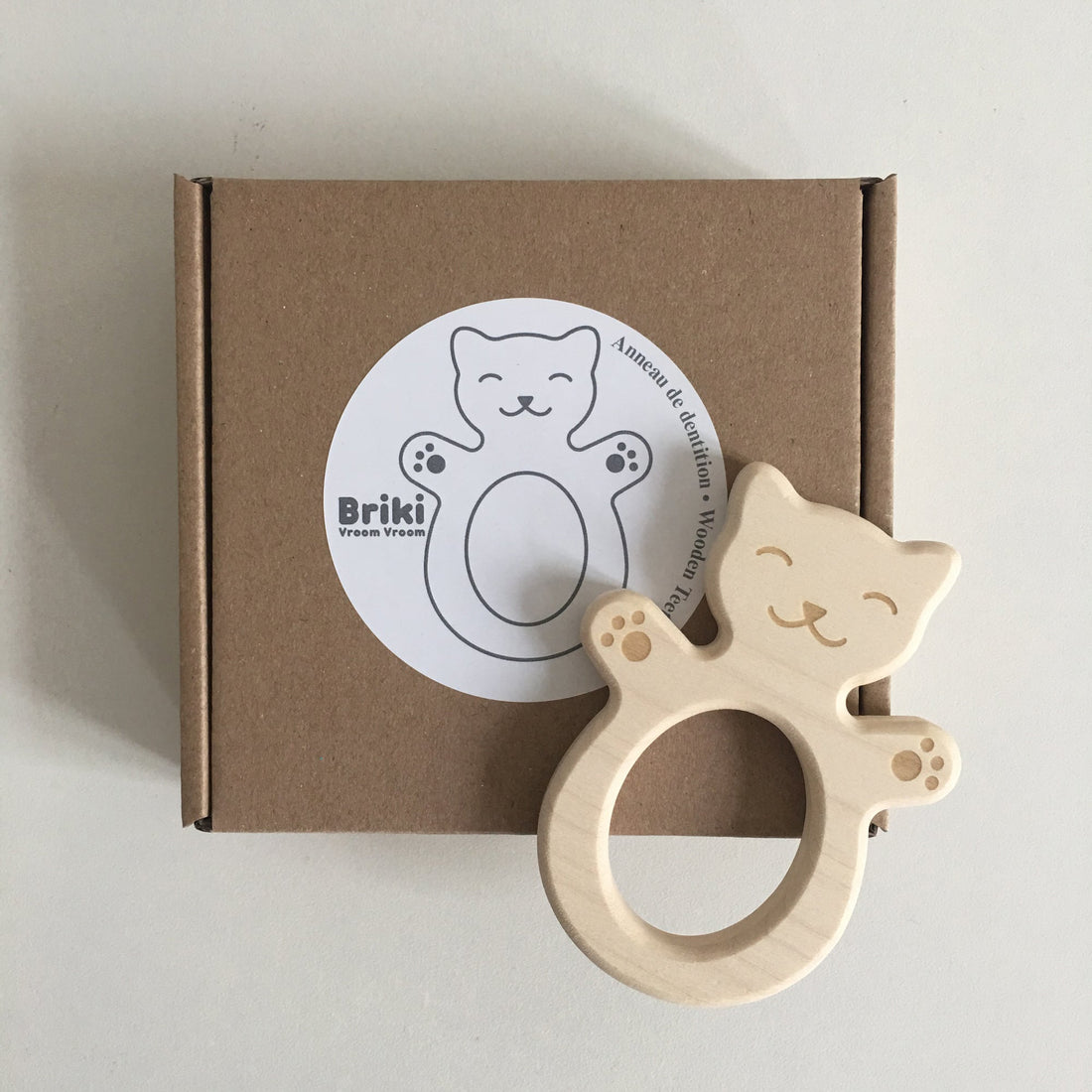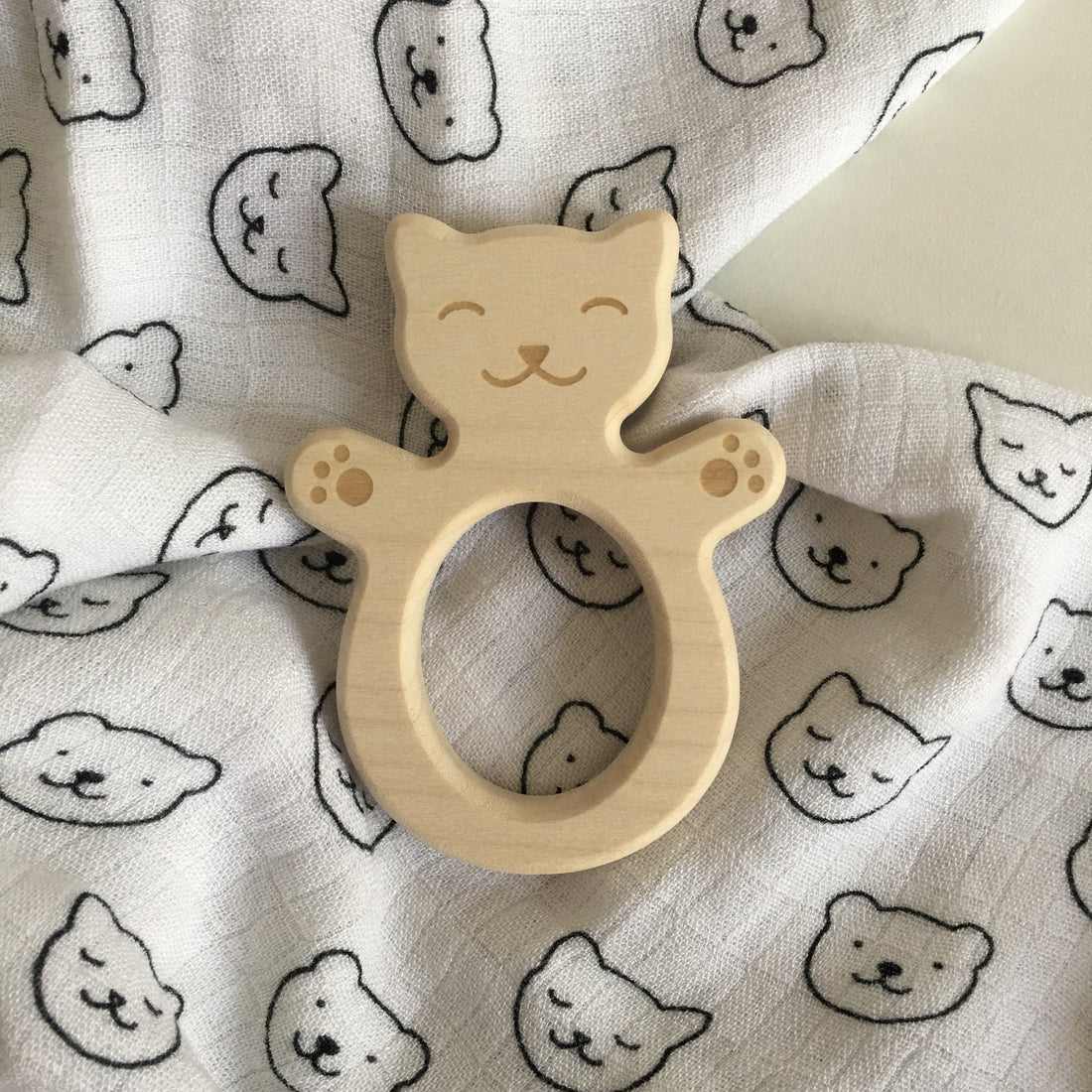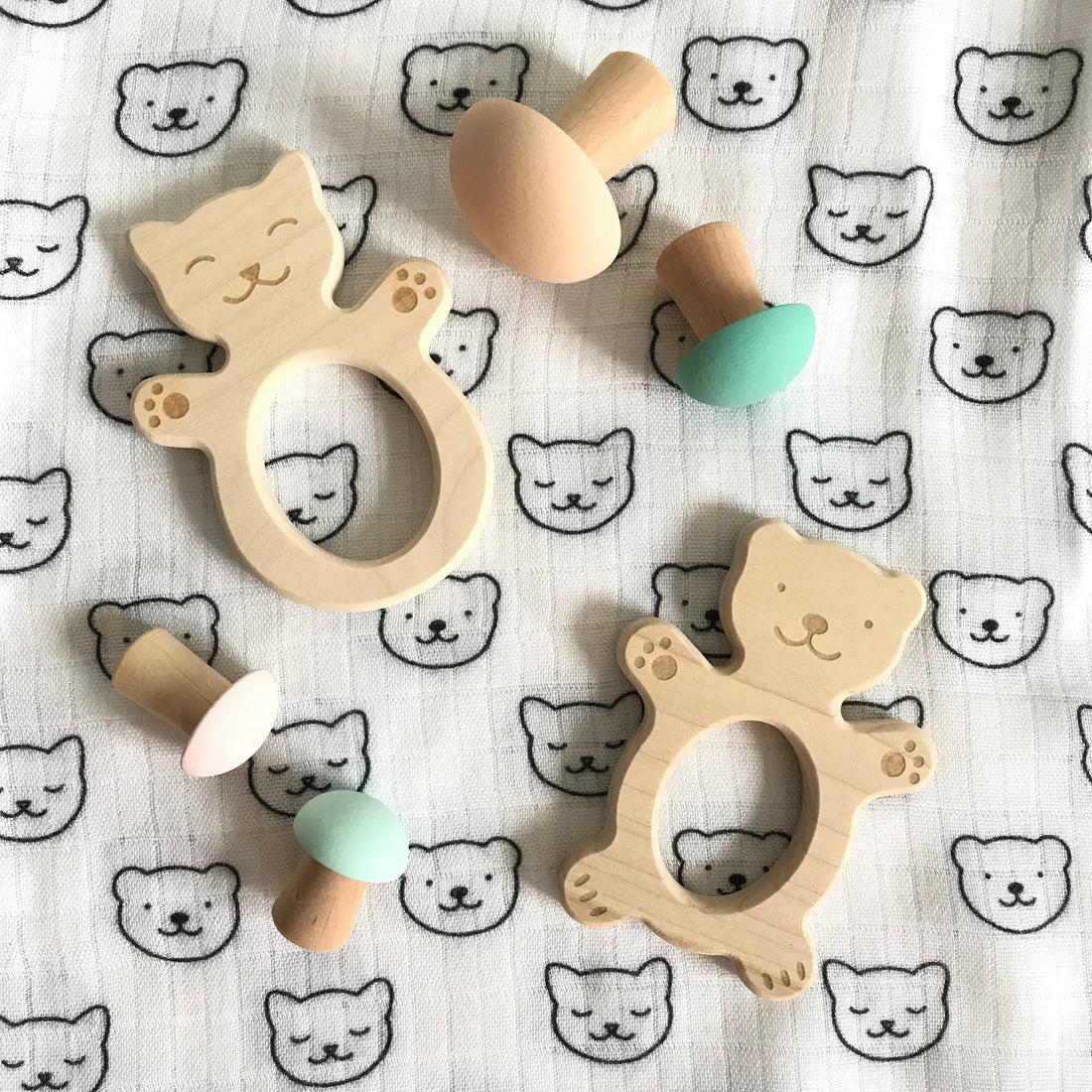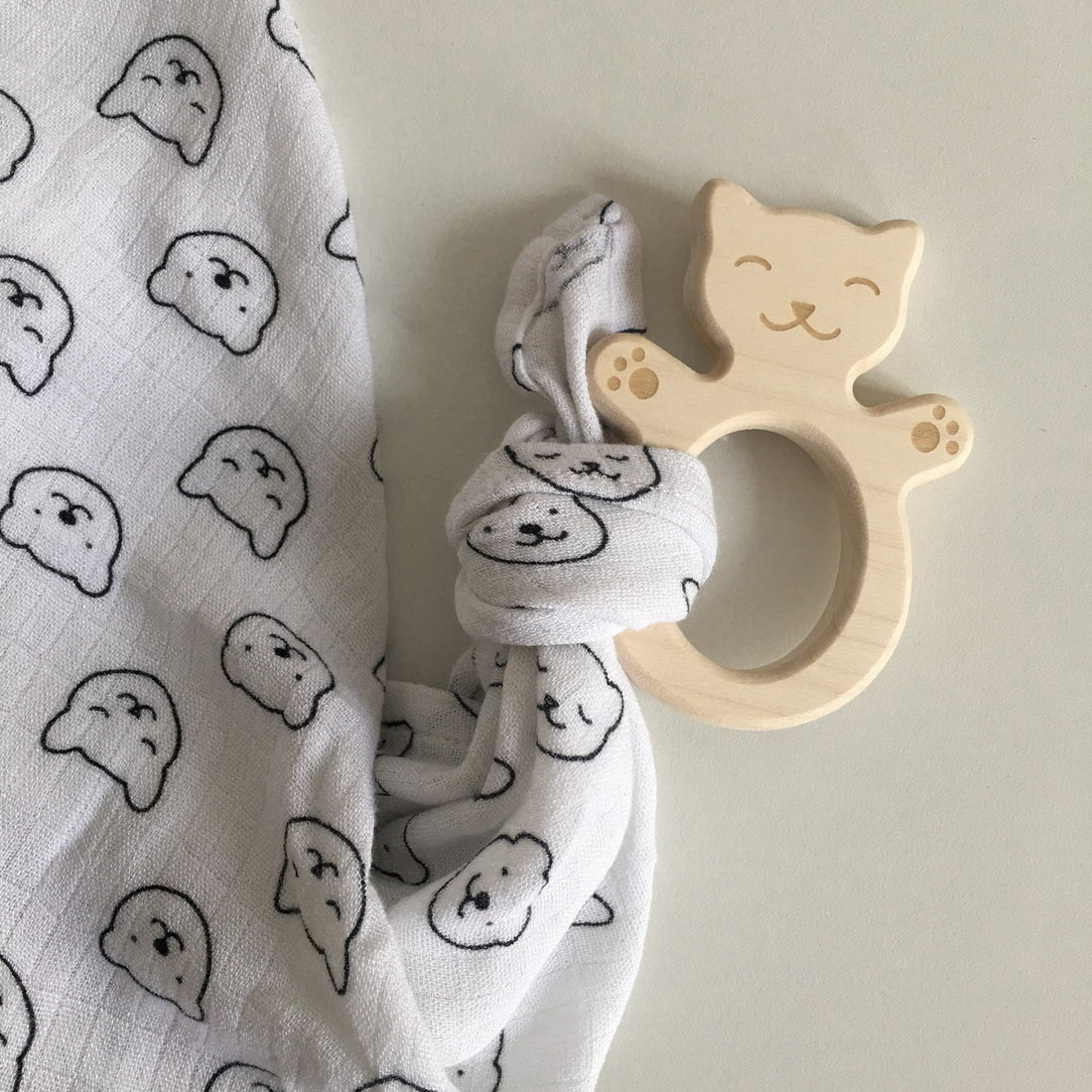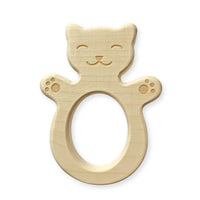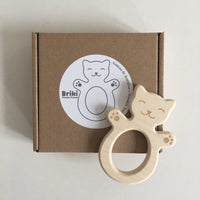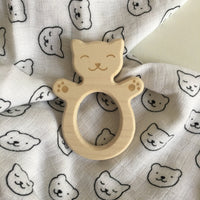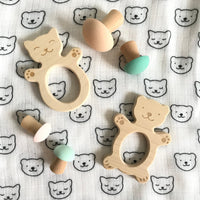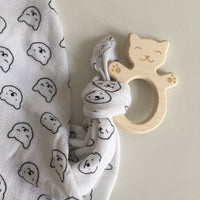 Maple wood teething ring.
100% natural, handmade. Very soft and light: weight 15 grams.
The format of this teething ring is ideal for babies' little hands.
Dimensions: H 9cm W 7cm D 1cm
Sold in a nice box - ideal as a birth gift.
Made in Poland.
Age: + 4 months
The nuances of wood tones and grain vary naturally and noticeably on each piece.
These cannot be completely identical to the image presented on this product sheet.
Wooden teether. Made from natural, high quality maple wood.
Very soft and light: weighs only 15 grams.
Ideal shape for baby to chew and grasp.
An ideal gift for new moms and dads.
Not suitable for children under 4 months