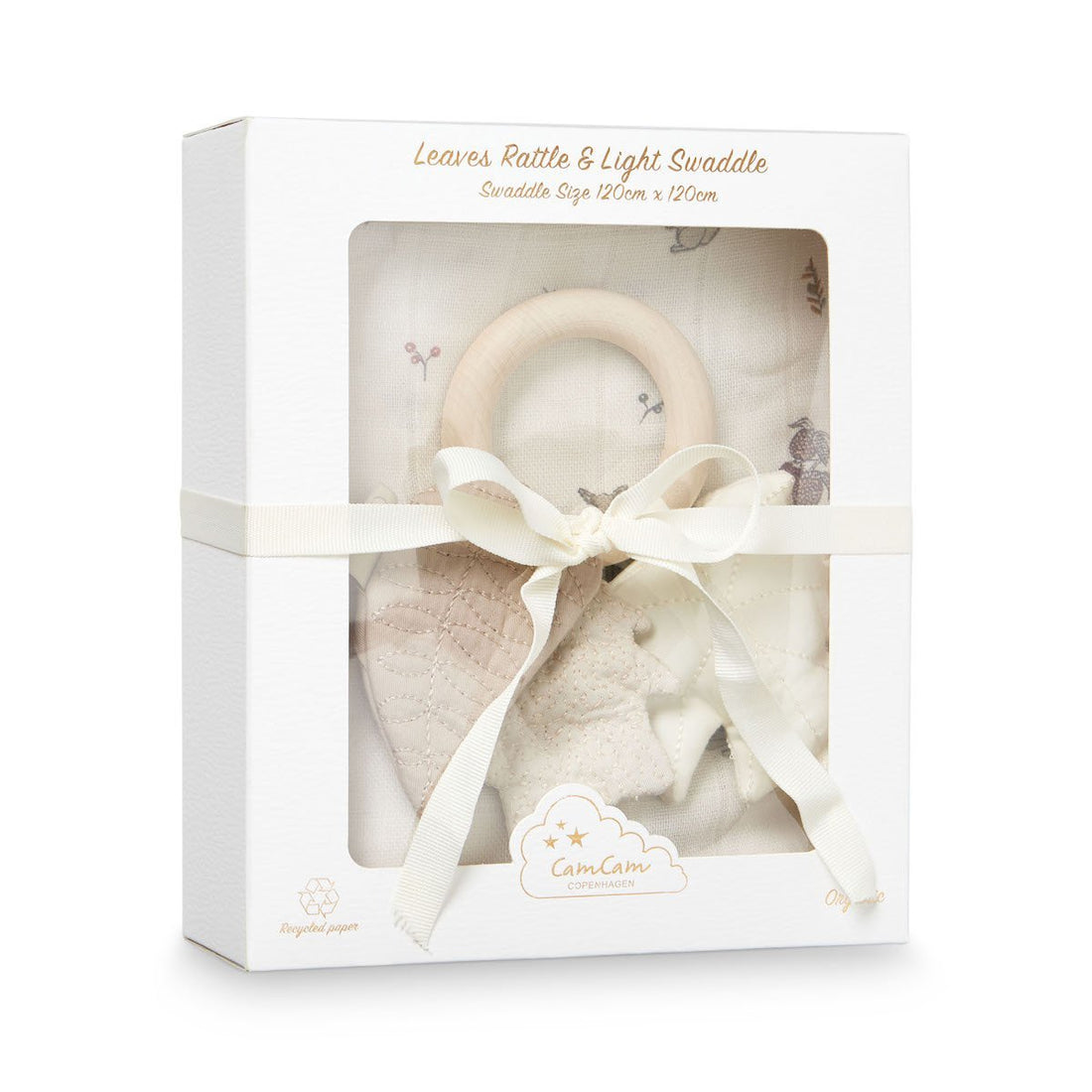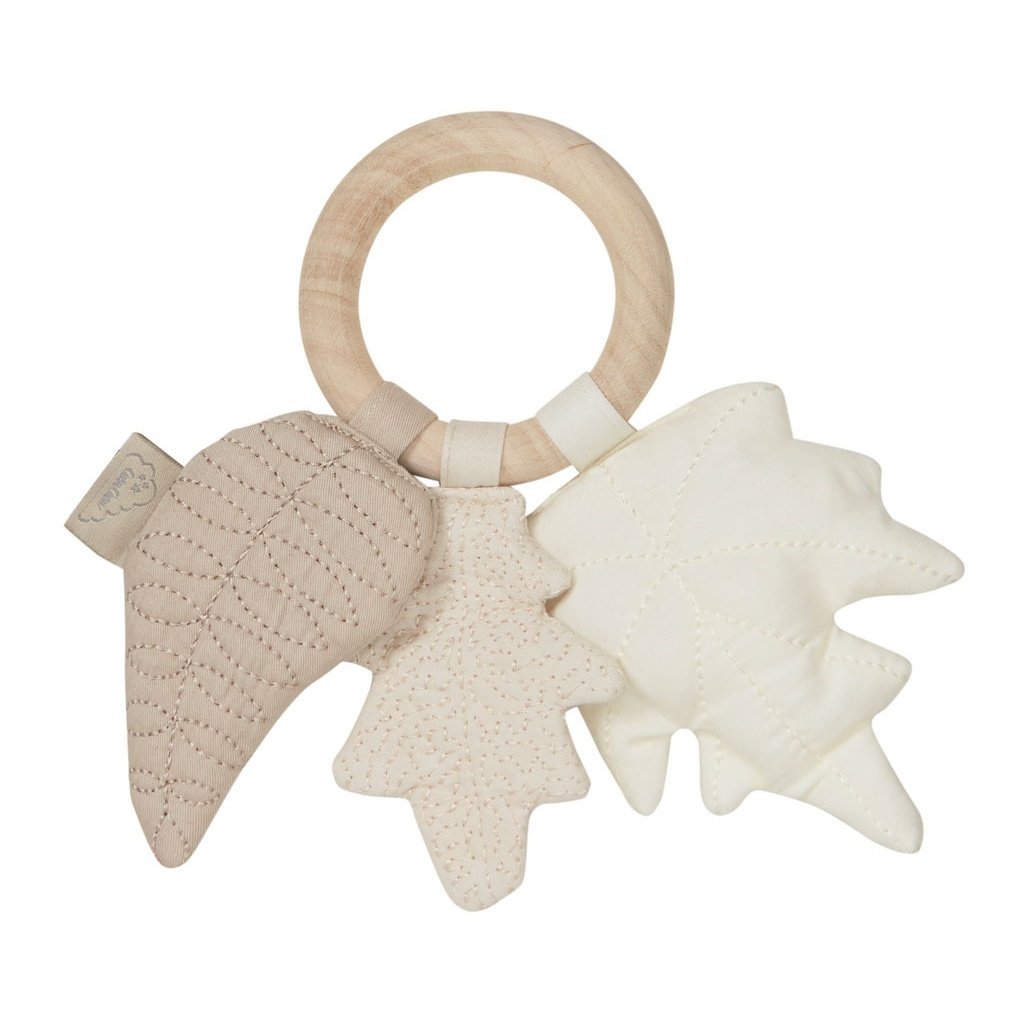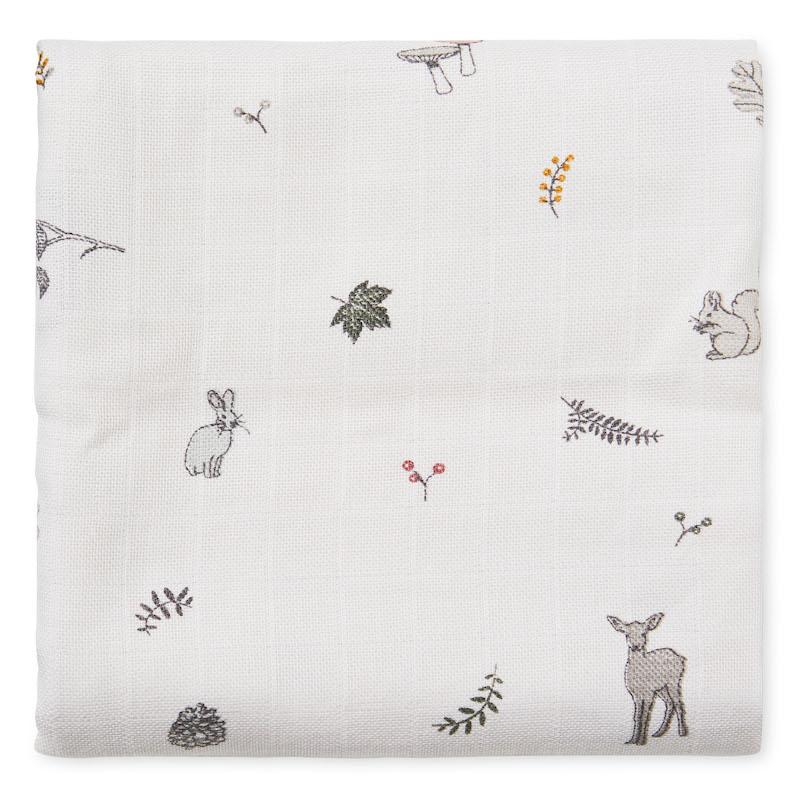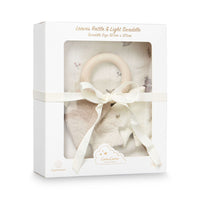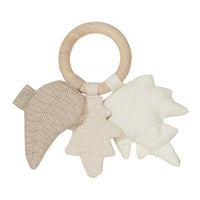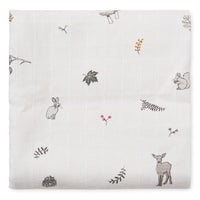 The perfect gift for that special imminent arrival. 
This gift set from Cam Cam Copenhagen includes a printed organic cotton swaddle and a leaf shaped rattle in a pretty presentation box. 
The general advice is to swaddle your baby for the first three months to help them feel at ease, fall asleep faster and cry less. We can't think of a better place to do this than the Cam Cam Copenhagen swaddle. The organic cotton is soft, breathable, and GOTS certified. 
Dimensions: 120 x 120cm

The swaddle will get a slightly more textured look after wash.

Quality: 100% Organic Cotton - GOTS
Category: GOTS-certified (ETKO 4401) (grade: GOTS Organic)
Washing instructions: Max. 60 degrees.