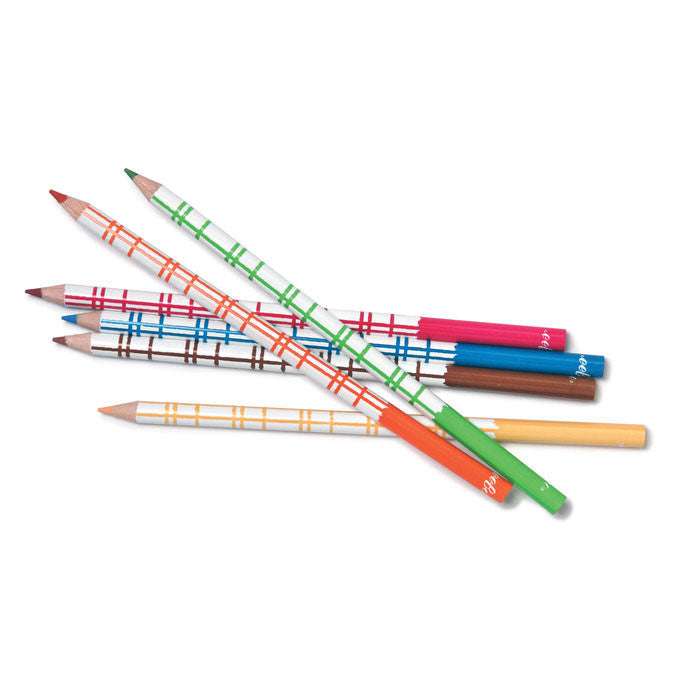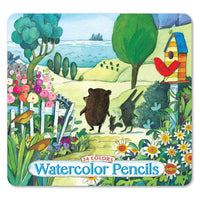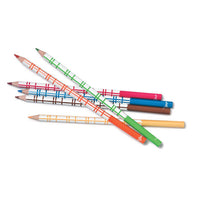 eeBoo
eeBoo Walk To The Sea Watercolor Pencils
Get an easy introduction to working with watercolors with this versatile set of eeBoo watercolor pencils. Color in an area with the pencil, then brush over it with water to create a watercolor effect. You can mix layers of colors and create different wash effects. Box has a charming seaside watercolor illustration by Melissa Sweet.
Features
For ages 5 and up
24 bold quality watercolors
Comes in a beautiful tin
Brush not included!