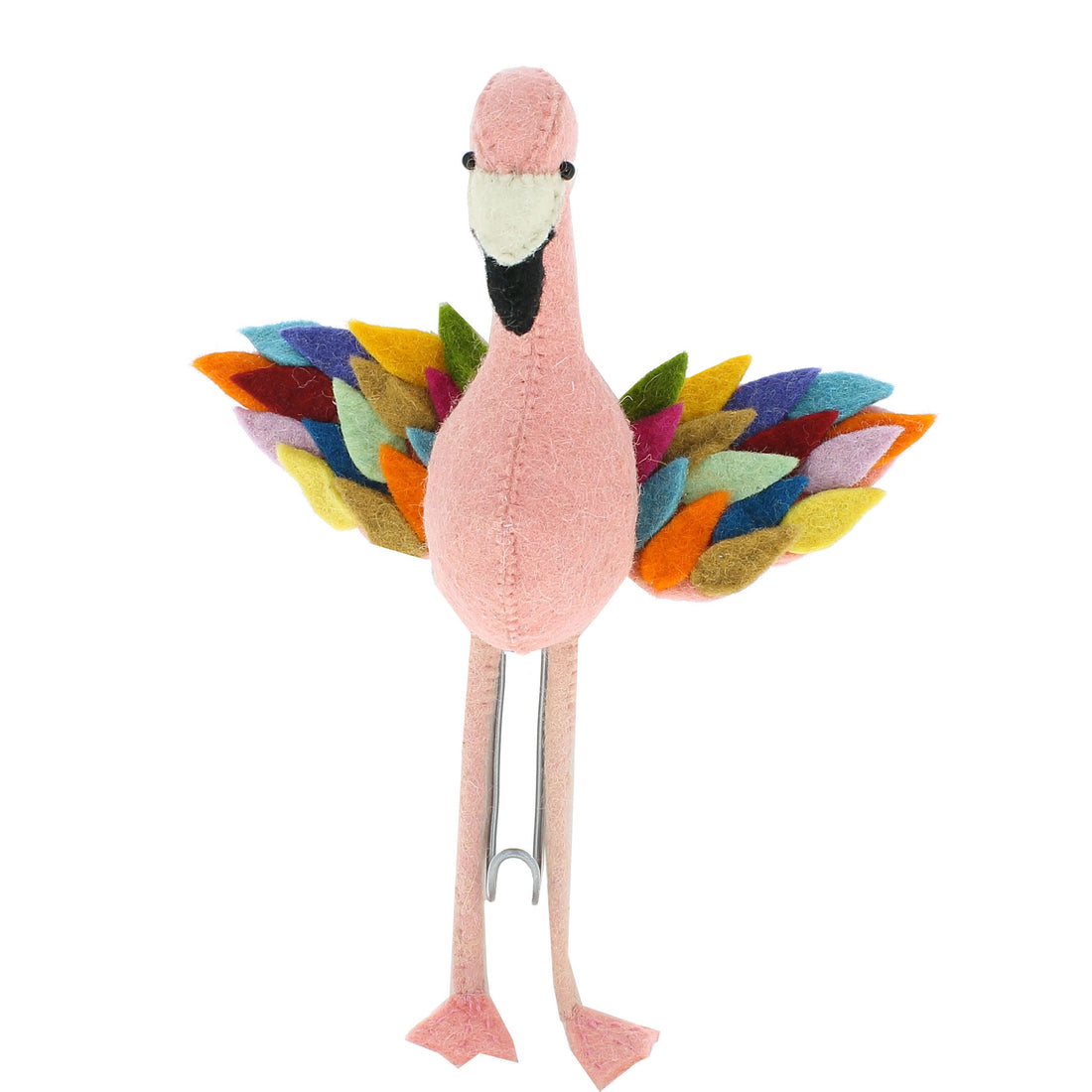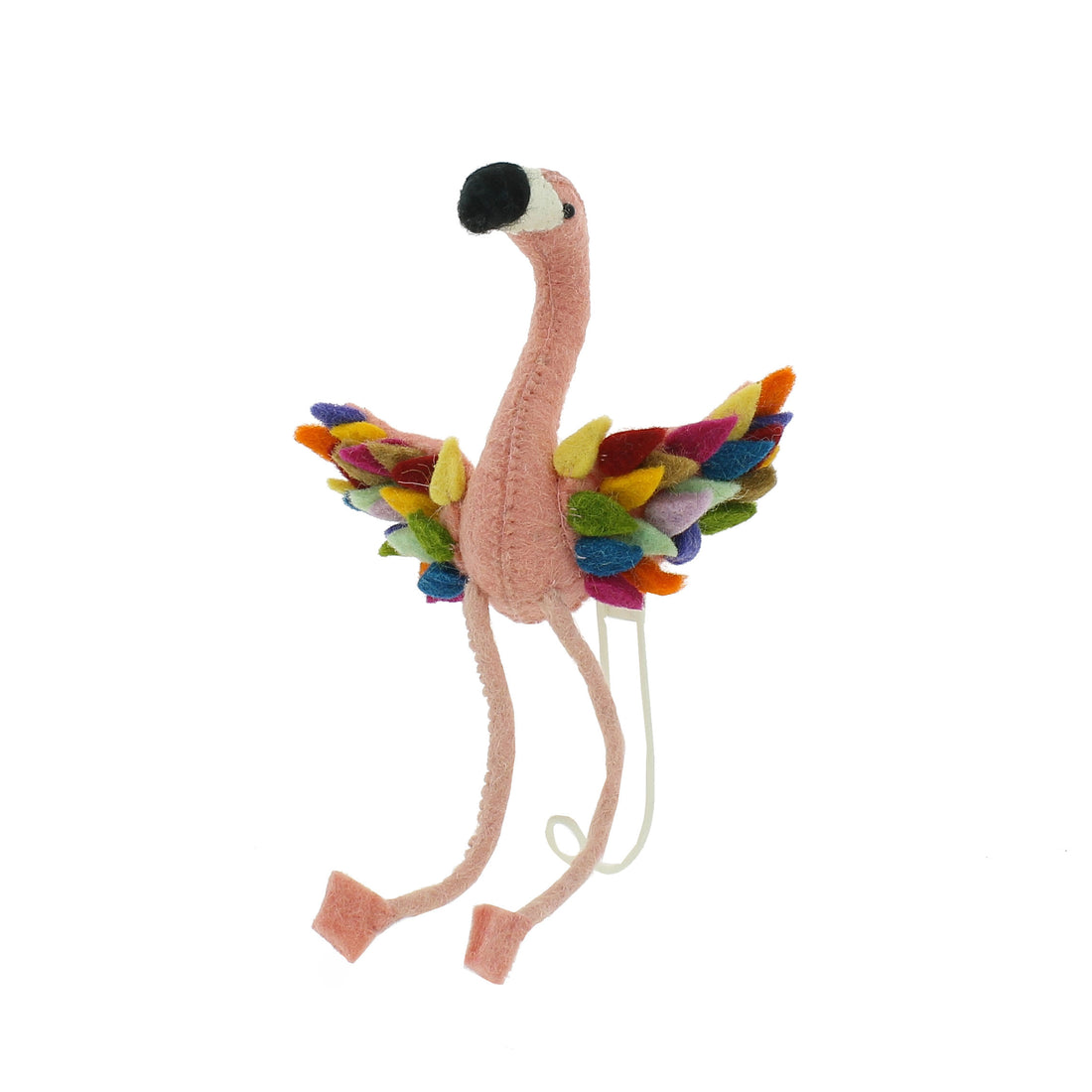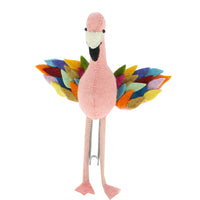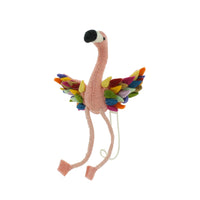 This wall hook felt animal head by Fiona Walker England is a quirky take on home decoration. Ideal for children's bedrooms, playrooms or perhaps just a talking point in your living space, this animal is certainly going to make a statement!
Designed in Bershire, UK, this ethically produced home decoration is made from felt. Each item is produced by hand which gives each animal head its own unique character; we think this is really rather charming!
100 % wool felt stuffed with polyester.
Only brush clean the felt
Dimensions: 33.75 x 25 x 8.75cm approx.