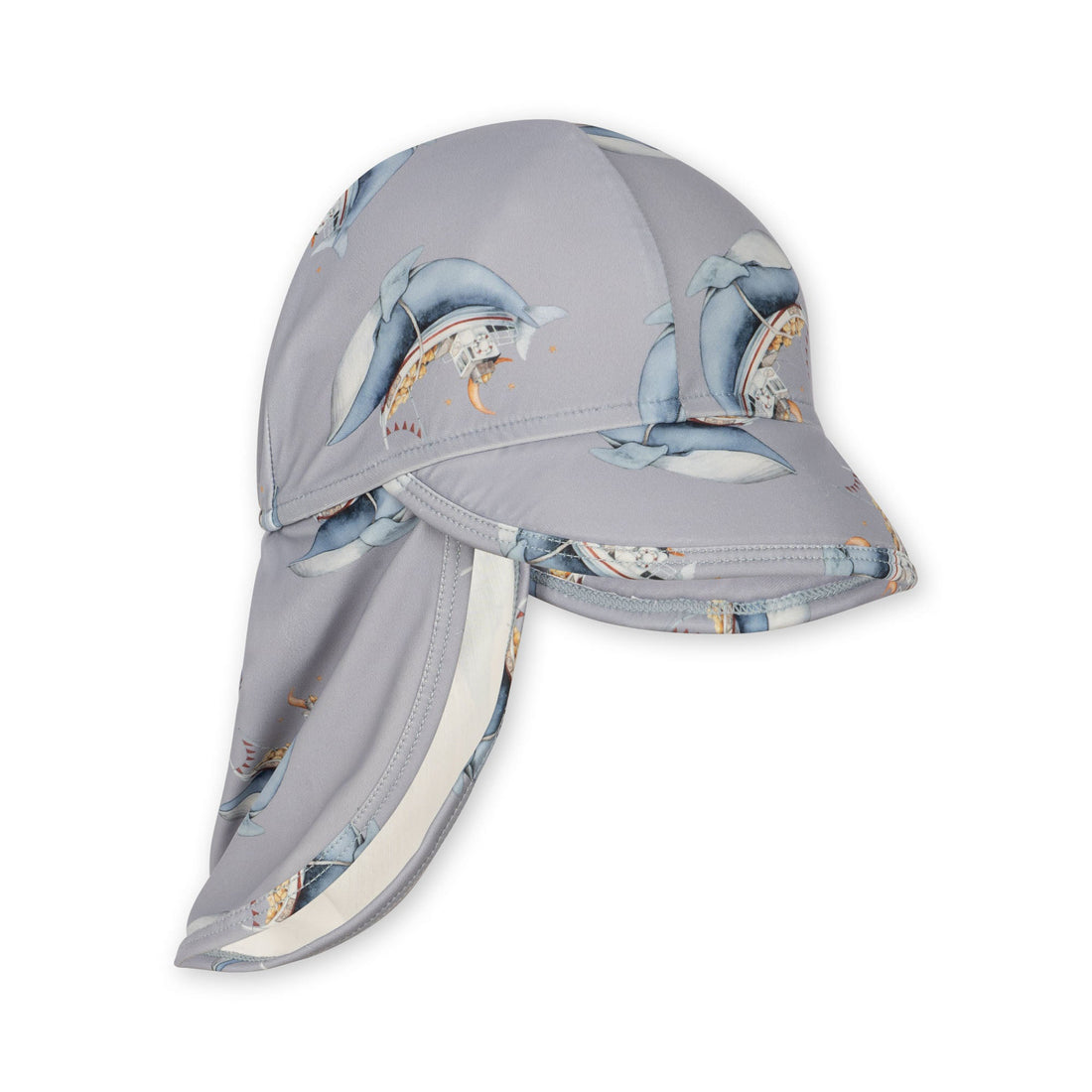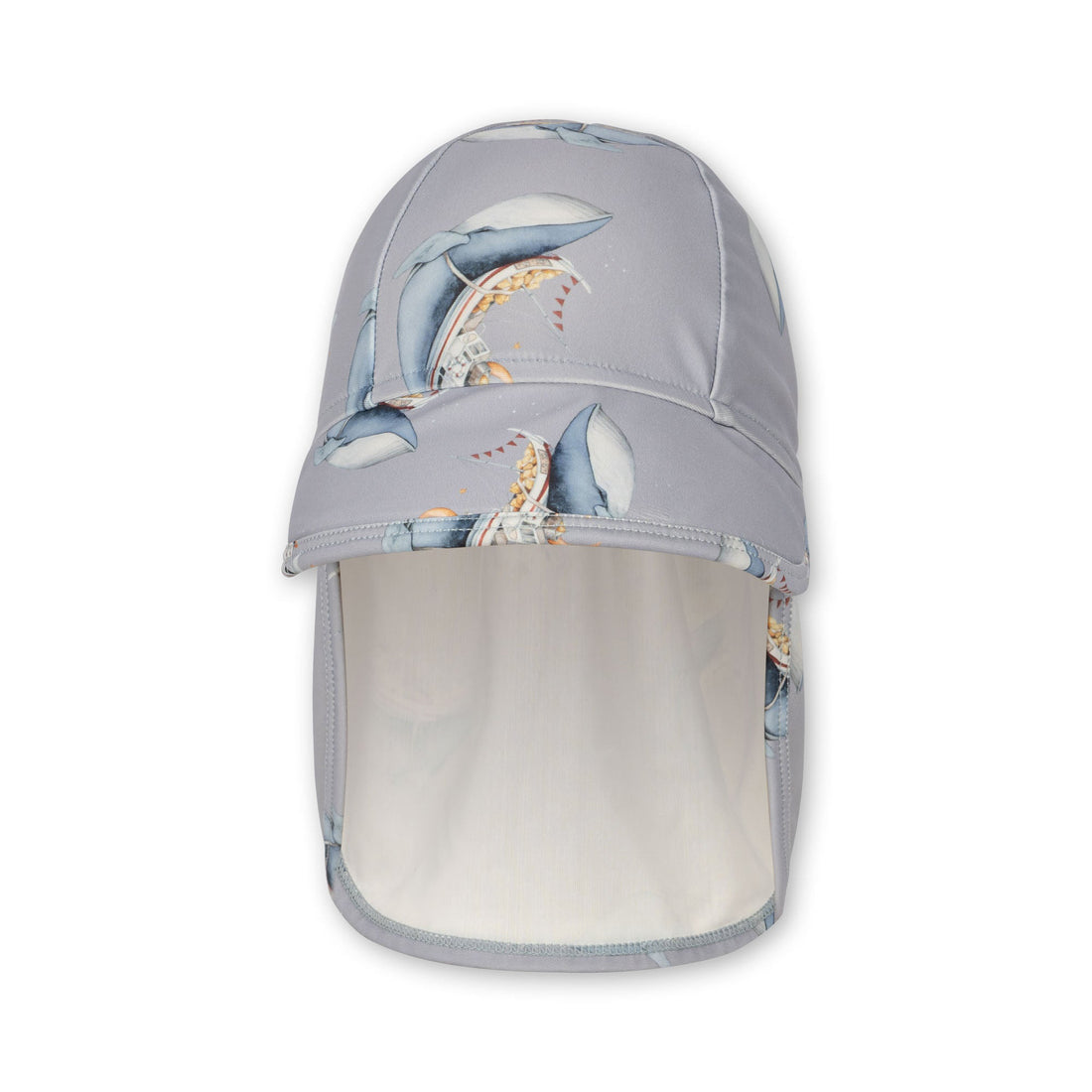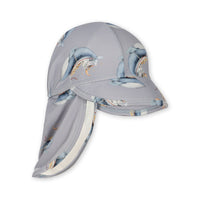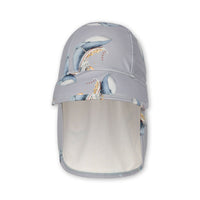 Sun hat made in 80 percent recycled polyester and 20 percent elastane. The shade in front can be down or tilted up, and the neck shade is extra-long for reliable sun protection and a comfortable fit. The stretchy fabric protects against the sun's UV rays with the highest ultraviolet protection factor, UPF 50+. CE
Sustainability & Certifications:
Gots - global organic textile standard
At Konges Sløjd, we are GOTS certified. The Global Organic Textile Standard is an international standard for the processing of organic textiles that has both an eye on environmental and social criteria throughout the value chain.
The certification ensures that the materials are organic and that they have not been treated with pesticides, dangerous chemicals and fluorinated chemistry. In addition, GOTS sets criteria for working conditions, such as minimum wages, working environment, working hours and age.
Fsc – forest stewardship council
In 2022 we got our FSC certification. The Forest Stewardship Council is an international standard that ensures that the wood we use in our products – mainly toys - comes from responsible forestry.
The FSC label is a guarantee that animals and plant life are protected and that the people who work in the forest are guaranteed training, safety equipment, and decent wages.
Oeko-tex®standard 100
STANDARD 100 by OEKO-TEX® is a globally standardized, independent testing and certification system for textiles, products, and accessories.
We are OEKO-TEX certified to ensure that the materials we use for our products are free of harmful chemicals.