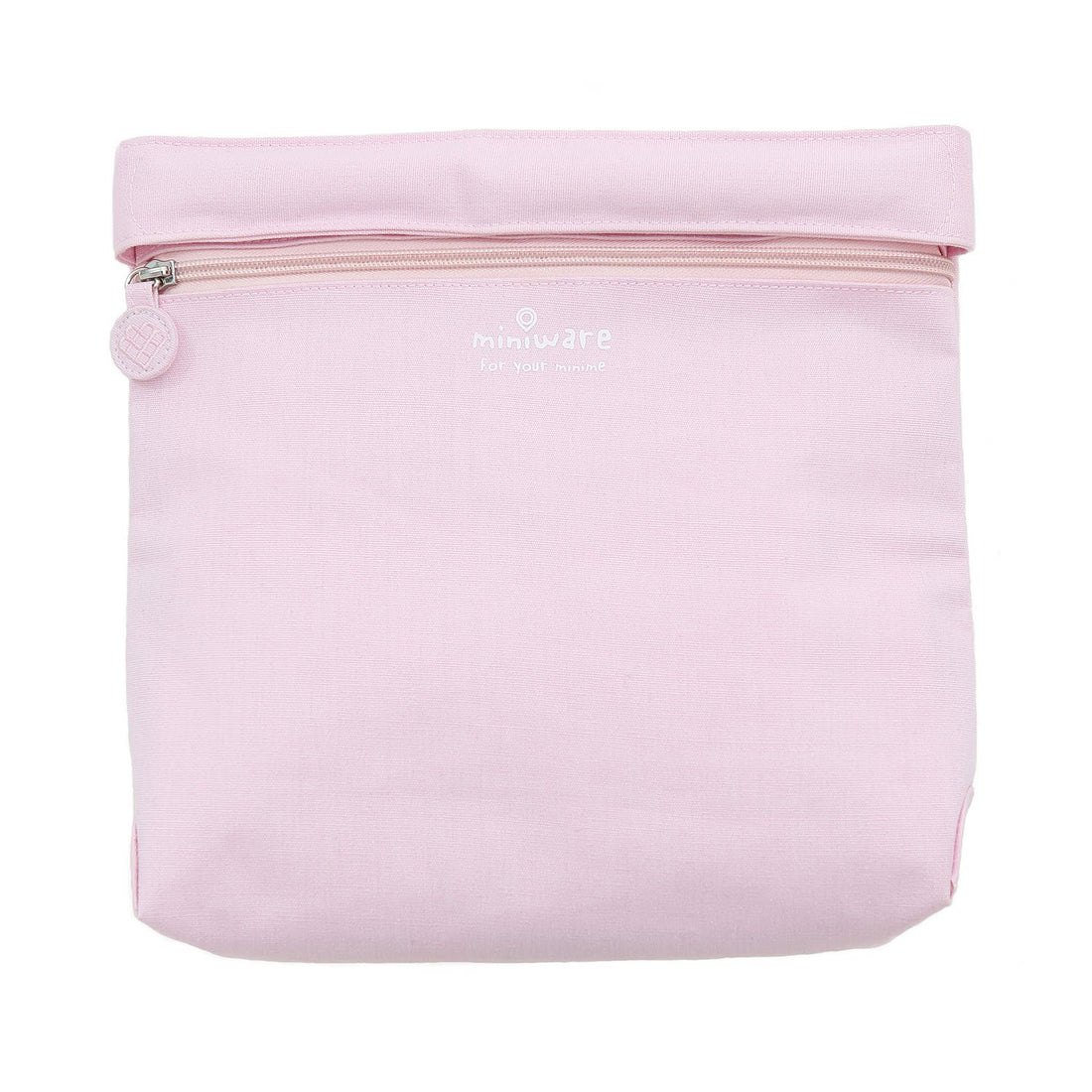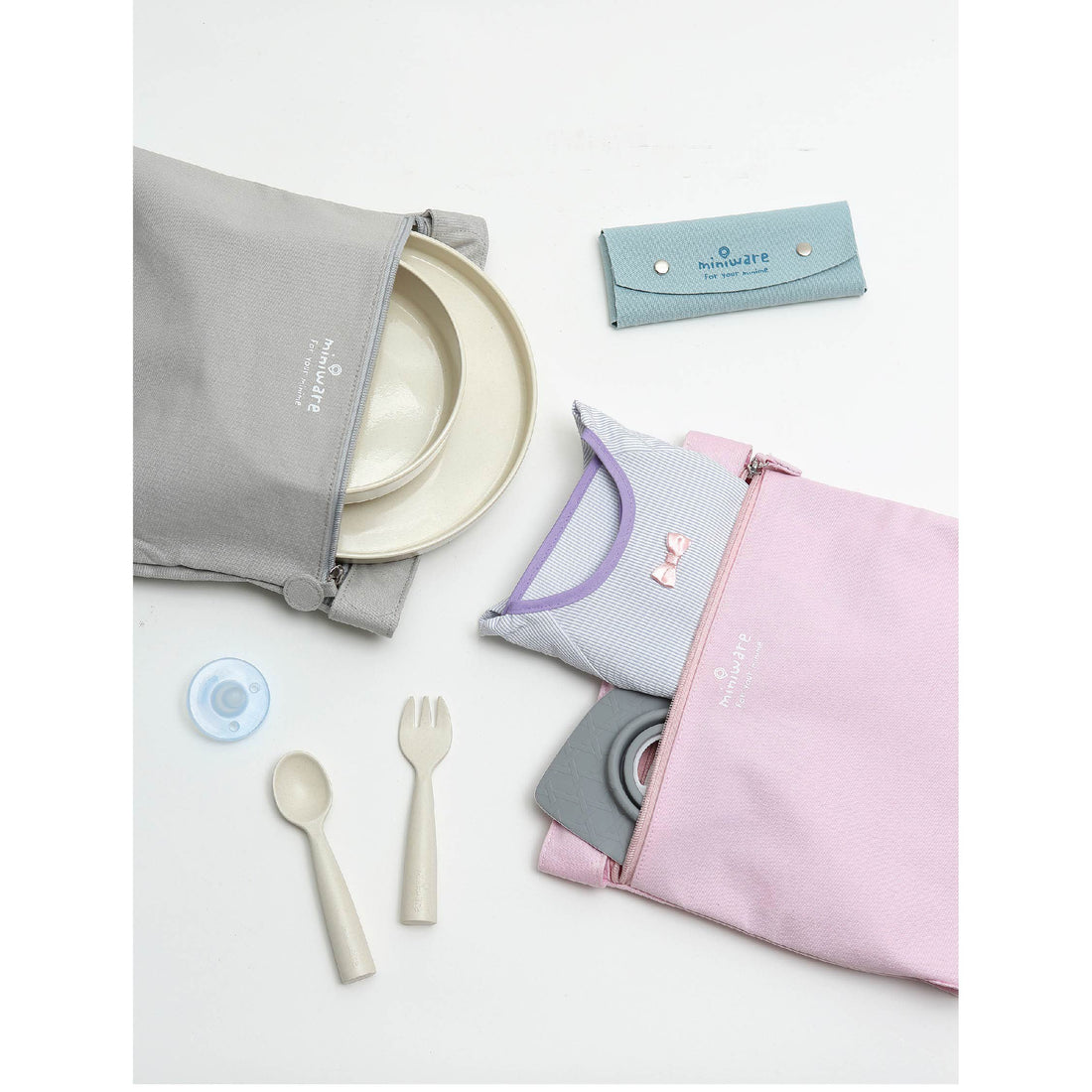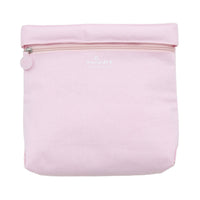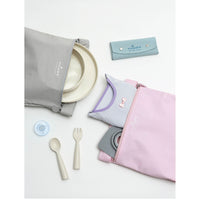 Miniware
Miniware BringMe! Organic Cotton Bag Cherry Blossom
Bring Me! Bag
Organize your feeding and nursery gears with our Bring Me! Bag. No more plastic and spilling food around while you enjoy your food with your baby/ toddler outside of home. Bring Me! Bag is big enough fits our entire set of Eating Master and you can use it any way you want- it is perfect use as dippers bags as well!
Materials
Natural Cotton with Food grade TPU inner layer
Dimension/ 111/4" x 10" x 2"
Care
Keep away from fire
Rising clean or delicate cold wash with protection bag.
Why we Love it:
Inhabitat.com Editors Pick
Promote Self-feeding
Made with organic cotton
Food level TPU inner liner
Modern & simple design
Easy for storage
Enjoy a pleasant dining experience