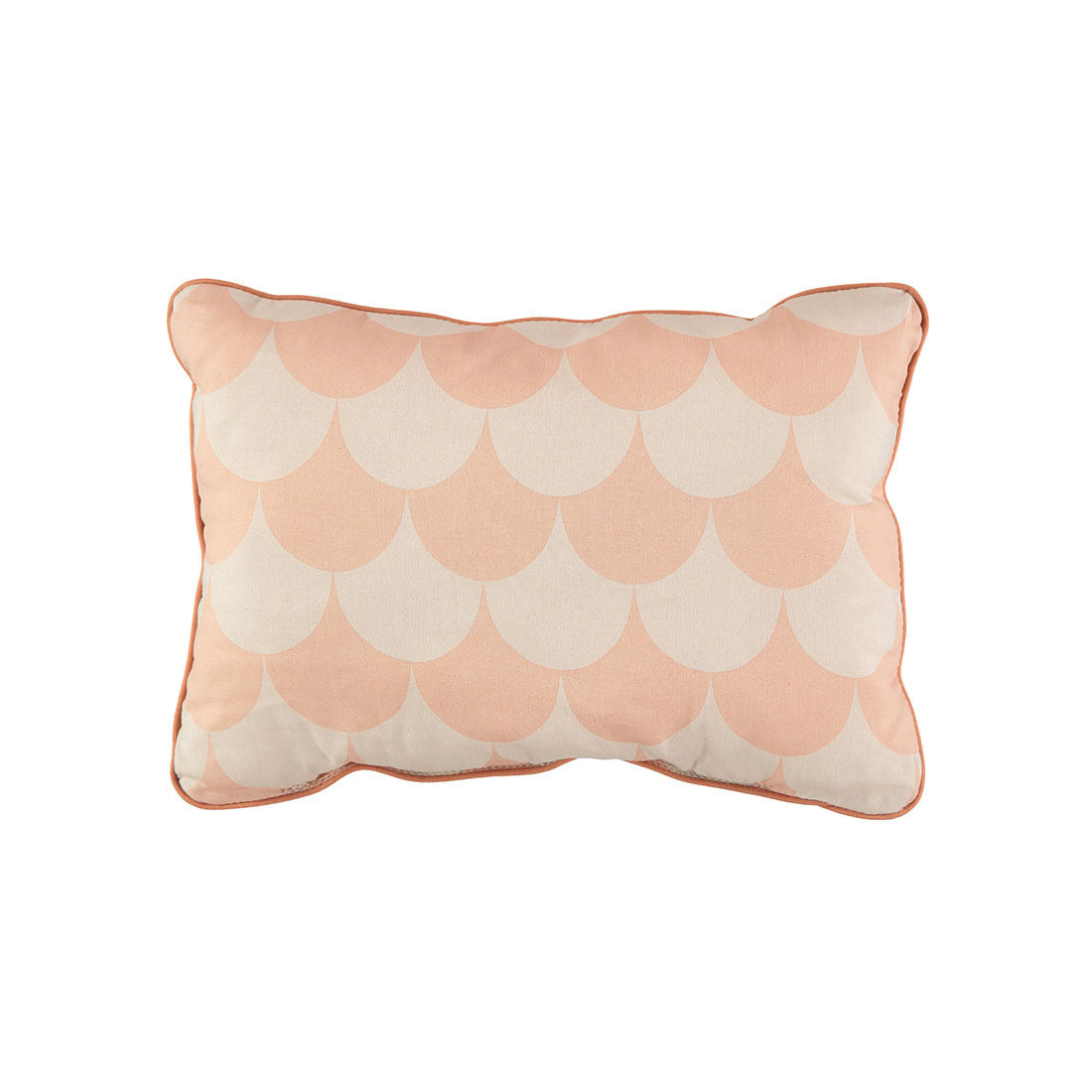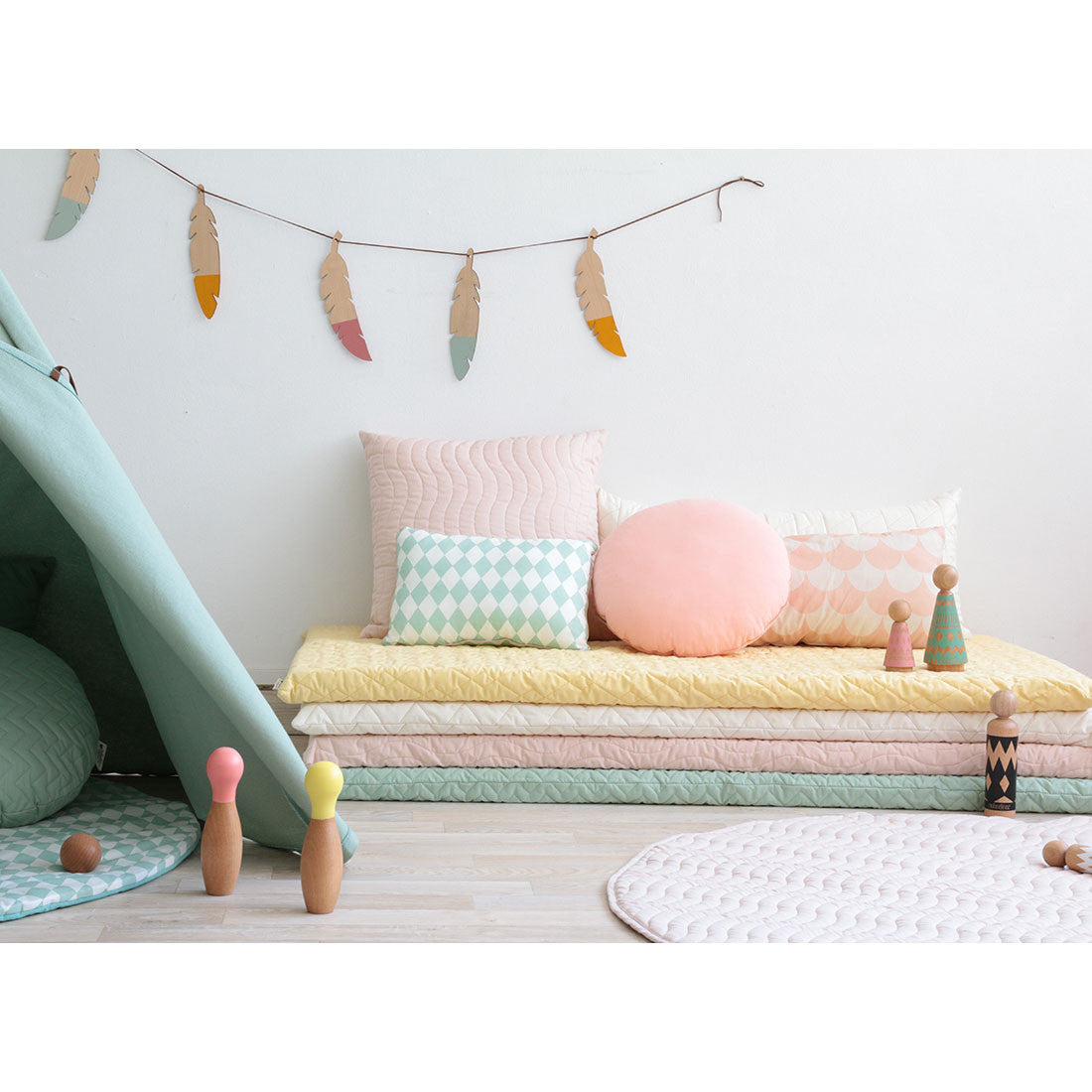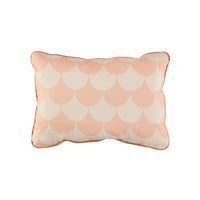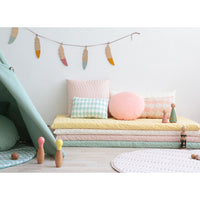 Get fit in the best shape with the jack cushion. It combines perfectly with all our range decor.
Twill with rim of colored beads.
Medium size.
A modern design for the modern family.
Available in different patterns.
Made with OEKO-TEX® certified textiles.
Designed and manufactured in Barcelona.
Materials: 100% Cotton stuffed: 100% polyester accessories: 50% cotton, 50% polyester
Measurements in cm: 34x23cm
Handwash.