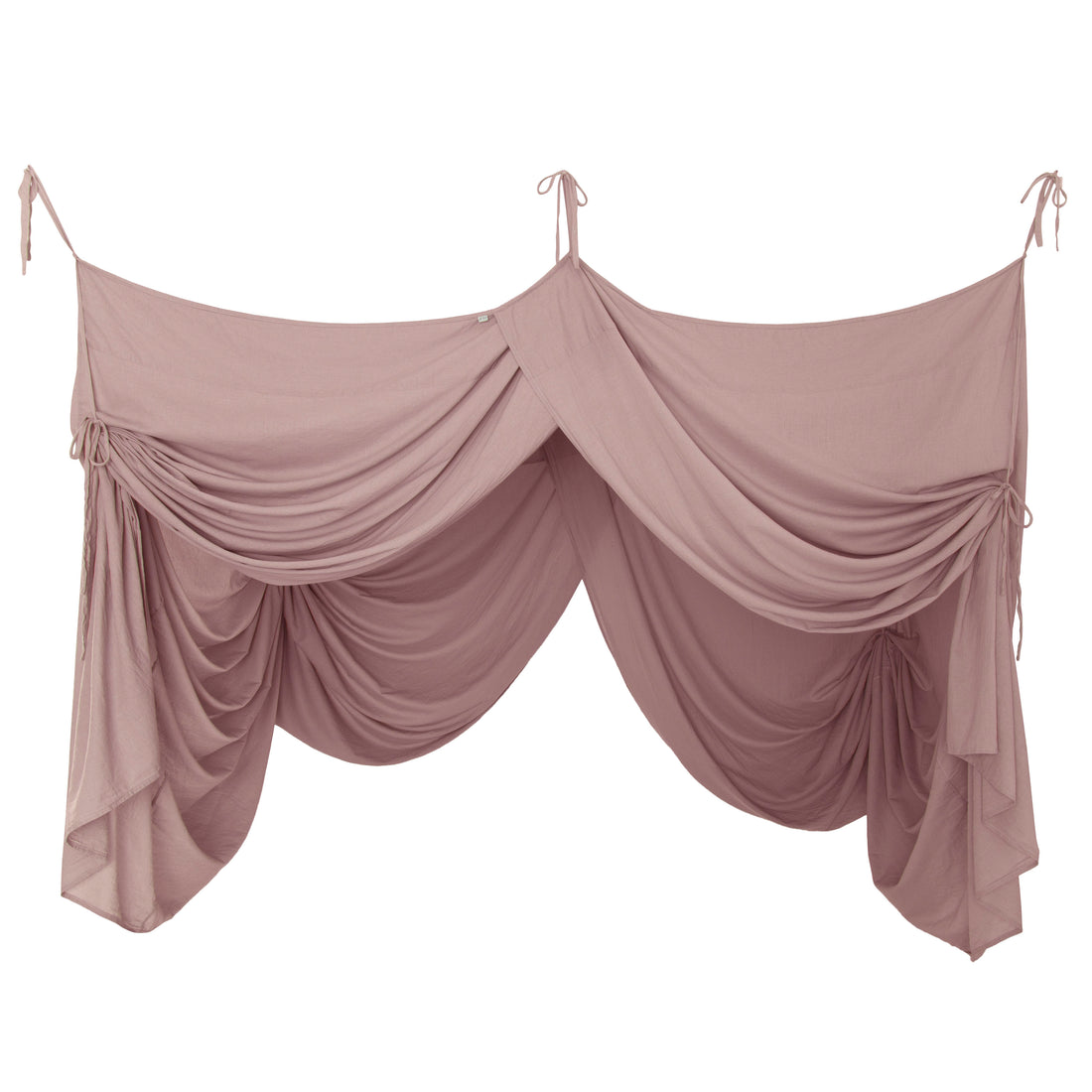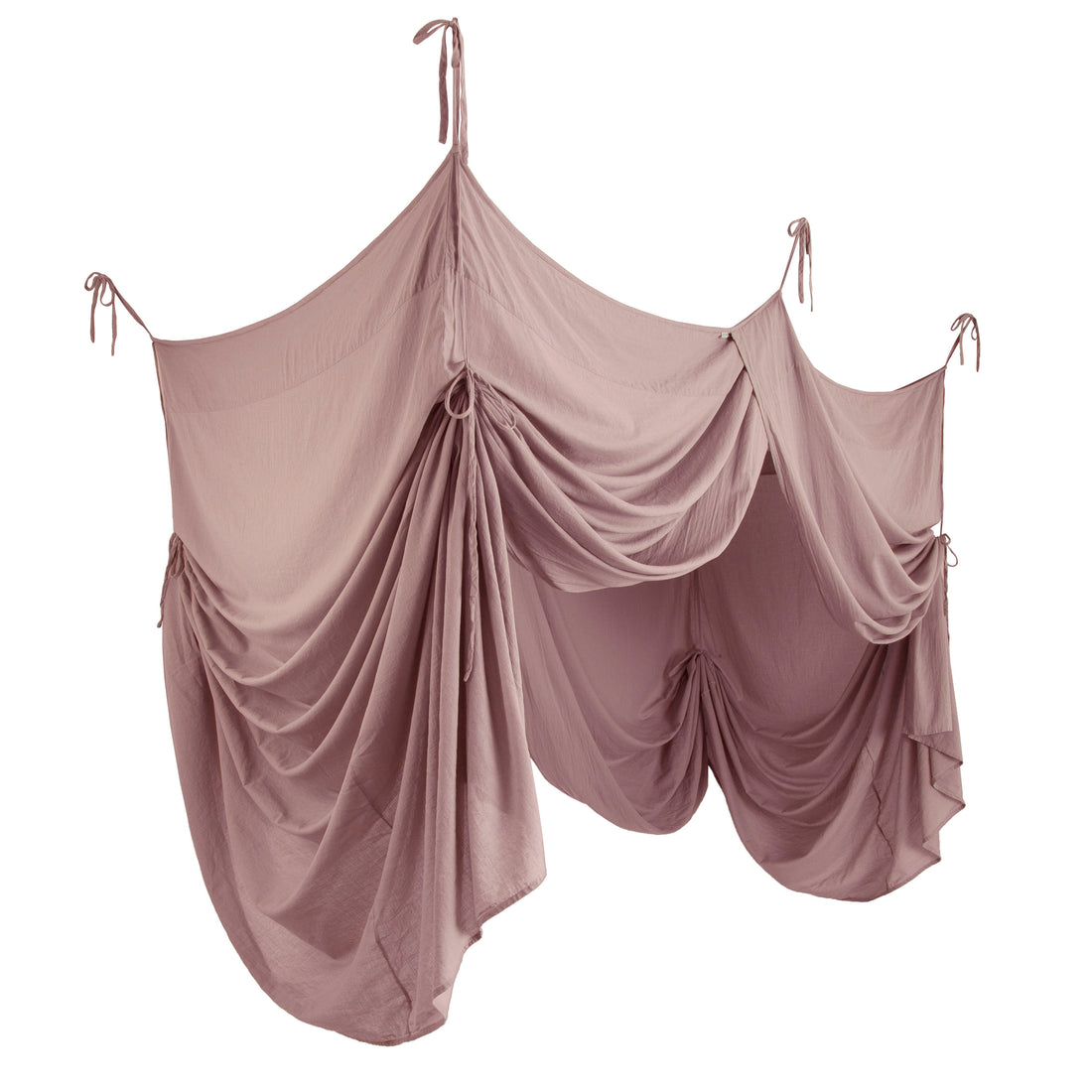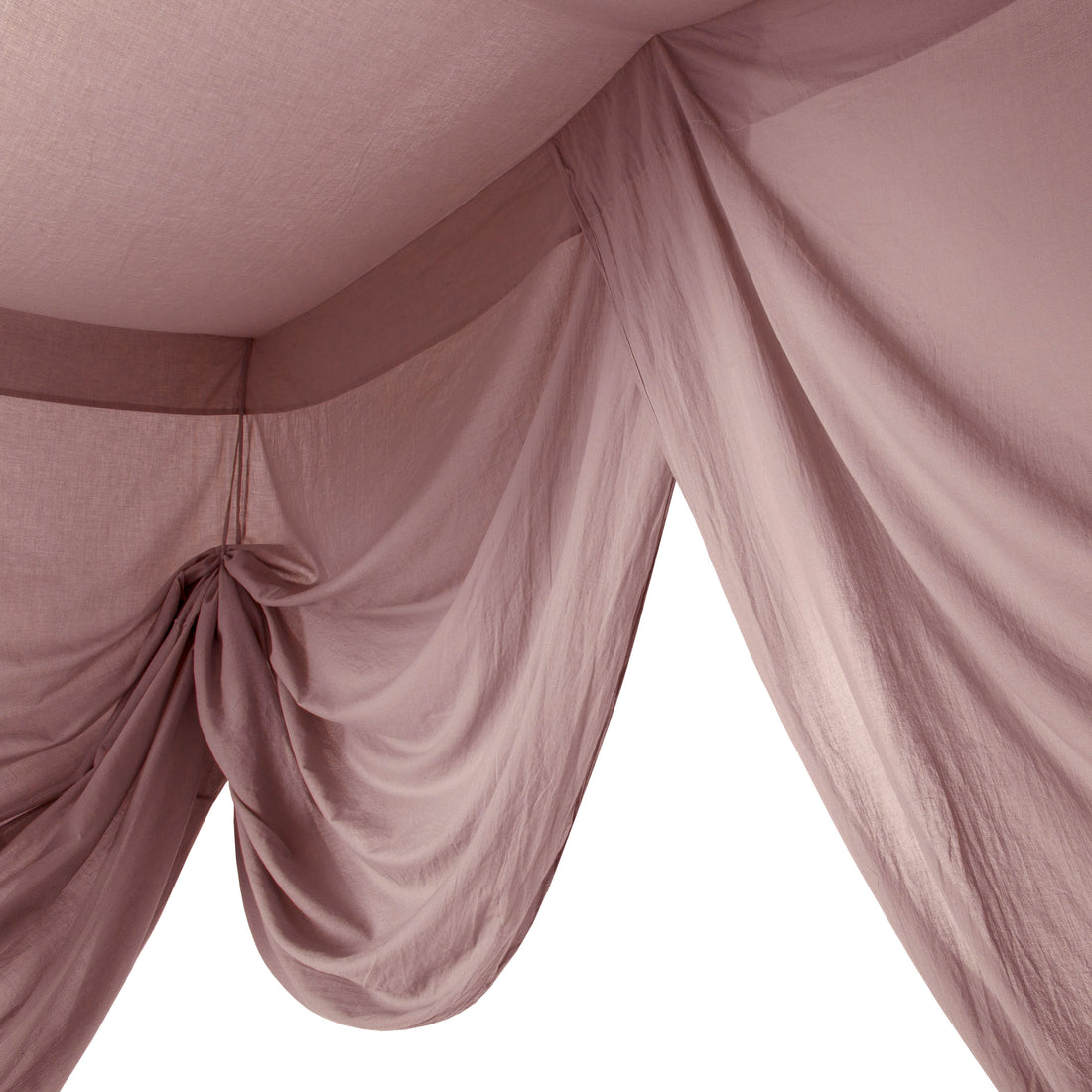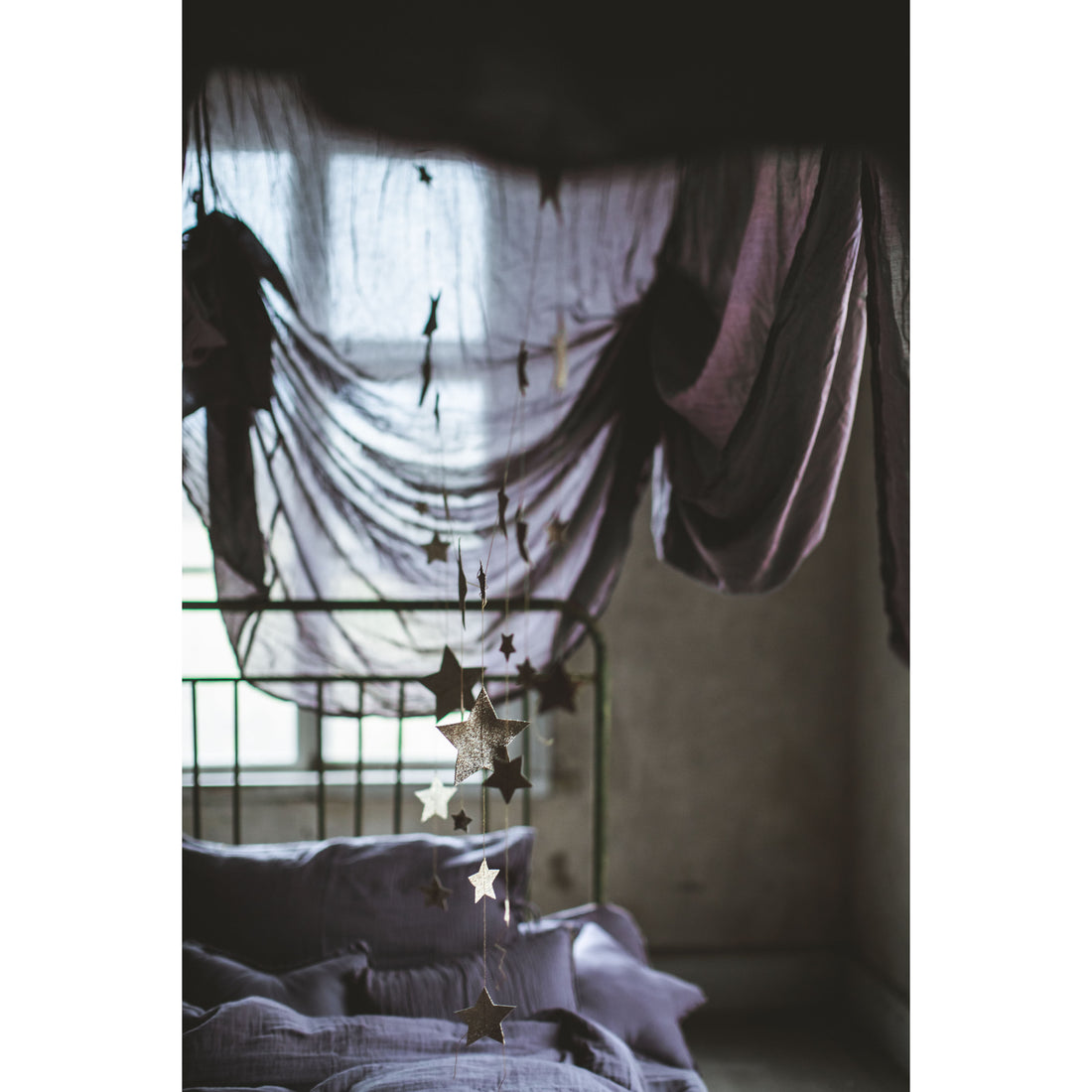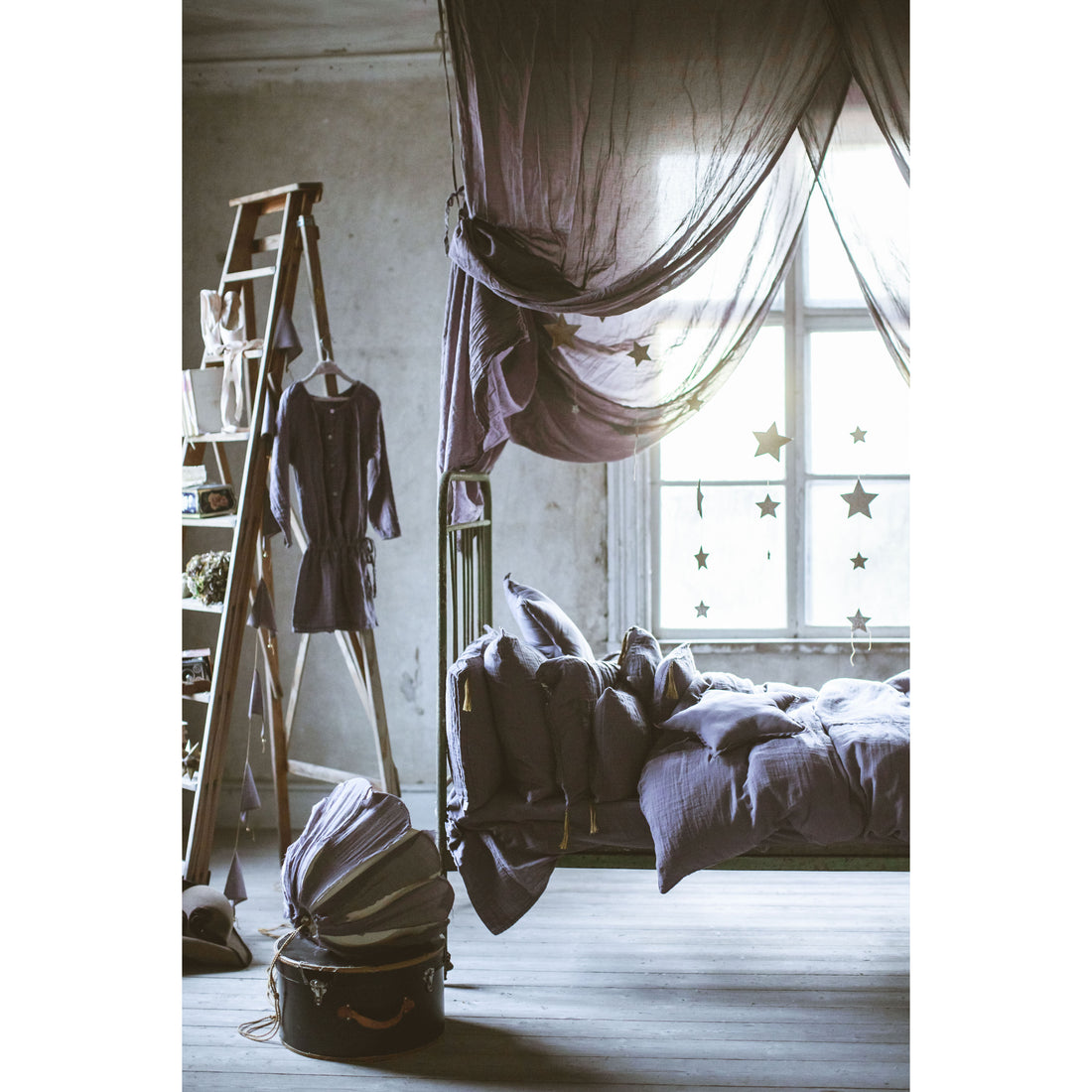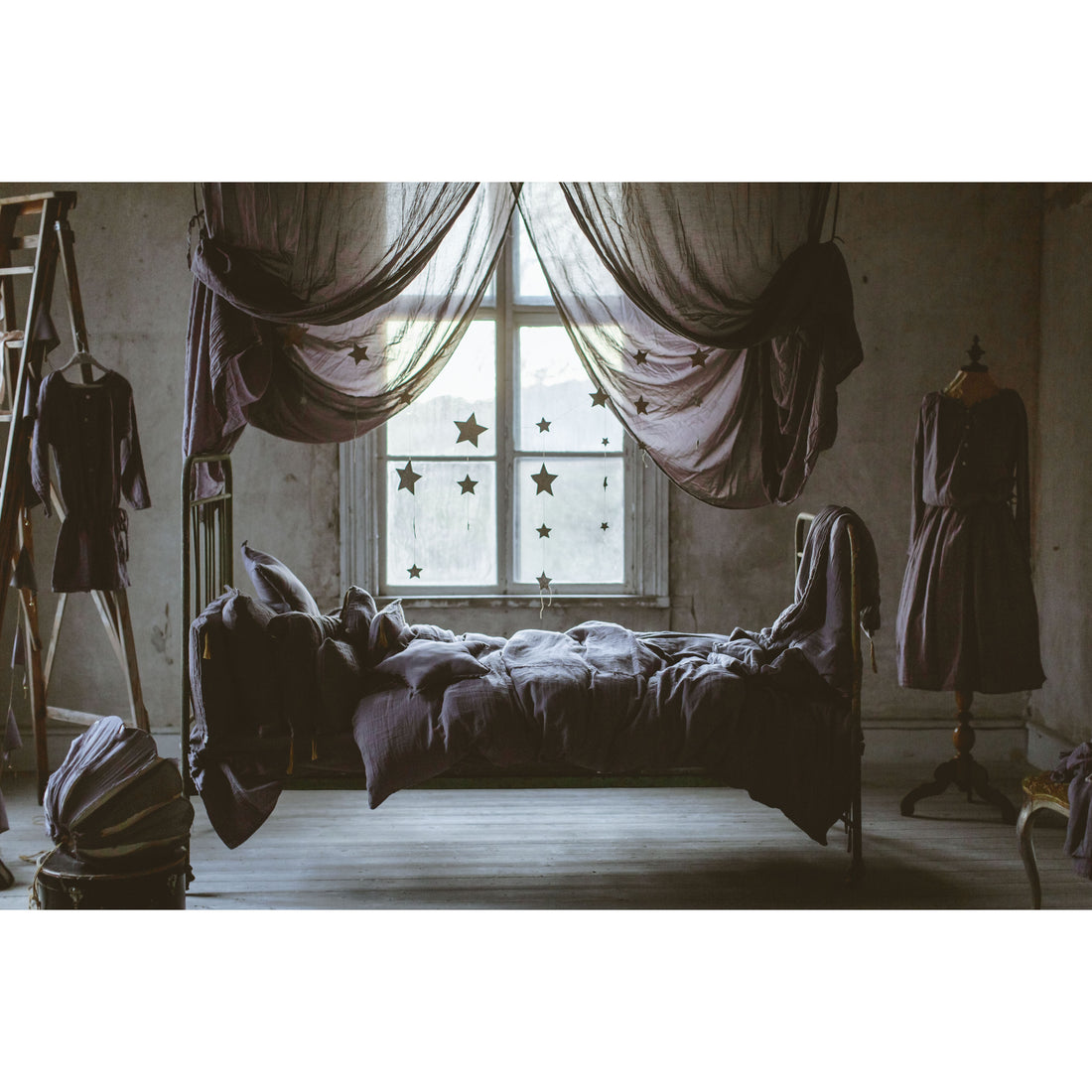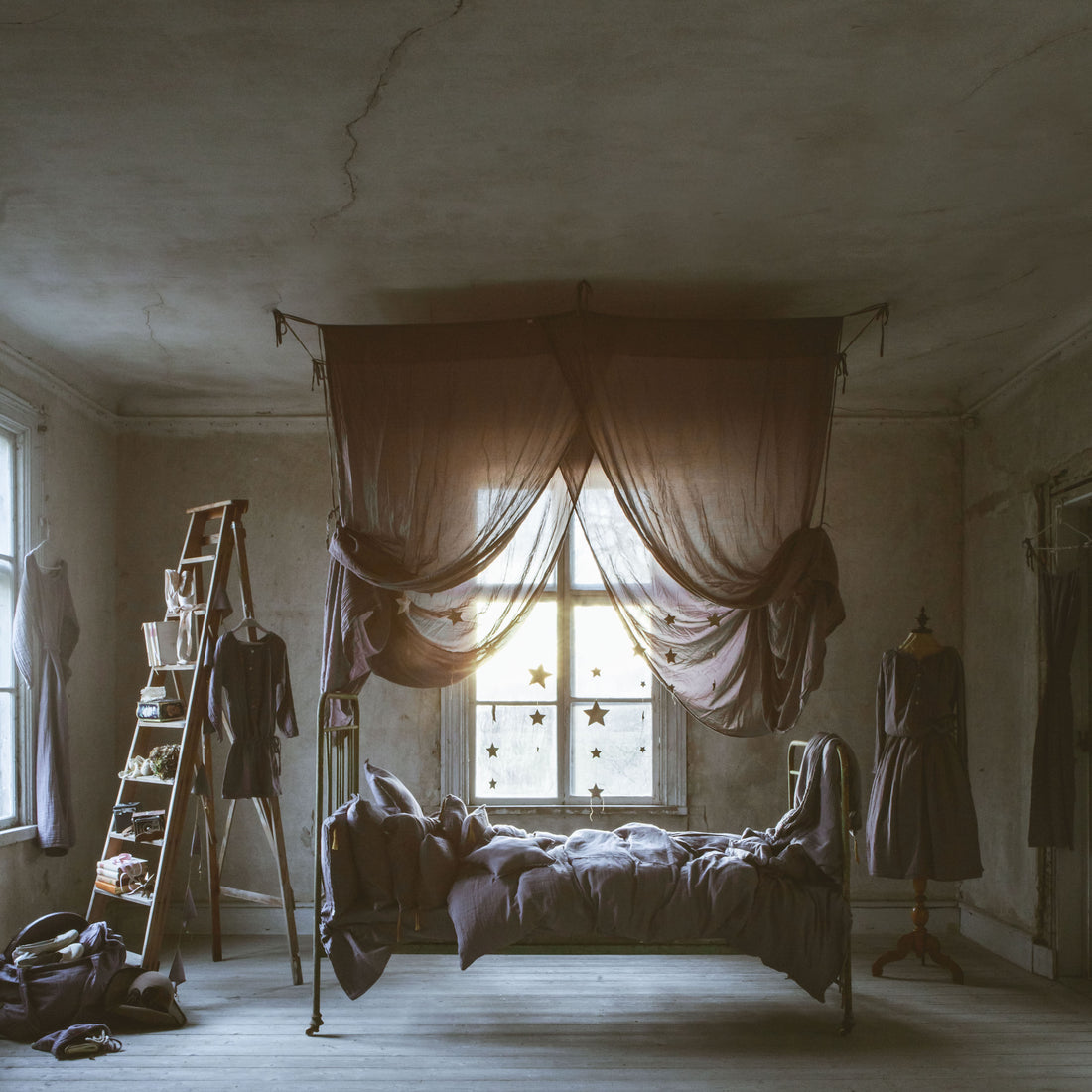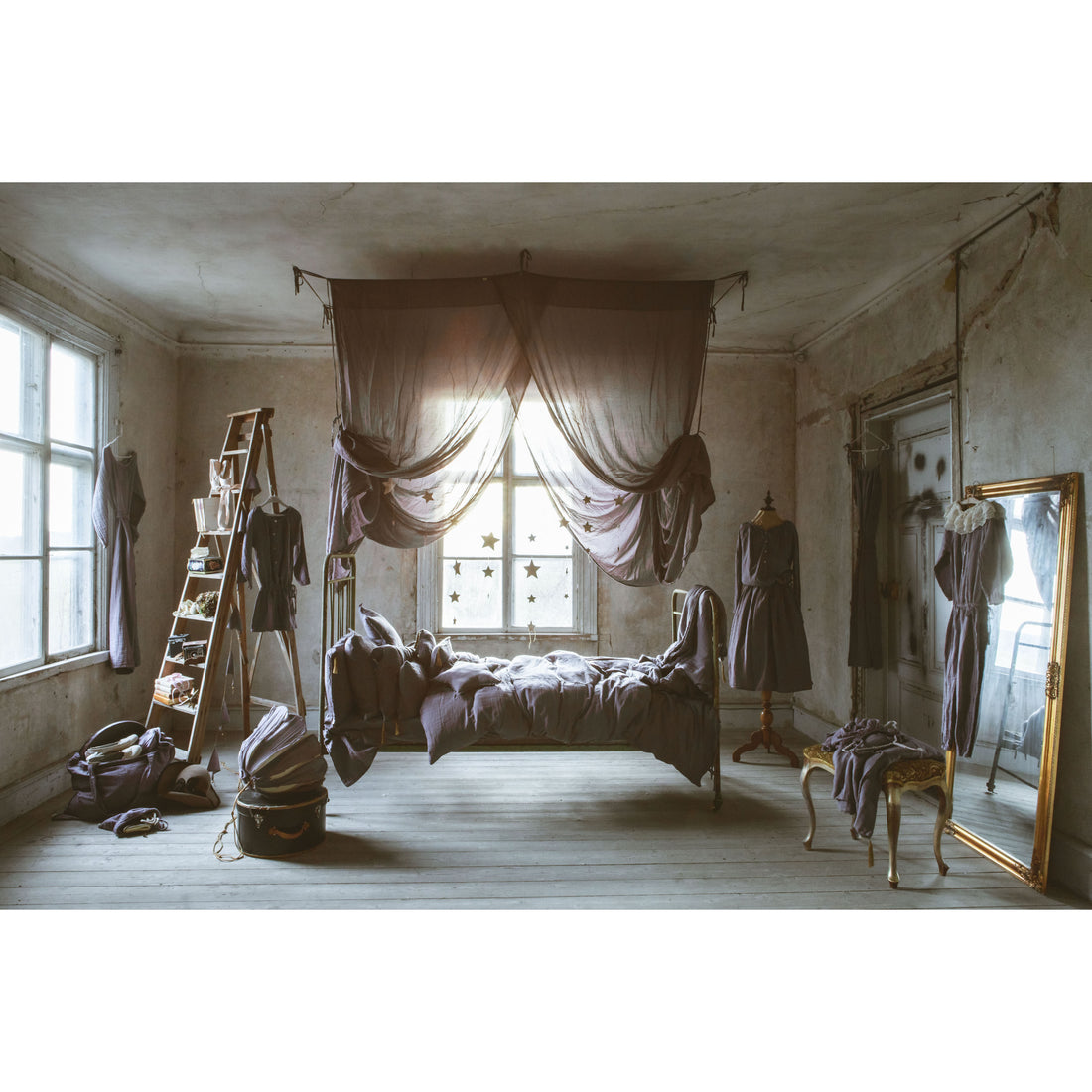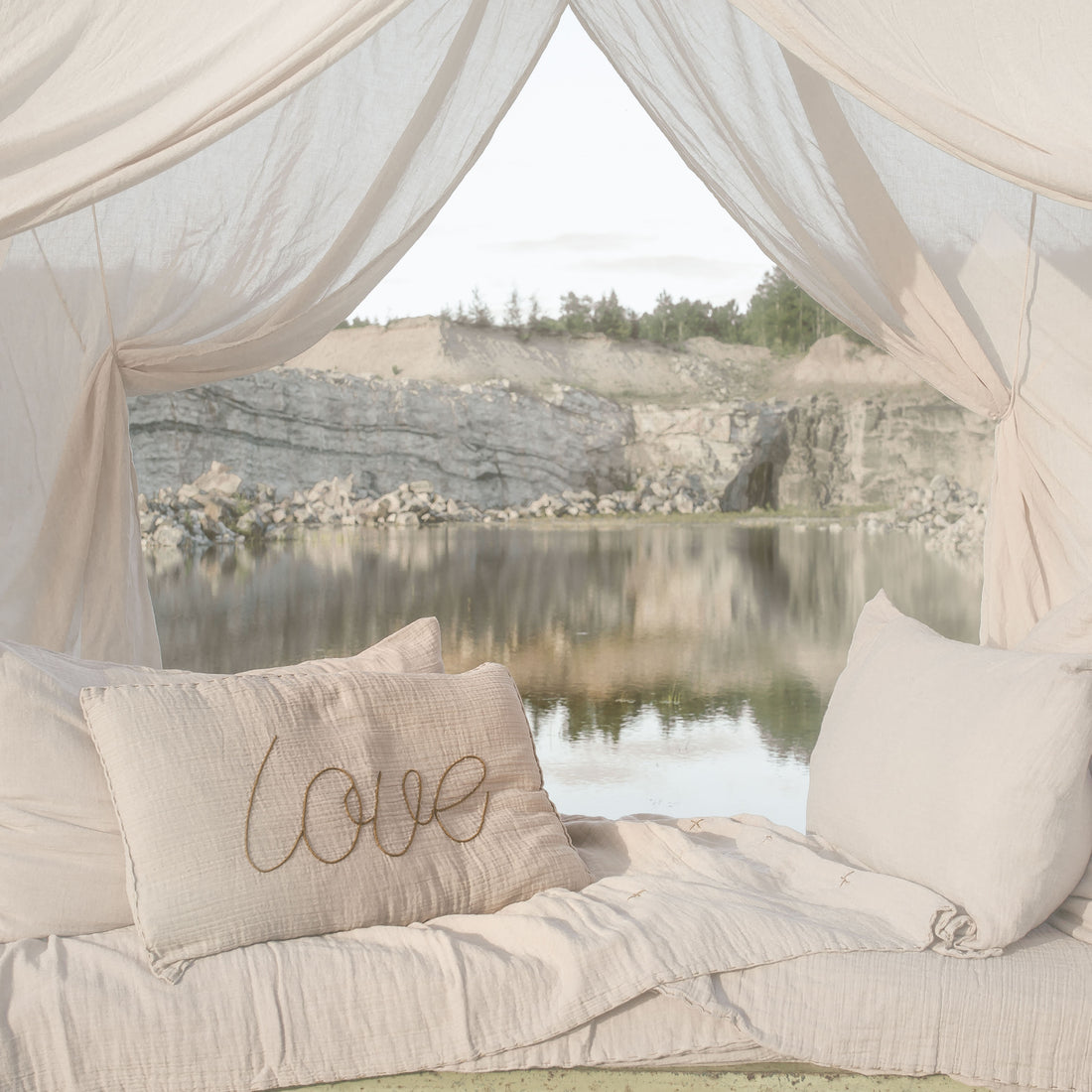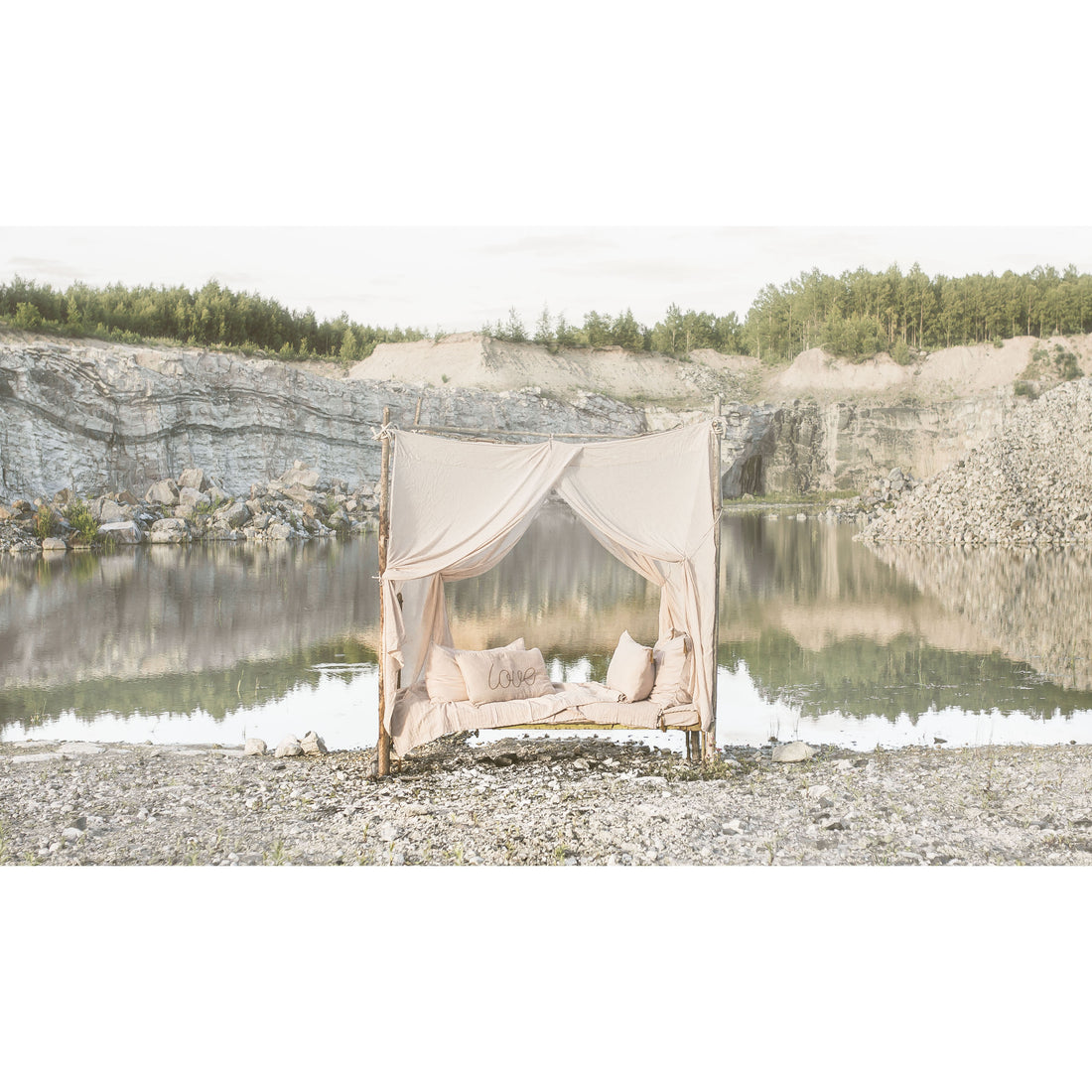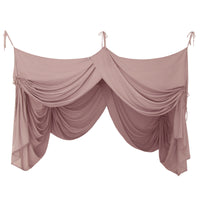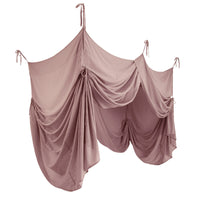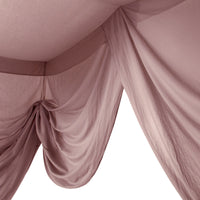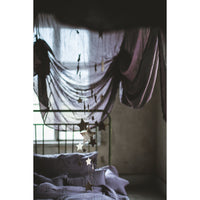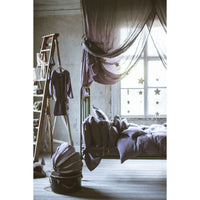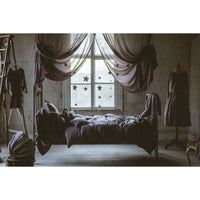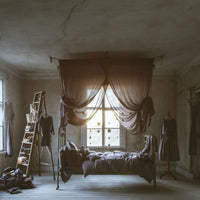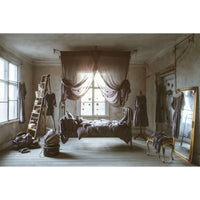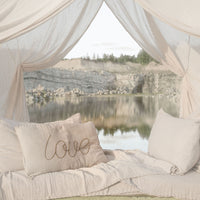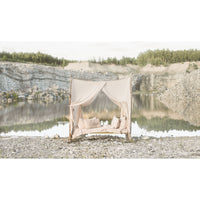 Numero 74
Numero 74 Bed Drape Single Dusty Pink
Numero74 offers timeless artisanal creations, unique in their texture and 15 exclusive colors. The bed drape canopy by Numero 74 is the perfect canopy to hang over a single bed or a couch. It will create a dreamy and cosy feel to a space.
Dimensions: 100cm x 200cm x 200cm
Can be hung from the ceiling or a four poster bed.
Comes with a 6 fabric loops for ceiling mounting.
Material: 100% cotton simple saloo
Machine washable: 30°c delicate/cold wash
Handcrafted & traditionally dyed.
Handmade with love in Thailand, collections are created in limited series with a great respect of traditions by qualified artisans and women's self managed cooperatives, heirs of ancestral knowledge.
Linens, home decor, baby care, accessories, party items and clothing … a complete universe, where creations are designed to combine together, with poetry and delicacy.