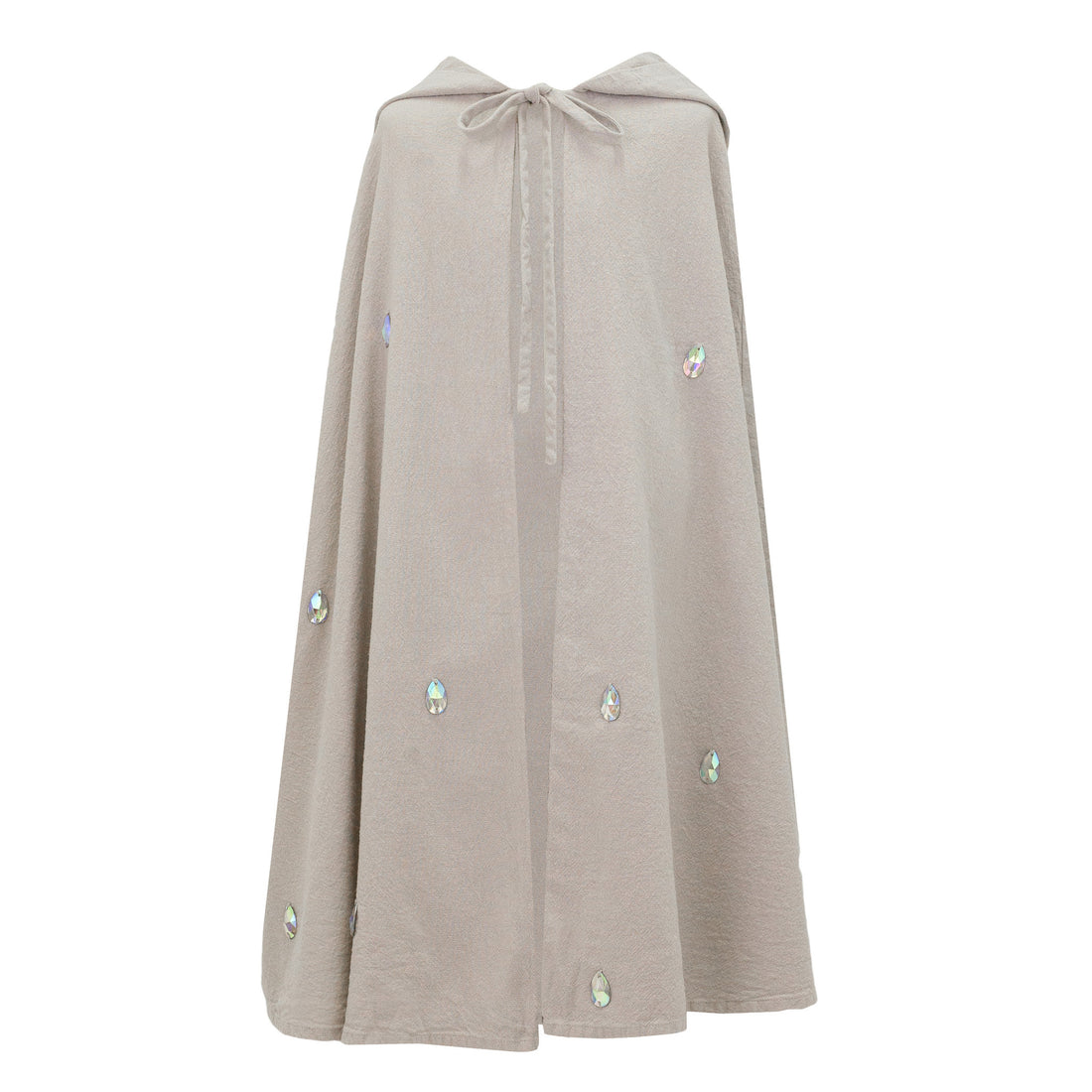 The Numero 74 Leia cape is a magical dress up piece that can be used in many ways - the only limit is your child's imagination. The beautiful powder pink cotton fabric features sparkling jewels over the front of the cape, giving it a special touch.
Materials: Cotton/poly mix, lining
Made in: Thailand under fair trade conditions
Warning: Not for children under 3yrs due to risk of strangulation with long cord.