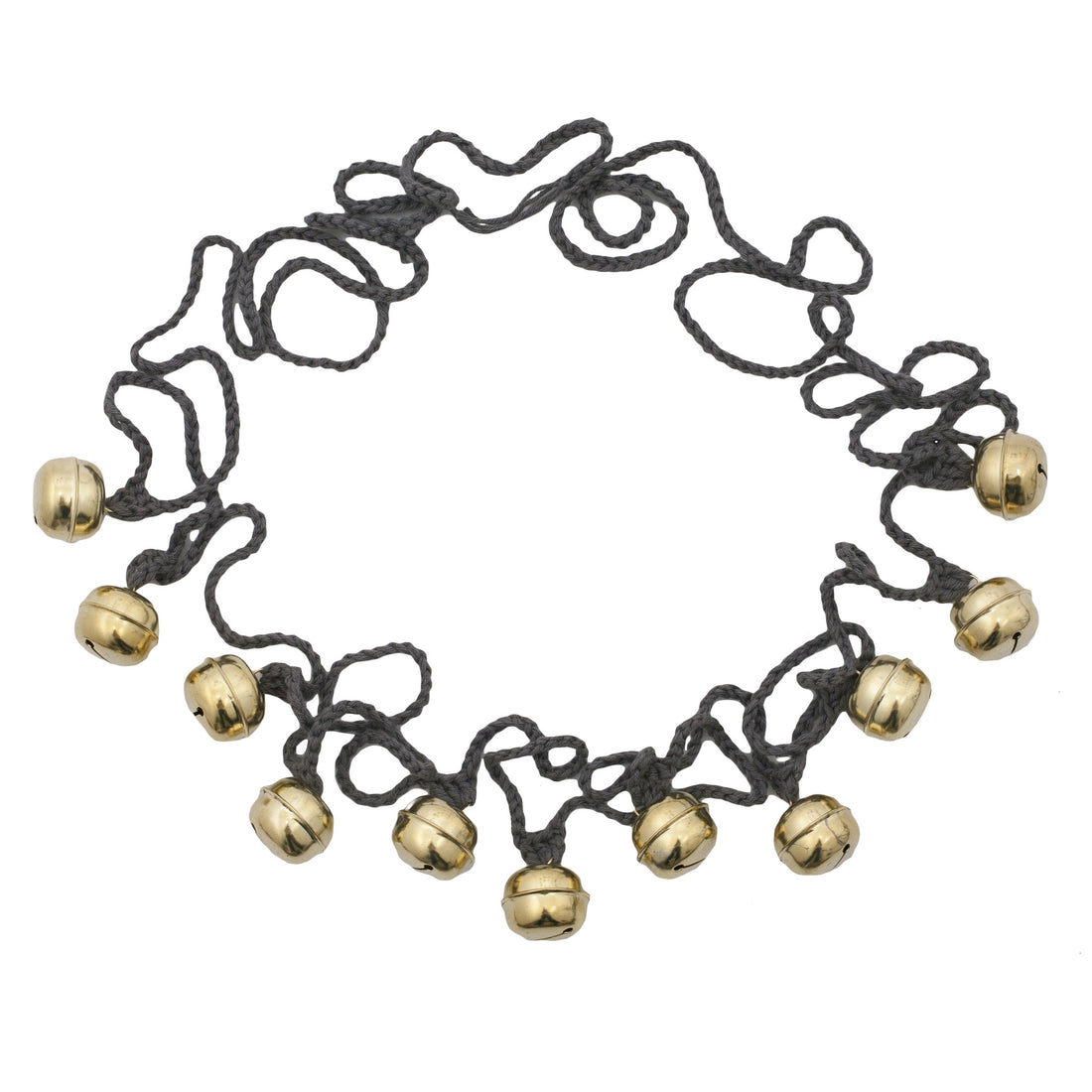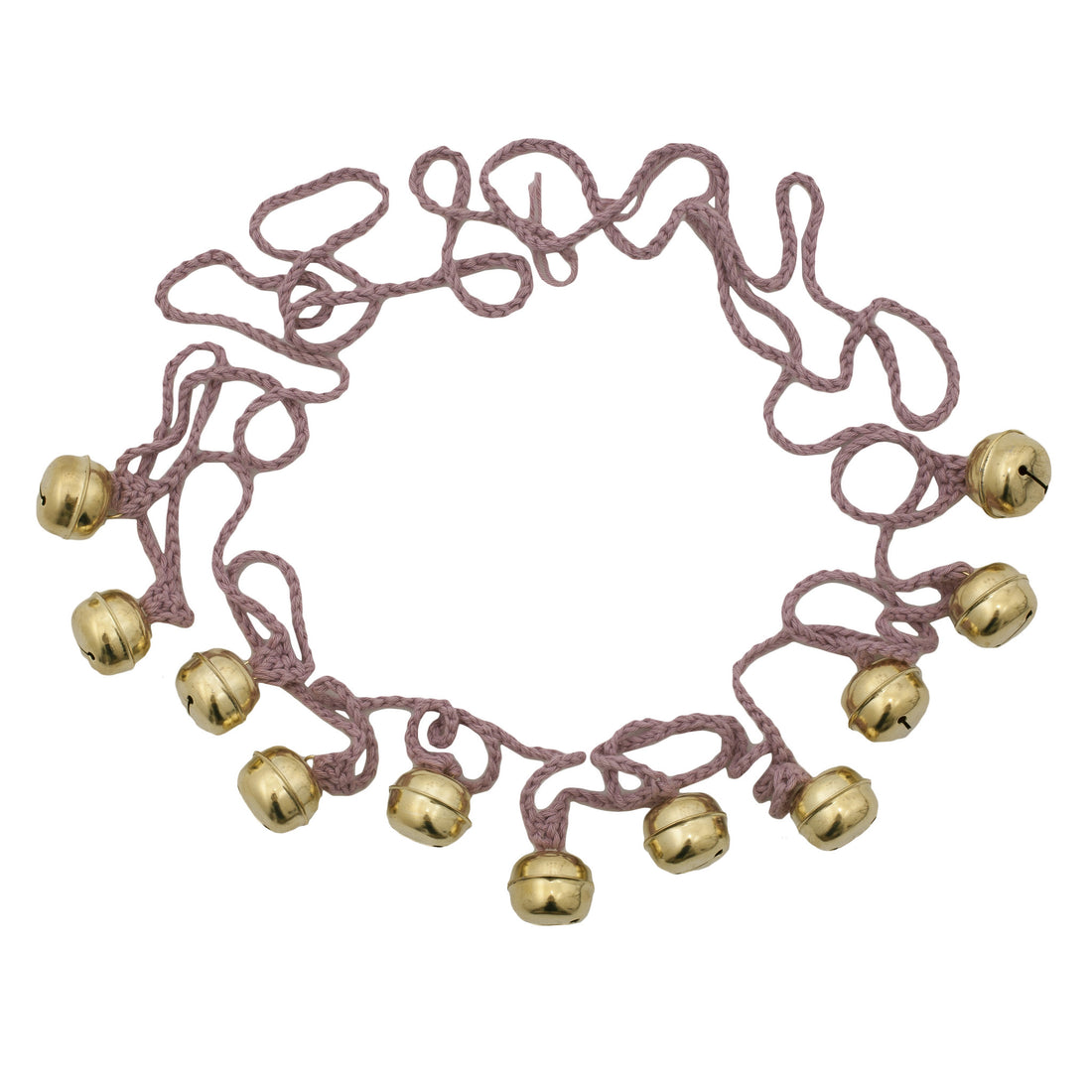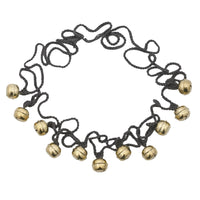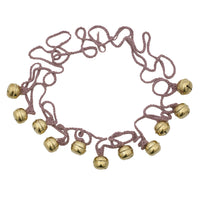 Numero 74
Numero 74 Maxi Ding Ding Garland Mix Colors
Add that extra touch with this lovely Maxi Ding Ding Garland by Numero 74. Handmade in Thailand with a beautiful cotton of the highest quality, this garland features 11 little bells that your children will love. Give a unique and sophisticated touch to your house!
Material: Cotton/metal
Length: 2.50 meter
Each garland is made of 11 ding ding.
Handcrafted in Thailand
Note: Sold individually. You may receive an item with different colors / patterns / shapes. The product images are for reference only. If you have specific preference, please leave us a message during checkout.