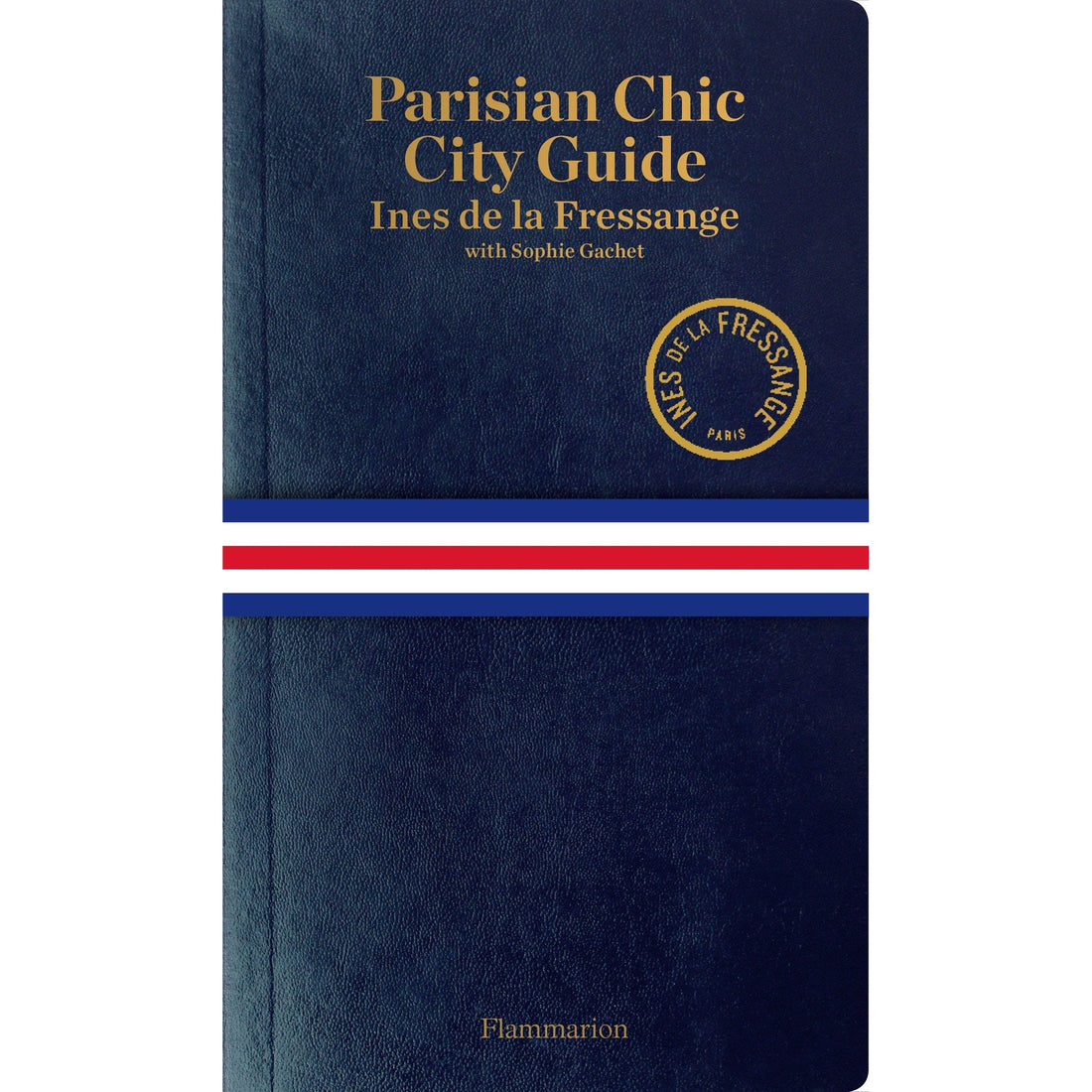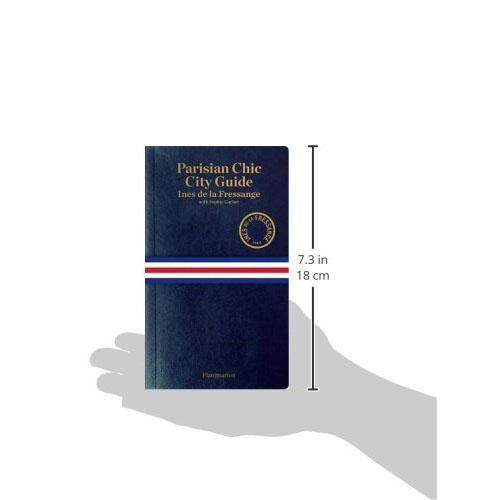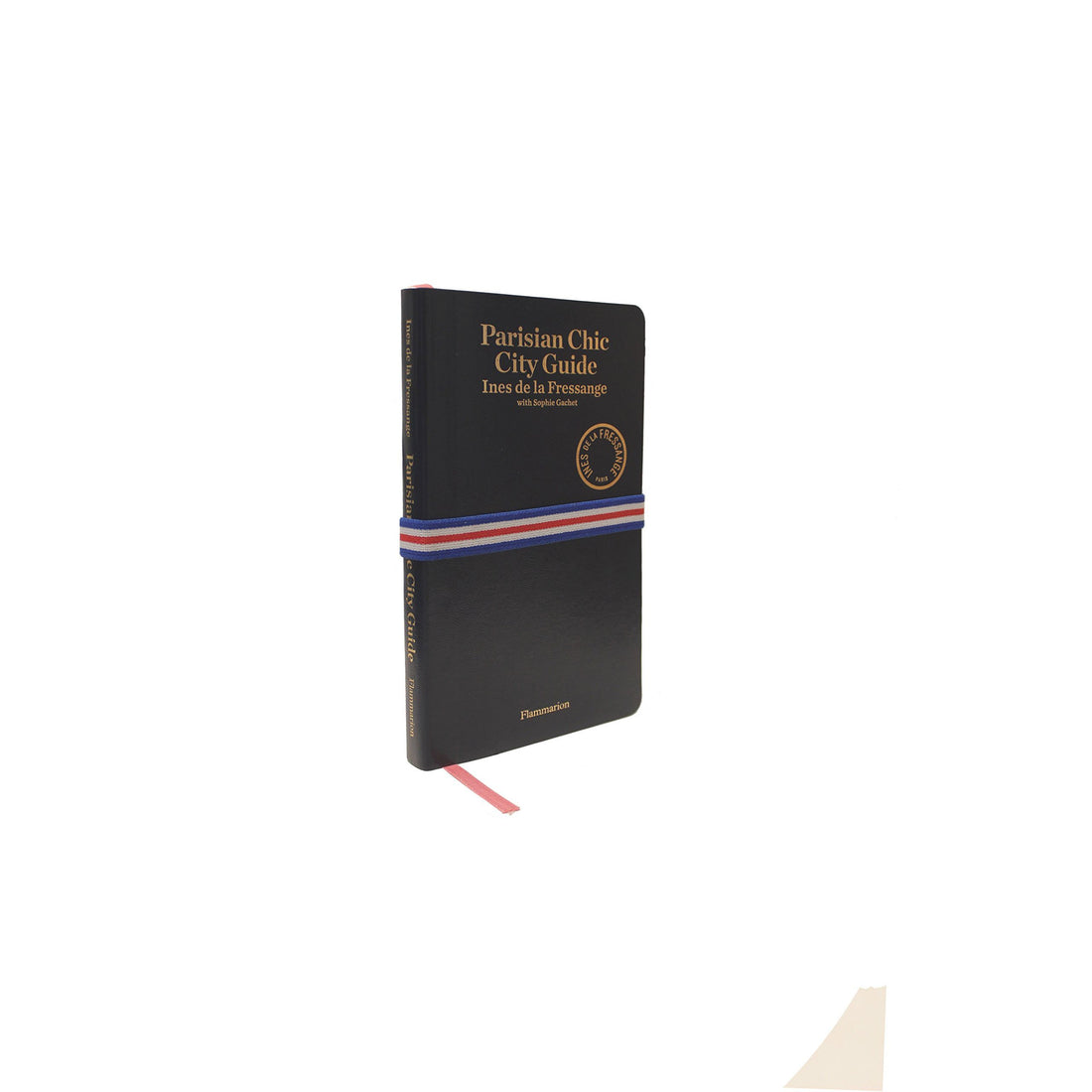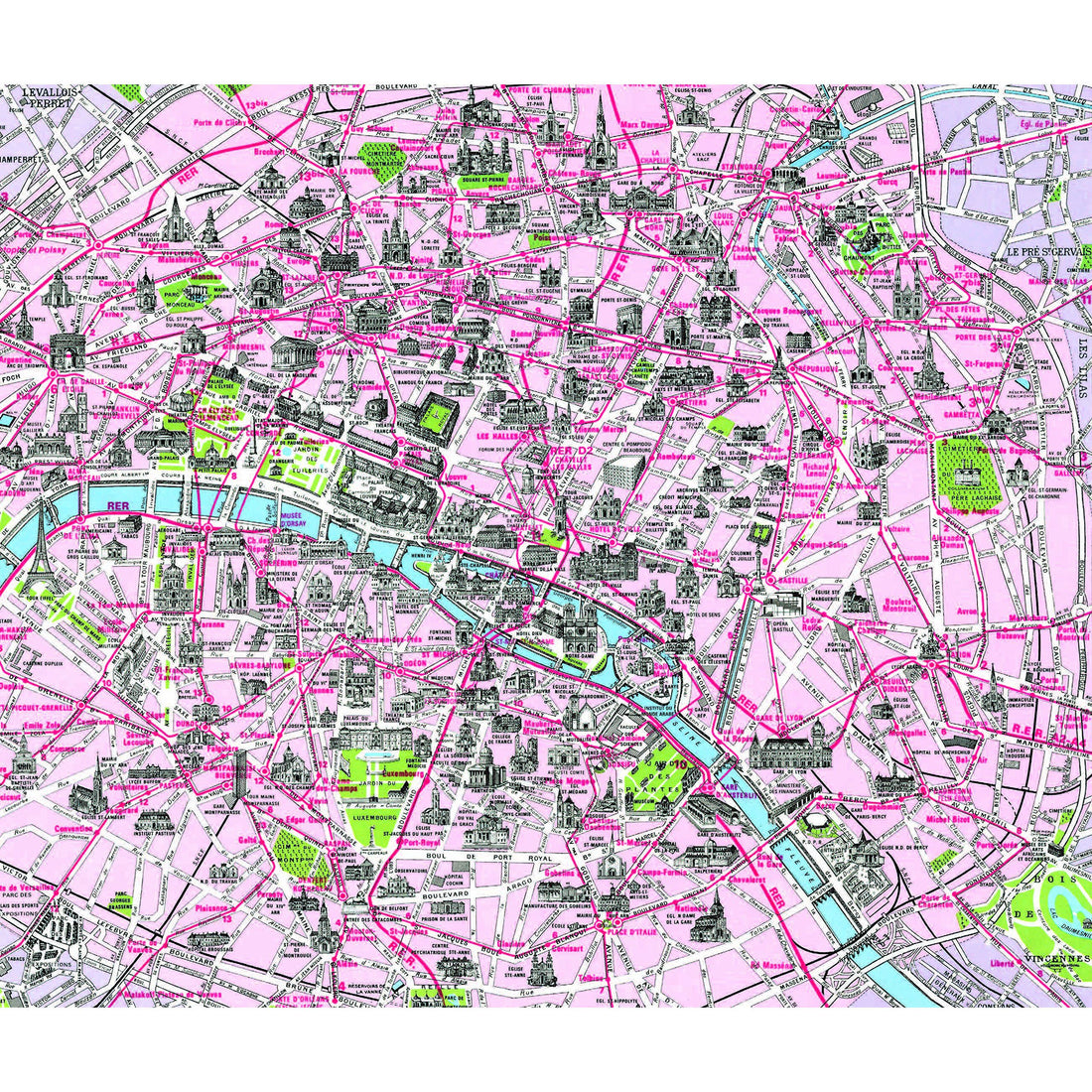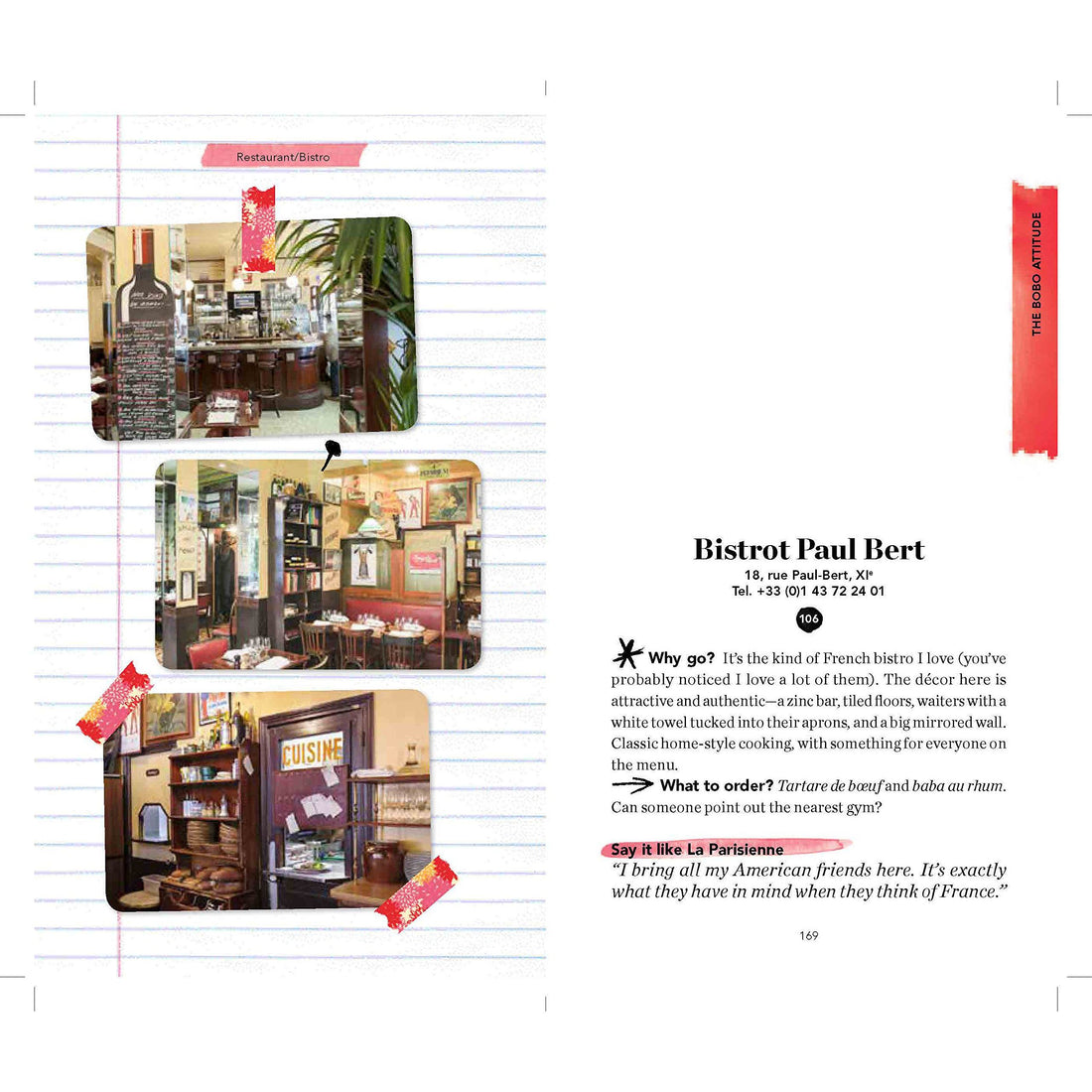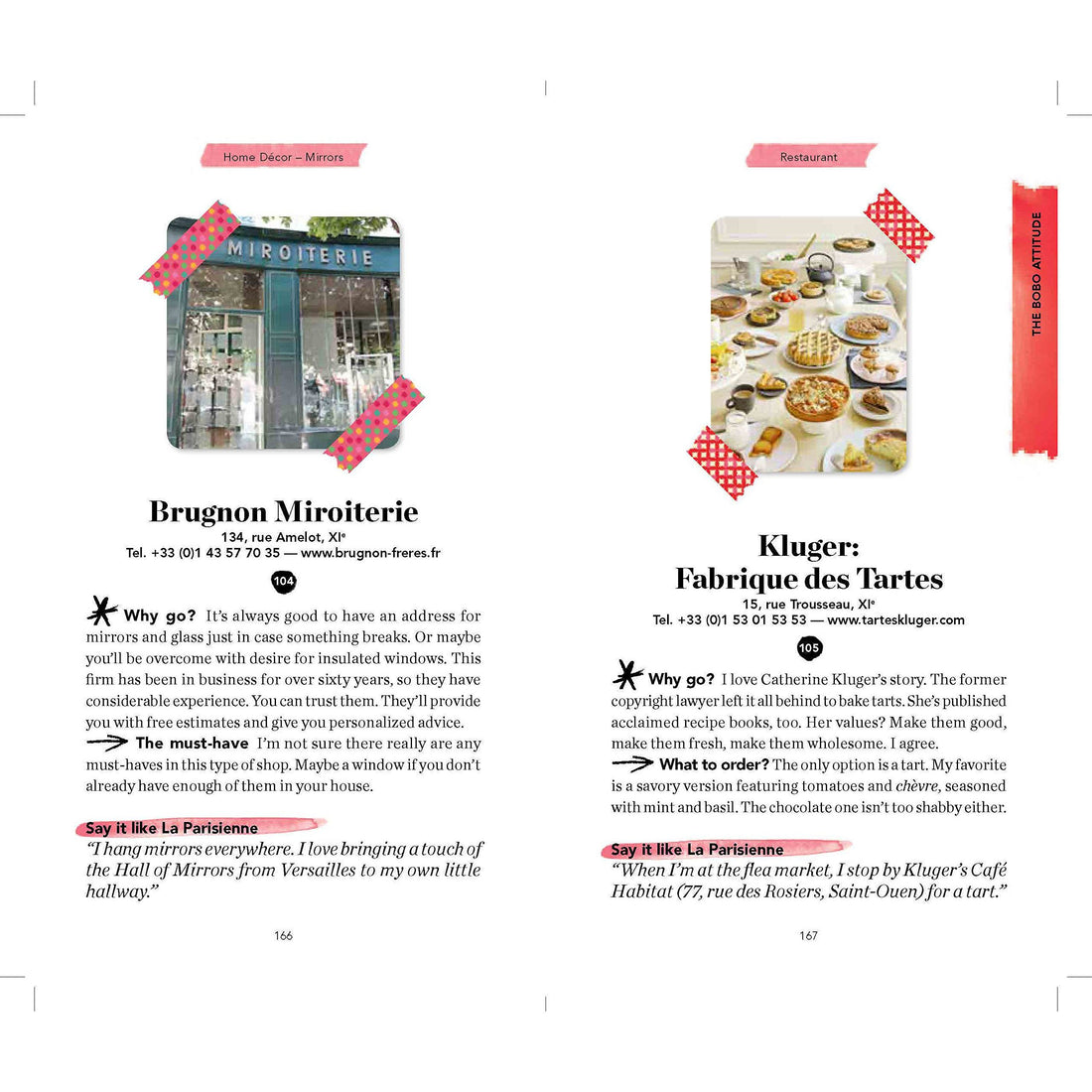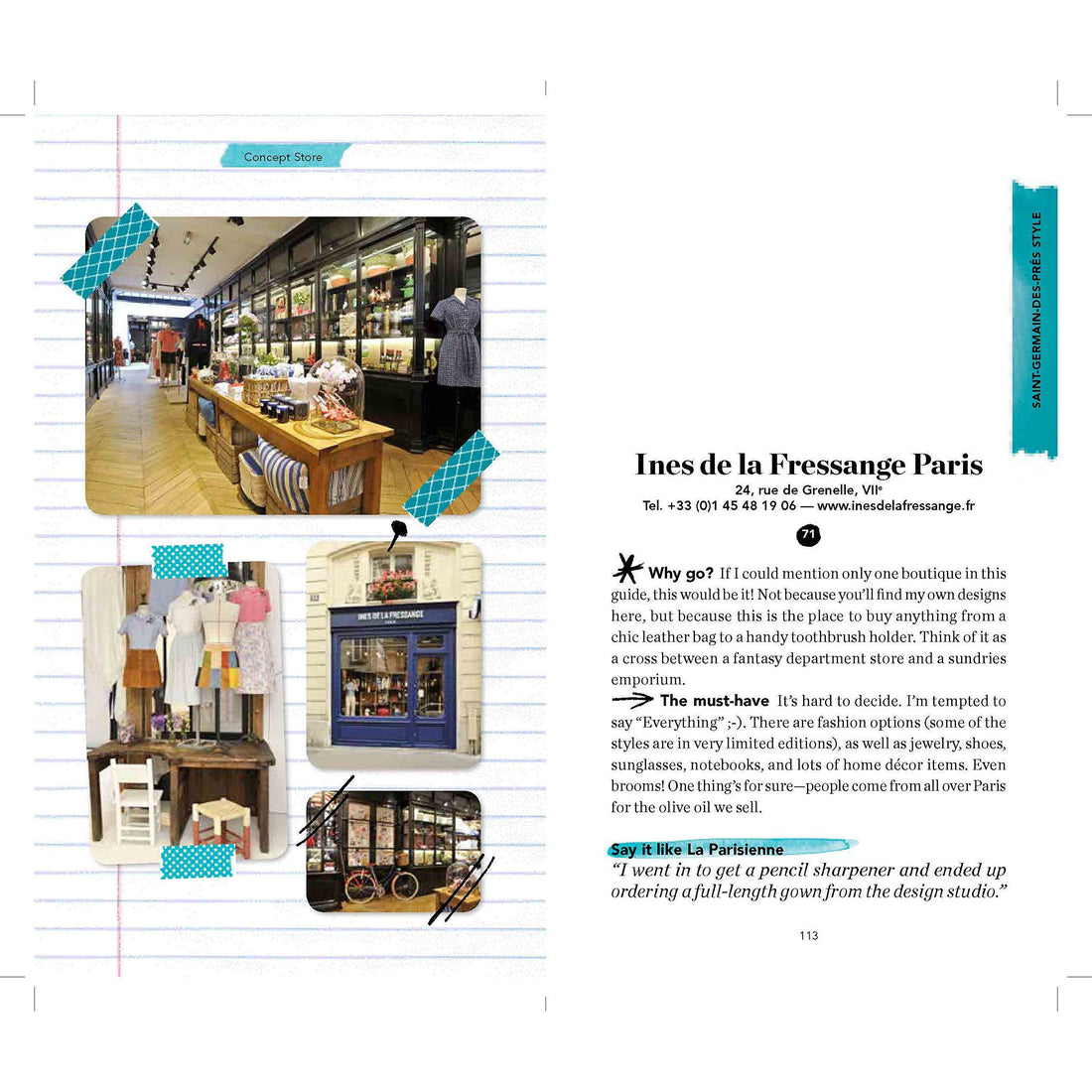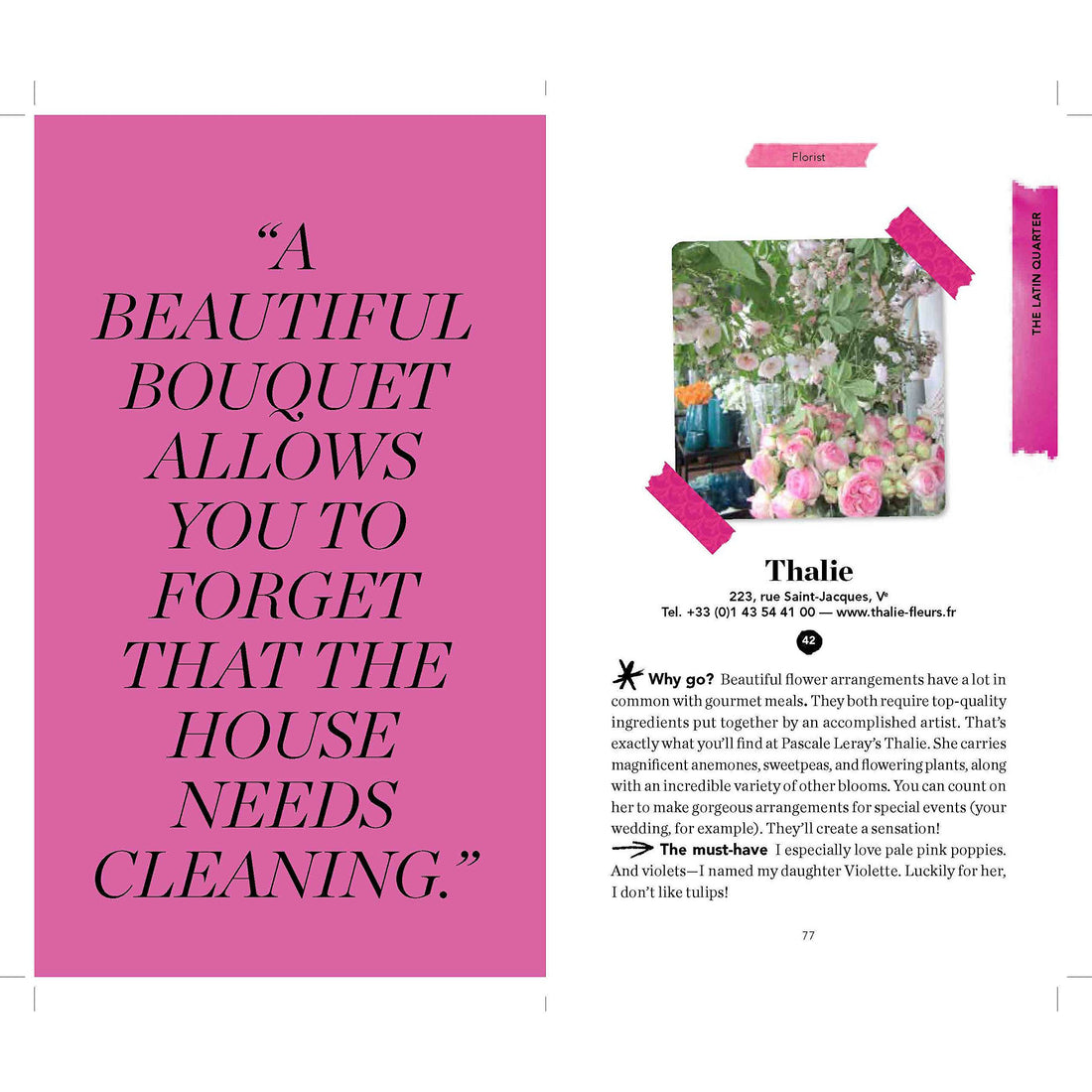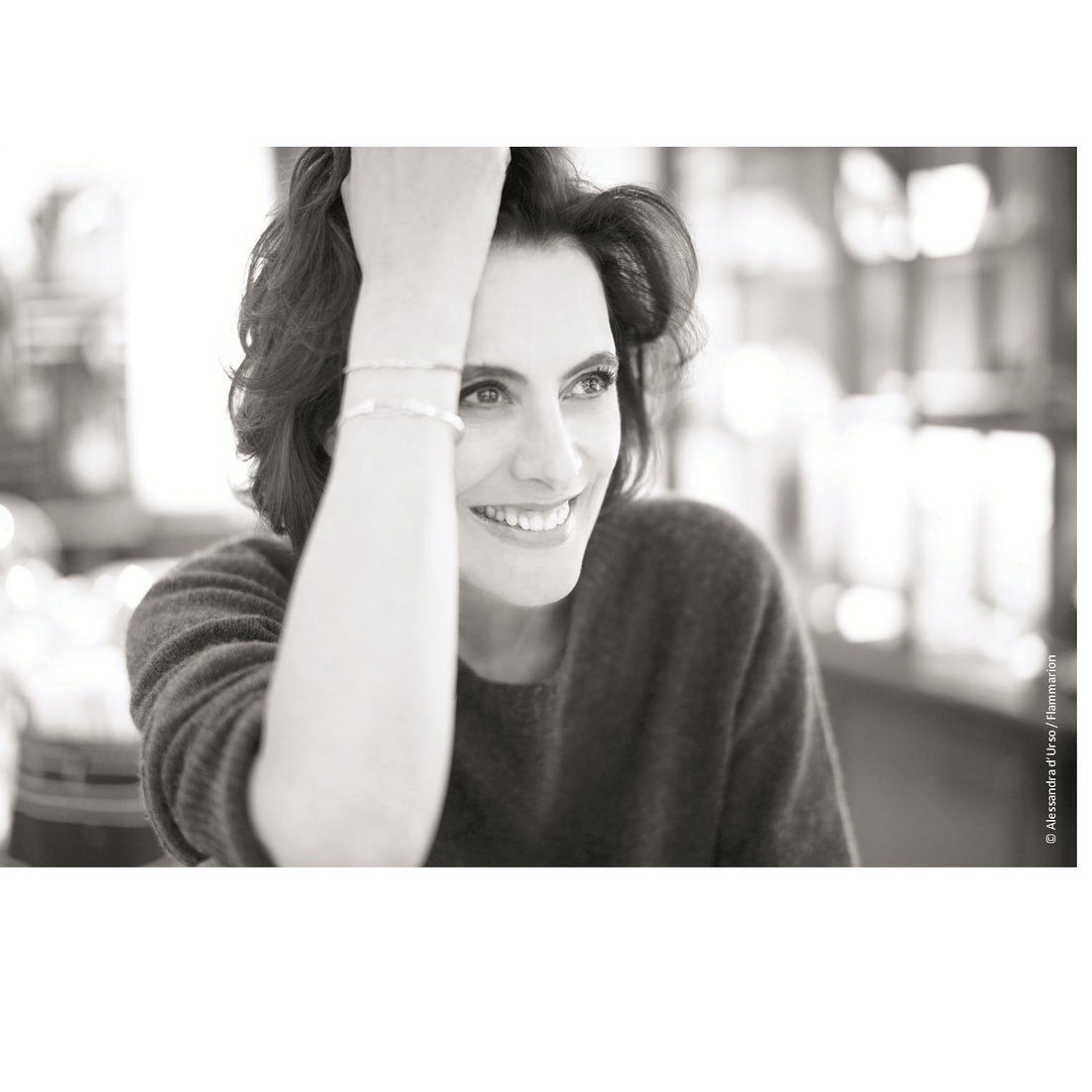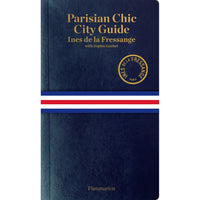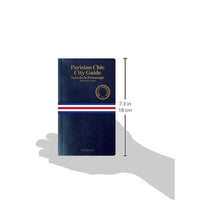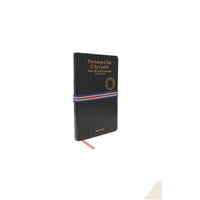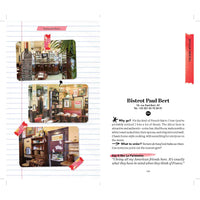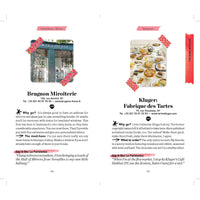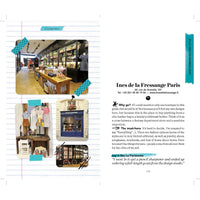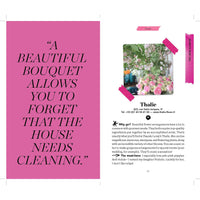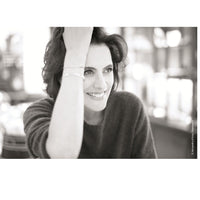 Book
Parisian Chic City Guide: Shopping, Dining and more
This pocket-sized book—with maps, expandable pocket, ribbon page marker, and elastic closure—includes Ines de la Fressange's favorite addresses for fashion and home goods with Parisian flair.
Ines de la Fressange embodies the iconic Parisienne, combining elegance and chic, effortlessly. With her fashion savvy and her inspired home interiors, Ines demonstrates an eye for the details that characterize the best in Gallic style, from wardrobe accessories to home furnishings. In this exquisite new pocket volume―the perfect accompaniment to her best-selling book Parisian Chic―Ines divulges her new favorite locations for shopping, dining, and hanging out in Paris with style.
To create her impeccably stylish look, Ines combines purchases from chic high-end stores like the legendary Colette along with high-quality basics at low prices from high-street chains. In this city guide, she reveals her fashion haunts for everything from leatherwear to lingerie, and from authentic Norwegian sailor tops to hip and original jewelry. For the home, she shows readers the best interiors sources in the city for sophisticated furnishings, adorable vintage items, colorful Indian print fabrics, and simple, pristine tableware, to create an eclectic and unique home. From her top spots for unearthing whimsical gifts and decorative baubles to her favorite restaurants, and from her preferred stationery supplier to the best Parisian patisseries, Ines shares more than 100 addresses in this new volume—the global resource for all things Parisienne.
Author: Ines de la Fressange
Paperback: 176 pages
Publisher: Flammarion (February 2, 2016)
Language: English
ISBN-10: 2080202367
ISBN-13: 9782080202369
Product dimensions: 4.4 x 0.6 x 7.3 inches
Shipping weight: 9.9 ounces