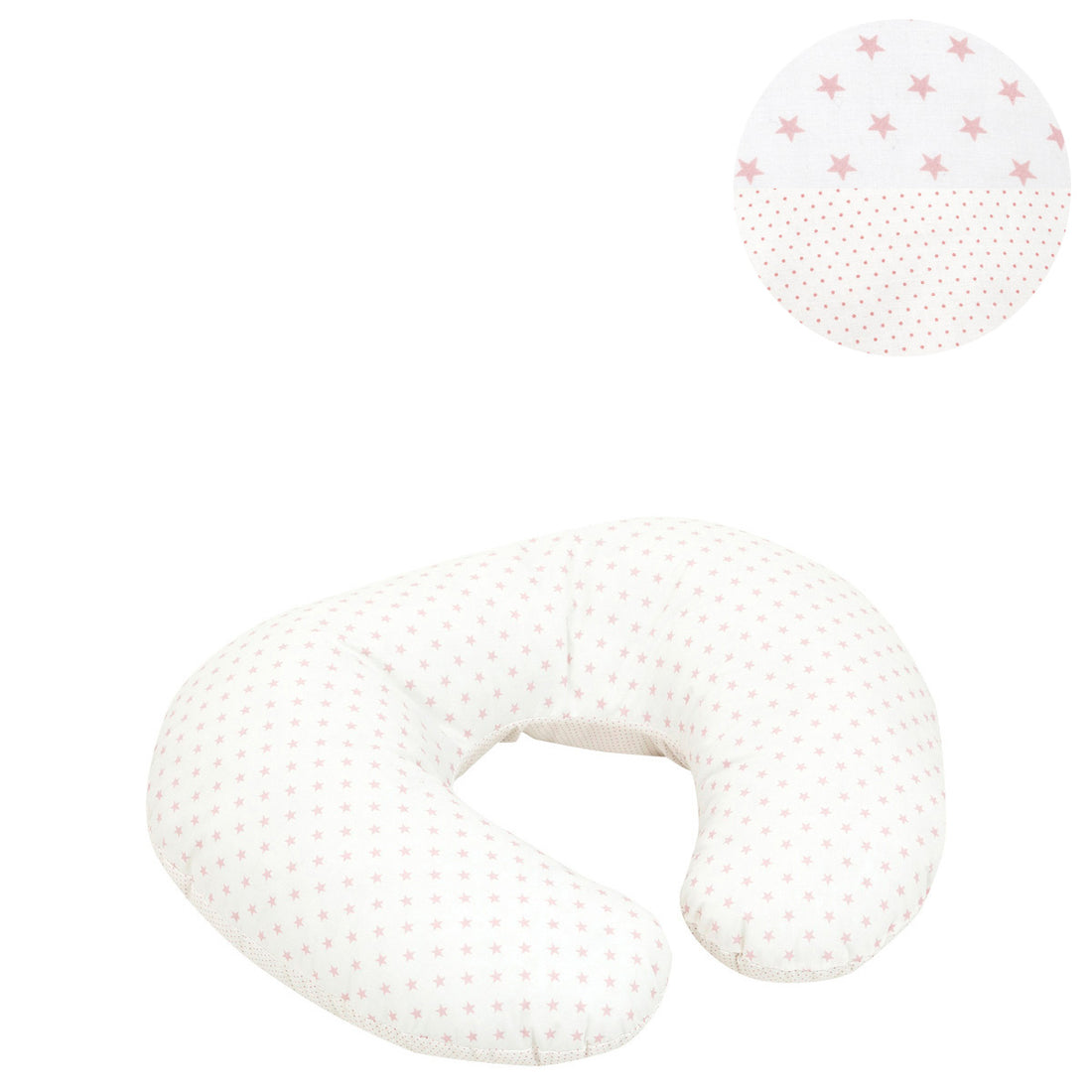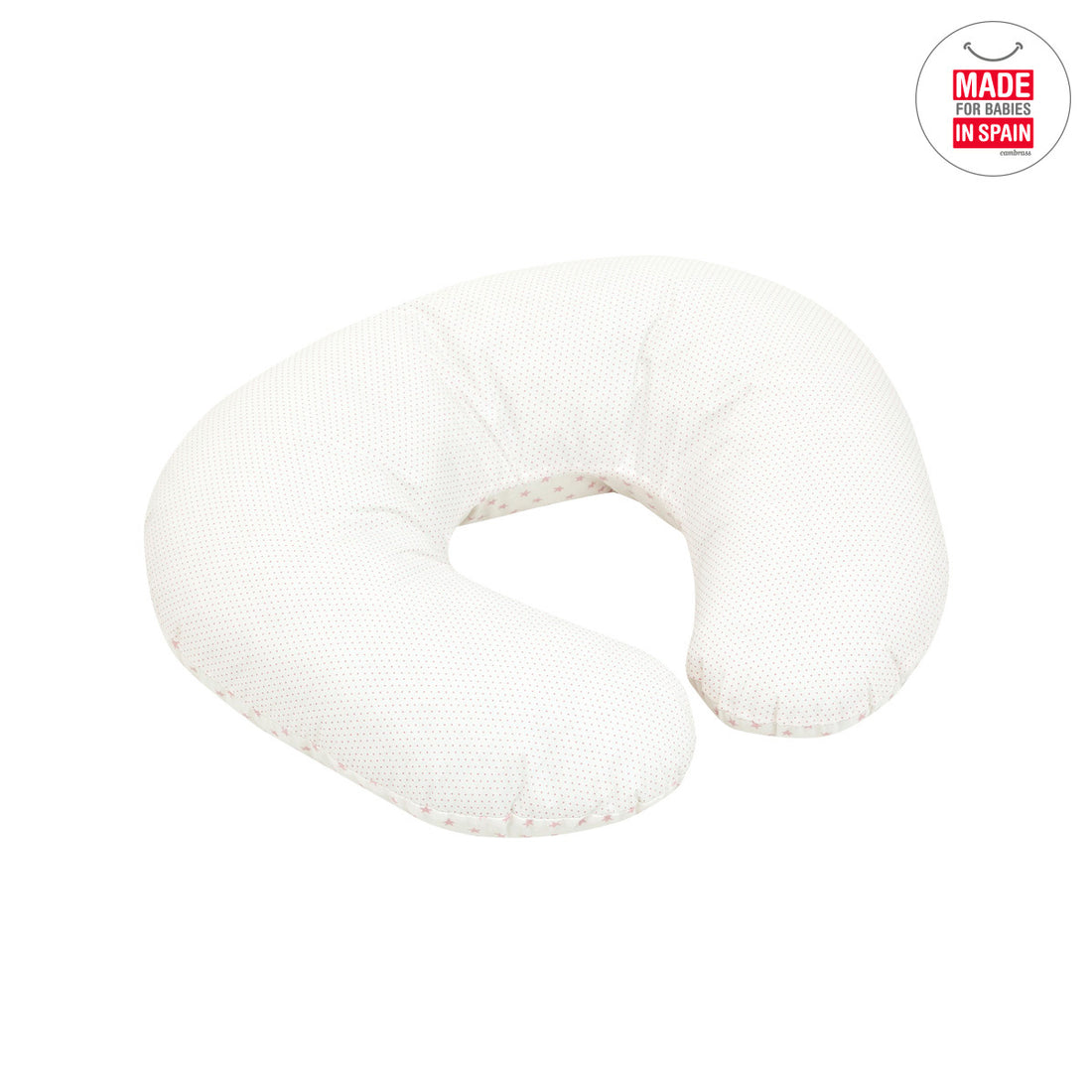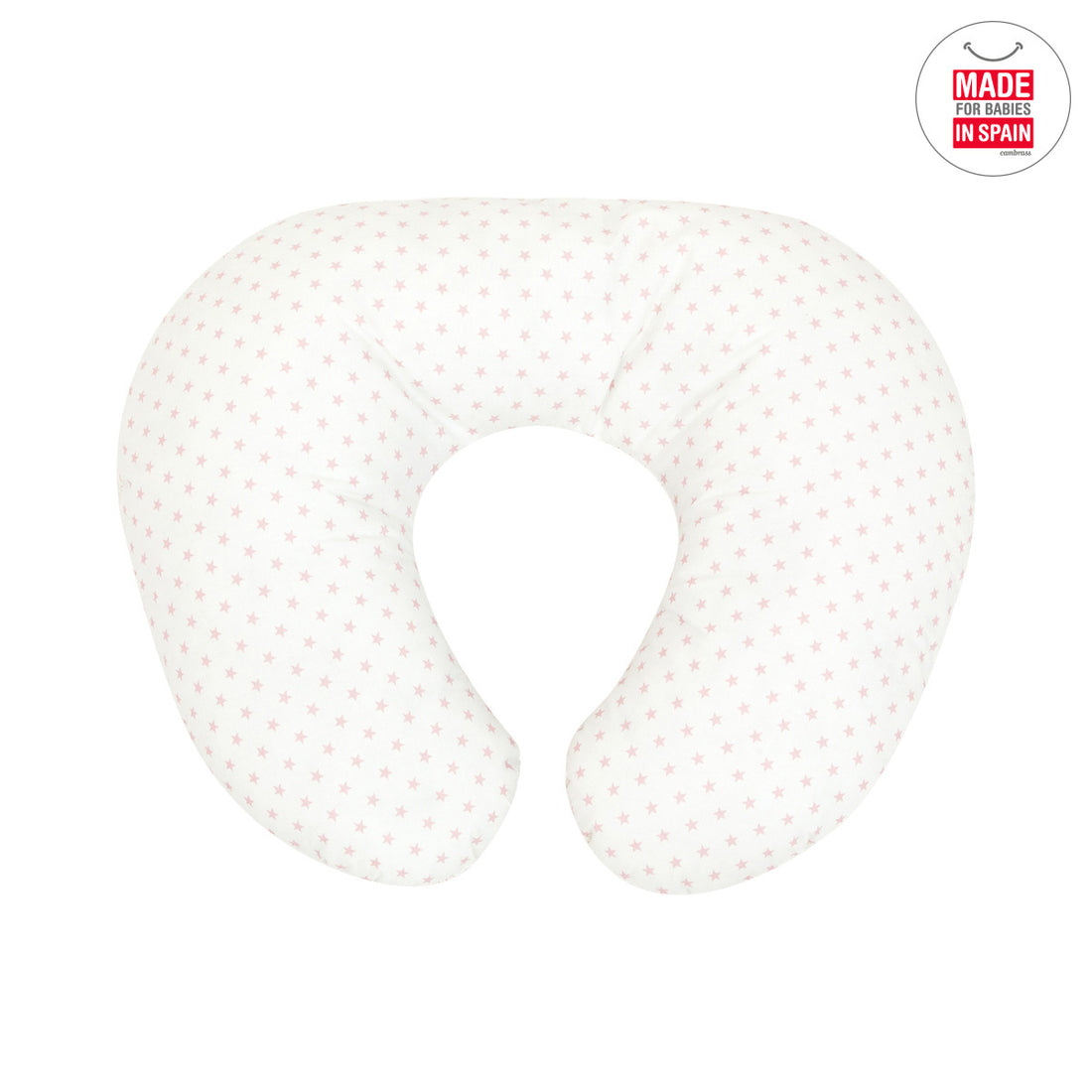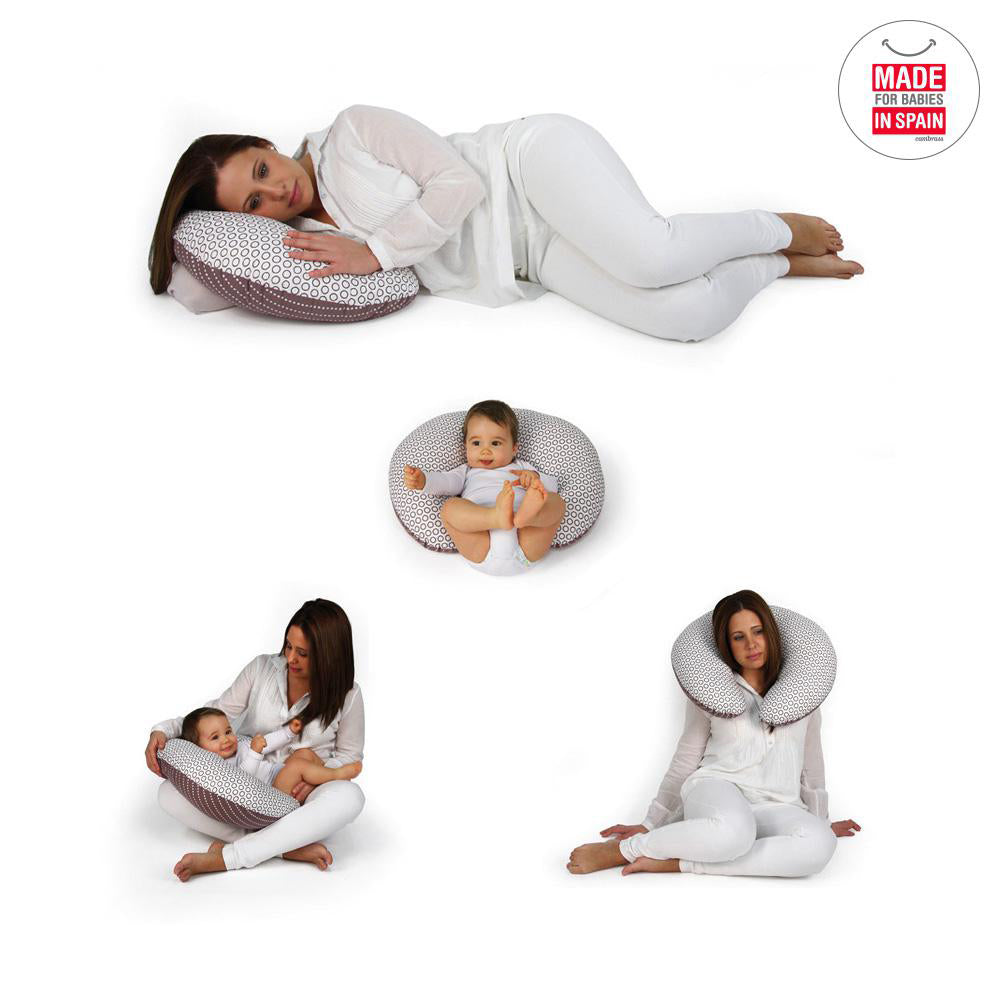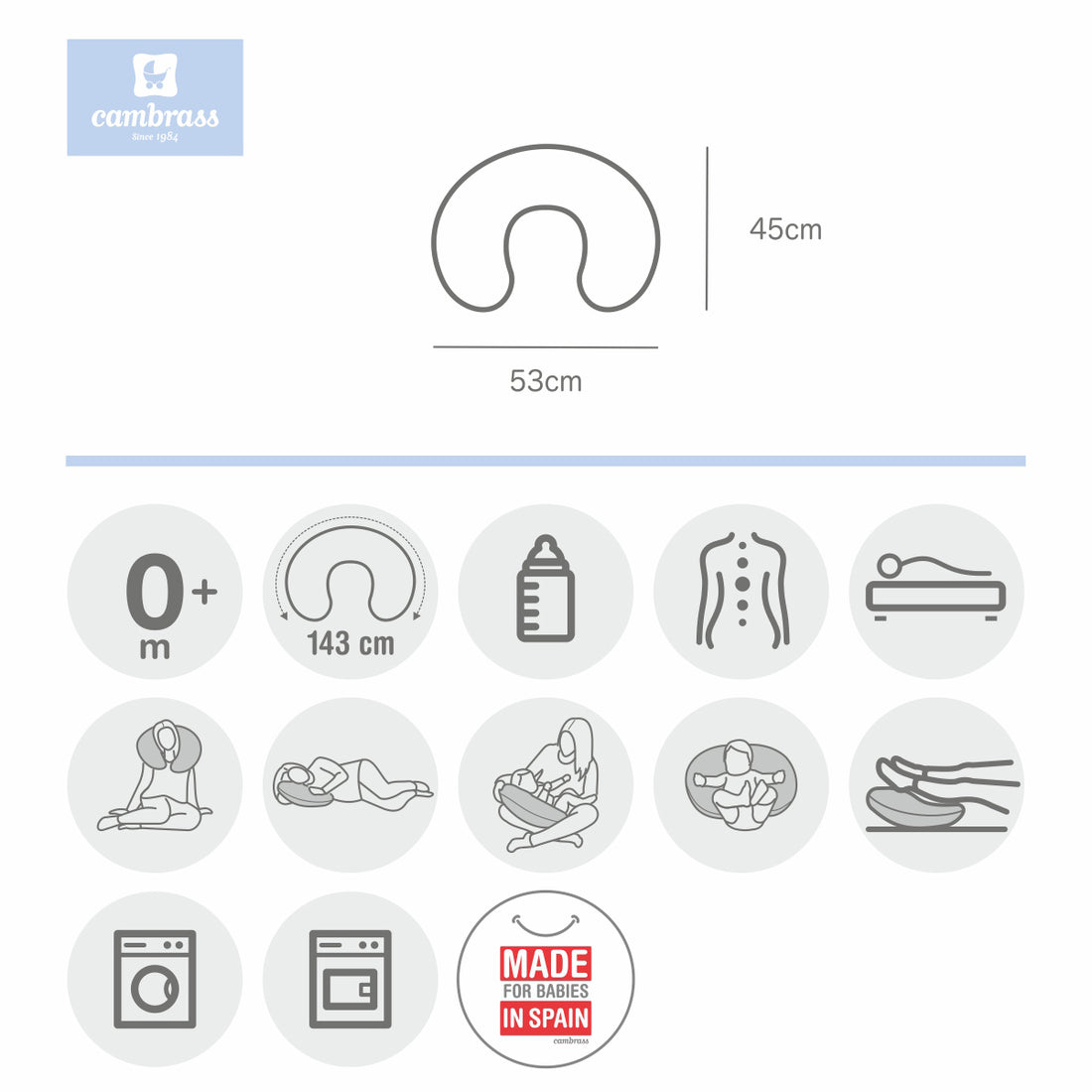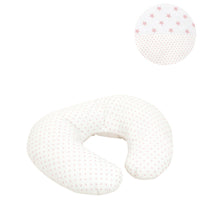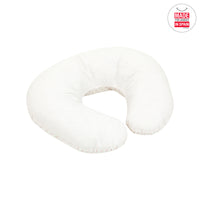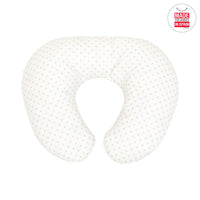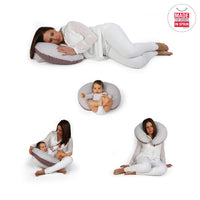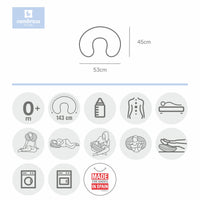 Cambrass
Cambrass Small Nursing Pillow Star Pink
The comfortable small cambrass nursing pillow is very useful both for babies as well as for adults.
The small cambrass pillow is very practical during the nursing period, for both breast and bottle feeding. During the nursing period, the pillow is useful both for the baby as well as for the mother (or other adult). In this case it helps the baby to adopt a more comfortable position by resting its shoulders and head on the pillow, thereby preventing any movements by the adult from affecting it. At the same time, it provides the adult extra arm support, preventing tension in the elbow, back and wrist. In addition to its use for feeding, it is also indicated for adults, since, when placed around the neck, it relaxes the muscles and cervical vertebrae creating a very comfortable sensation.
Composition: Cloth: 52% polyester 48% cotton - filling: 100% polyester
Made in Spain.