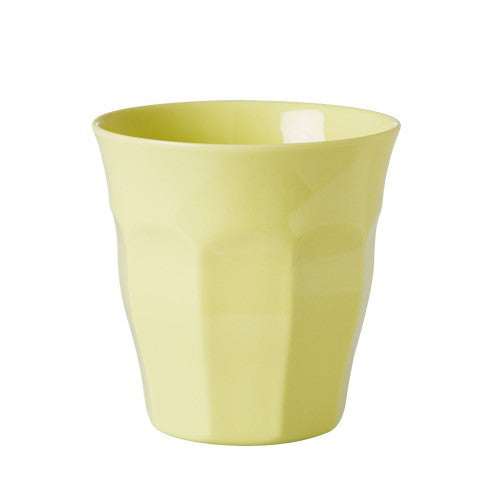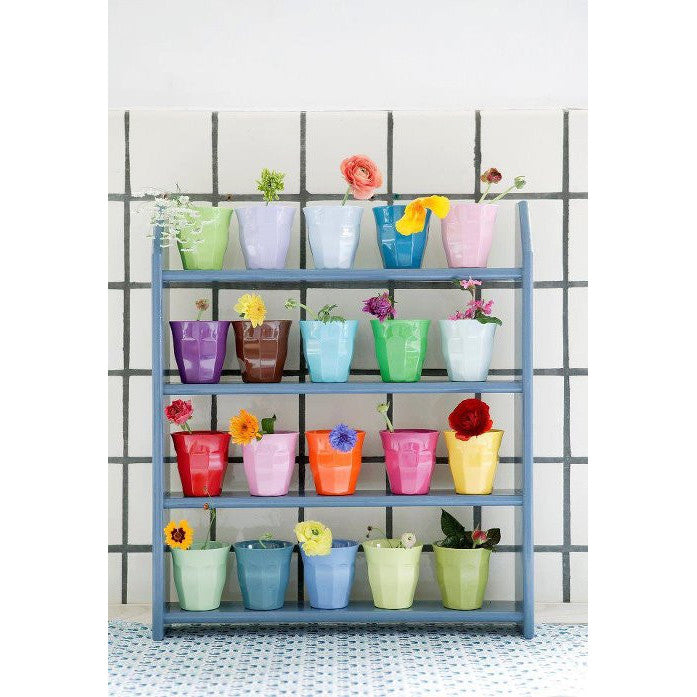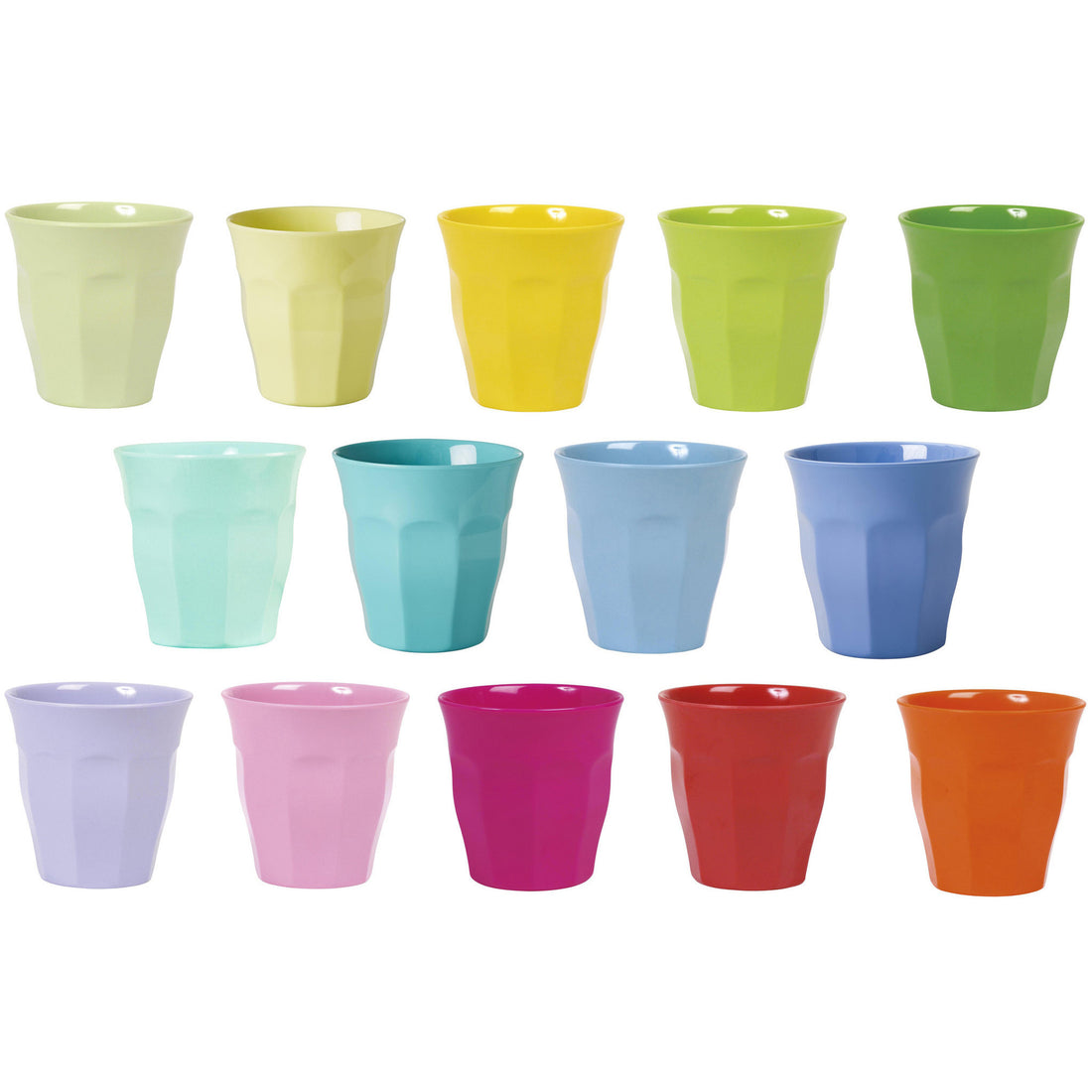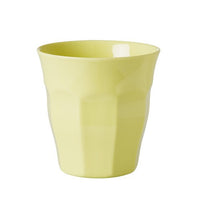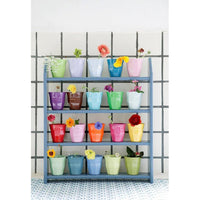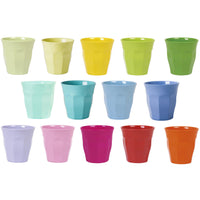 Rice DK
Rice DK Small Cup in Pastel Yellow
Rice melamine cup in pastel yellow. Mixes well with pale colours and blues of all shades. 100% melamine from Rice DK.
The medium cup of the range 9cm x 9cm and holding 300 ml aprox. Super-glossy and super-durable, melamine tableware, wonderfully practical for children, sizable enough for adults too.
Liven up your home with these fabulous cups. Mix and match colours, stick to one bold, statement colour or have fun mingling plain and patterned cups and go the whole-funky-hog!
Dishwasher safe and super food safe.
Weight: 101 g
Dimensions: 9 x 9 cm