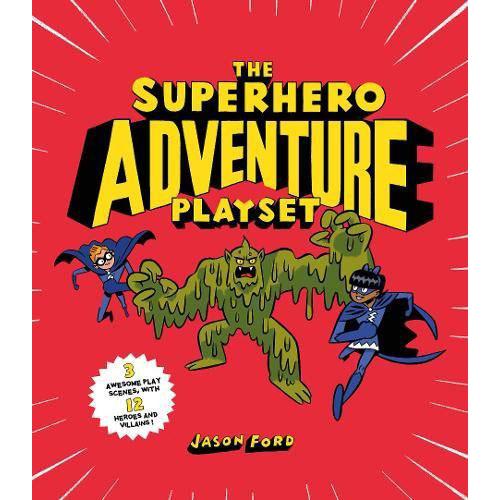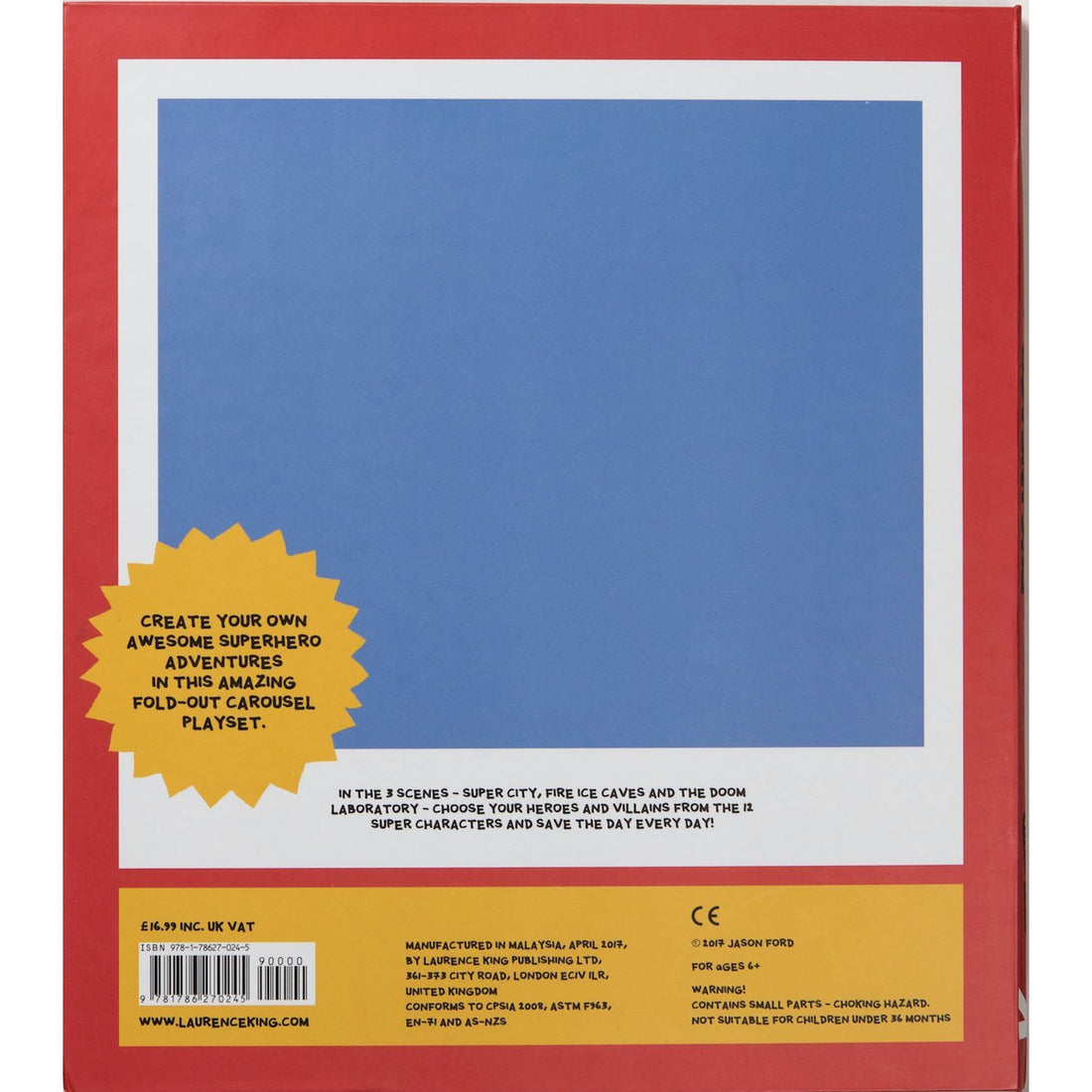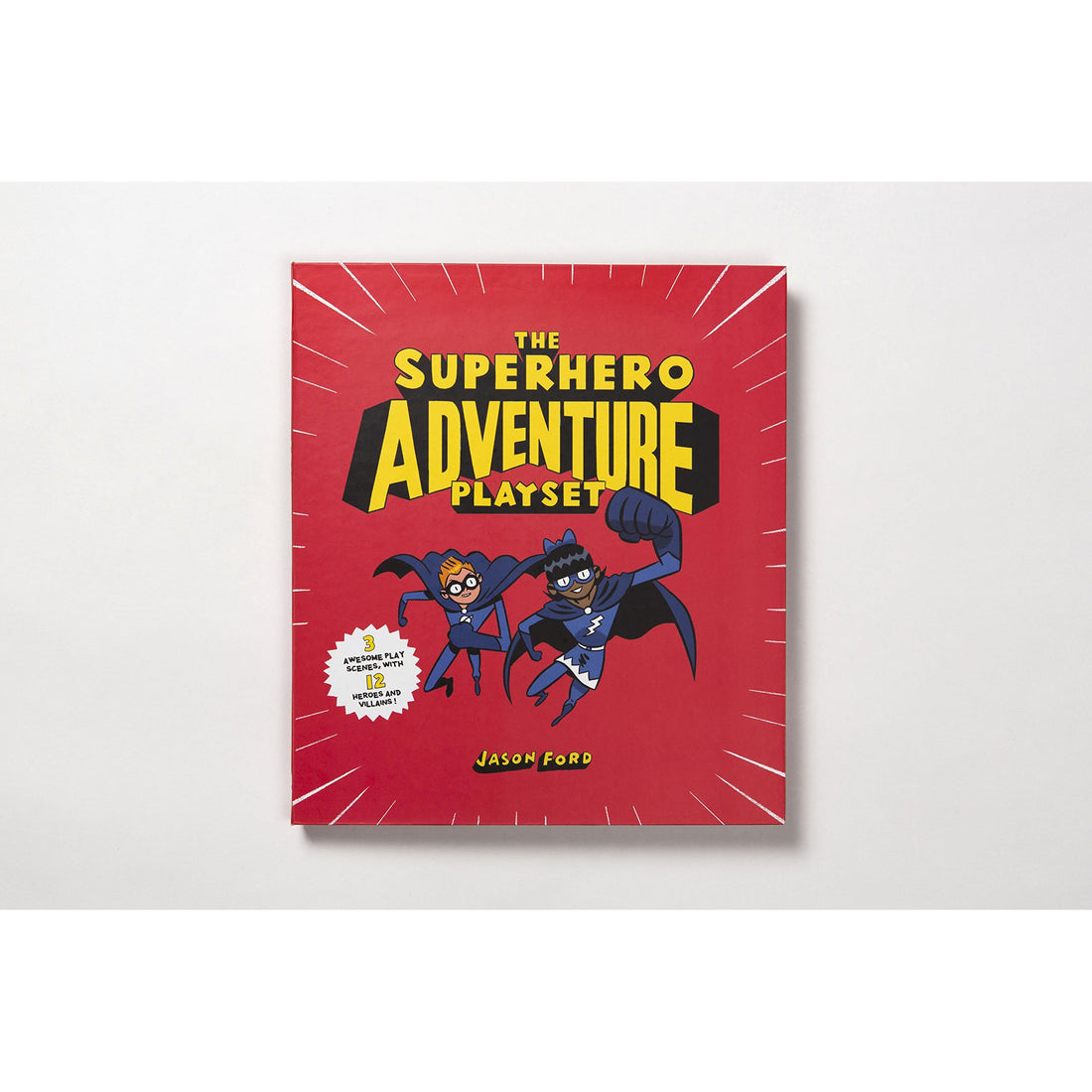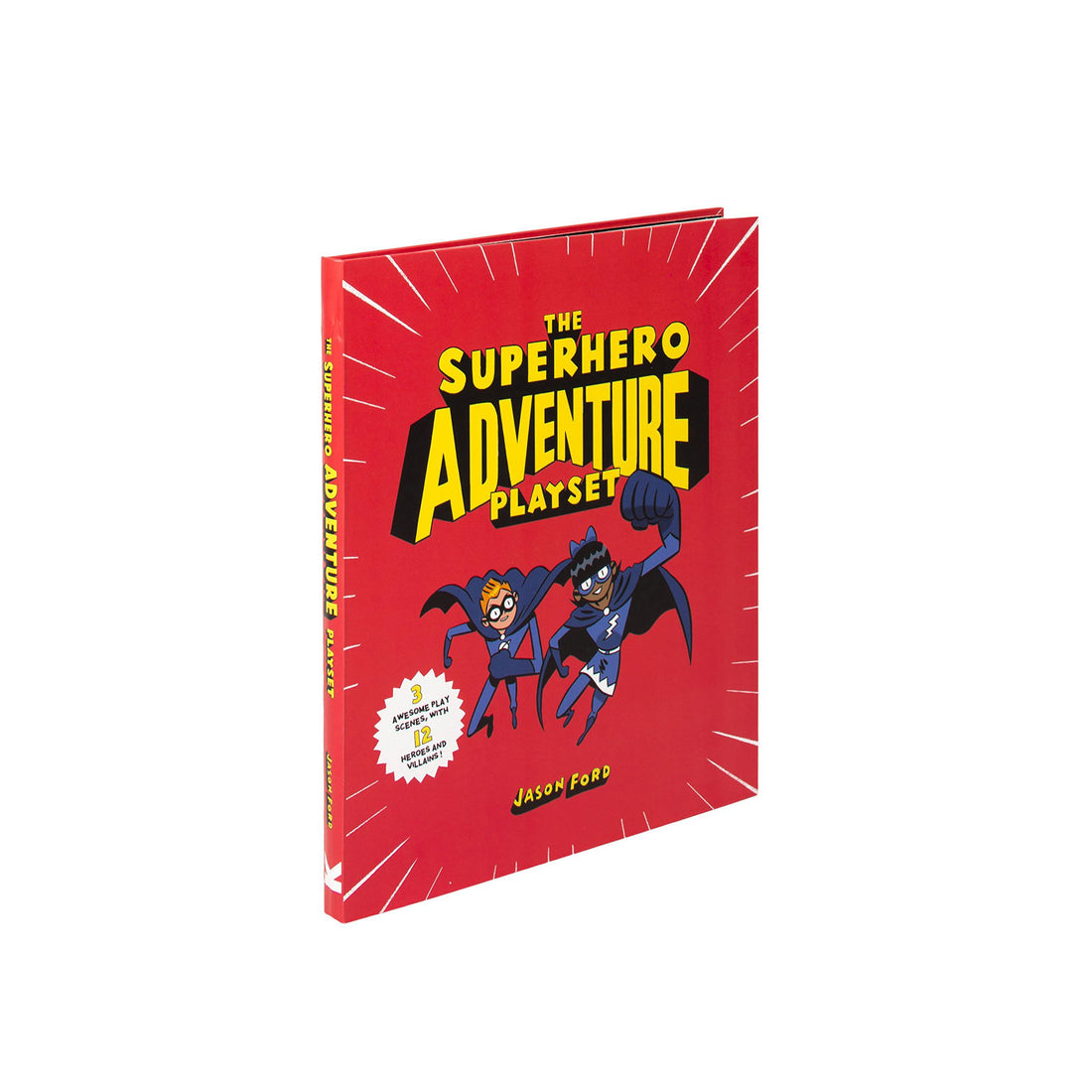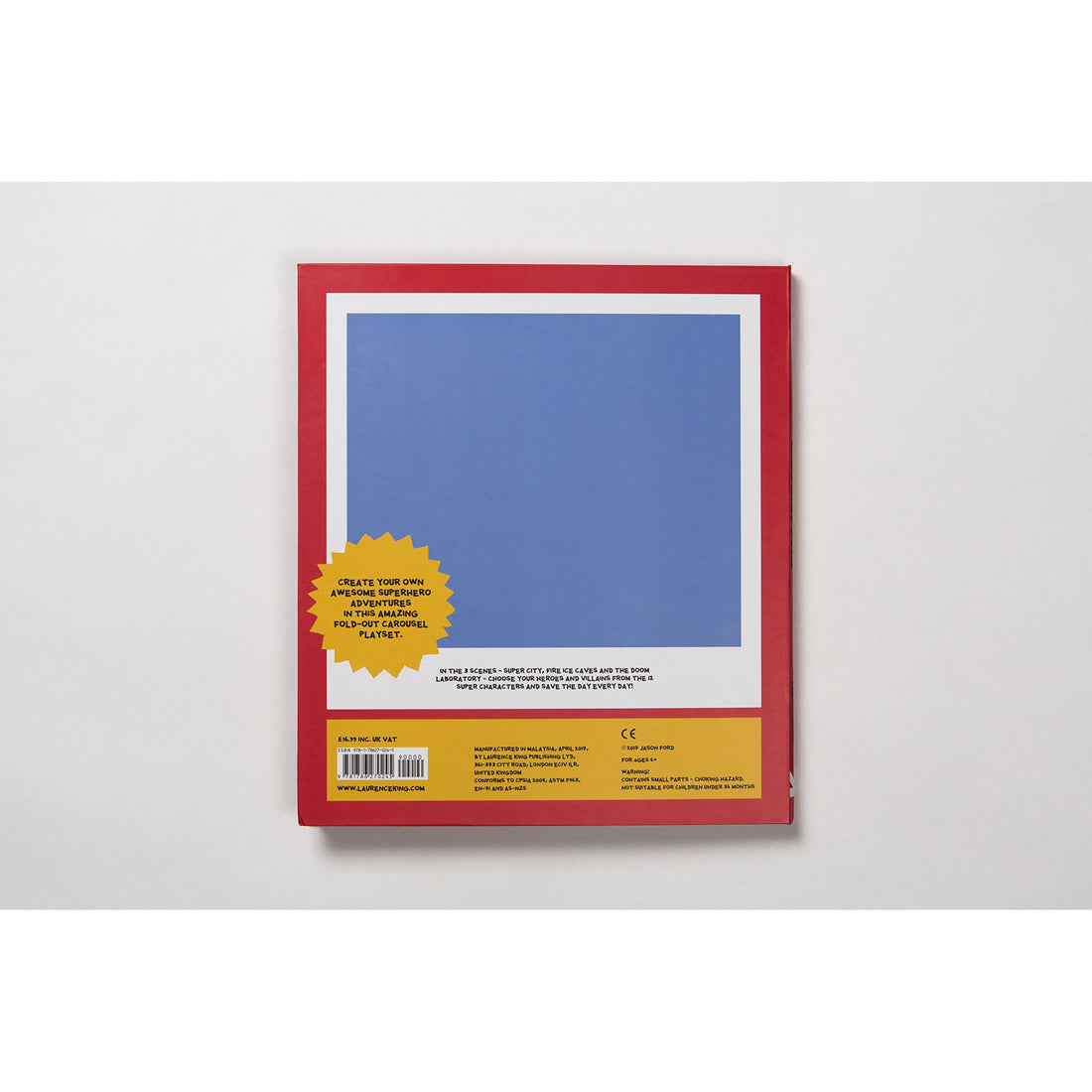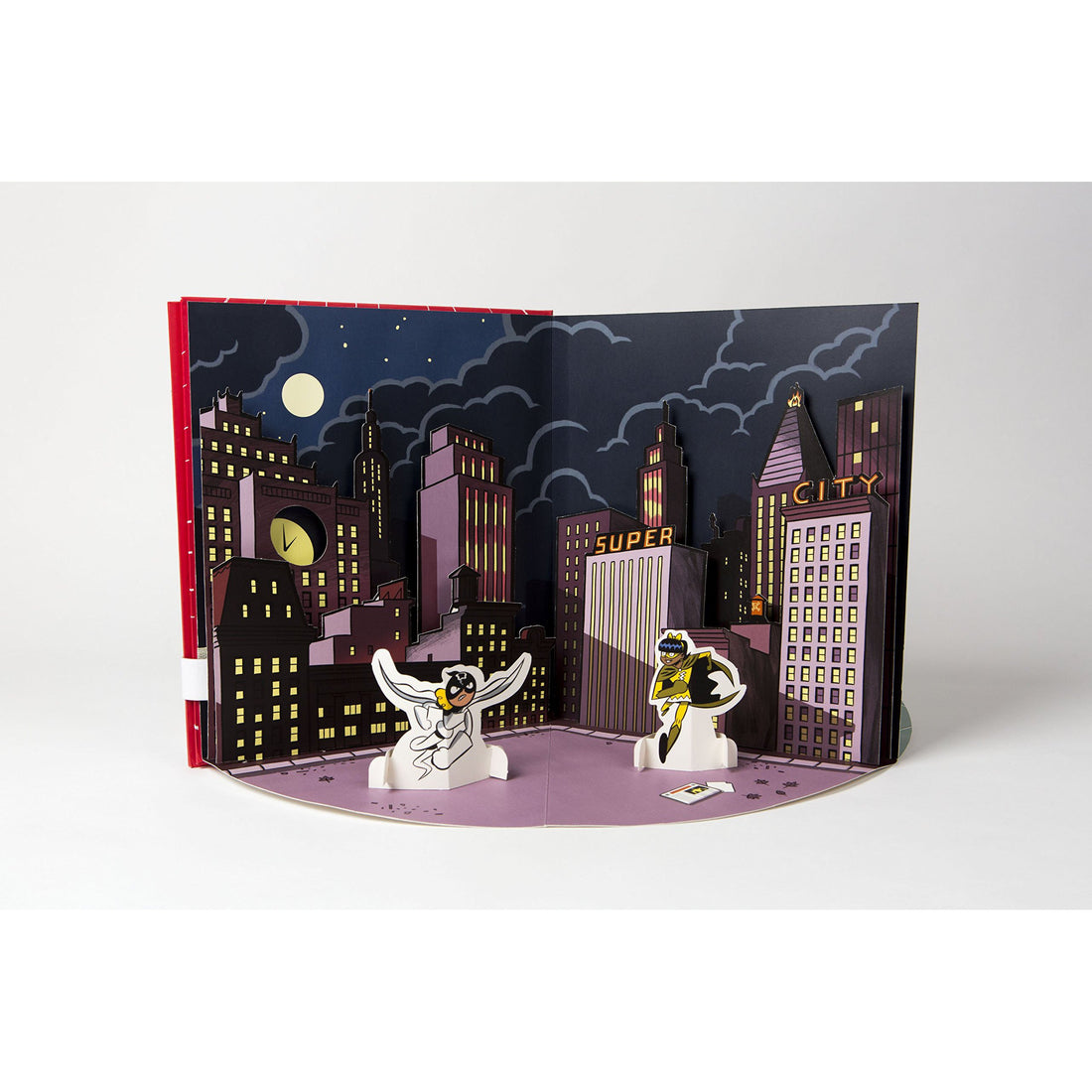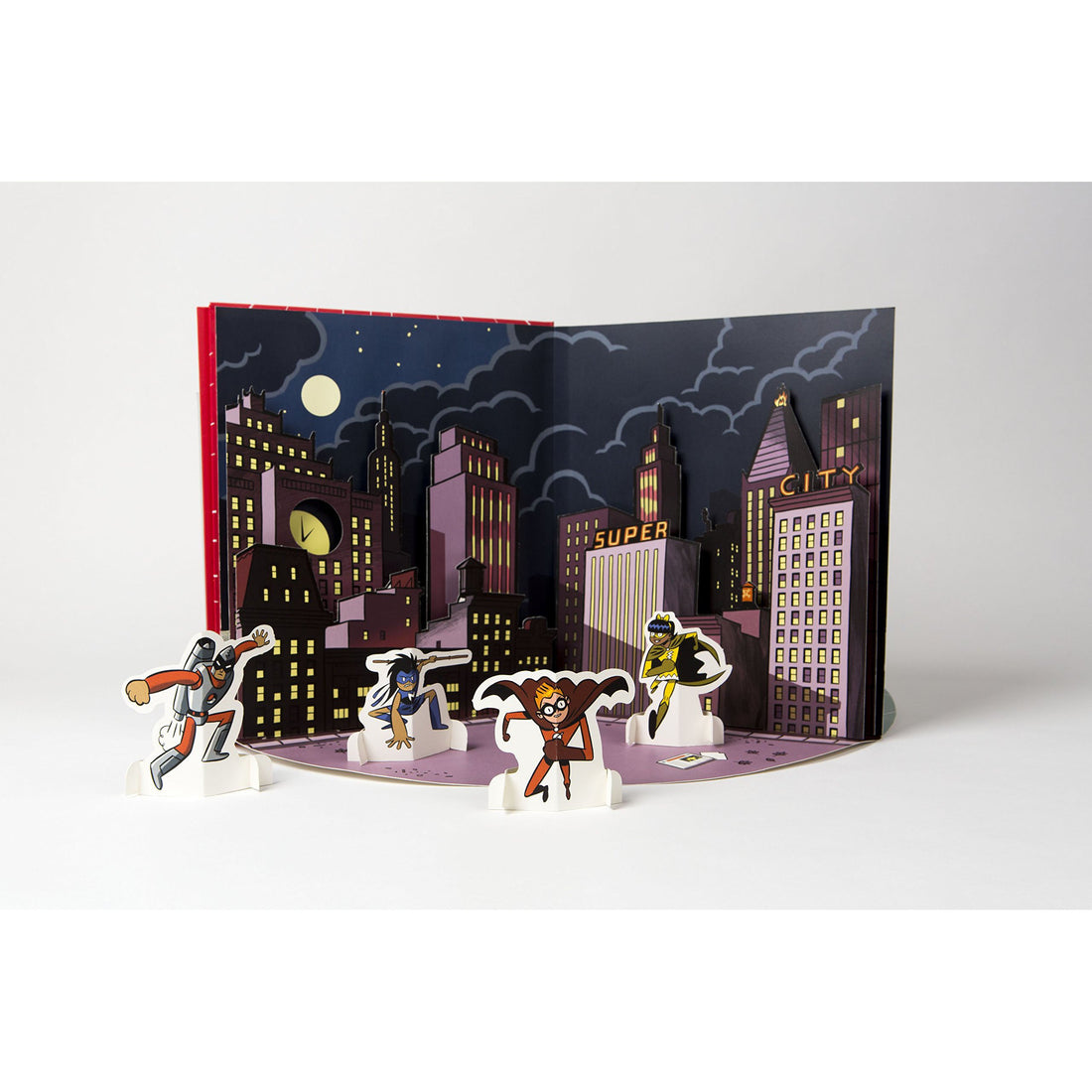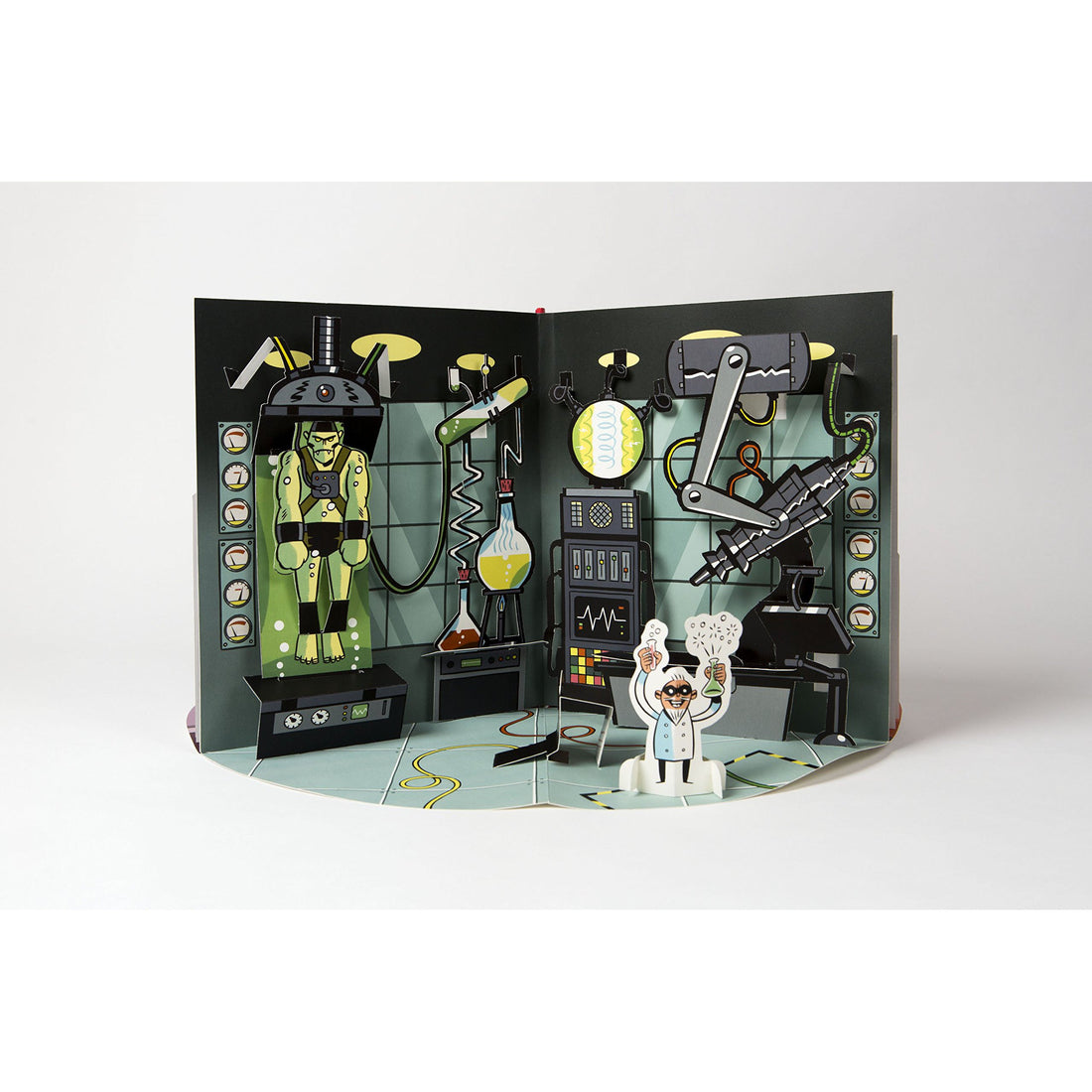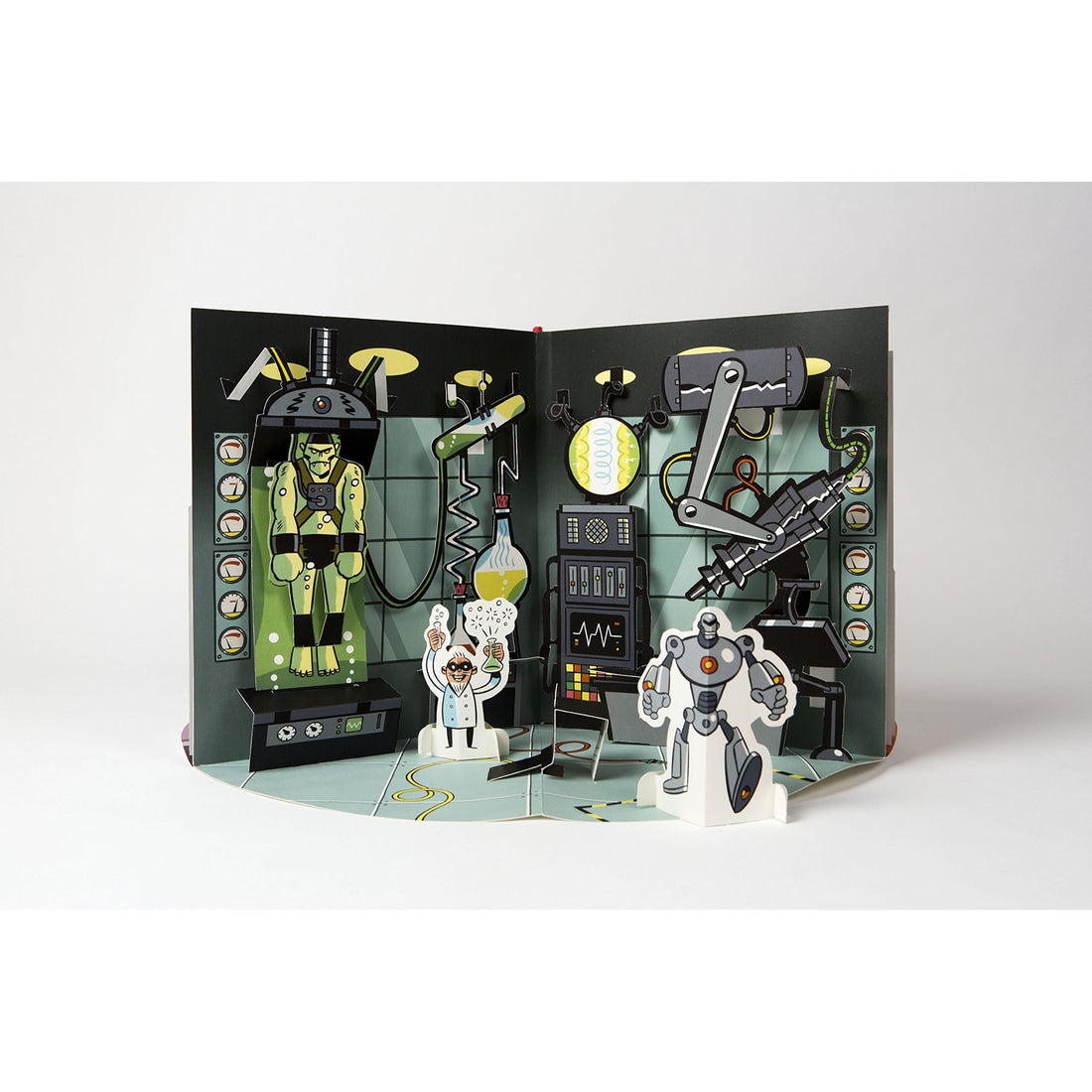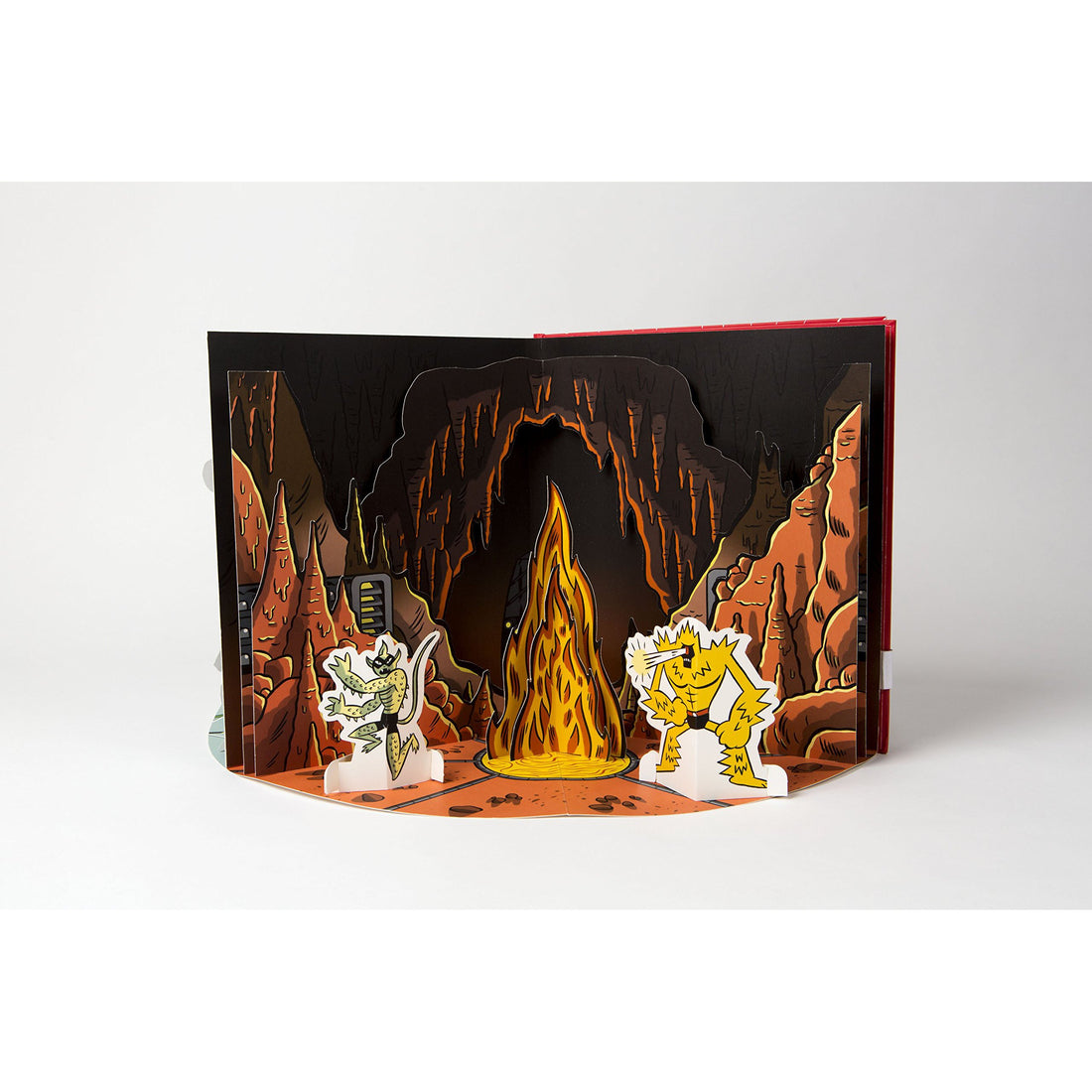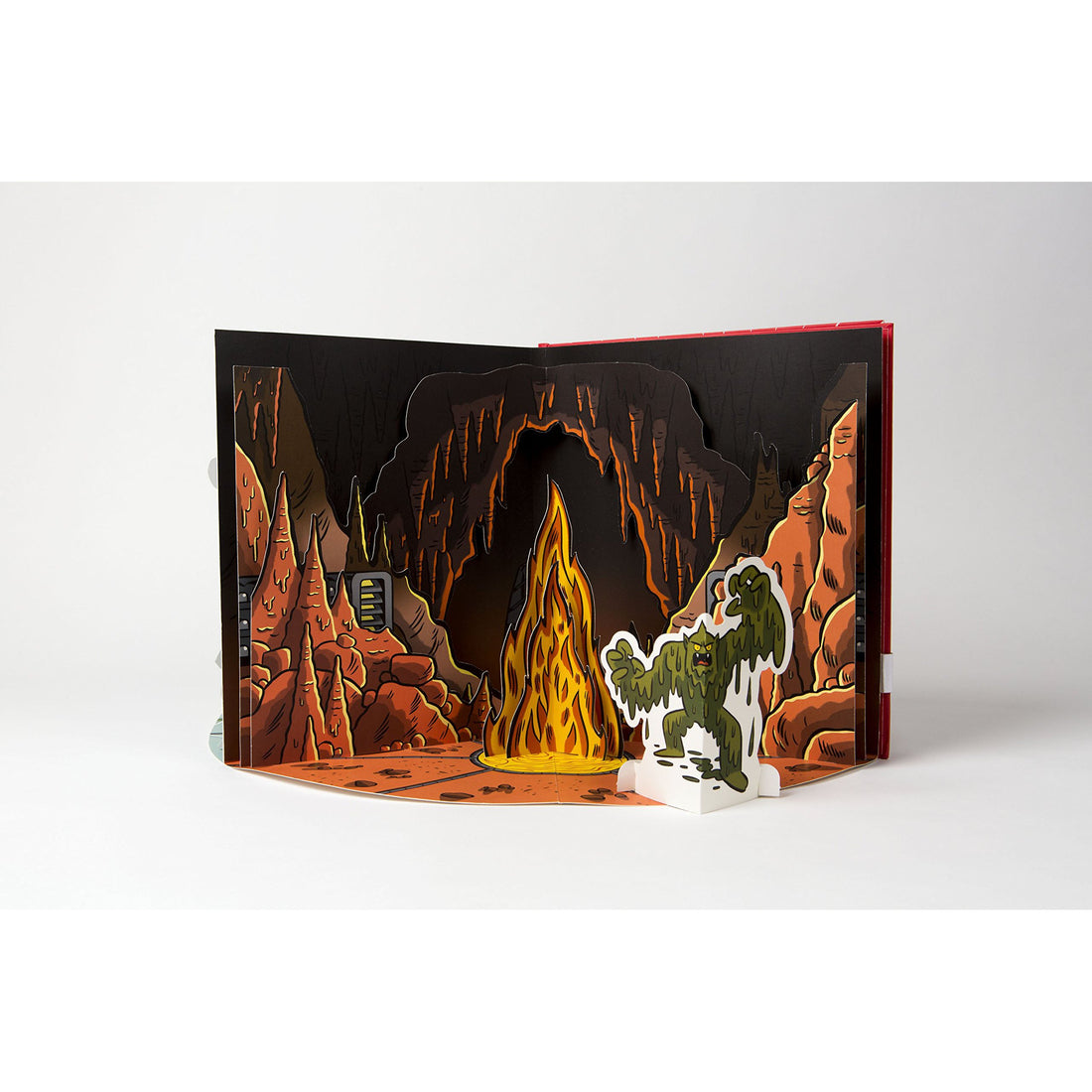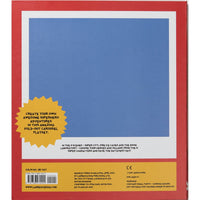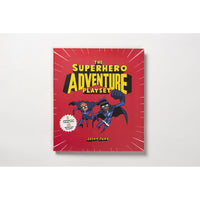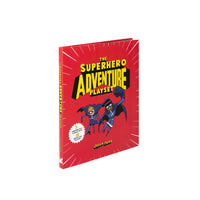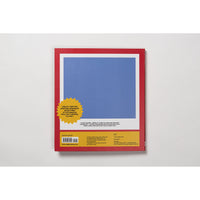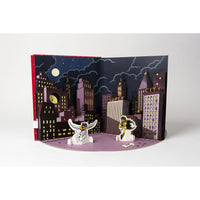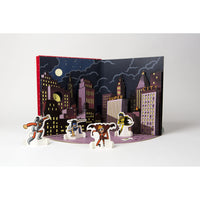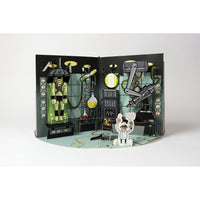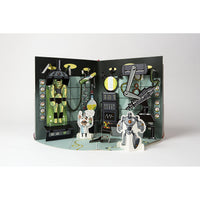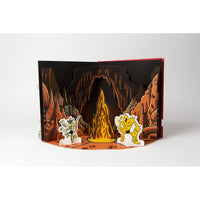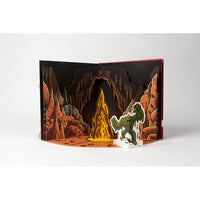 Book
The Superhero Adventure Playset
Save the day every day with the Superhero Playset!
In a cunning carousel format, this compact book opens up to reveal three super scenes - the awesome cityscape, the fearsome Fire Ice Caves, and the evil villain's Laboratory of Doom - and 12 superheroes, sidekicks, supercars and evil masterminds to populate them.
Fantastically illustrated by artistic superhero Jason Ford, this playset contains everything you need to create and play out your own superhero stories.
Author: Jason Ford
Age range: 6 - 9 years
Grade level: 1 - 4
Hardcover: 8 pages
Publisher: Laurence King Publishing; Pop edition (October 31, 2017)
Language: English
ISBN-10: 1786270242
ISBN-13: 9781786270245
Product dimensions: 9.8 x 1 x 11 inches
Shipping weight: 1.2 pounds