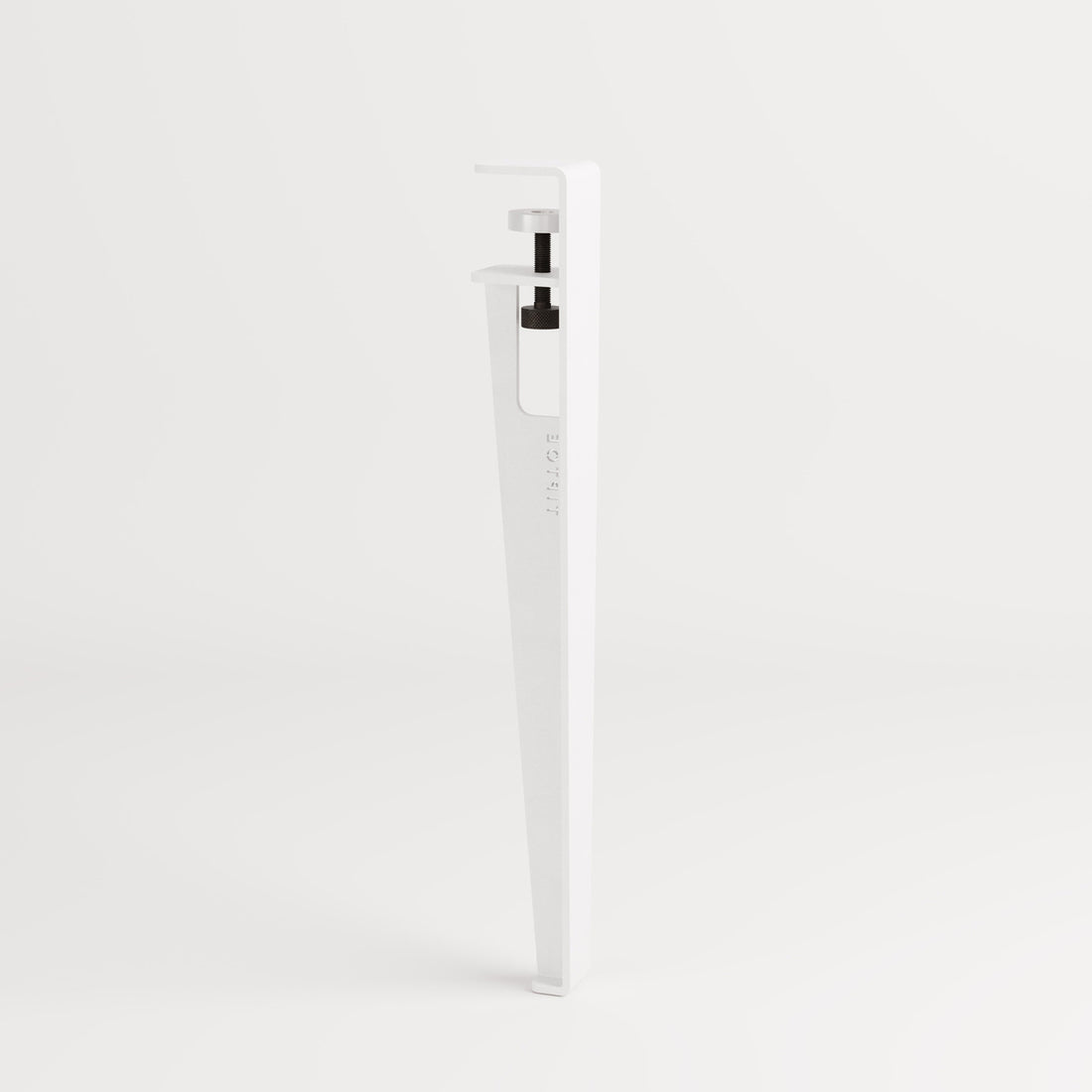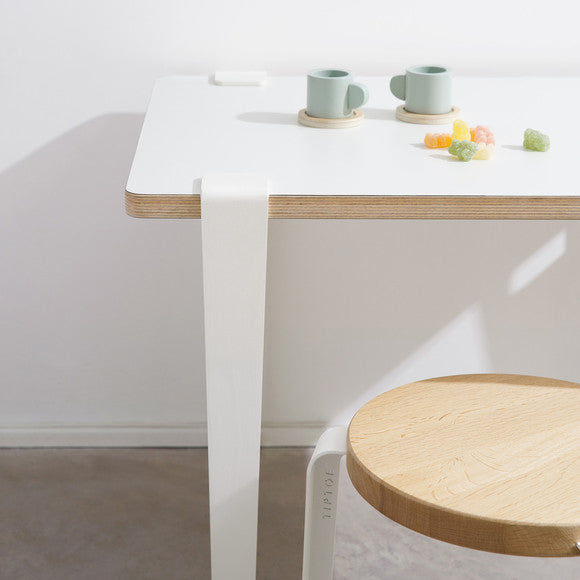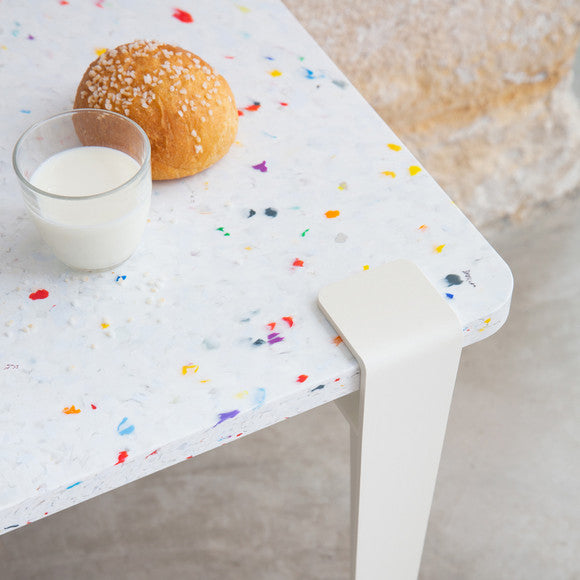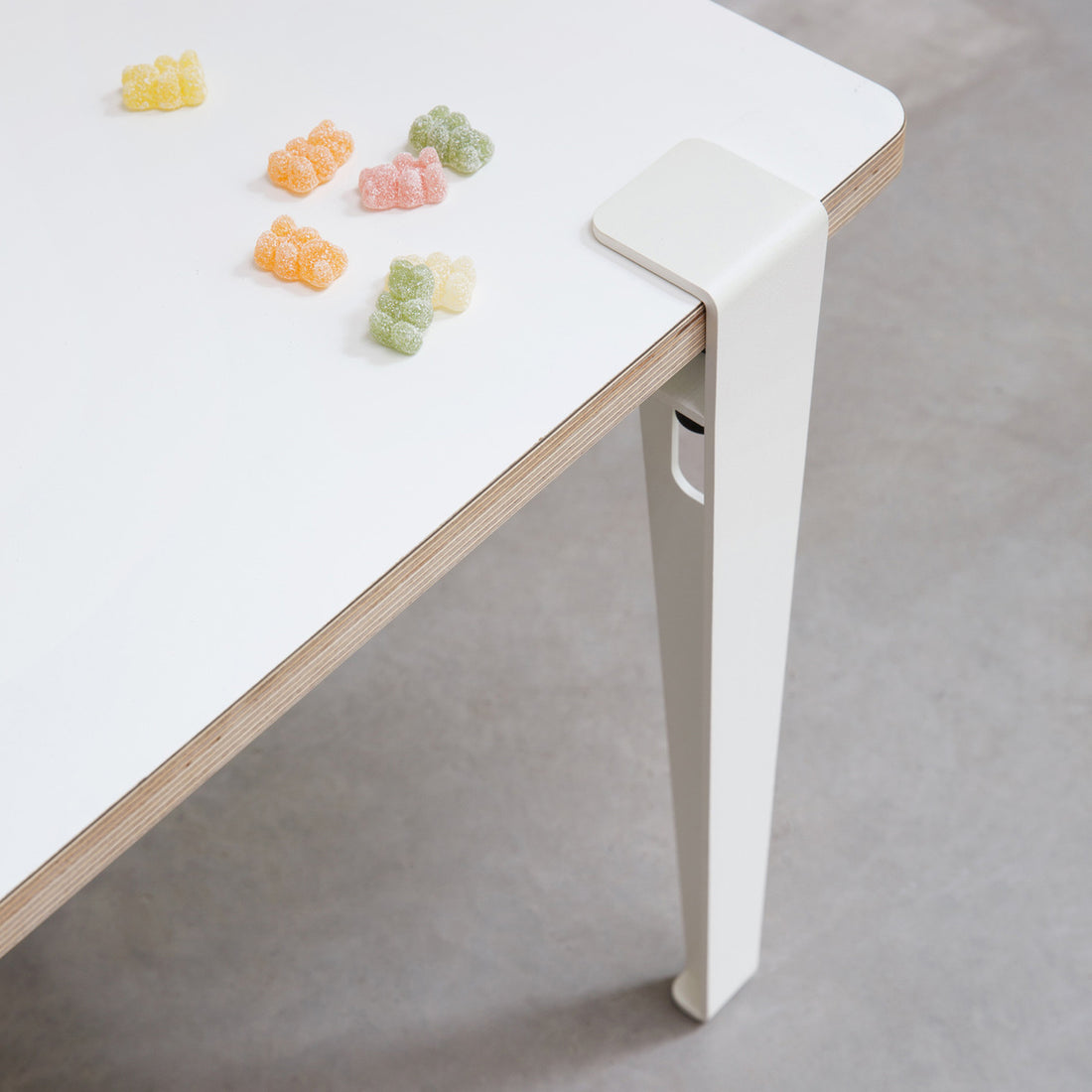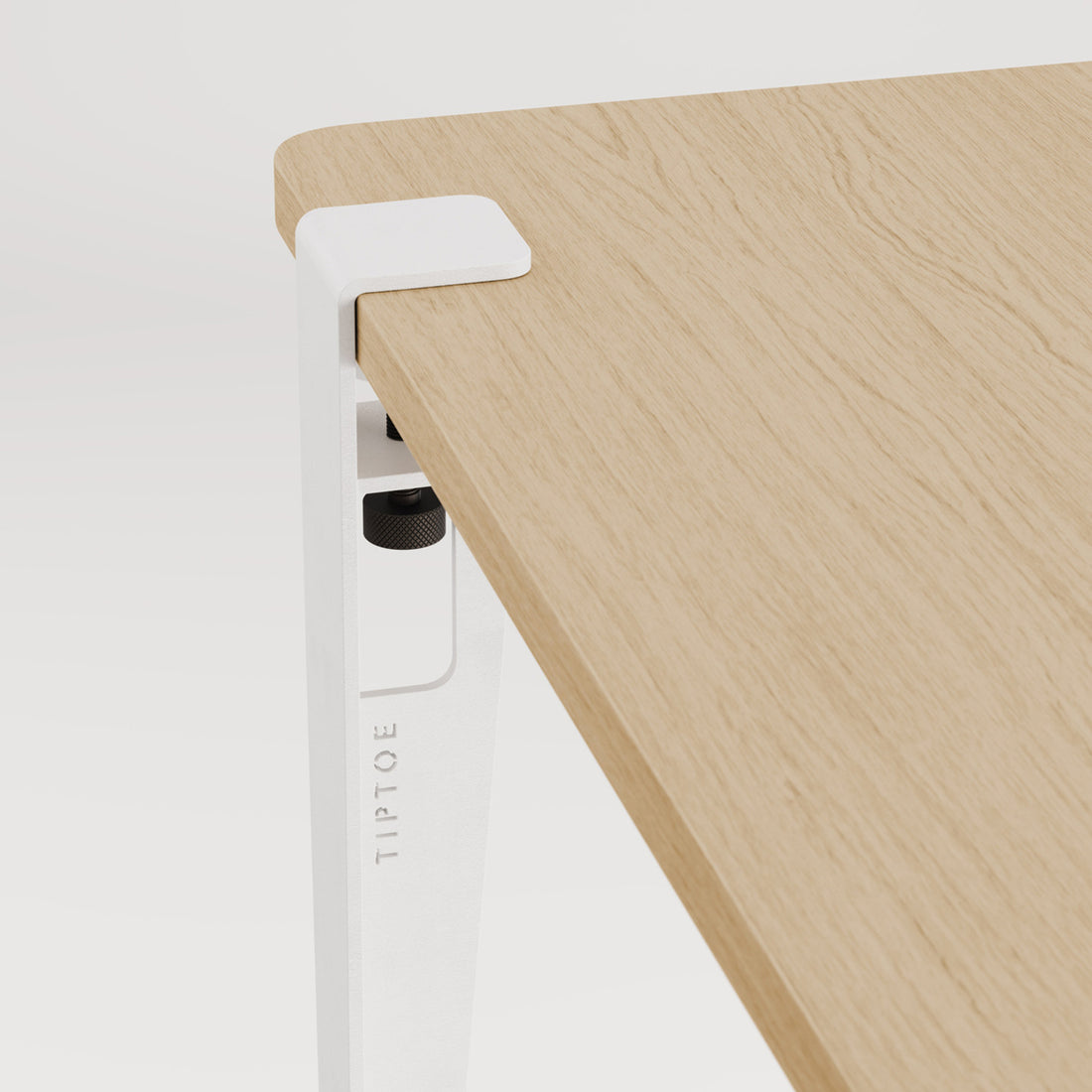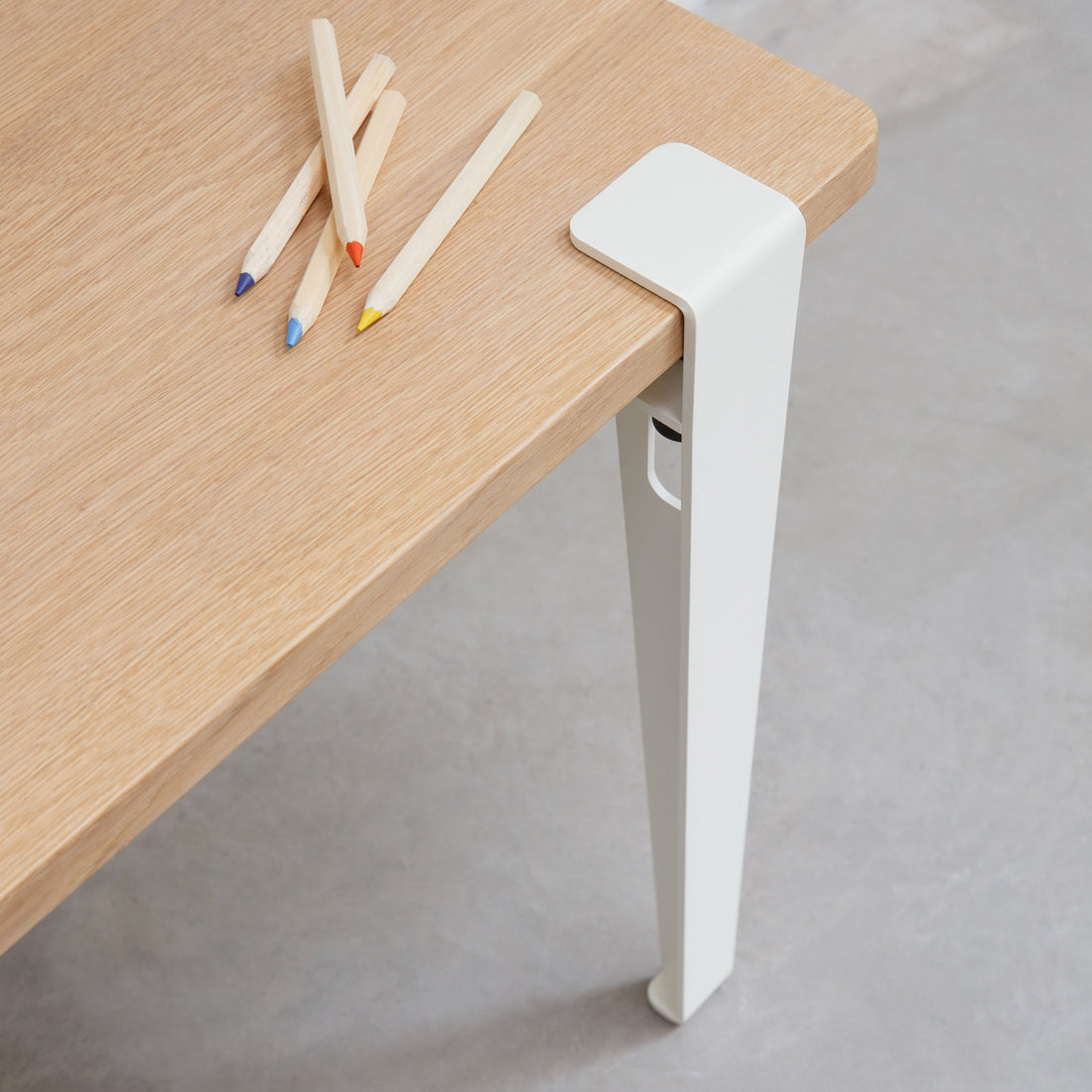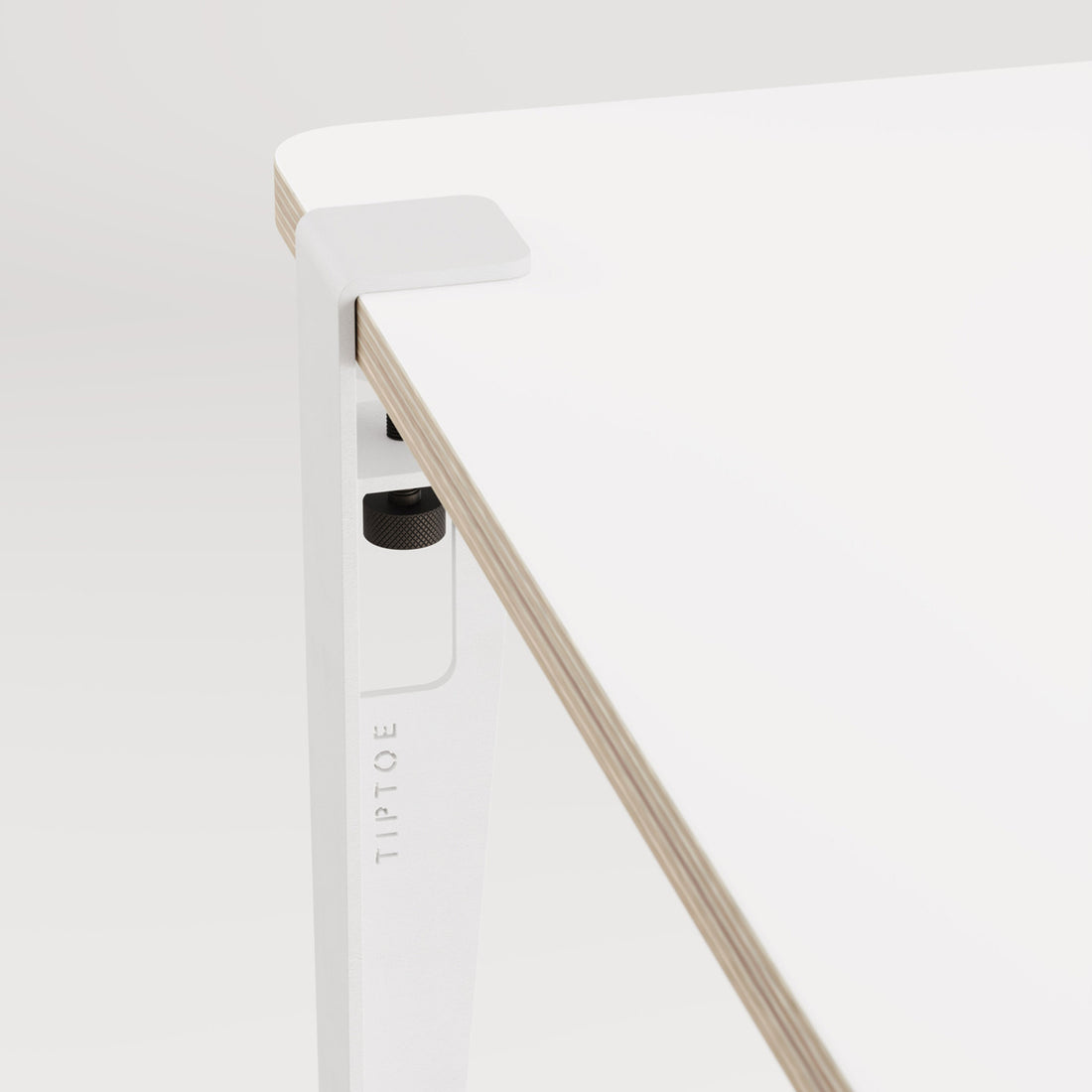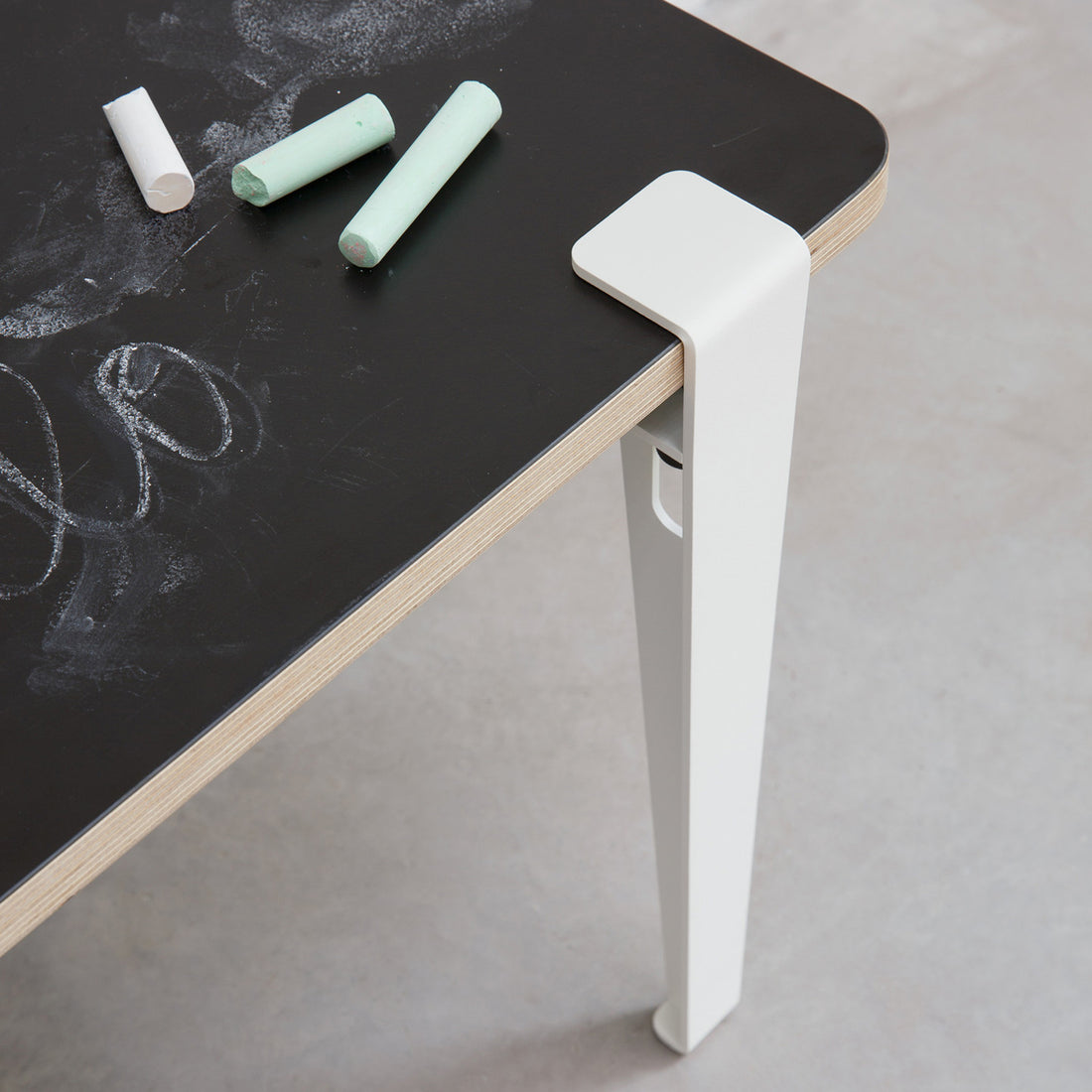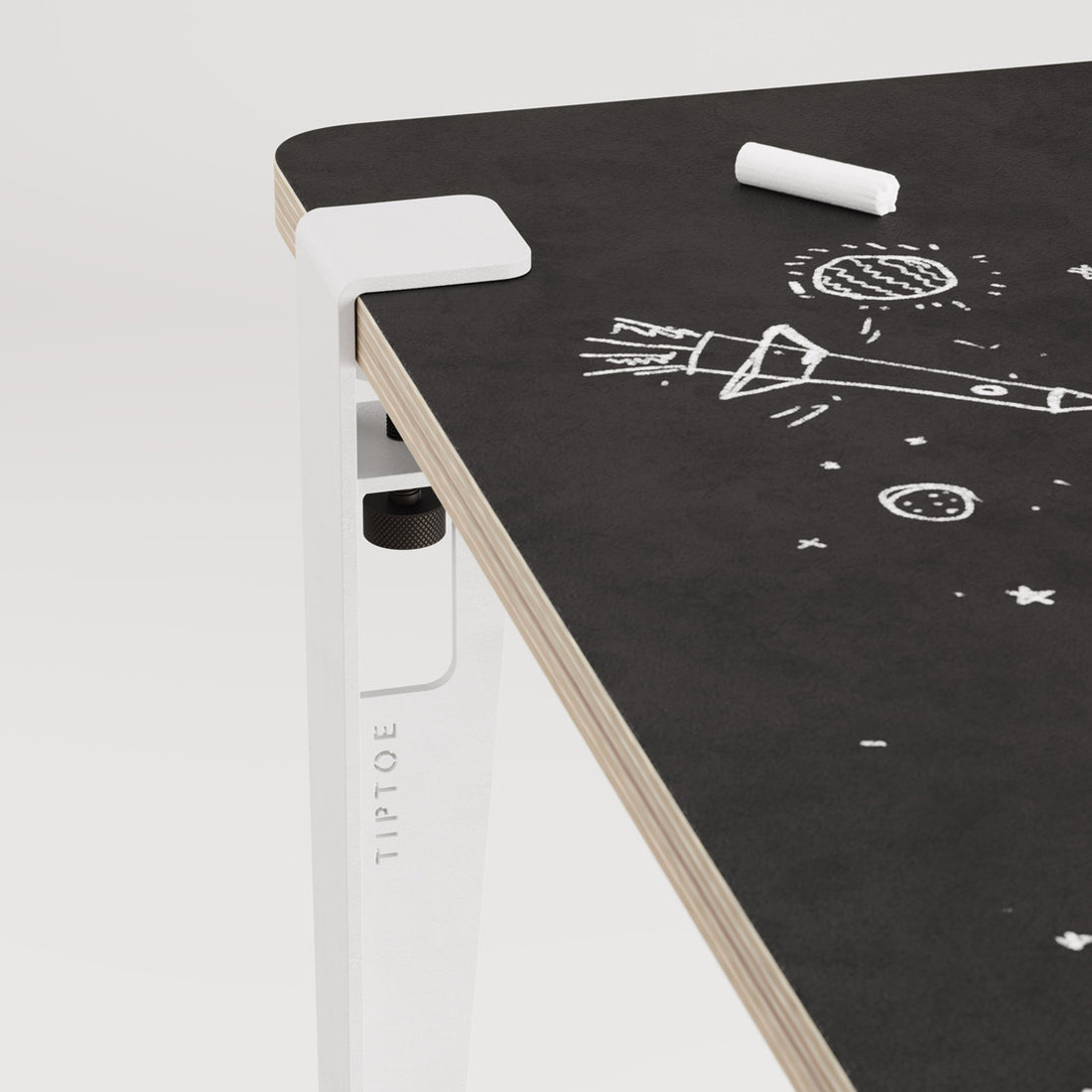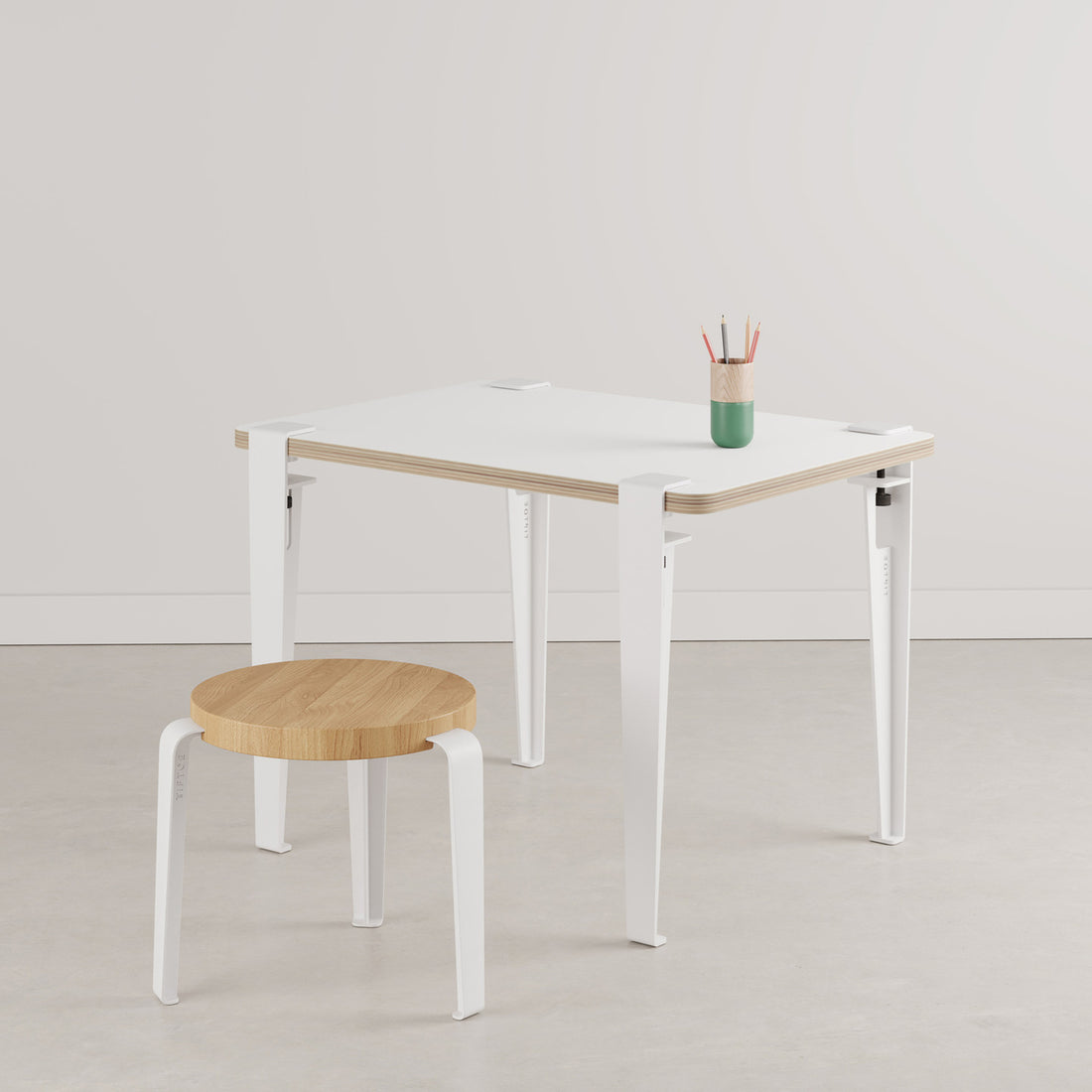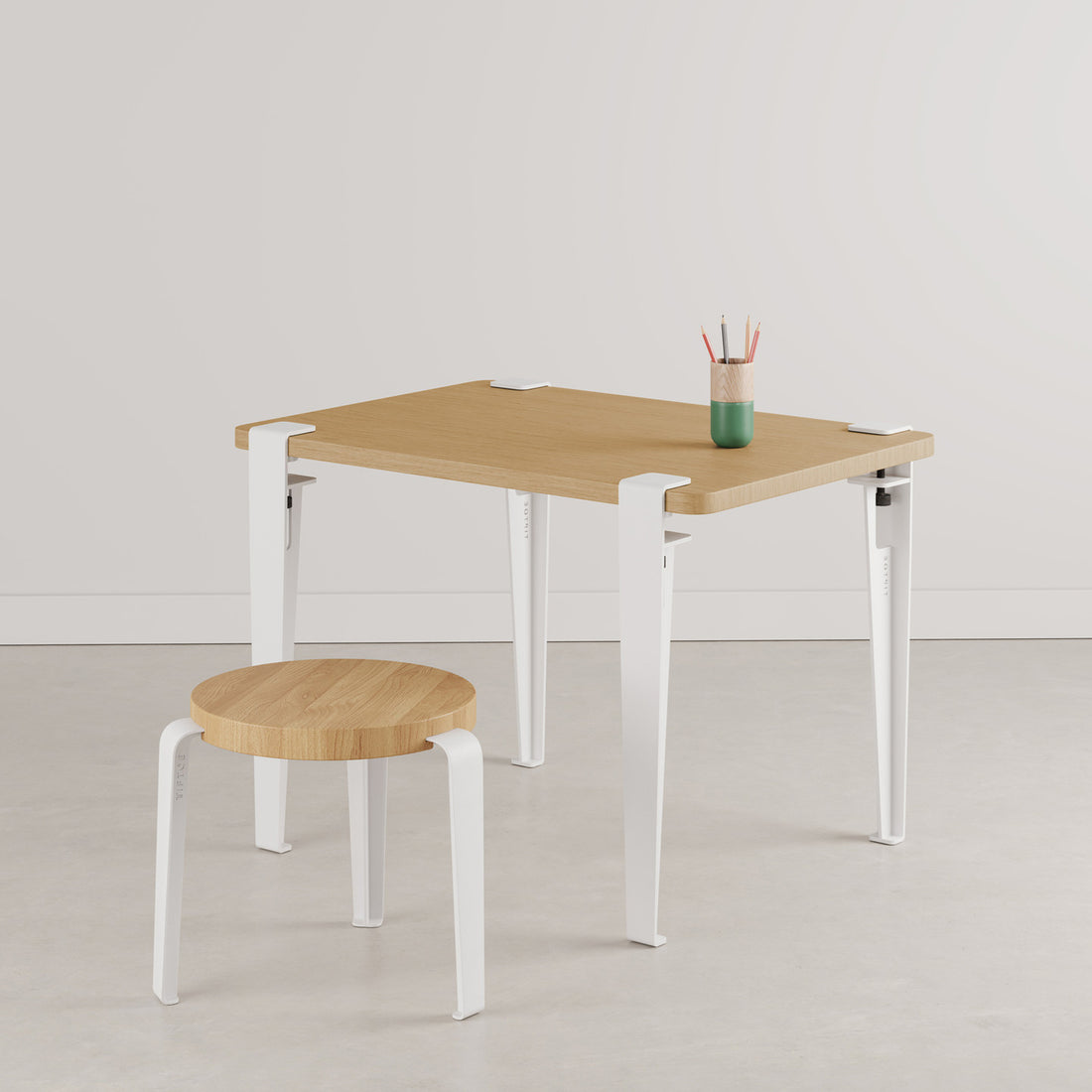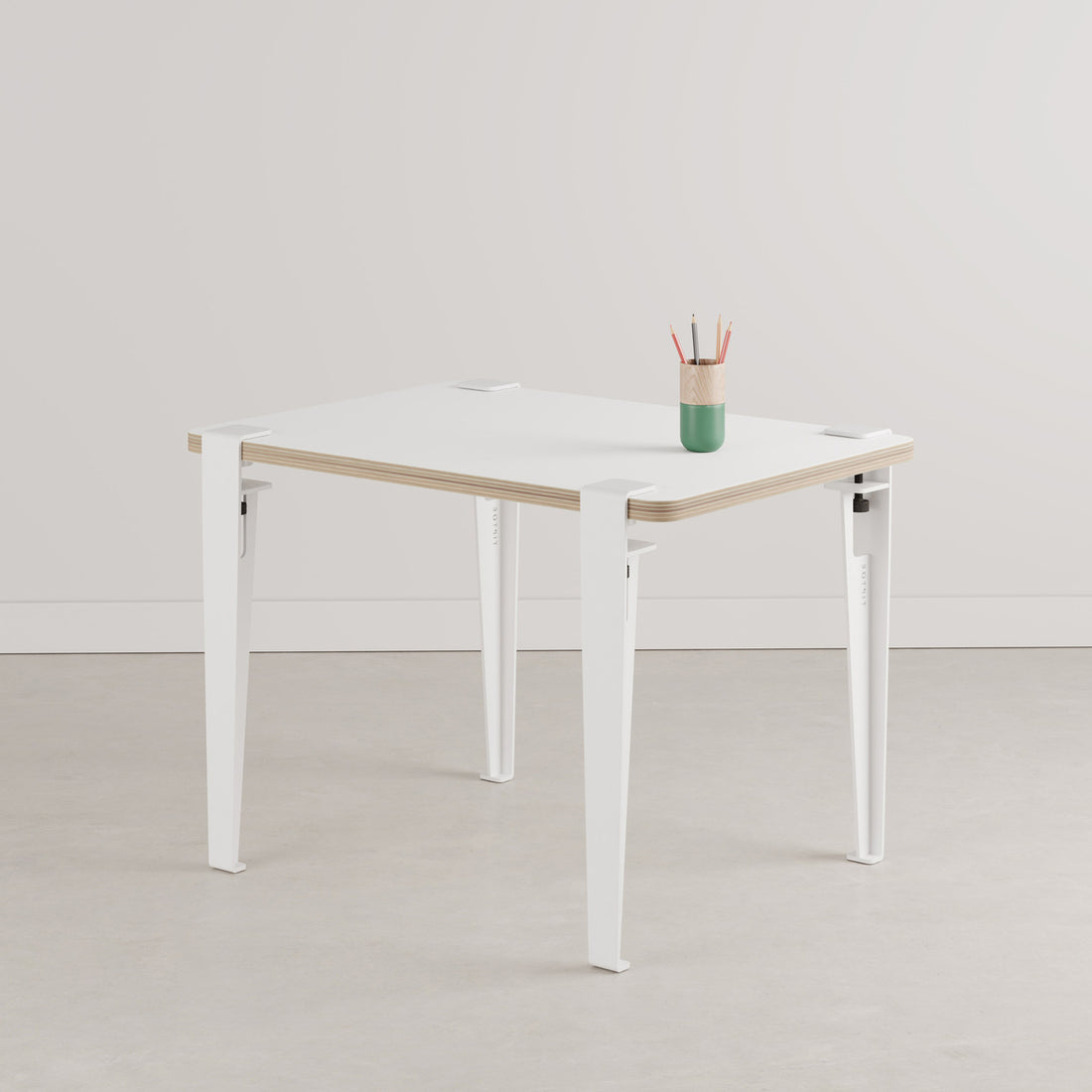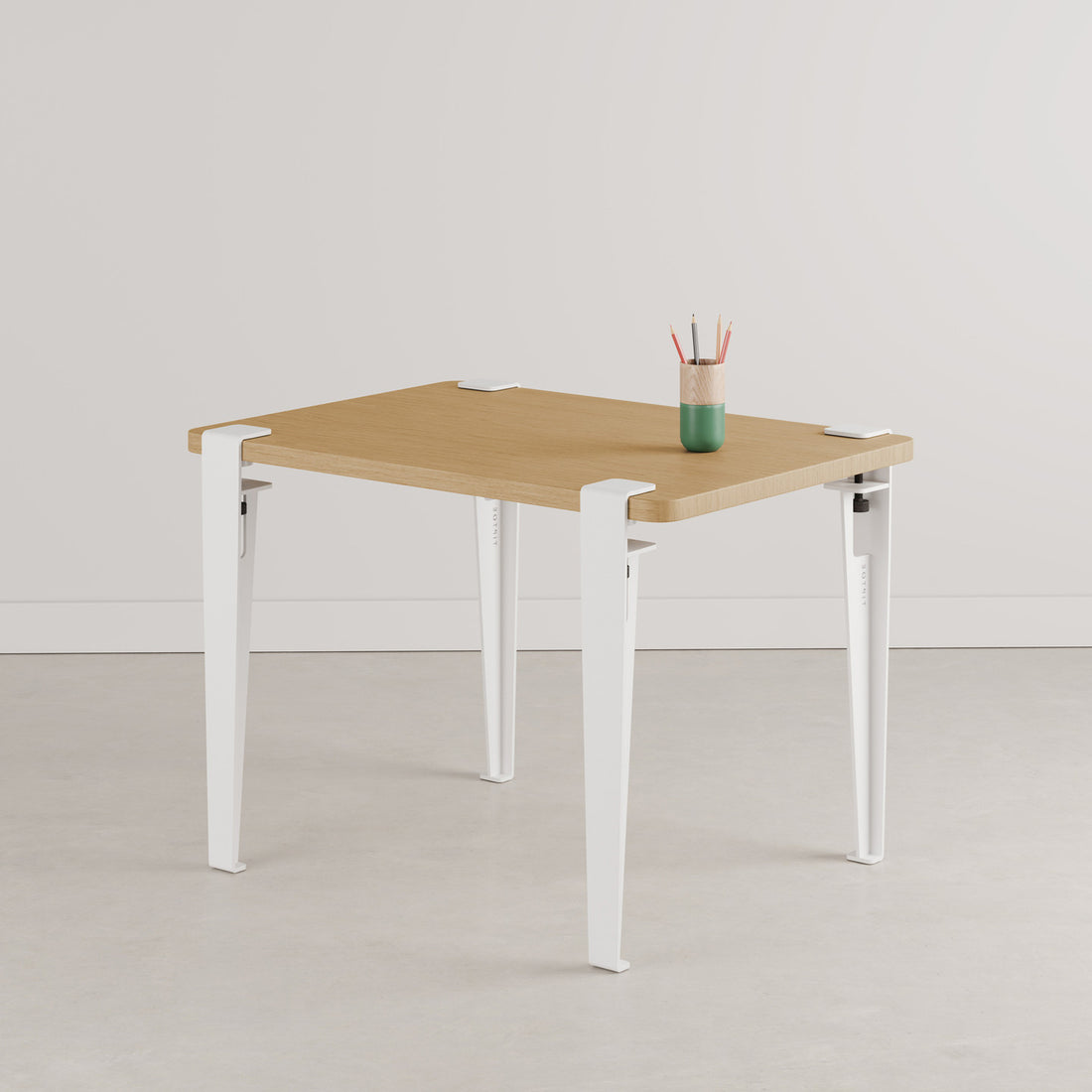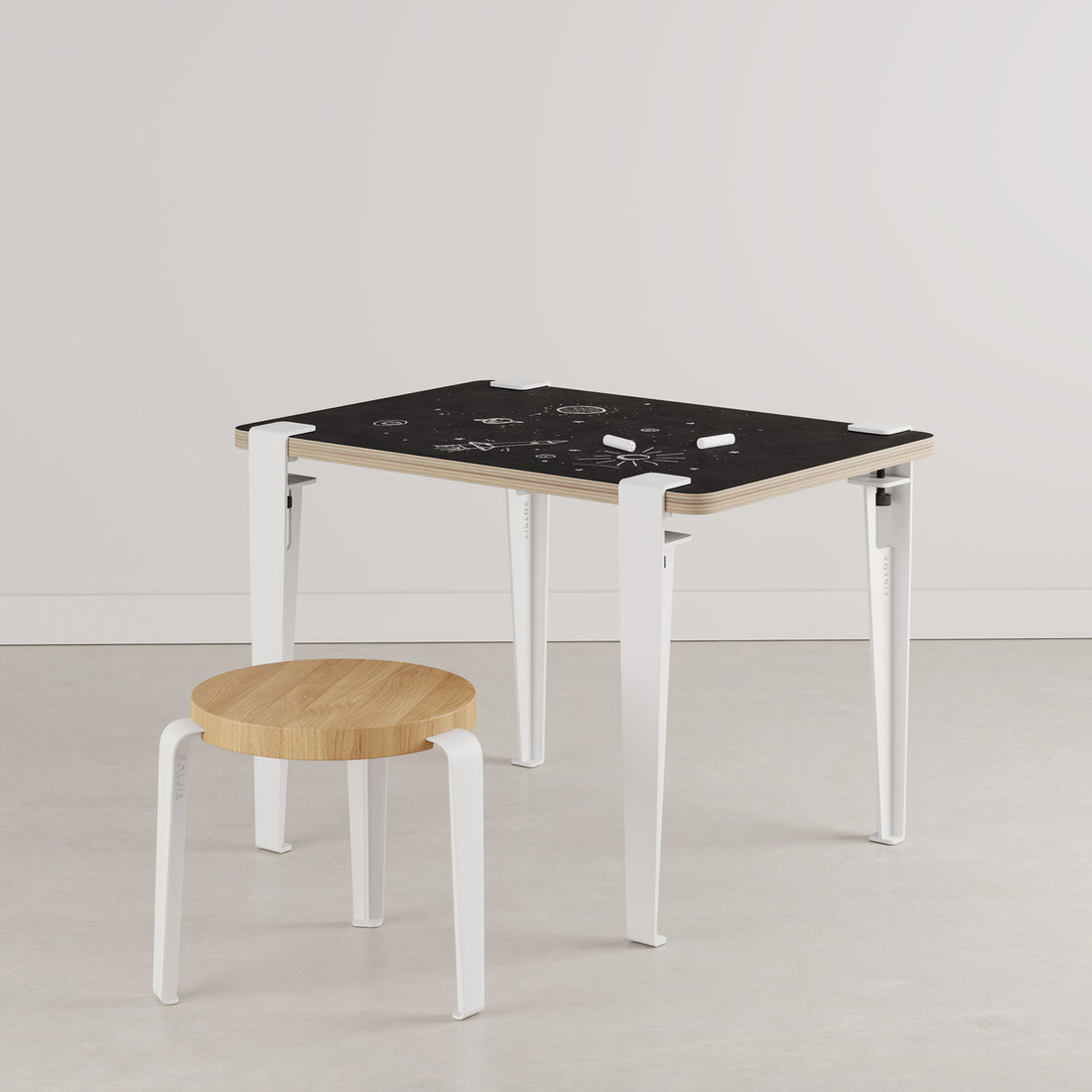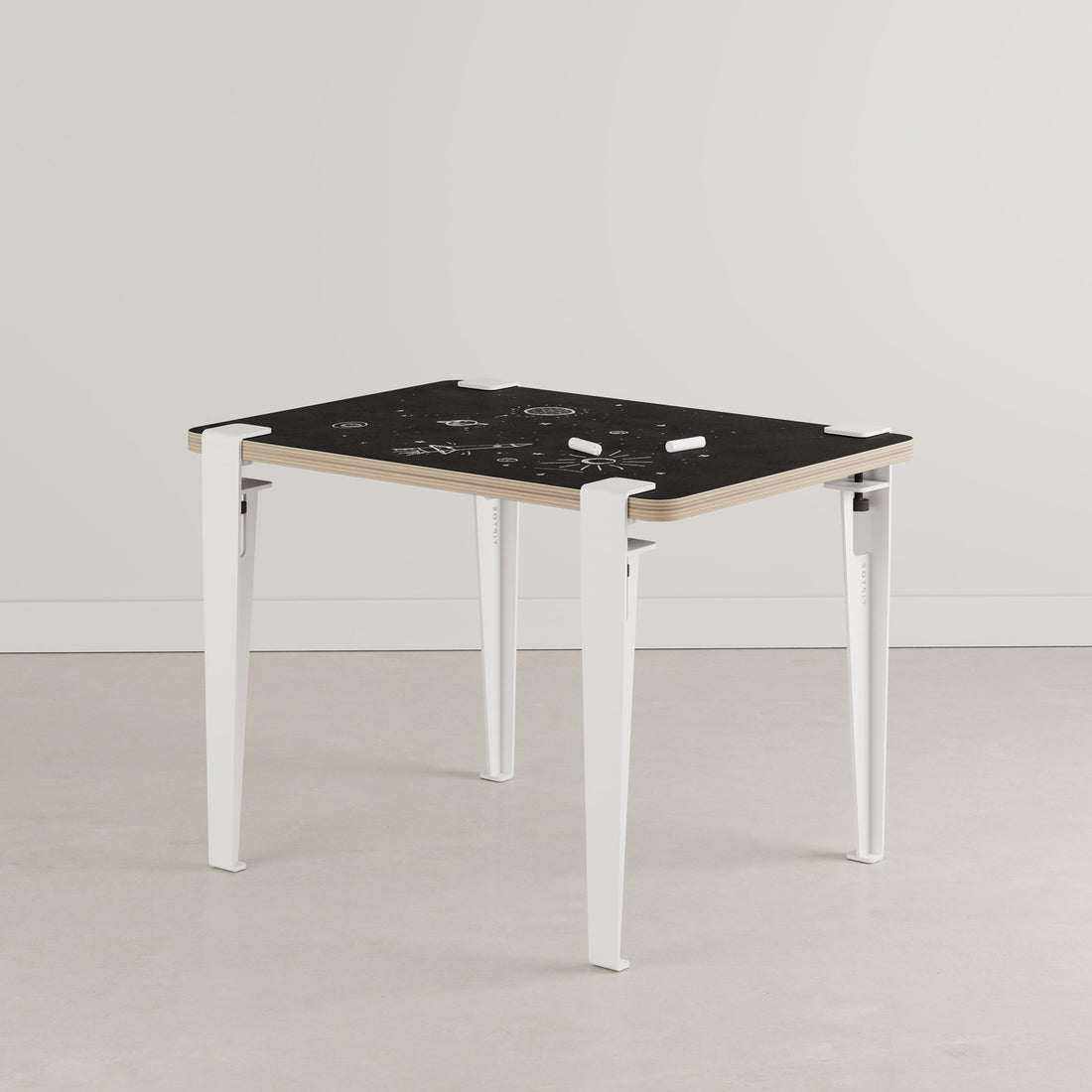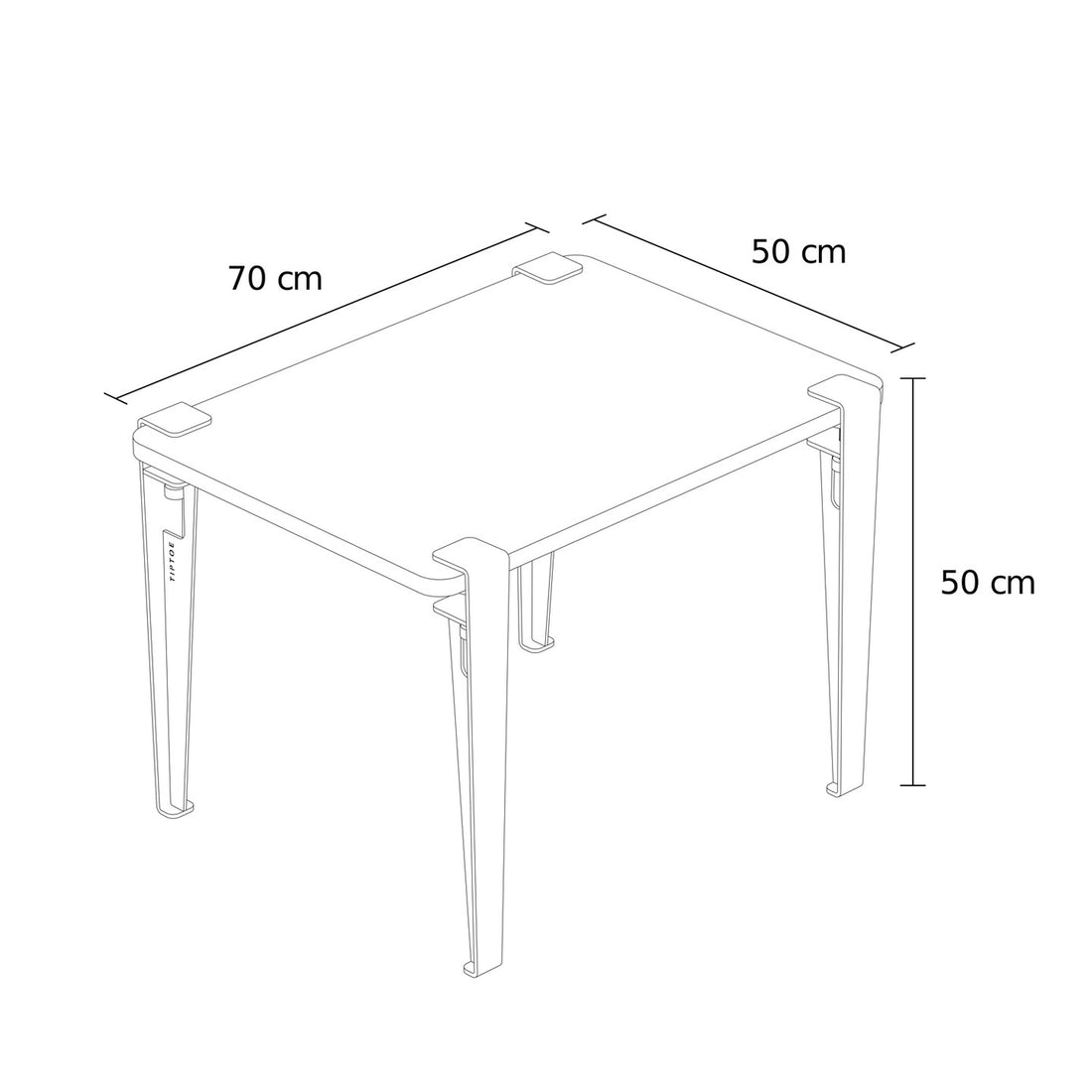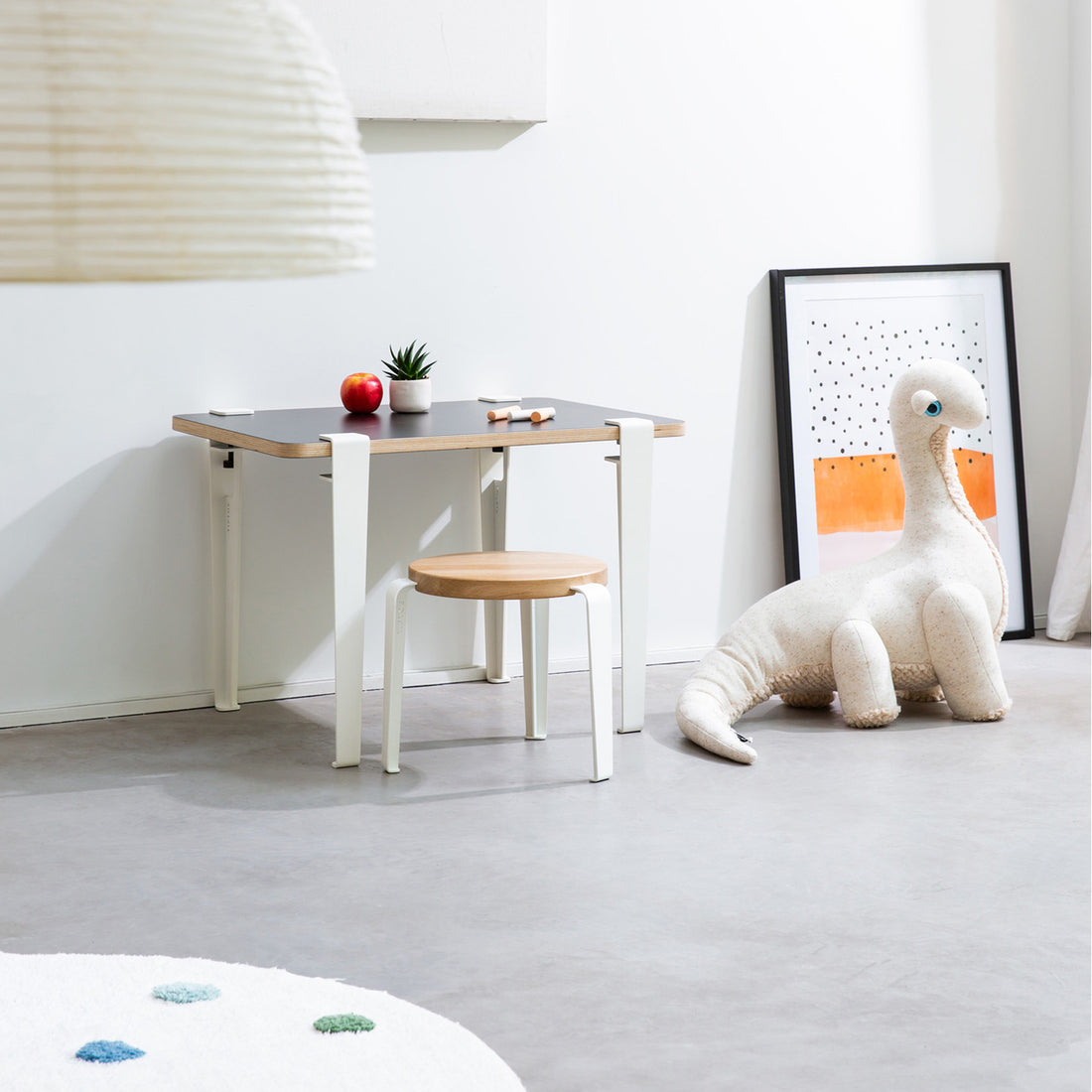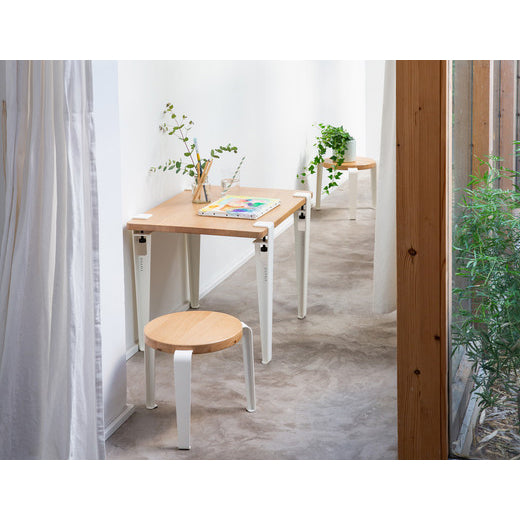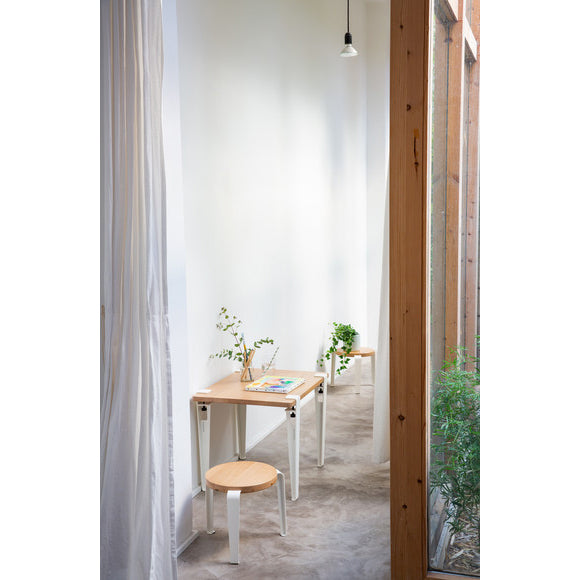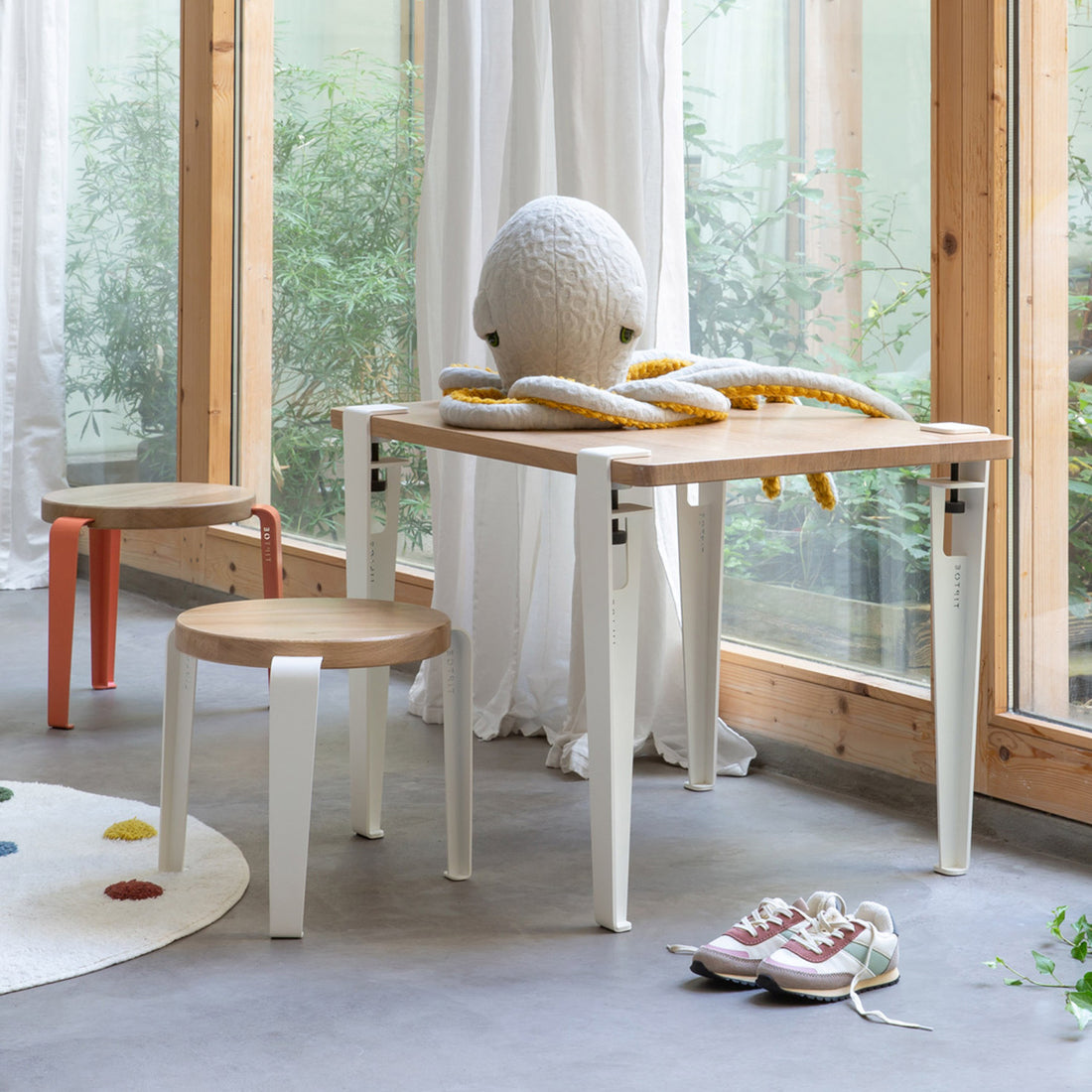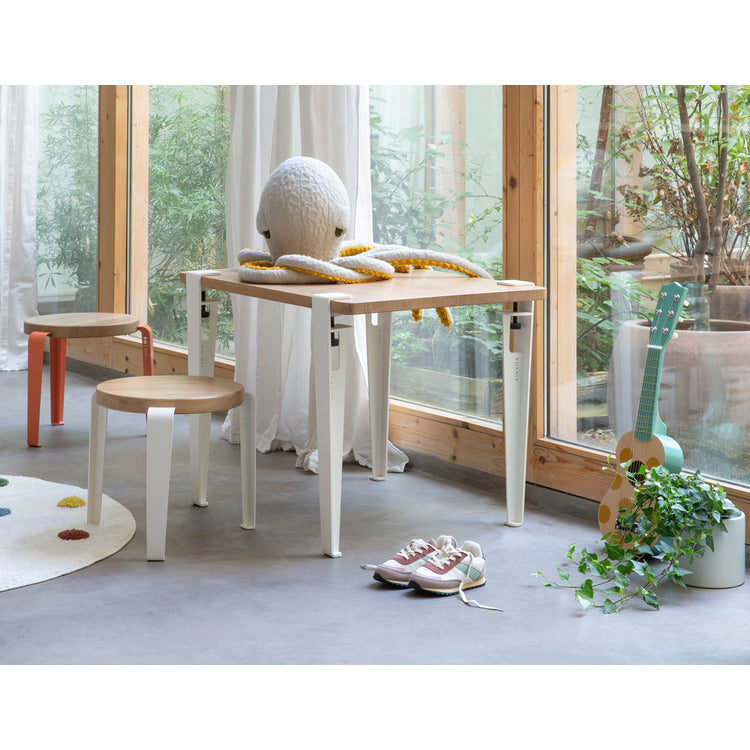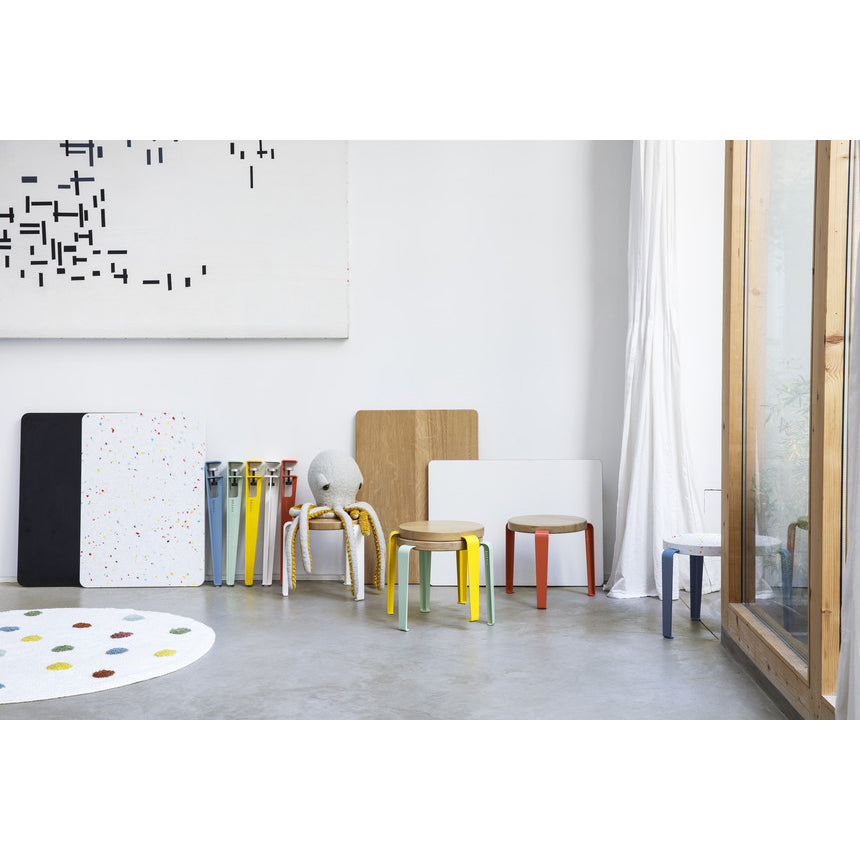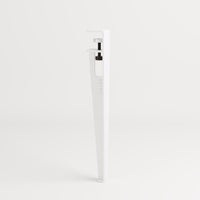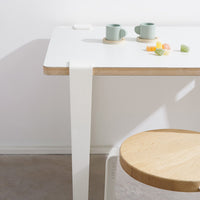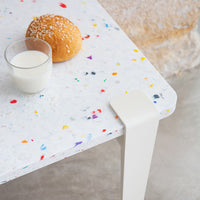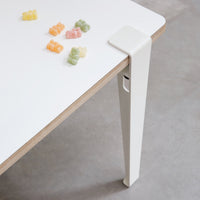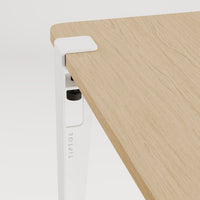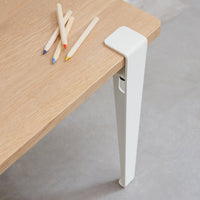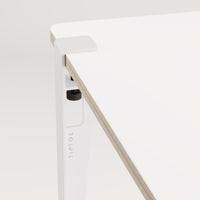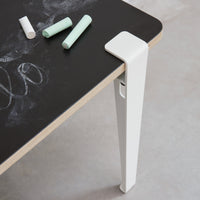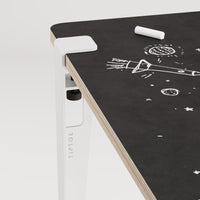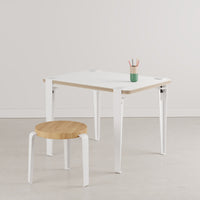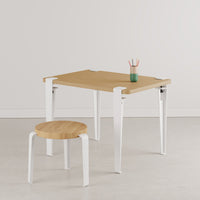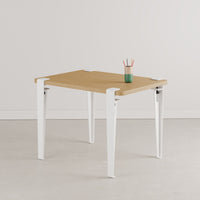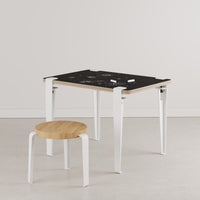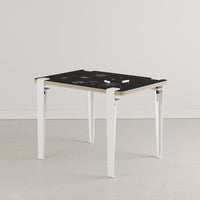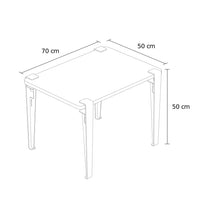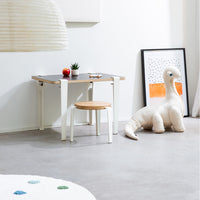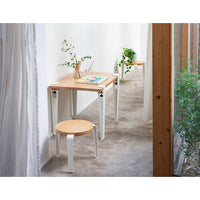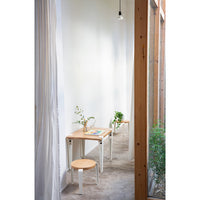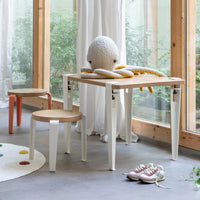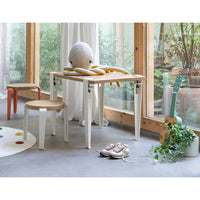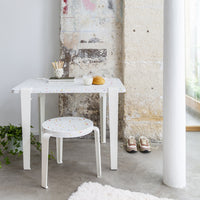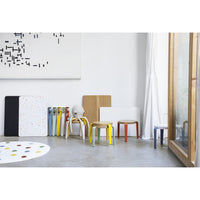 TIPTOE
TIPTOE KIDS Table Leg - Cloudy White - 50cm
Table leg 50 cm for kids in steel
100% made in Europe
A modern and colourful range
Easy and quick to install
The table and desk leg for children.
The TIPTOE range continues to grow with the table and desk leg for children 50 cm! This little leg in steel allows you to create your child's desk with all kinds of tabletop. The height is perfect for children from 3 to 6 years. Like all other TIPTOE ranges, the KIDS collection is 100% made in Europe with noble, solid and durable materials.
colourful children's table leg.
For this range of children's furniture we have selected strong and cheerful colours, perfectly adapted to their universe. The unique design of the TIPTOE legs makes them beautiful and timeless, and is the result of real manufacturing know-how.
Easy and quick to install, the small TIPTOE leg can be attached to a tabletop thanks to its clamp system which allows you to create a desk or a table for children in no time!
We also know how fast kids grow up so we have thought of everything! You can use the small TIPTOE legs to make a small coffee table, a side table or a bedside table. Create a unique piece of furniture according to your desires!
Eco-design and sustainability.
Durable materials and product lifecycle:
Like every TIPTOE object, the small children's table leg from the KIDS collection has been designed with a concern for reducing our impact throughout the product's life cycle.
The table leg is made of steel, a material that is both very resistant and infinitely recyclable (it's the most recycled material in the world).
Few components, all useful, robust and easily repairable if necessary.
Flat delivery to limit the environmental impact during storage and shipping, and 80% of the packaging is made of recycled paper.
100% Made in Europe.
From the very beginning of TIPTOE, we have chosen to produce 100% in Europe with partners who have excellent know-how.
The steel table legs are made in Bulgaria. The mechanical parts and assembly elements come from our family factory in France near Chamonix.
The final assembly is carried out in France in an ESAT, a medical and social establishment that works for the social and professional integration of people with disabilities.
We build long-term relationships with each partner chosen for their specialization.
Assembly? Child's play!
Technical specifications.
Package contents and dimensions:
1 table leg KIDS, 50 cm, colour of your choice. Weight: 1,75 kg
Sold individually.
Manufacture & Materials:
The KIDS collection table legs are 100% made in Europe with partners with exceptional know-how:
Bulgaria: table legs in powder-coated steel
France: mechanical parts and assembly elements
Care instructions:
Cleaning with a wet sponge and soft wipe is enough.