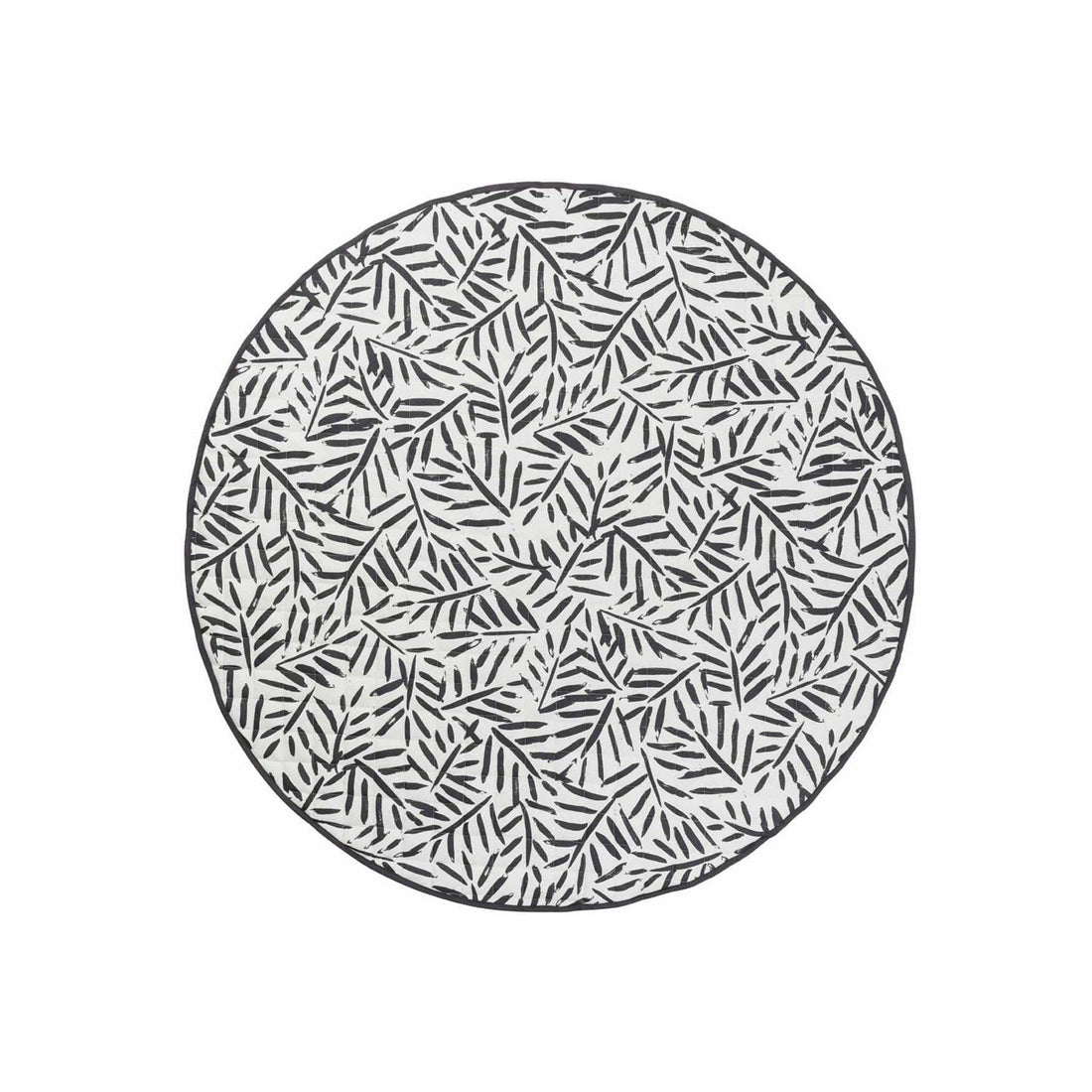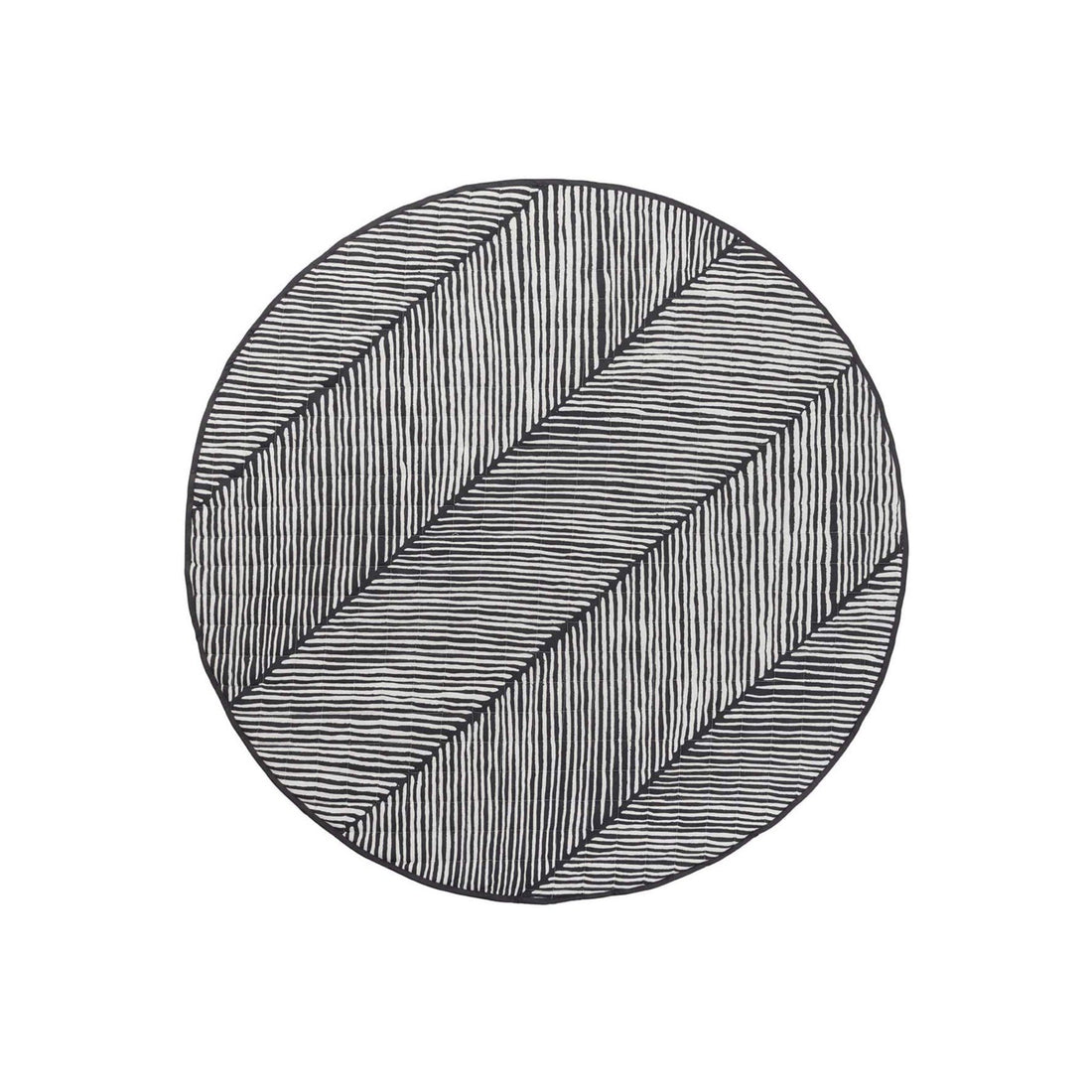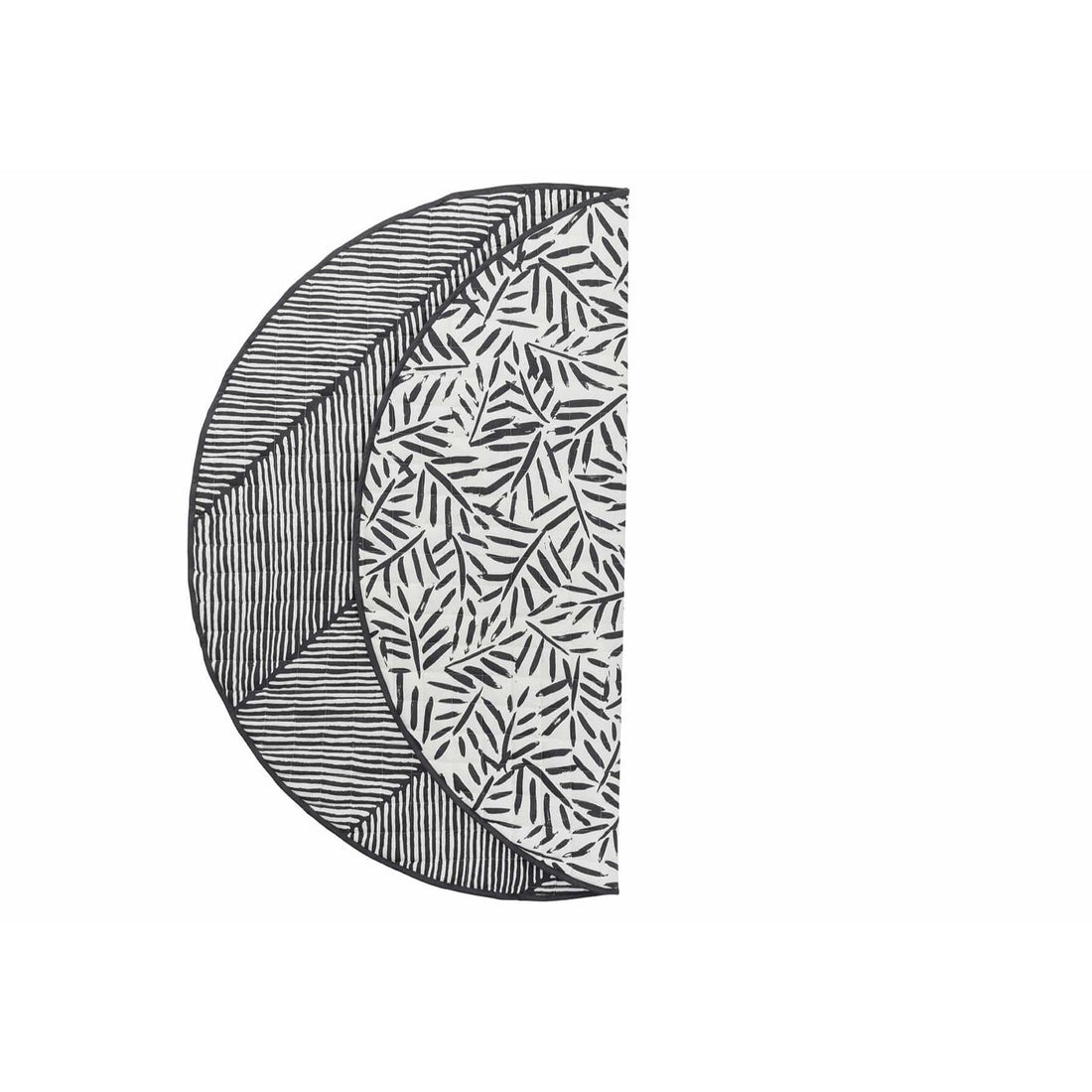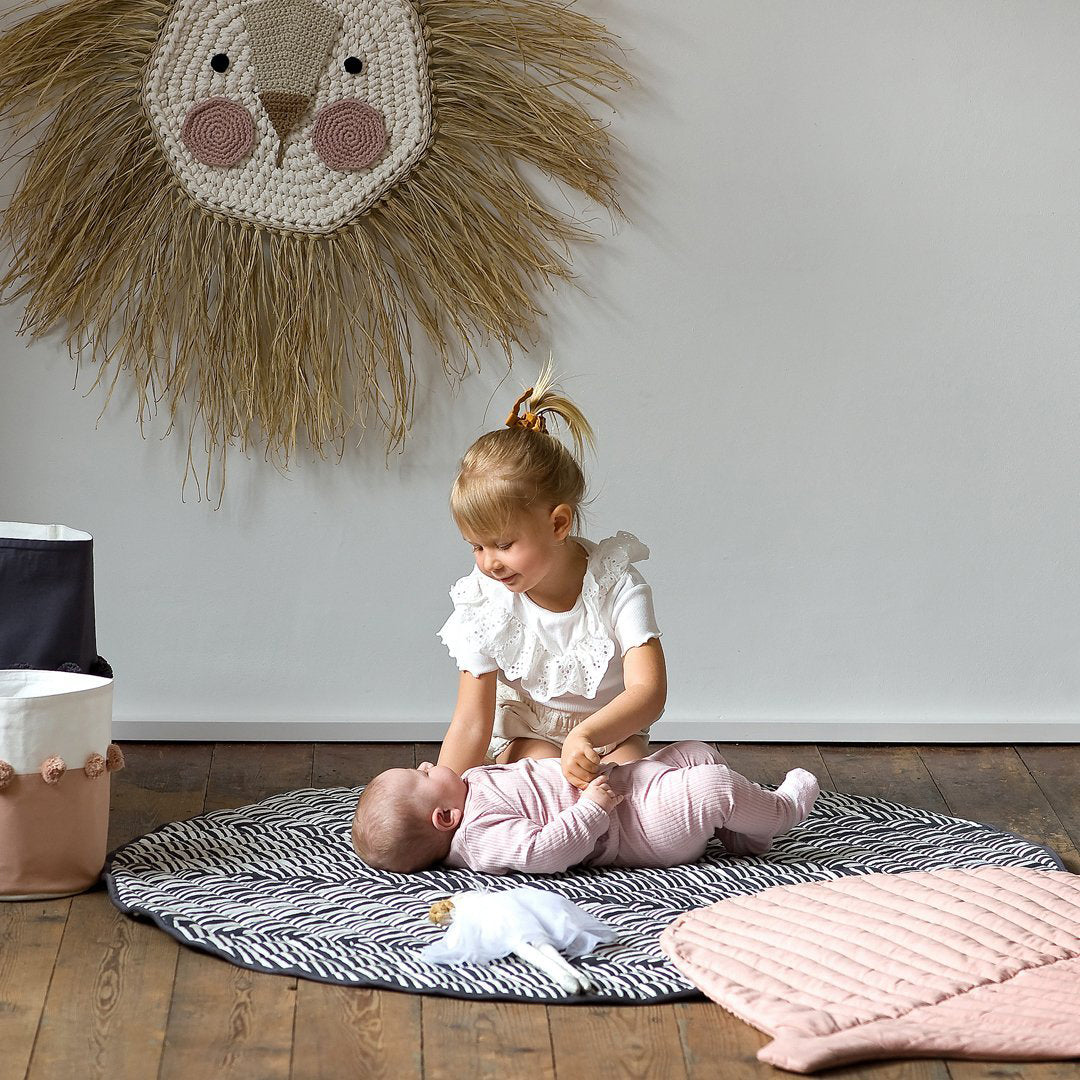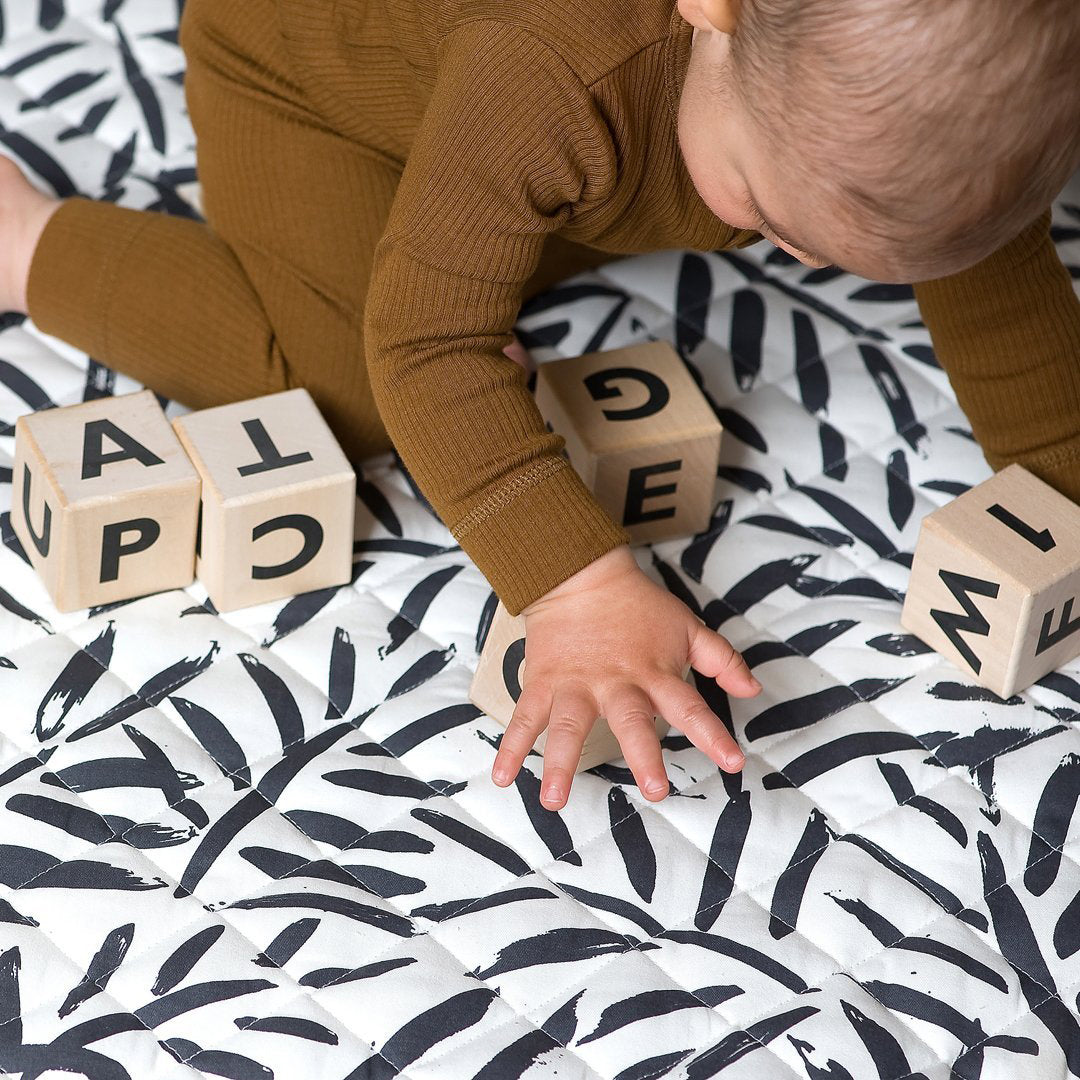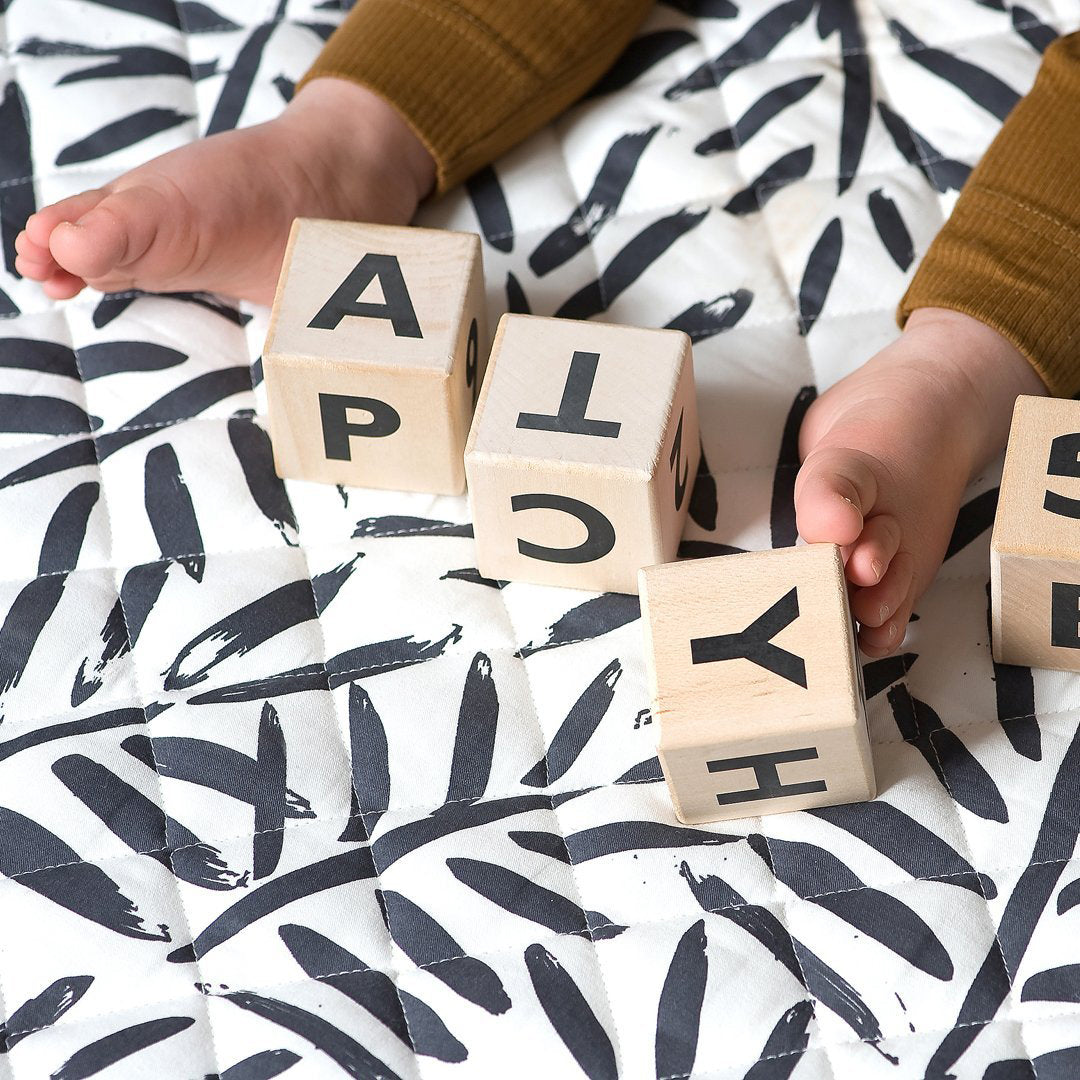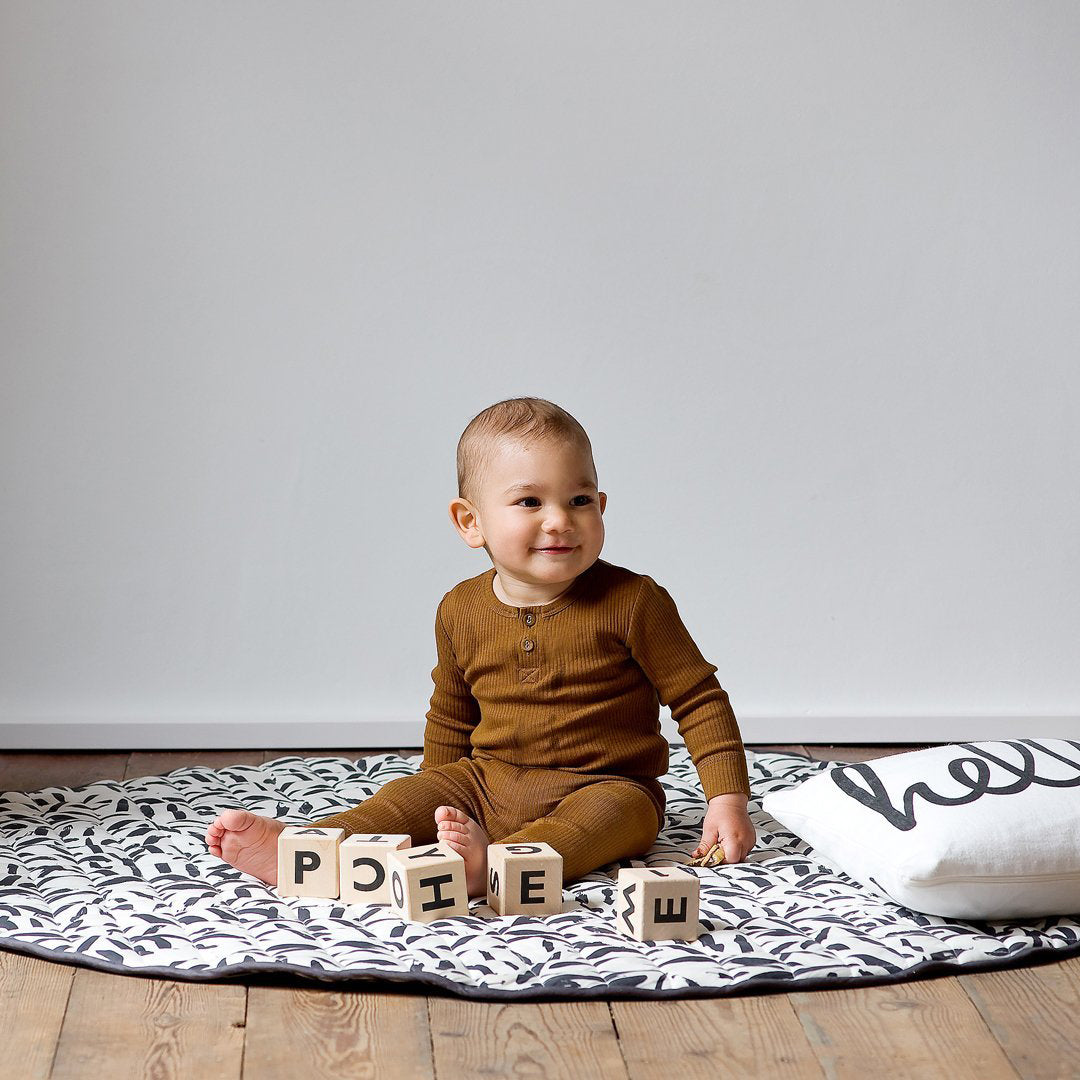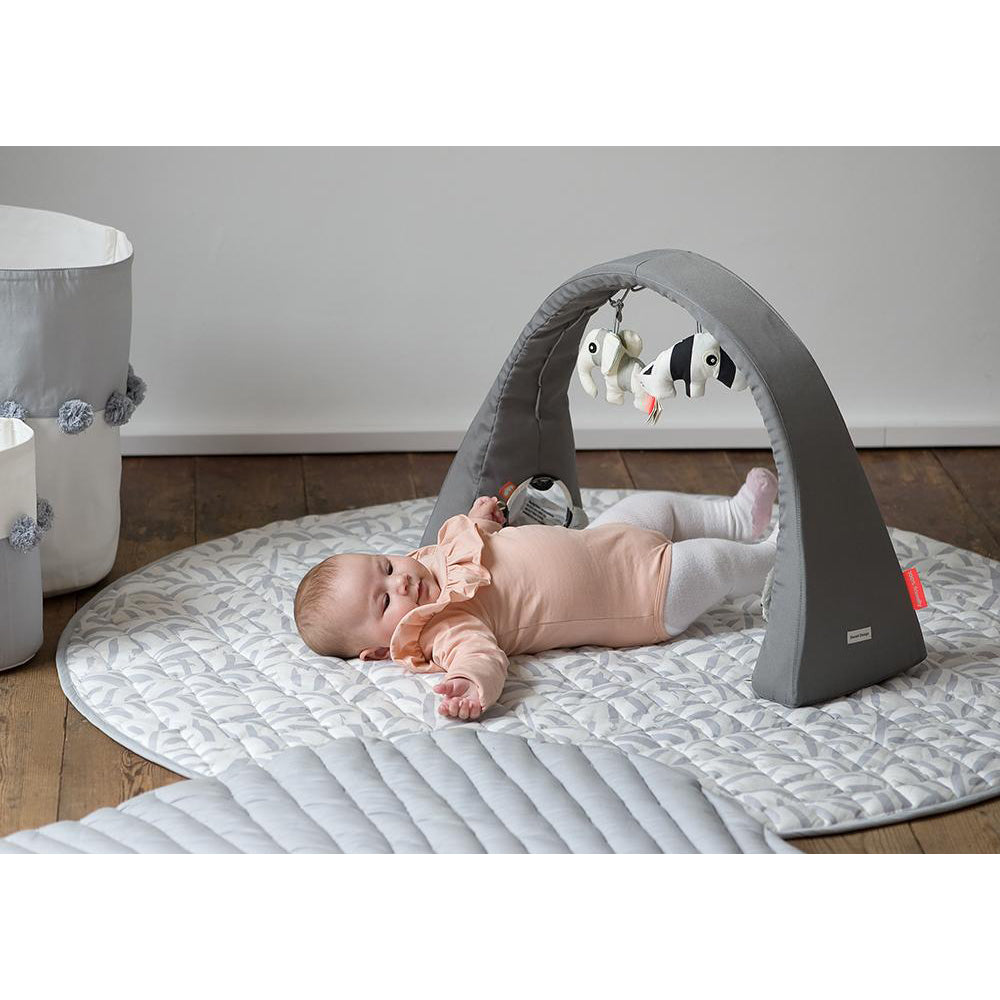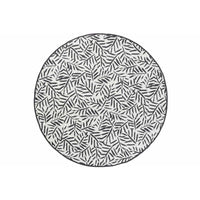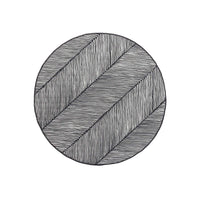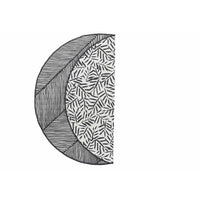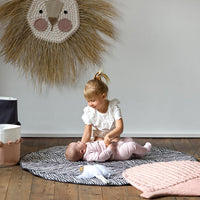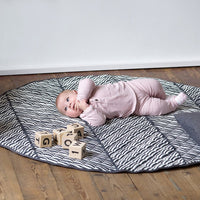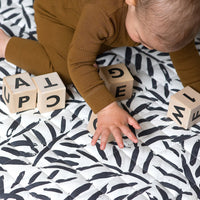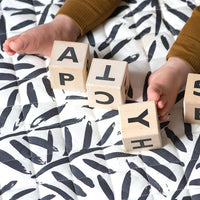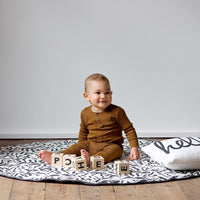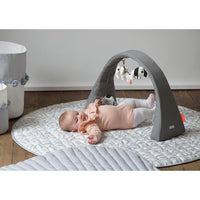 Toddlekind
Toddlekind Luxe Diaper-Free Mat - Anchor - 123cm
Our double quilted, organic cotton Luxe Diaper-Free Mats are perfect for newborns, toddlers & the whole family. With a water-resistant centre, these machine washable, reversible design mats enable diaper free time without the worry and provide a soft and luxurious space for playtime and reading.
Size: 123cm | 48"
From the Ocean Series, our Luxe Diaper-Free Mat "Anchor" is a charcoal grey, nearly-black colour.
Color: Anchor
Machine washable
Reversible designs
Water absorbant
Organic cotton
Perfect for newborns
Care: Machine wash at 30 degrees, do not tumble dry. Do not bleach. Iron low.
Materials: Outer layer: Made with 100% GOTS certified organic cotton. Inside: 100% polyester
The ultimate organic baby mat
Free your baby from the burden of their diaper and allow your baby sensory play, without the stress.
Our 100% organic, double quilted, absorbent and water-resistant mats are perfect for diaper-free time and offer protection for your floors.