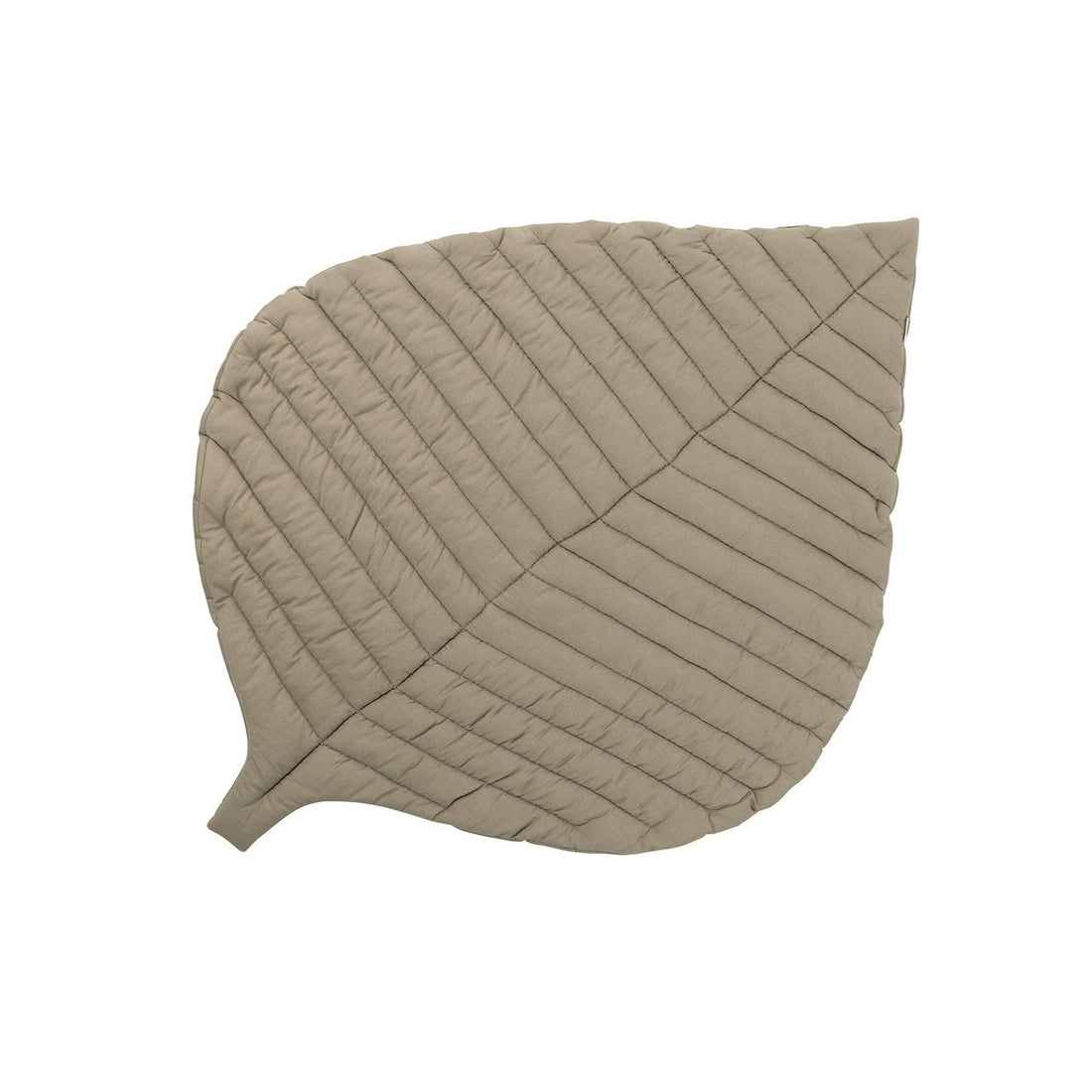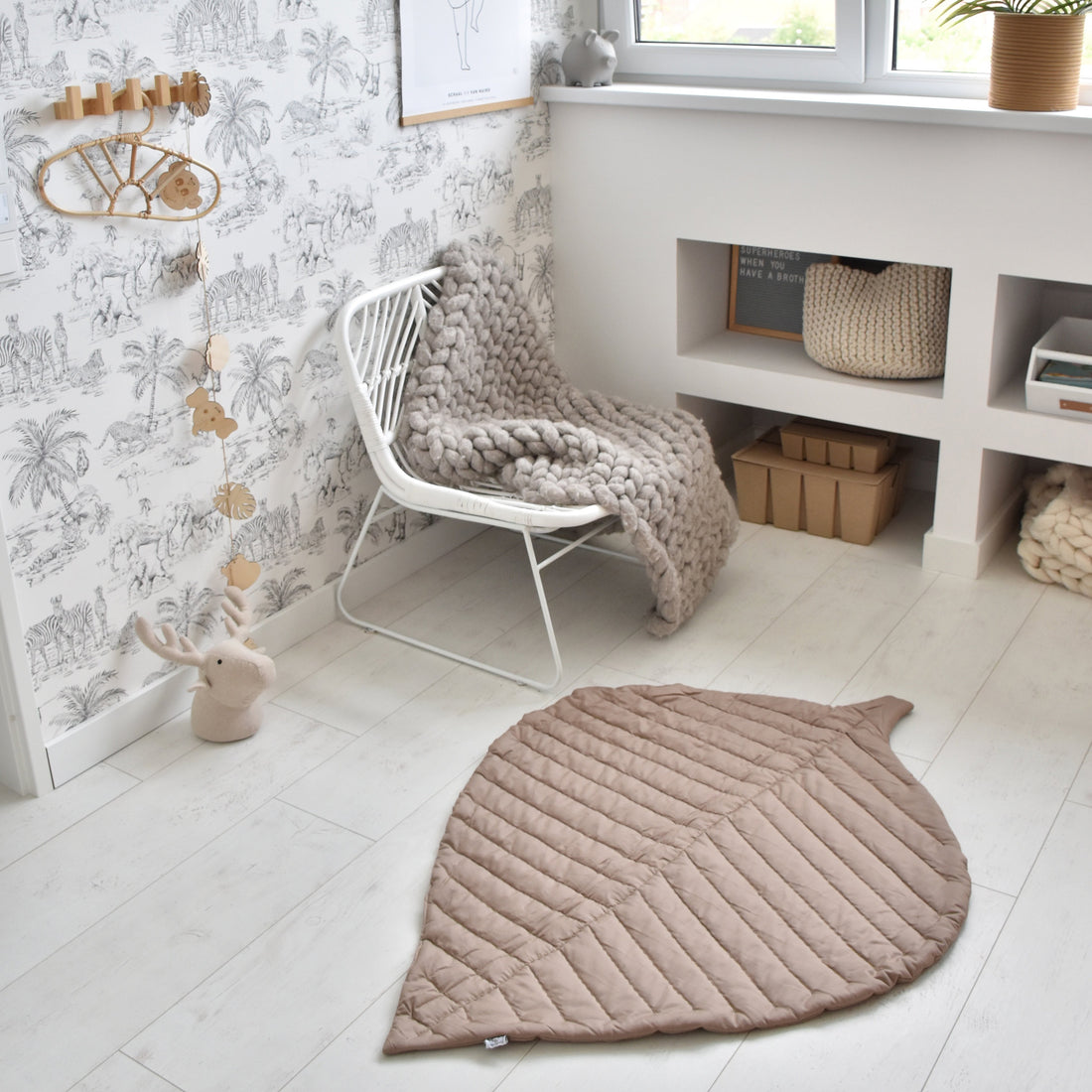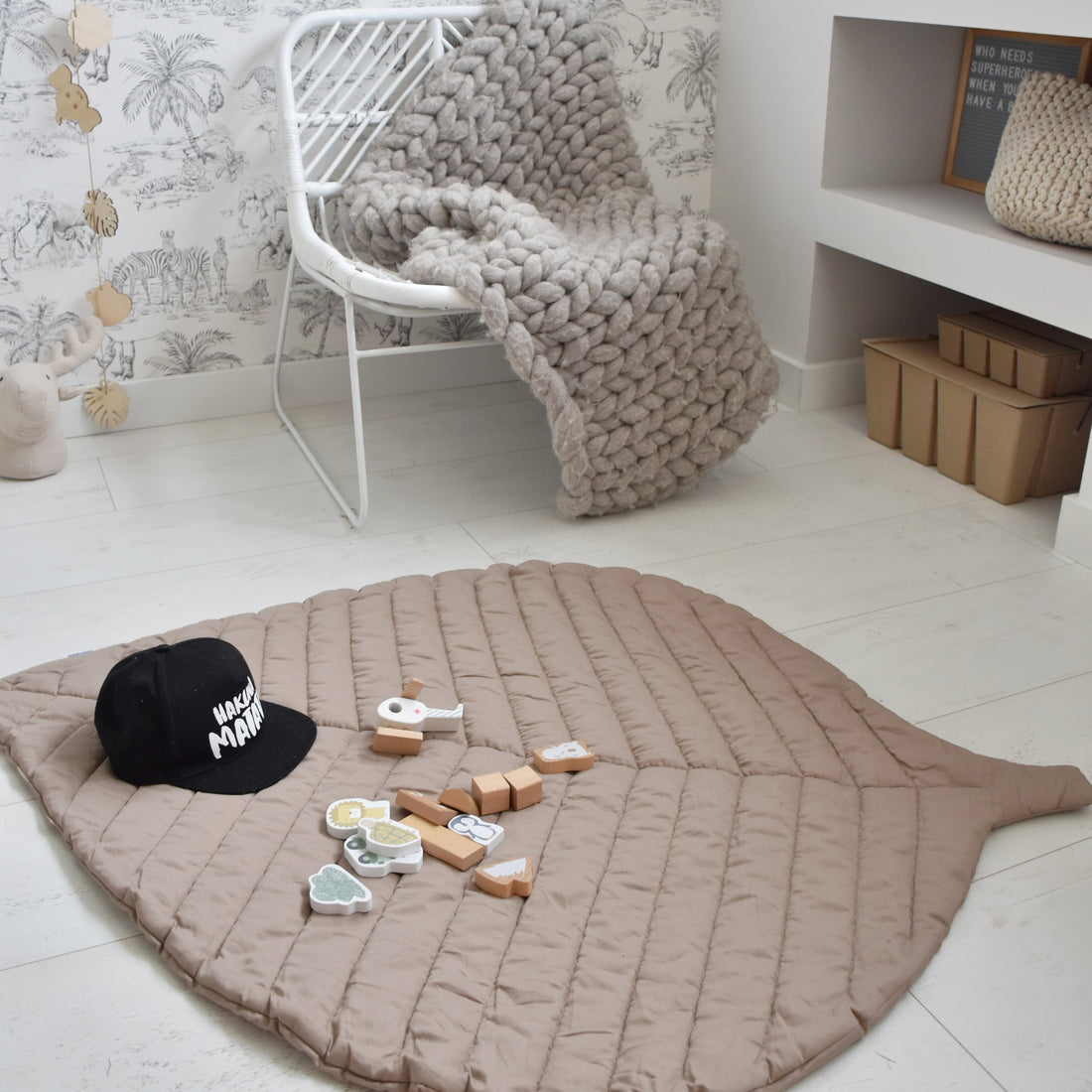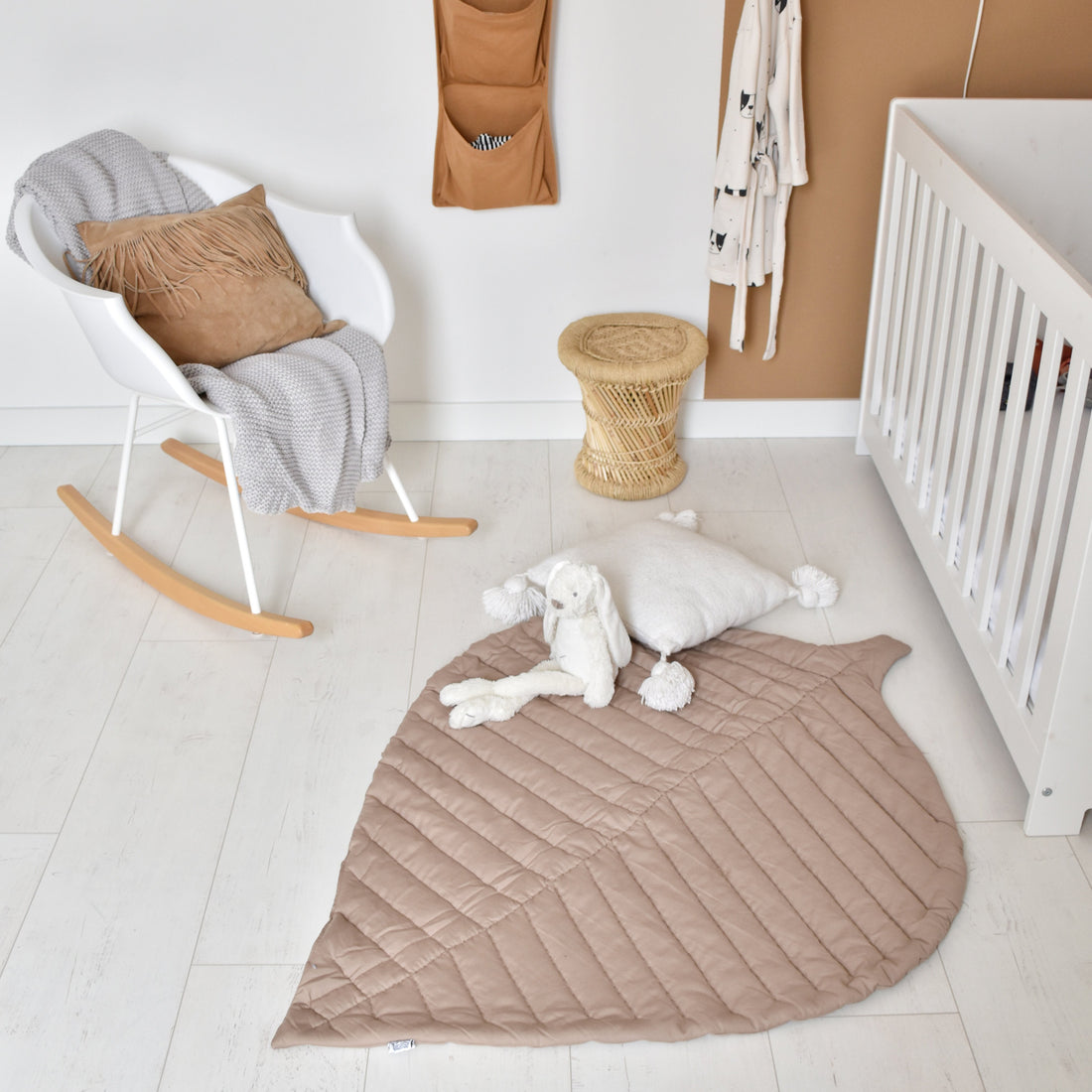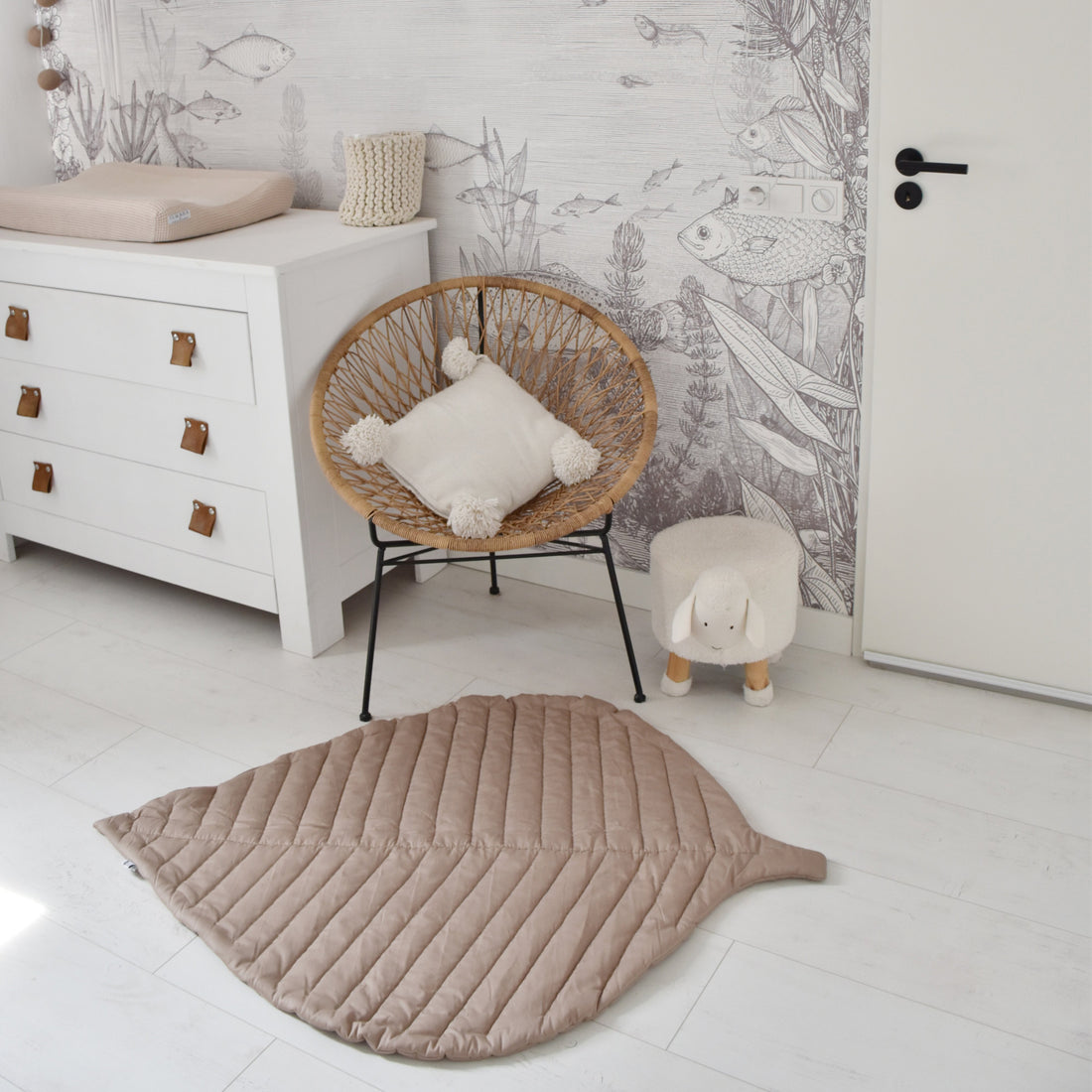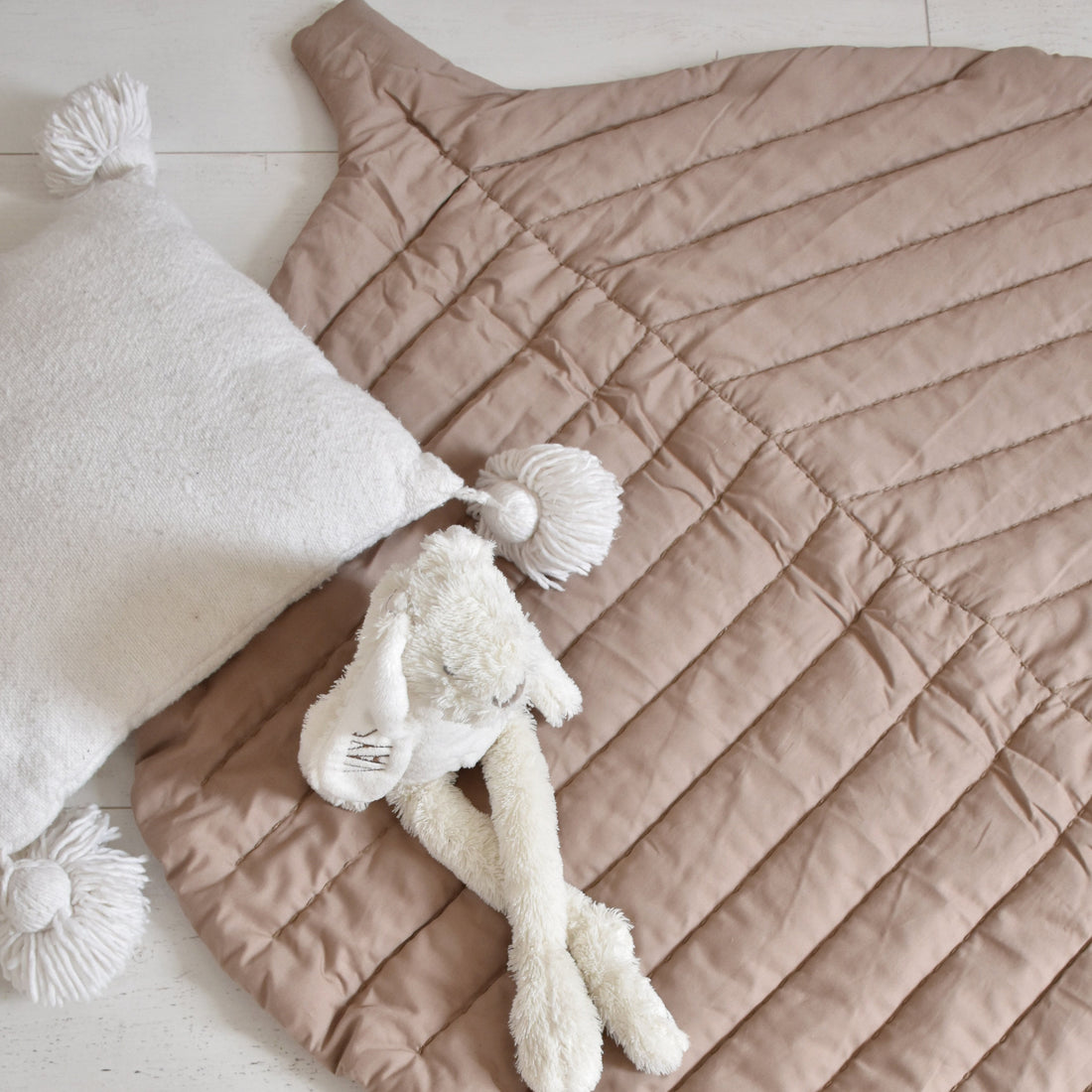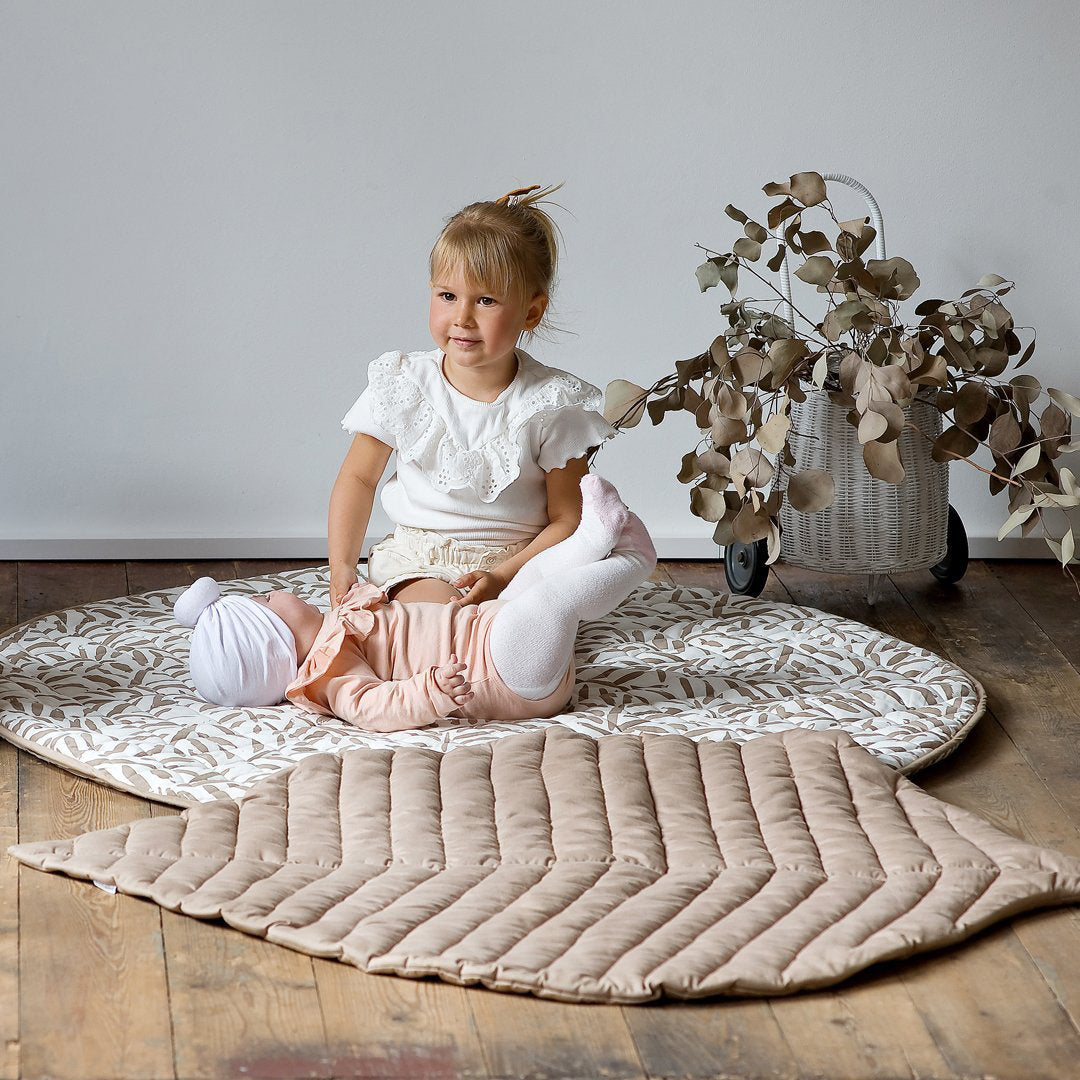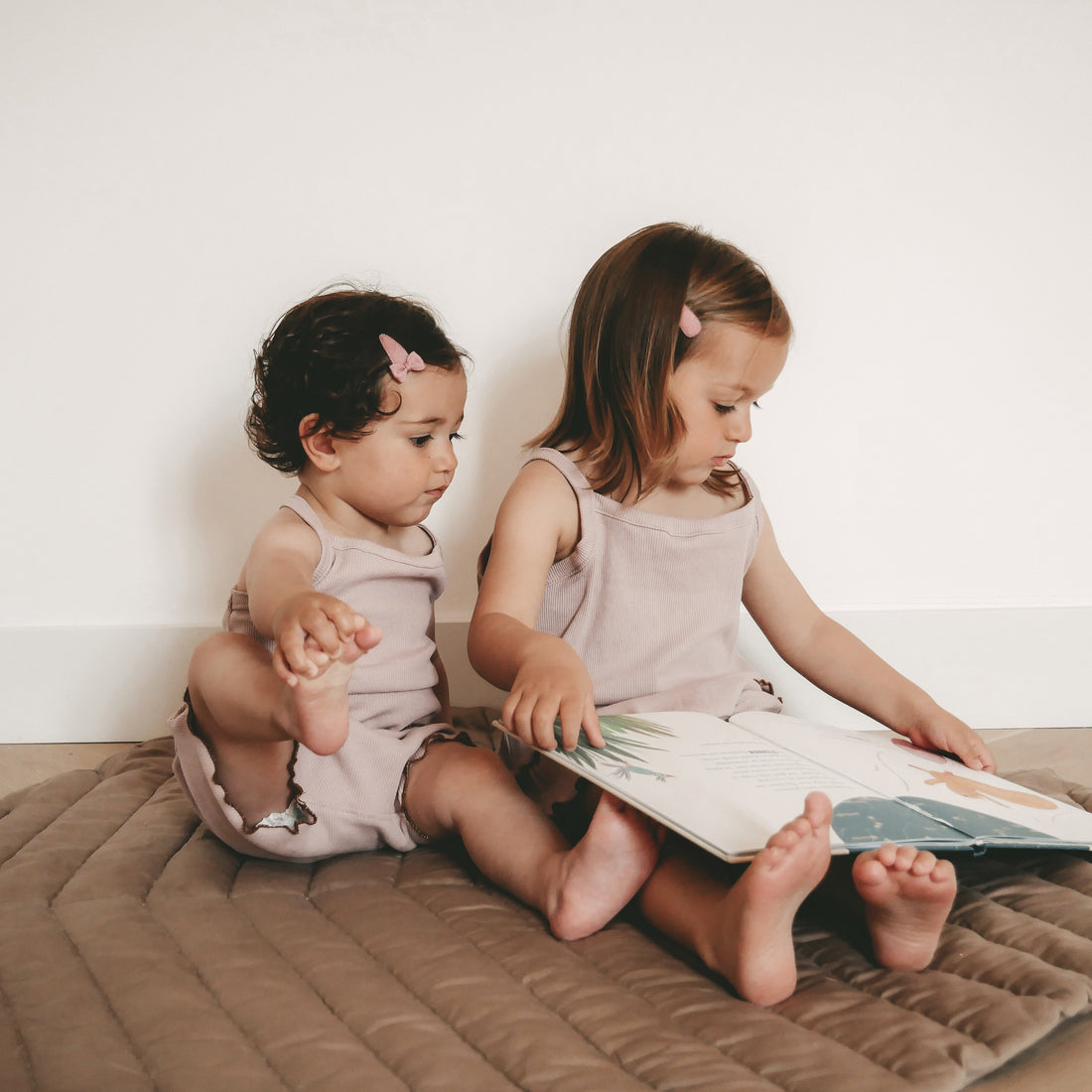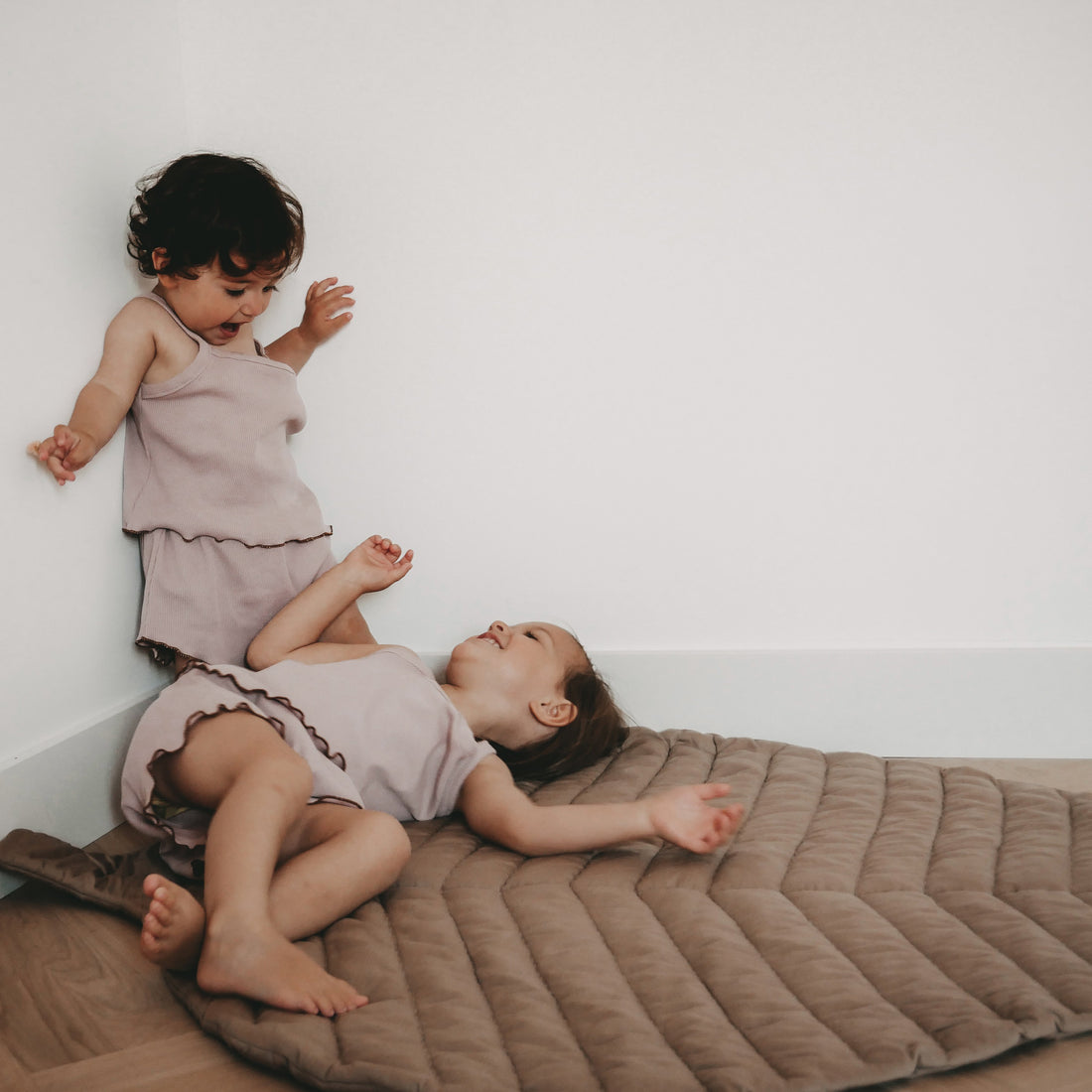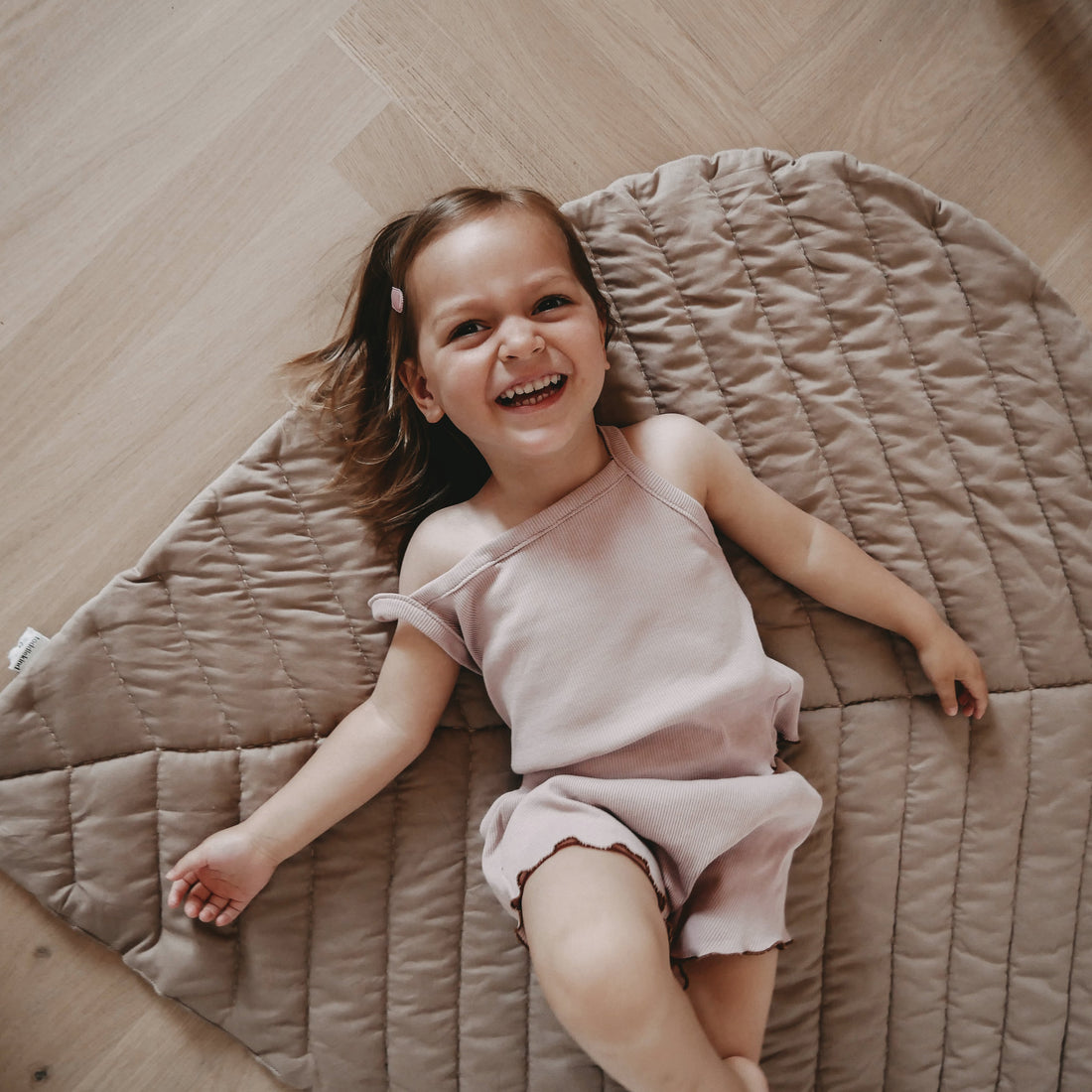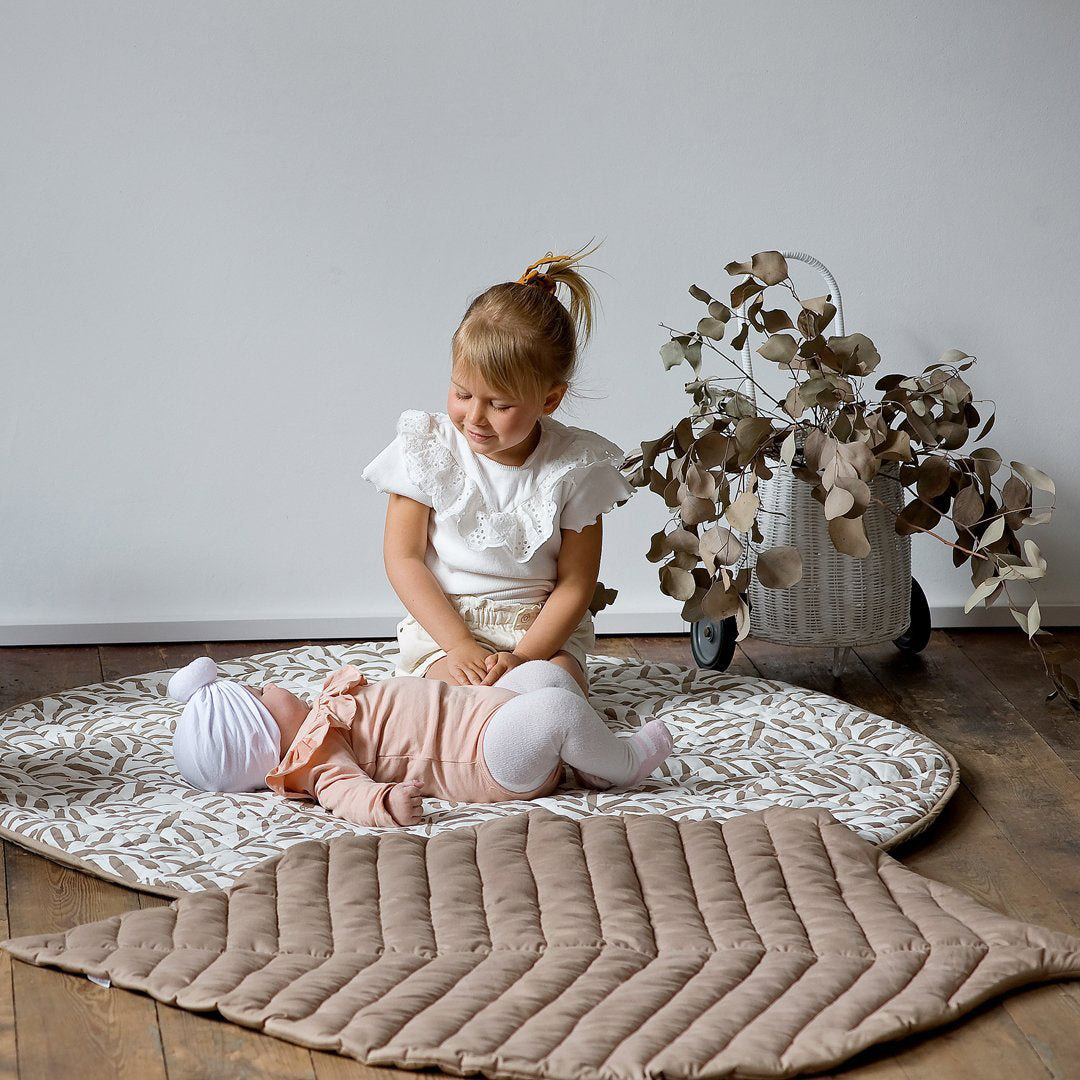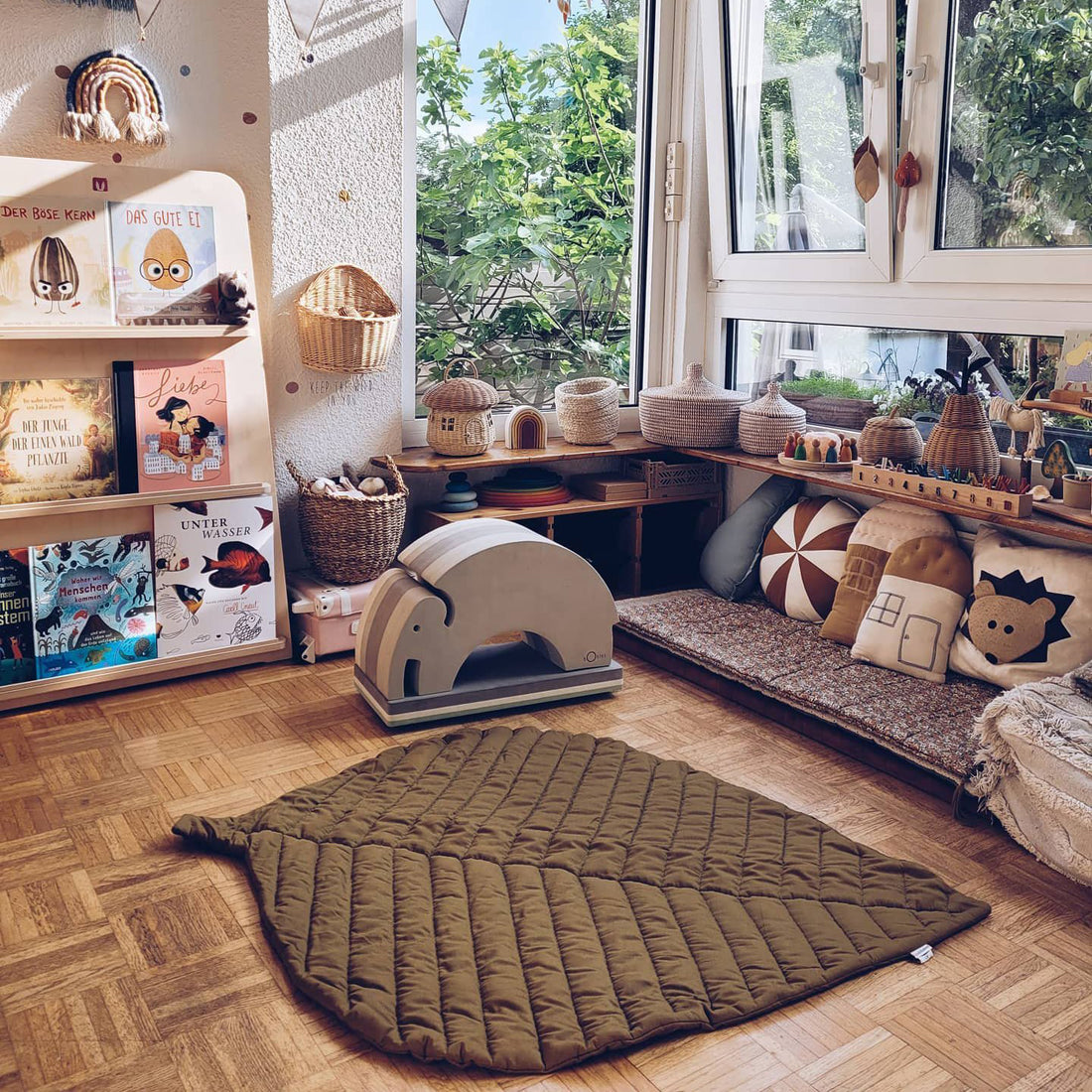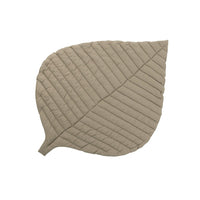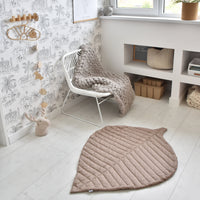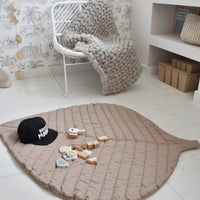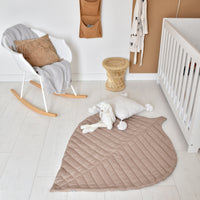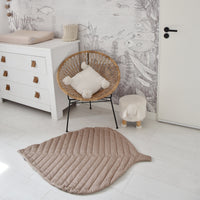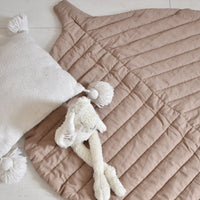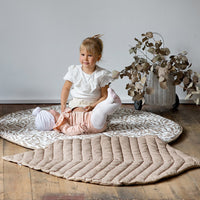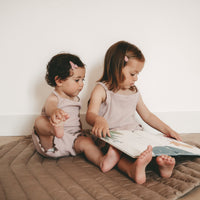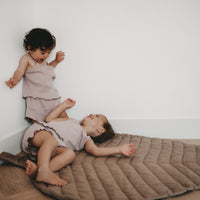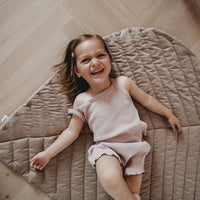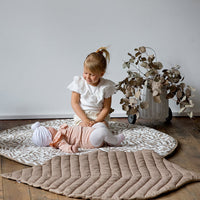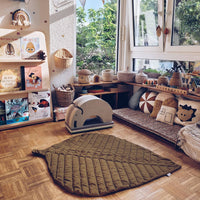 Toddlekind
Toddlekind Organic Cotton Leaf Mat - Tan - 128x96cm
The perfect addition to your Toddlekind playmat, our beautiful hand-sewn, organic GOTS certified leaf mat provides a soft, stylish space for your little ones, so they can enjoy reading and playtime without the worry! Ideal for newborns, toddlers & the whole family.
Limited edition
Size: 128cm x 96cm I 50.5'' x 38''
From the Ocean Series, "Tan" mat comes in a warm shade of taupe.
Color: Tan
Machine washable
Organic cotton
Perfect for newborns
Care: Machine wash at 30 degrees, do not tumble dry.
Materials: Outer layer: Made with 100% GOTS certified organic cotton. Inside: 100% polyester.